When February rolls in, we know it is time to celebrate black history month, designated since 1976. To recognize and commend the positive impact of African Americans in the country, and for this year, the theme is black health and wellness. In contrast, it explores blacks in medical practice and their initiatives to improve the health of their community and the world at large.
While you stay in the celebratory mood, it is only fitting to take this as an opportunity to support black-owned beauty brands. It is a way to show pride in your blackness, and you also get to enjoy bespoke products. Thankfully there are several such brands to choose from since more blacks are creating their beauty line.
Be as black as you want, and remember to keep your sisters and brothers in business in this dominated beauty industry. Here are twenty brands that should already be on your shelves. If not, black history month is an excellent time to start supporting them.
Related articles: Top 10 Black fashion bloggers you should follow in 2022.
Tracee Ellis Ross is always on the radar for how she manages to stay fit at her age, and amid her banging body hair, her rich curly mane is worthy of note. So, when she decided to launch her haircare brand, you can imagine the excitement of receiving the firsthand products that maintain her beautiful hair.
The brand has a range of everything you will need to enjoy healthy hair, from argan oil hair serum to curl conditioners, microfiber towels, hair clips and ties, and other nourishing hair oils. Getting a product from this brand might be the end of all your hair problems.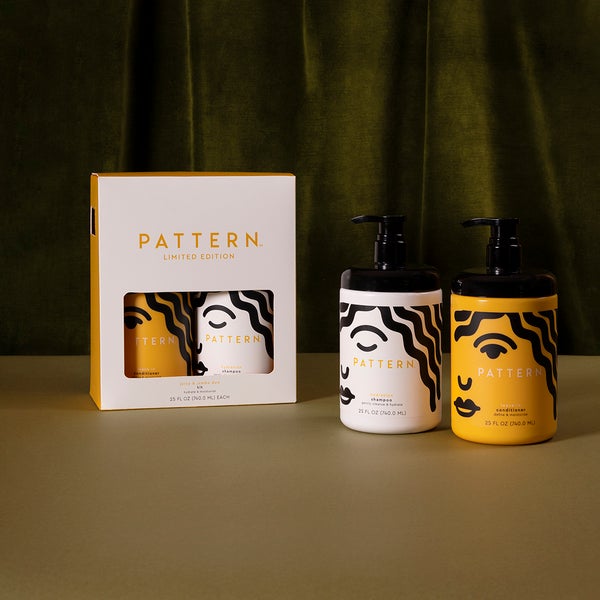 This brand is all about your skin and health care, and they have a wide range of products to keep you popping. So, when you step out for black history month, you will be looking fabulous from your hair down. They also offer pre-stretched hypoallergenic extensions with a plush texture for all your braids. The men are not left out, with their ultimate beard kit to groom those hairs into shape. You know Kadidja Dosso isn't here to play with all the high-quality products in her collection.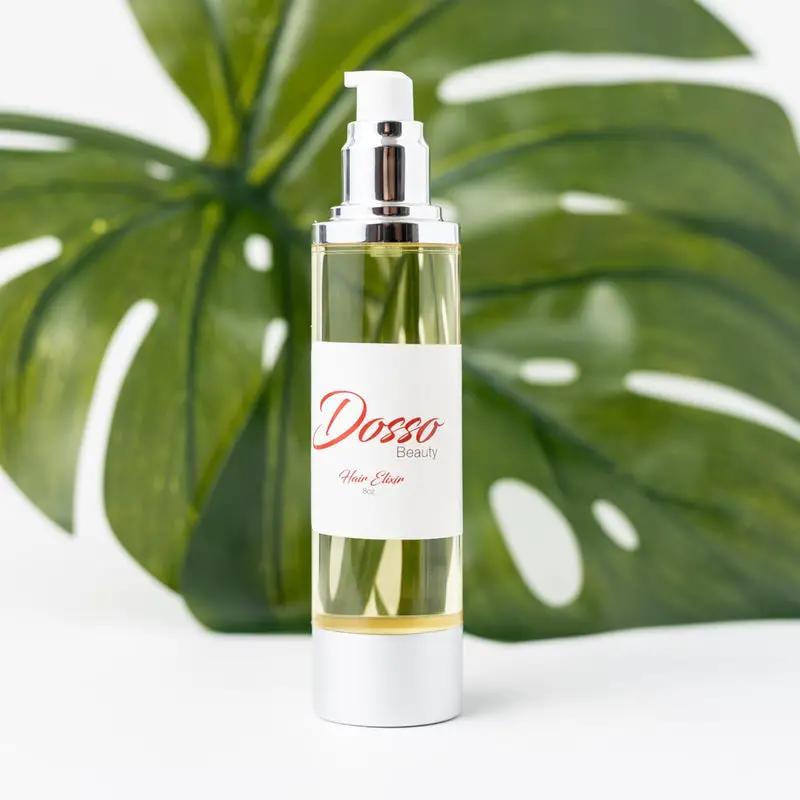 Get ready to try out all the DIY nails ideas you have been saving for this year's black history month with the pear nova manicure products. When brand owner Rachel James set out to create this line, she sought to be the best. She spent up to a year and a half perfecting the products to fit her standard and the regulatory board.
And she has done that with a range of nail polishes, gels, and care products that extends to lash care, which is all unique, because unlike most brands, it is a vegan and cruelty-free product without any harsh chemicals. You know you are getting the ultimate care when you patronize this brand.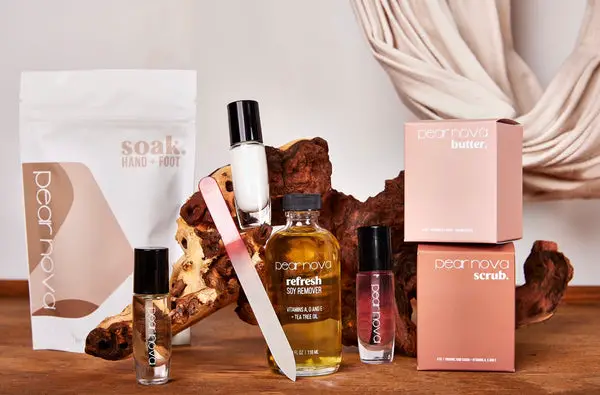 If you come here often, then you know this is not the first time the Uoma brand has made the list of beauty brands to try. It was founded by Sharon Chuter, a Nigerian ex-beauty exec, to be an inclusive tone line. She believes true beauty comes when a person is being themself and produces innovative makeup to support this belief.
They offer extensive makeup to guarantee a glammed face. The Say What?! Full-coverage foundation is one of such products with thousands of reviews since it caters to up to 51 shades, including people with unique skin tones.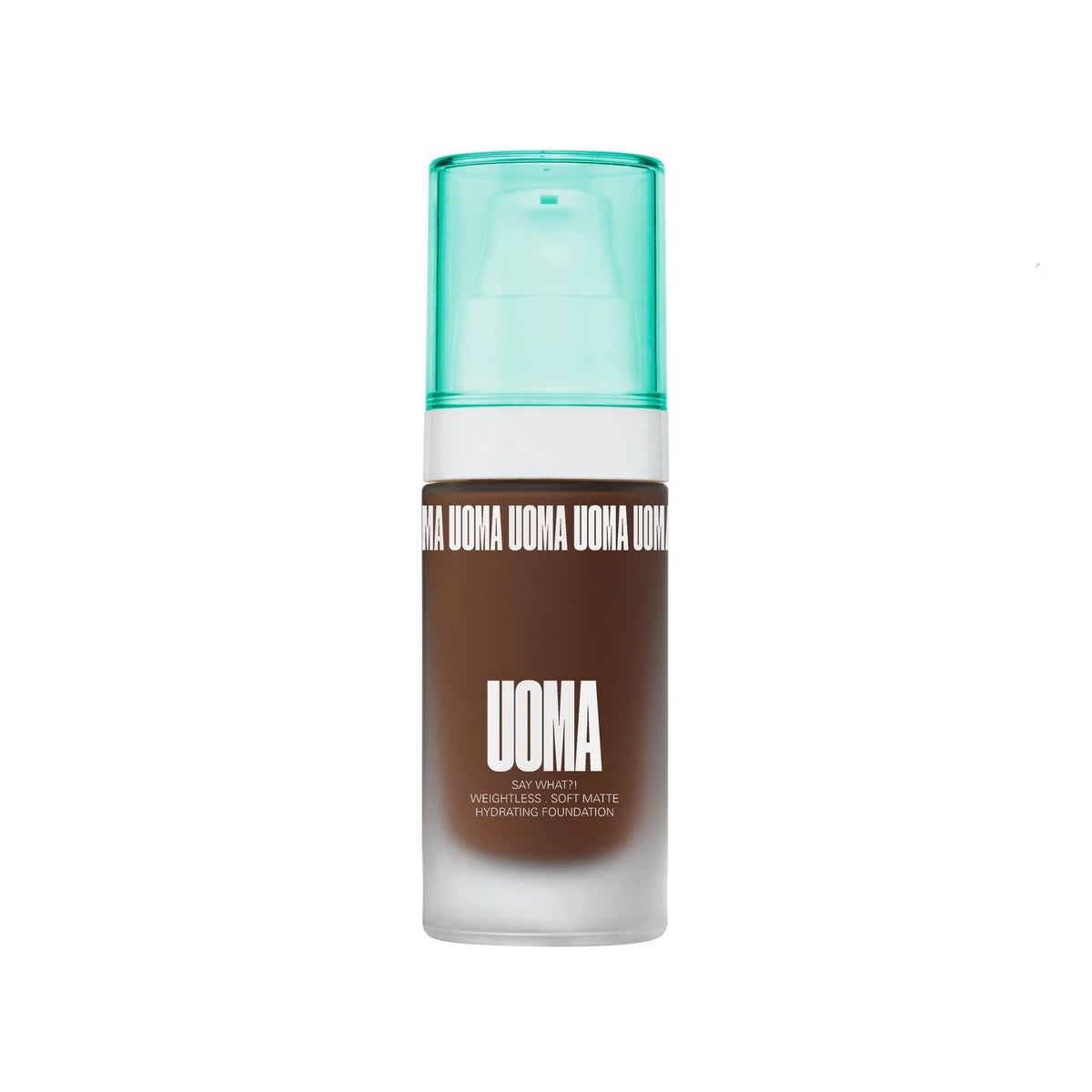 If you want your dark skin glowing nonstop, you need to try the range of products from organic bath co. Select from the body butter, skin cream, face creams, and body wash all organic and fresh that will care for your body. The award-winning brand has got you covered to achieve your skin goals. Be sure to add some of their products to your everyday skincare routine, and you will be glad you did.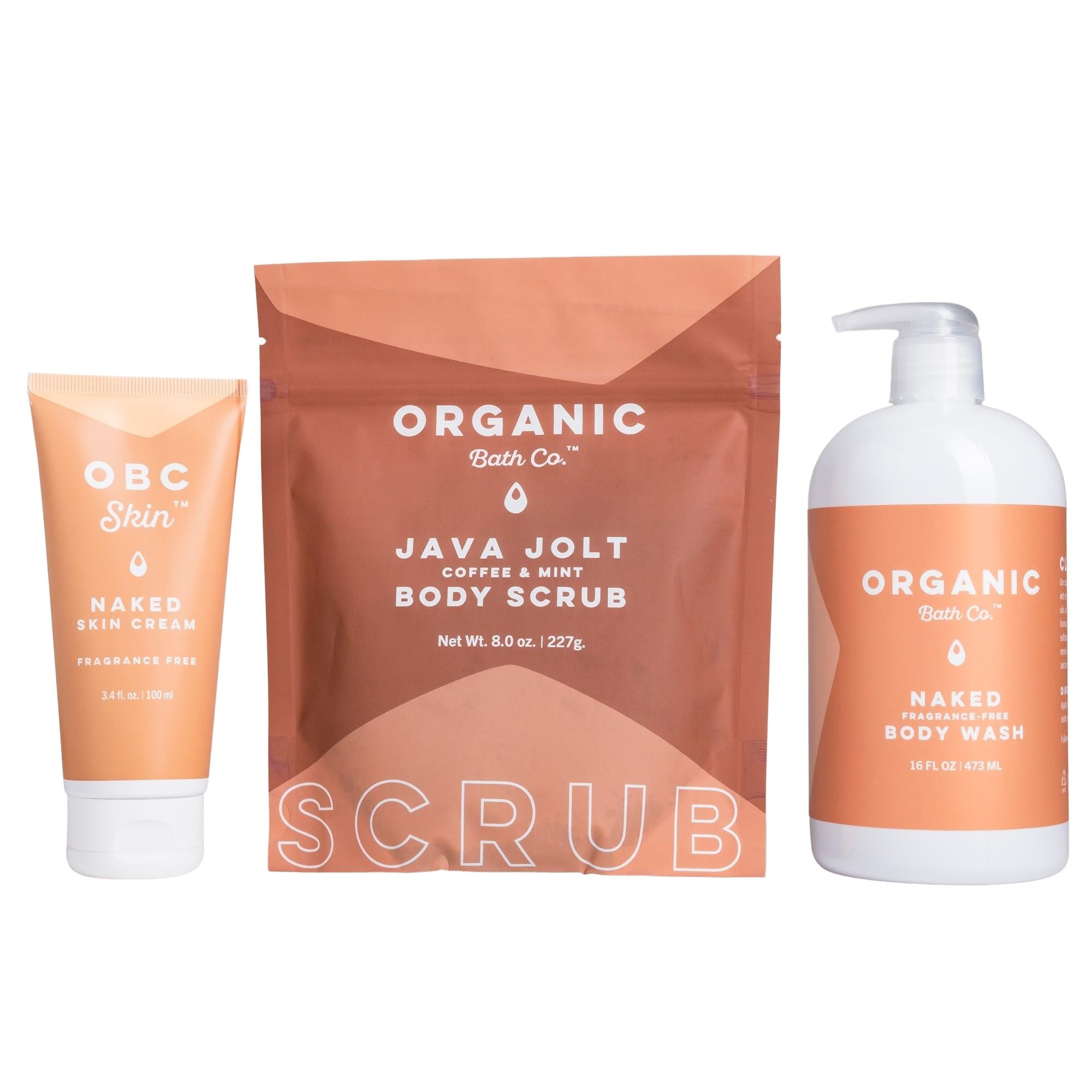 Highlighting Africa as the birthplace of humanity and beauty, the brand produces pigmented rich color eyeshadow palettes. They have a collection of striking colors that sit nicely on every skin tone, genuinely honoring African culture and its tribes. In comparison, this is not the only thing in the brand's line, as the brand has a complete bar to care for all your makeup and skin needs.
The founder, Chichi Eburu, launched the brand to celebrate past rulers of African Kingdoms and their contribution to the beauty of today, which makes the brand worth supporting this black history month and always.
When it comes to a brand that delivers quality feminine care products, The Honey Pot Company always makes a list. Their range of products uses 100% organic and herbal methods to help women maintain a clean and PH balanced genital. These potent natural herbs are also infused in their sanitary organic pads to protect females even during menstruation.
This brand is worth supporting not just for black history month but also for their charity initiatives. Bea Dixon, the founder of the brand, has put a scheme to give back to society. Which is in collaboration with Happy Period, a non-profit that supplies pads and menstrual hygiene products to less privileged girls. So, for every honey pot product with a happy period pin, they donate a share to the cause.
A cosmetics brand with a rich black history worthy of note and patronage is BatMe Cosmetics. It is a brand owned by Jayla Roxx, the first woman of color transgender to launch a beauty brand in the United States. The line celebrates the queer community with vibrant and stunning makeup products that extend to the general culture. Roxx is constantly dropping new things, so be sure to keep her on your radar for your makeup needs.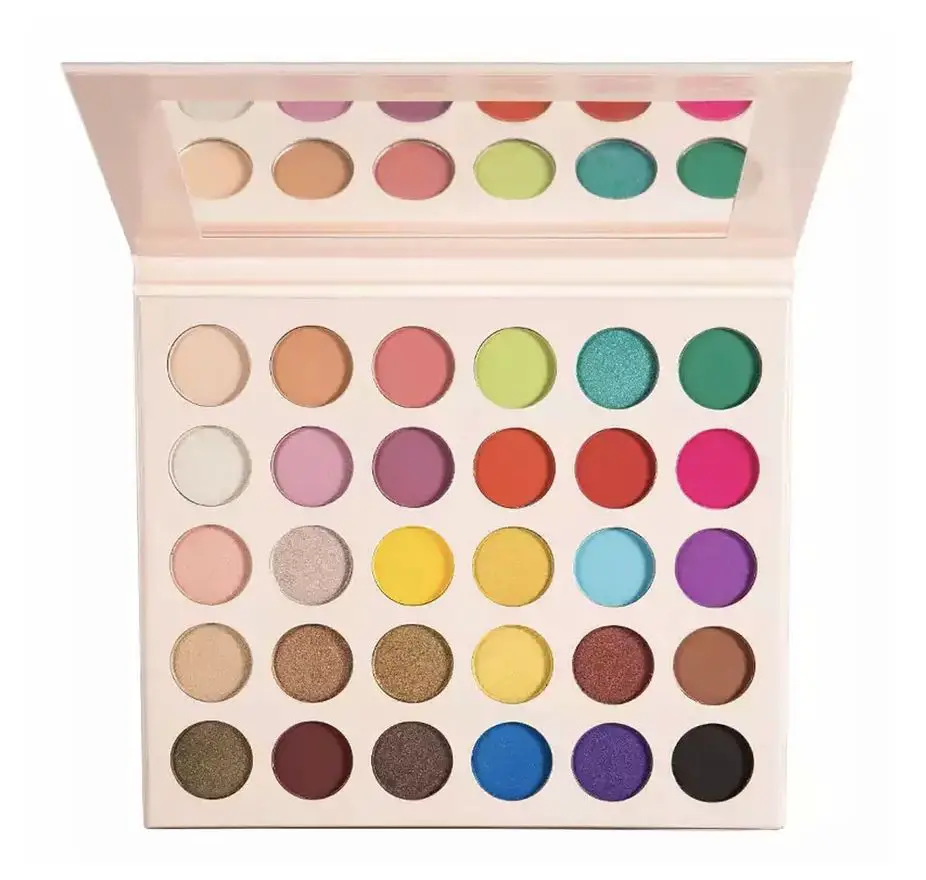 Brittney Ogike launched this brand to answer the question of finding good hair care for black textured hair. With that, she opened her flagship store in Los Angeles that offers hair braiding, spa, and skincare services for any black woman to shine. The brand also sells these beauty products and wig extensions online. So, show the girl some love as a sign of solidarity to black history month.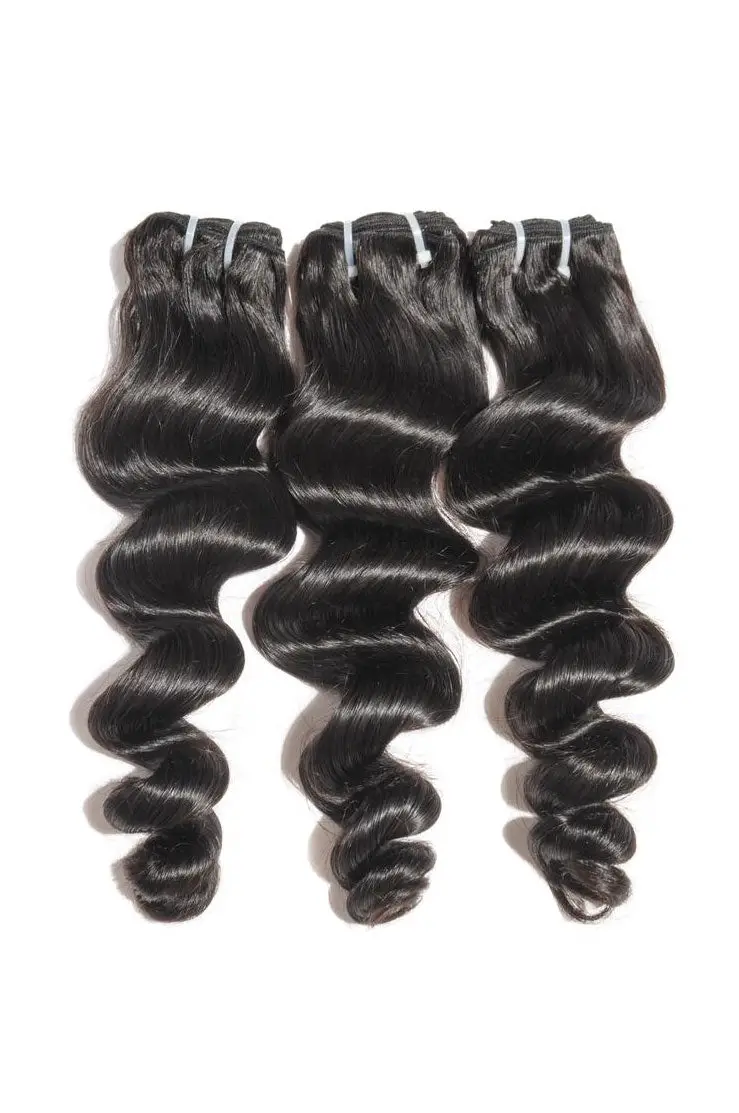 Suppose you are all about that glow and will like to do that with an organic and healthy product. Then as black, you need a brand that understands the African American skin. Beneath your mask is a brand that understands this assignment and delivers excellent products for hair and body. They are all-natural, giving you all the nourishment you need to stay glowing and ever radiant.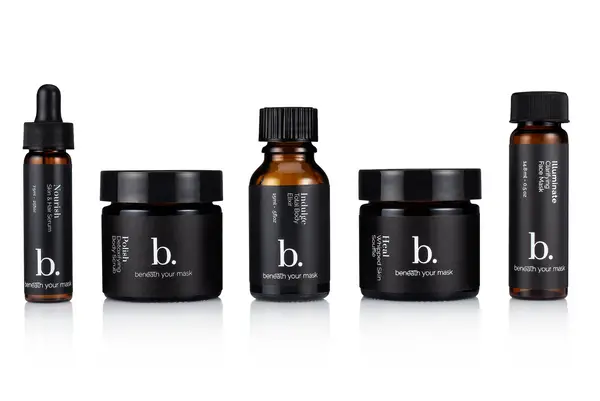 Who knew that shaving could be so luxe? Oui The People, is changing the narrative with their collection of shaving and aftercare skin essentials? Such as the sensitive skin razor, in-grown hair reliever, and a bikini sheet mask, the brand understands that hair growth is a part of our existence and curates products that can handle it properly. This way, you get to look and feel great in your skin.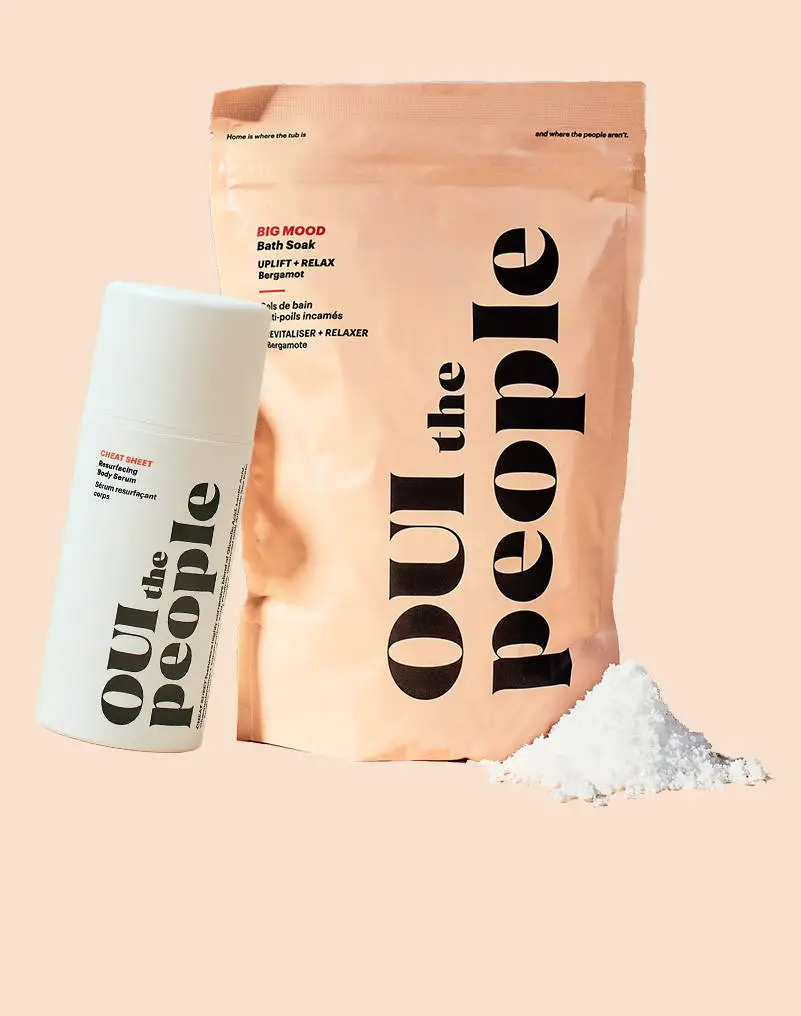 This brand stems from the heart of Fatima Aishetu Dozie; a Finance professional turned beauty expert. Who's decided to create a cosmetics line to boost women's confidence in the corporate sector and beyond. One beauty brand provides tailored care for women to feel great about themselves after using the products.
It was no surprise when one of its bestsellers, the Power Woman essential bullet lipstick, made the list of Oprah's favorite things in 2021. Every buy is worth the investment, from the top-quality range of cosmetics products.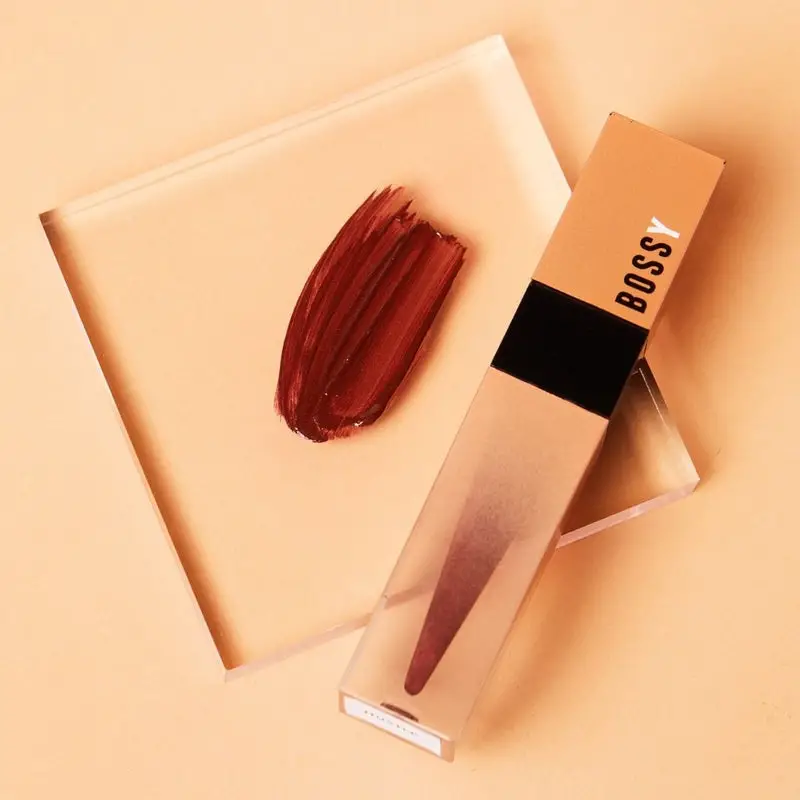 Curls Dynasty is the name that comes to mind for maintaining healthy-looking hair. With their robust product line that includes shampoos, conditioners, masques, and every care product, your natural hair will need to stay moisturized. New or old to the world of rocking natural hair, you will need a product that allows your mane to live its best life.
When three brothers, Germille, Zarrius, and Shaquille Walker, decide to create a hair tool line, you are sure to get your hair solutions. They provide different sets of picks specially designed to tame and keep the textured African hair styled. It is also unique because its products reflect the rich black culture, and you should already snatch some up for your collection.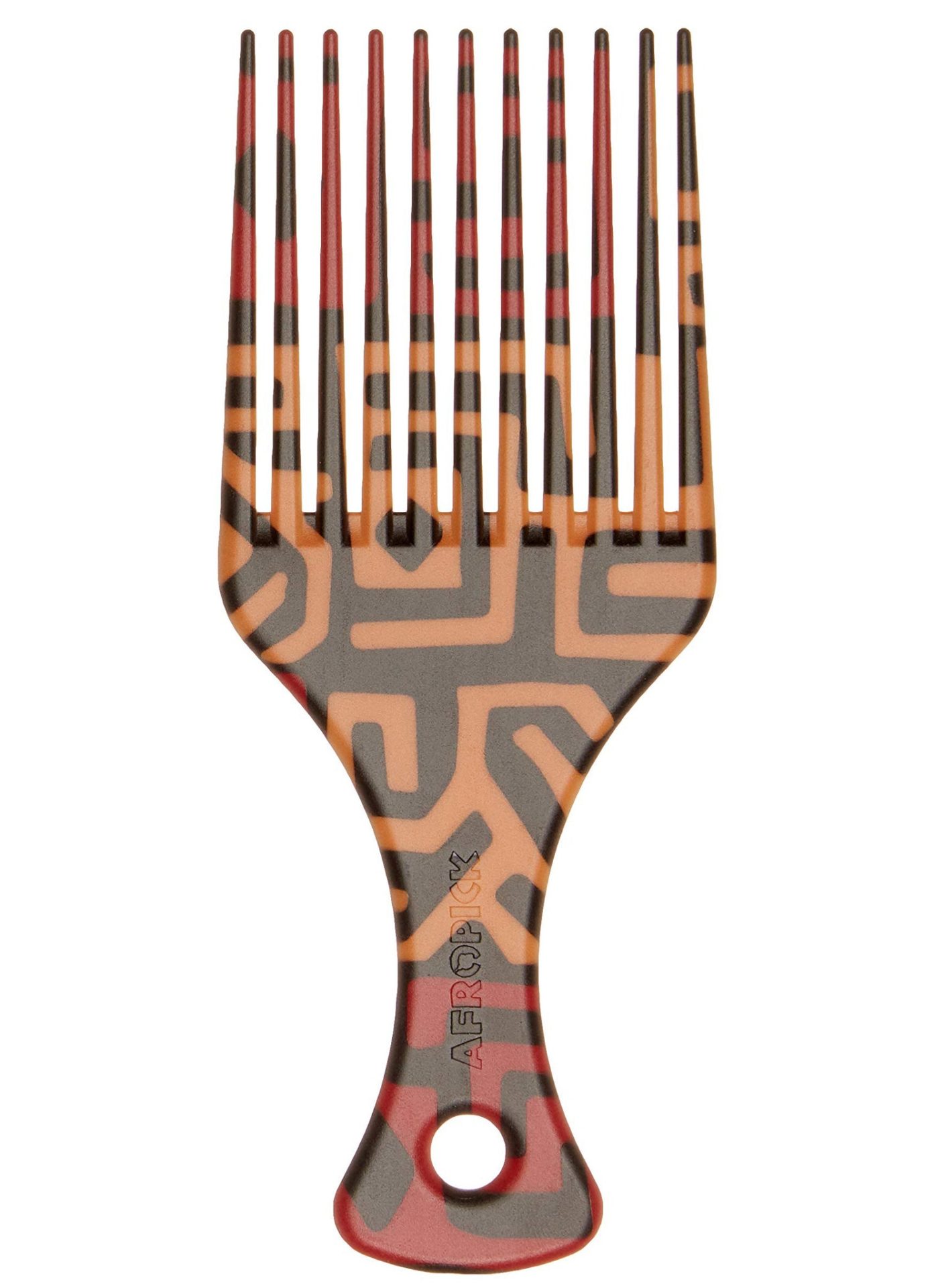 Elizabeth Davis, the founder of the Shedavi brand, is known to infuse the ancient Ayurvedic healing powers into her products. It is widespread in the beauty industry for its many benefits. She has utilized a healing system with the natural hand-made collection to promote healthy hair and body and even the nails.
If you meet someone singing the praises of Shedavi, they must have gotten the dose of goodness from products including hair boosters and vitamins, conditioners, and cleaning products. The experience is different with this brand, with customized products for any stage your hair may be.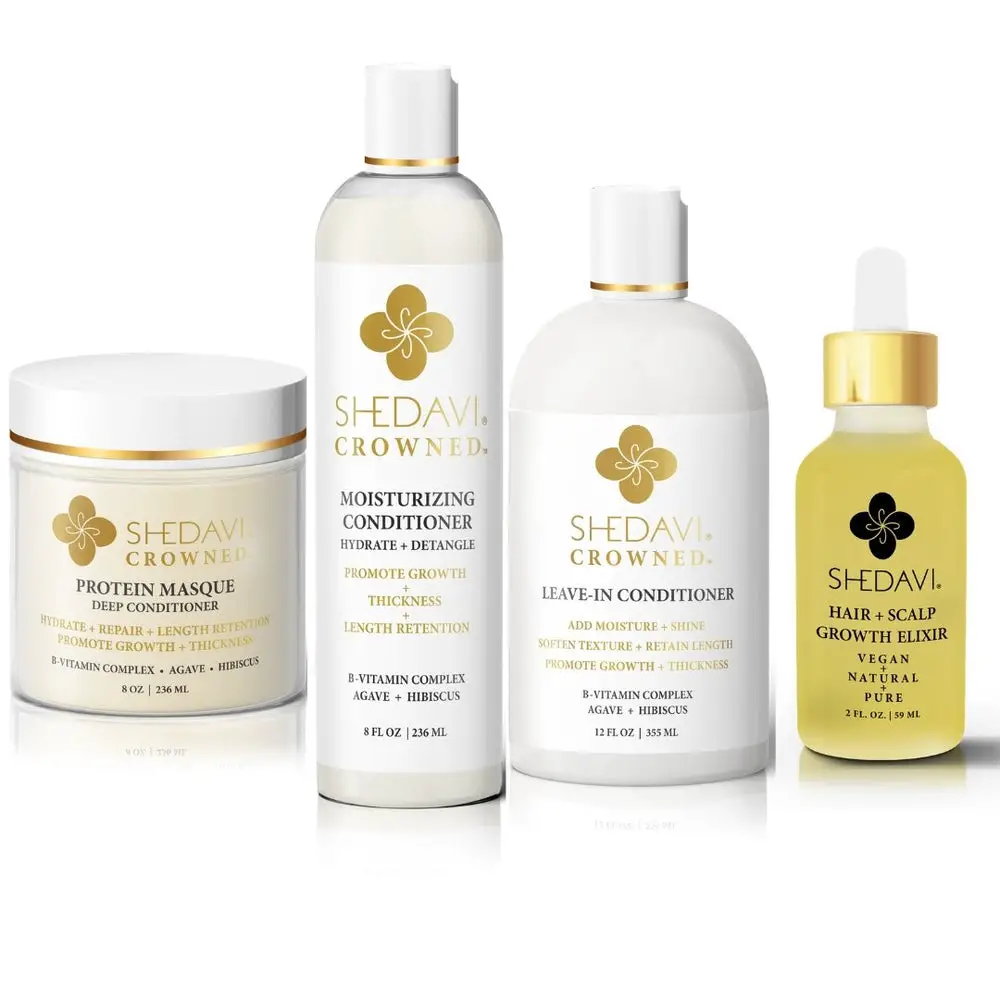 If you like to groom your hair, you know the importance of having a good hair wrap to style your hair and keep everything in place while you sleep. The brand has a great selection of wraps, turbans, and silky hair styling options to wear anywhere. In whatever way you like to keep your hair, from a twist, dreads, or all-natural, you can avoid hair frizz with a wrap. With how stylish the products are soon you will be adding wraps to your everyday styling needs.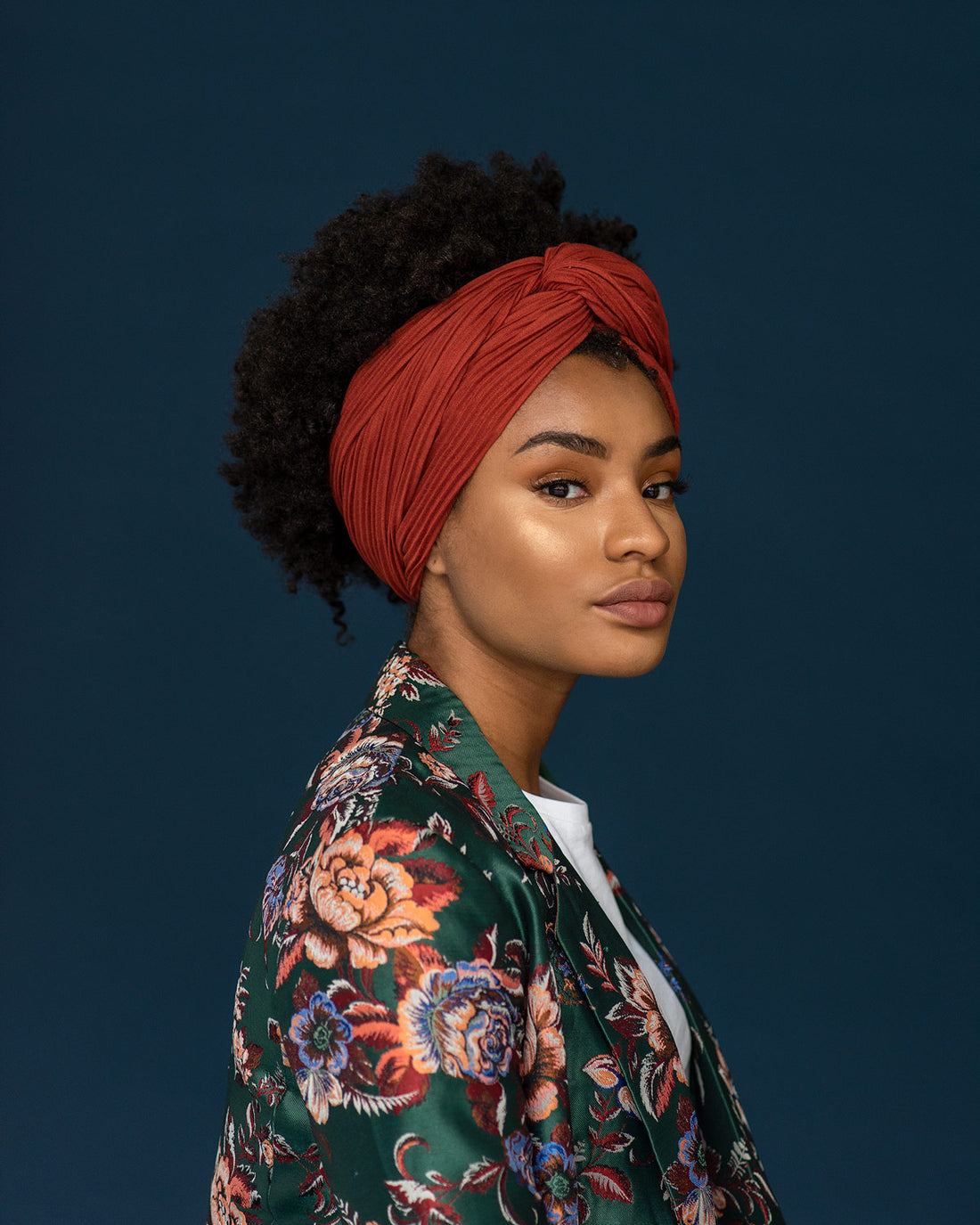 Say no dry skin with the luxe body balms, creams, and butter from Hanahan Beauty brand. They have a great product line to care for any skin type that will leave it looking supple. So, when you step out, your dark skin shines bright and proud among the crowd.
Ghanaian founder Abena Boamah-Acheampong is a beauty enthusiast and an avid supporter of product sustainability. And she ensures their principal ingredient, the shea butter, is gotten from Katarina women's corporative back home as a way of giving back. The brand also supports the improvement of environmental and economic conditions of trading shea.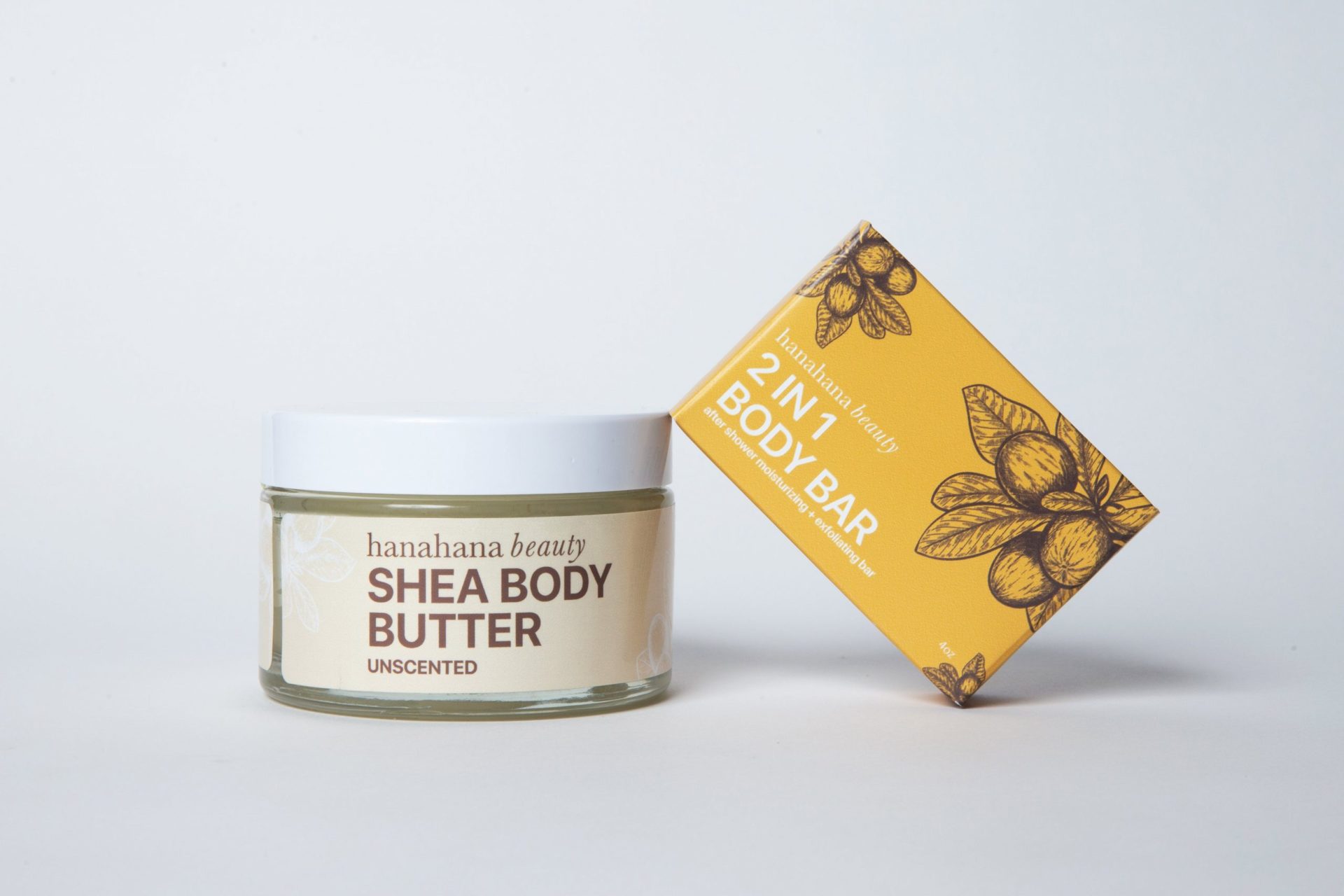 Most black people don't believe this, but the use of sunscreen should be as crucial as applying your skin cream. Just because the dark skin hides, the sunburn doesn't make it OK, as it causes long-term skin damage, the worse being cancer. If you will be moving around more or not this black history month, you need to stock up on a black-owned sunscreen product. It contains soothing avocado and moisturizing jojoba extracts, so you not only stay protected from the UV rays but also get some TLC for your skin.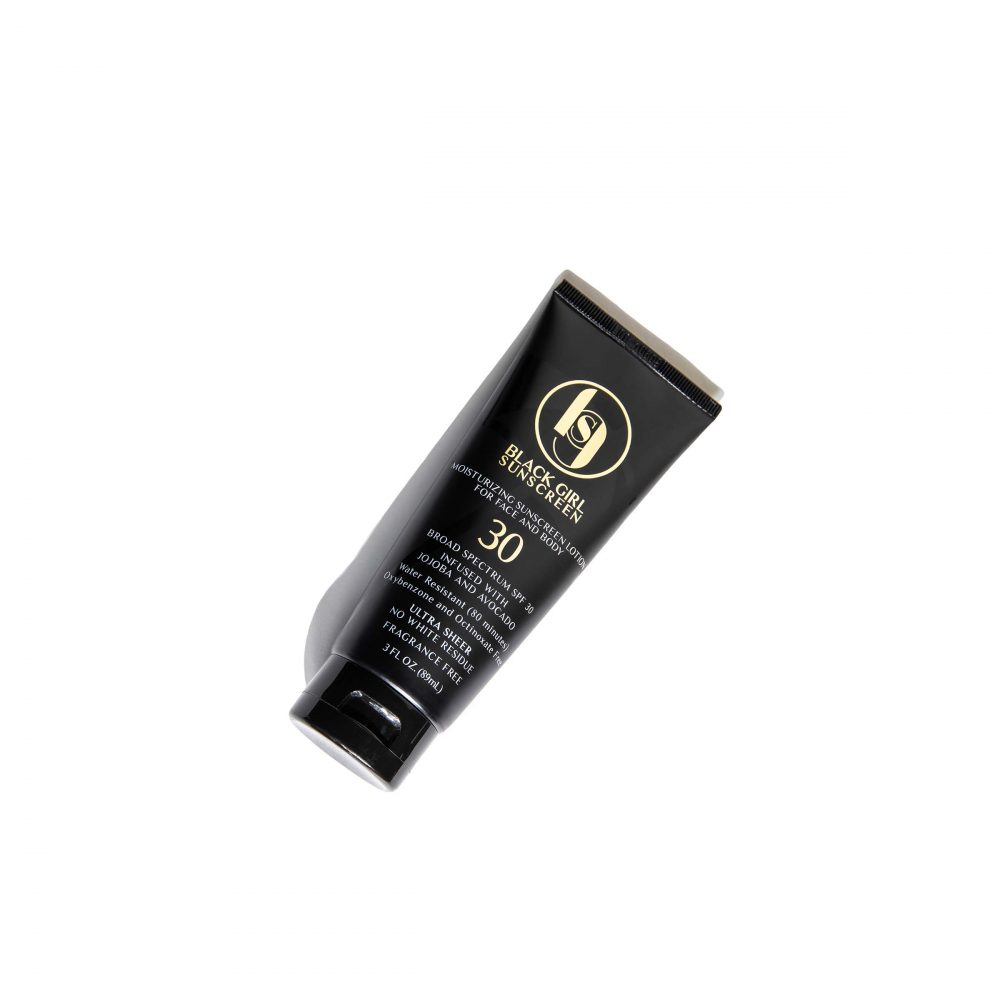 This brand is the brainchild of Desiree Verdejo, who, after experiencing the worst acne during her first pregnancy. She had always struggled with acne breakouts, but the stubborn flares were more prominent due to the hormones. She searched for a product to give her the solution to this problem, coupled with pigmentation.
After her search, Desiree realized none truly satisfied her. She launched Hyper Skin, a unique serum with a blend of natural ingredients including turmeric, vitamin C, bearberry, and vitamin E. This serum helps treat dull skin, acne, hyper-pigmentation, and clearer skin. There is no excuse for having facial skin problems with this product in your collection.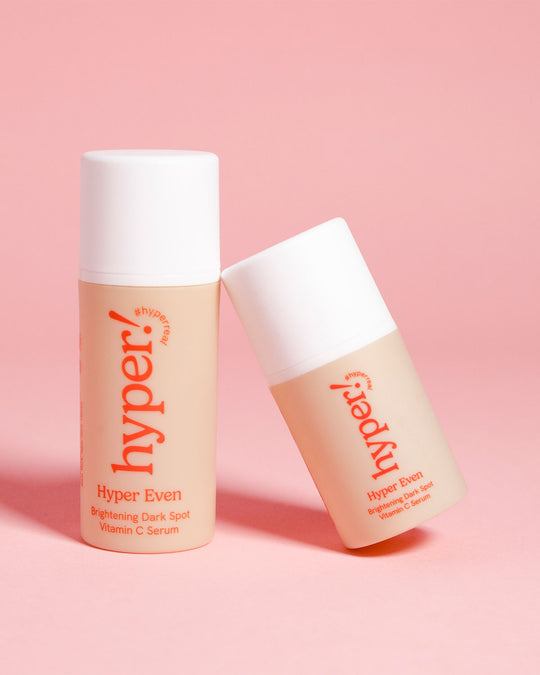 Topicals are a famous brand among the Gen Z crowd for being found by one of their kind and its effectiveness in treating skin discoloration. It has just four products in its collection, but it is more than enough to care for its niche.
The products include a dark spot corrector to give you flawless skin a nourishing mask; we all need one of those after a long day. A hydrating mist promotes healthier skin, and the newly introduced ingrown hair toner for toning areas darkened naturally.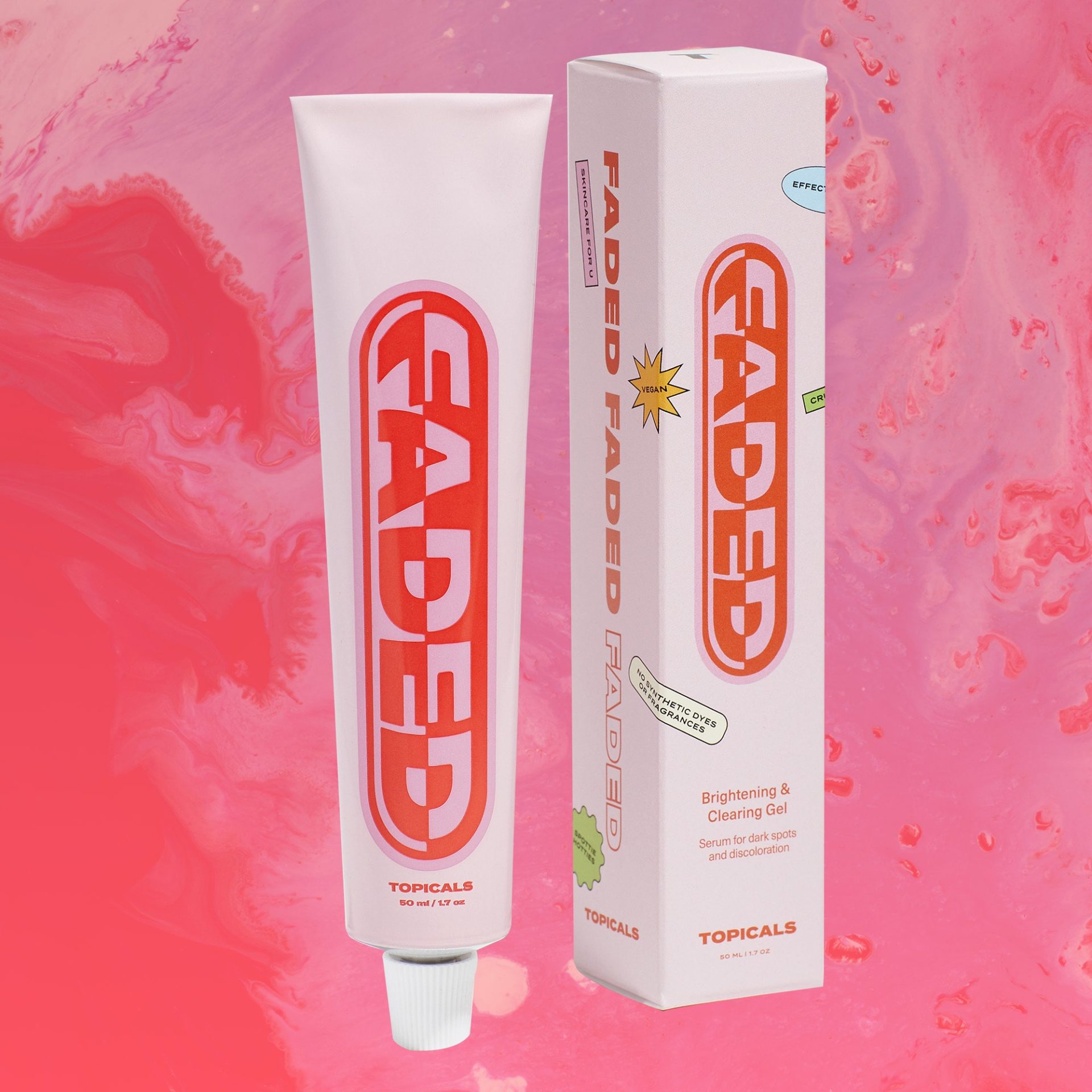 Which of these black-owned beauty brands are you trying this black history month? Make sure you keep supporting these amazing entrepreneurs. You may also like to read, Corset Halloween Costume Ideas: How do you wear a corset for Halloween?