There are many beautiful hairstyles you can make with your natural hair. Locs are one of such hairstyles, which can be made to take different forms by twisting and rolling the hair together. Natural hair lovers cannot get over locks as well as the modern type, sisterlocks.
They are a hairstyle made only with your natural hair, without requiring any form of artificial hair. The great thing about them is anyone with any length of hair can have them done and styled to look beautiful.
The loc lifestyle is a life that many are tempted to start but could be holding back because they are confused about the two predominant choices. There are two types of locking patterns, which are the regular or traditional and sisterlocks.
Regular locs: This hairstyle has been around for a long time, and can be linked to the Rastafarians from centuries ago. They are well-sized braids bound together as a whole. The hair is sectioned like it is done for braids, then hair wax or balm is used to perform rolling, backcombing, or twisting techniques with the palm.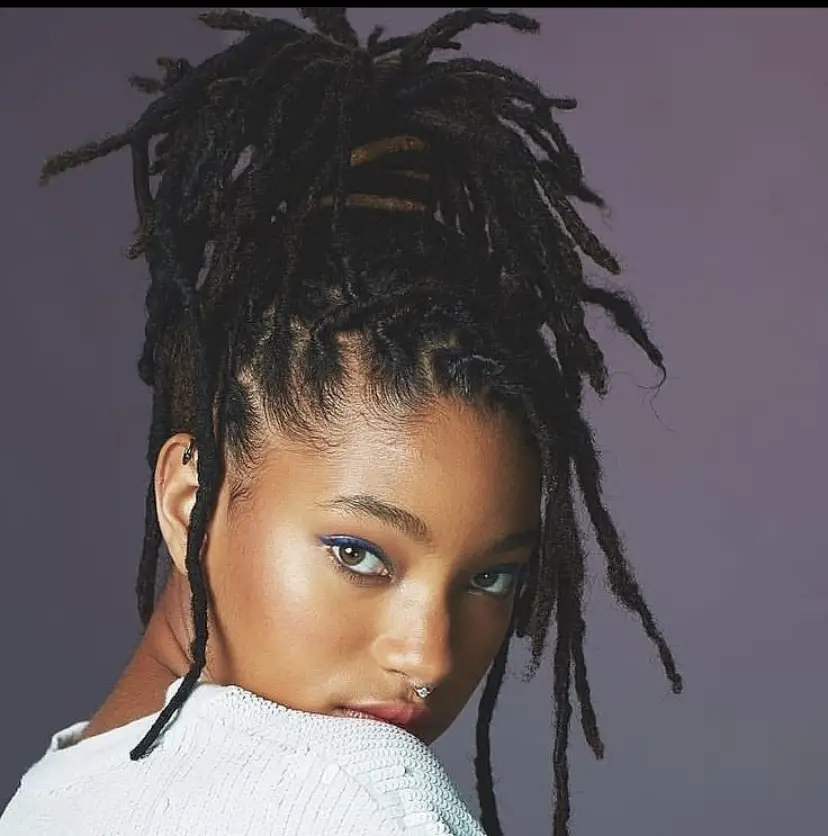 Sisterlocks: This is a natural hairstyle that was created by Dr. Joanne Cornwell which are smaller versions of the regular locs that use a special tool to lock the hair from the root to the tips. They can be colored, curled, and styled to take any form you like. The trademark style has become more of a movement to style natural hair and encourage self-empowerment for women.
Difference between sisterlocks and regular locs
After deciding to lock your hair, you might be confused about the type of locs to go for. It is a common crossroad because locks are done with your natural hair and are permanent. So here is a rundown of the difference between each to help you make your choice.
The making
Regular locks are made by rolling the hair or matting the hair with wax that binds large pieces of hair together. While sisterlocks are done by locking small portions of hair with special tools and without hair wax. The finished results show a clear difference in size.
Sisterlocks can only be installed by certified professionals who are part of the community. While it is cool to get your regular locs done at any salon that offers it, just be careful to choose a good hairstylist.
Maintenance of sisterlocks
Traditional locs are easier to maintain as they are easily preserved by rolling and twisting the hair together which is something you can learn to do by yourself. Sisterlocks will require scheduled visits to the salon because you will not be able to do it yourself. This is due to their tiny size and the special way they are made. So, before you get on this journey, ensure that this is something you are confident you can continue with.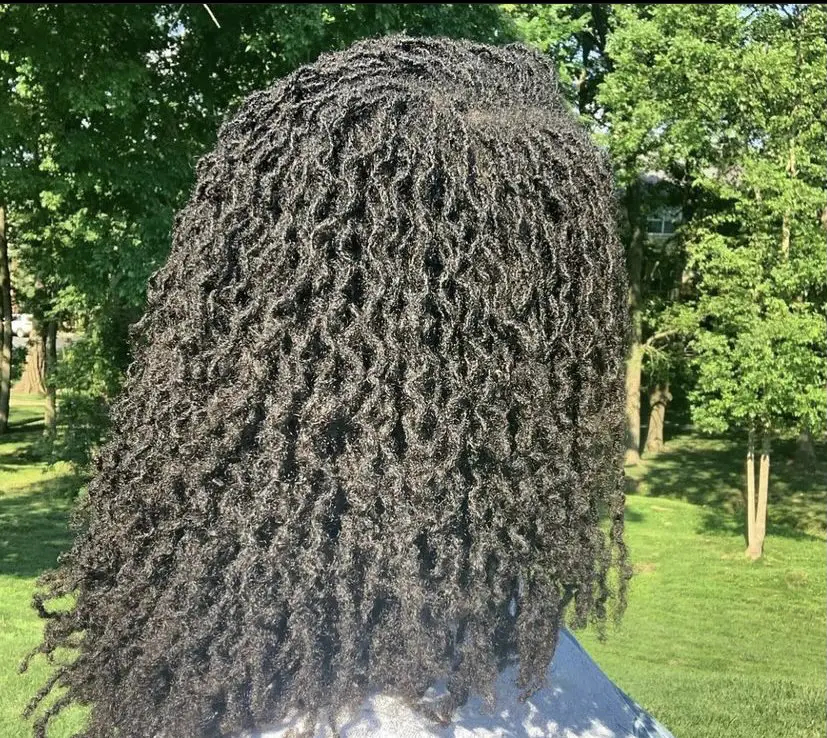 The starting process
A textured natural hair is required to start regular locks while the starting process of sisterlocks can work for any hair type. The time length is different as well. This is because normal dreads can be done between two to three hours. The time is relative to the speed of your stylist, the length of your hair, and how large you want your locs. Sisterlocks, on the other hand, take about 24 hours or even more to get done at the beginning. This is because intricate weaving skill is required to install the hair. However, after this, expect that the maintenance time will get shorter, depending on how long you go between salon visits.
The Cost
Between both lock styles, sisterlocks are more expensive with a price range of $500 and above. For the regular locs, the price range can go from $50 and above. The cost of maintenance also applies to both hairstyles, which you will need to cough up every time you visit the salon.
Ease of styling
When choosing a loc type, you might want to consider how to style the hair. Regular locks are usually worn down because they can be difficult to style when they are thick. The length can also be a challenge, to make them look beautiful you will need to work through the hair. Sisterlocks are lighter in comparison because of their size which makes them easier to manipulate than regular locks to get the beautiful styles that you want.
Although both are different variations of locking the hair. The aftercare you give to both will determine how well the hair settles on you. Maintain healthy hair by washing with the techniques and products specifically designed for locks.
Conclusion
Locks are a protective hairstyle that prevents damage to your hair. The regular way and the modern spin of sisterlocks are great hairstyles that are low maintenance. This is also a great hairstyle that you can wear for long. The beauty is in the versatile way you can style them. You can opt for any variation.
photo credit: Instagram