Organic pads have been creeping up our radar for a long time, and if you haven't joined the organic bandy-wagon team. Now is still a good time as ever to go for an eco-friendly option.
When that time of the month rolls around, you have to be prepared as a woman. Most people try out different pads to stay secure, and you cannot be too sure of the pads' materials. They can lead to irritation if you have sensitive skin or wear them for too long.
The regular pads are often made with plastic, and artificial dyes, making organic pads a better choice since they are produced with more natural products and more breathable when placed on the skin. Whether you are rooting for a biodegradable product or only want safer pads close to your intimates, this post is just for you, as it contains all the best organic pads you will need.
Why should you use organic pads?
An organic lifestyle slowly transcends to more than a trend, which has become widely practiced. It encompasses everything from food to clothes, beauty products, and why not pads. The feminine care product is essential to most women monthly, so it is only fair to switch to a healthier option.
A regular organic pad is made with pure cotton fibers, without chlorine bleaching, as the top covering. Then with other materials such as cellulose wood pulp natural starch to make up the different components of the pads. So, a scan-through will show no signs of chemicals, as they are entirely natural. Most of them are also 100% biodegradable and are suitable for sensitive skins.
Although most of the pads are a bit pricey, they still make a better option to place on your body since the lady parts are naturally sensitive and prone to pick up harmful substances brought close to them. So, based on the functionality, comfort, health benefits, and carbon reduction, we made the list of the best organic pads that can help you transition fully into using organic female hygiene care products.
Related article: Teddy Coat | Womens Black, Brown And Pink Teddy Bear Coats.
Rael pads are among the top-rated organic pads among shoppers because the cotton absorbs very well. The feminine care product is made with a Texas-grown 100% organic cotton certified by the U.S. agricultural department and OCS. The product description is tagged chlorine and fragrance-free, which will soothe anyone no matter the sensitivity of their skin.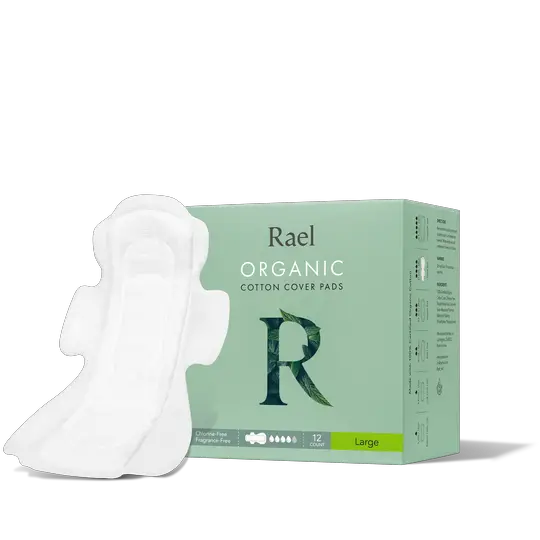 The pad is also hypoallergenic and super breathable to absorb its absorbing abilities. They come in three sizes, the regular for normal flow, The large; if you require more room, and the overnight, which comes with wings to give extra hold for heavy flows. This ensures that your monthly needs are met by selecting a suitable size.
These pads are lightweight, fast absorbent, free of fragrances, chlorine, or harmful chemicals. However, some people regard them as semi-organic because only the top sheet contains organic cotton.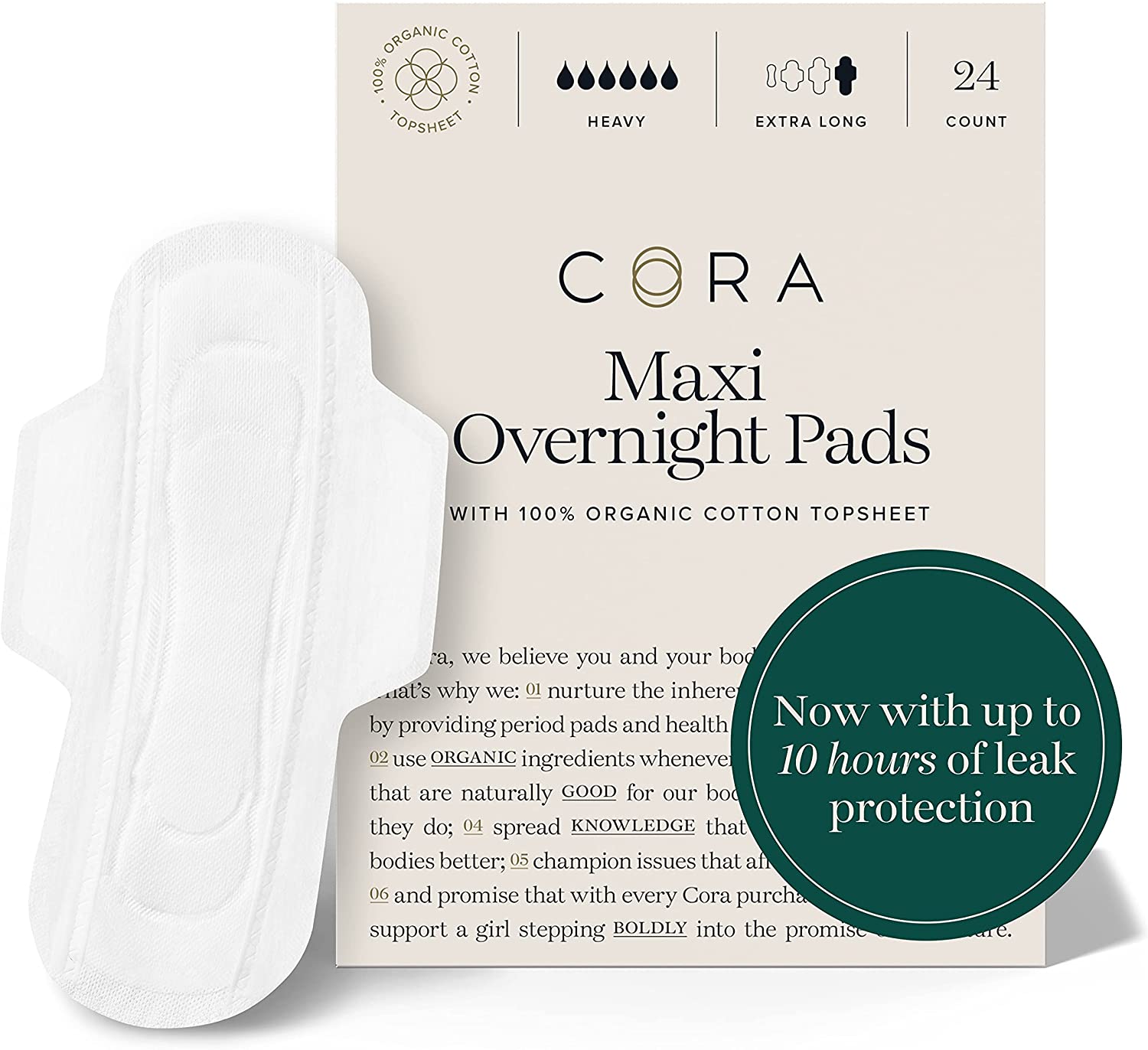 Our books still qualify it as an organic product, as the top sheet touches the skin directly and is an essential part of the pad. It comes in the regular and maxi for heavier flows and contains about 18 pads for an excellent price point, making them a cost-effective choice with great quality.
Based on the reviews, the honey pot pad would have so many buyers if it were just for the natural sweet smell. This brand is famous for its herbal-infused pads that contain mint, lavender, and aloe; to cool, calm and soothe you while you use. So, you get maximum comfort and keep the funny smell of periods at bay.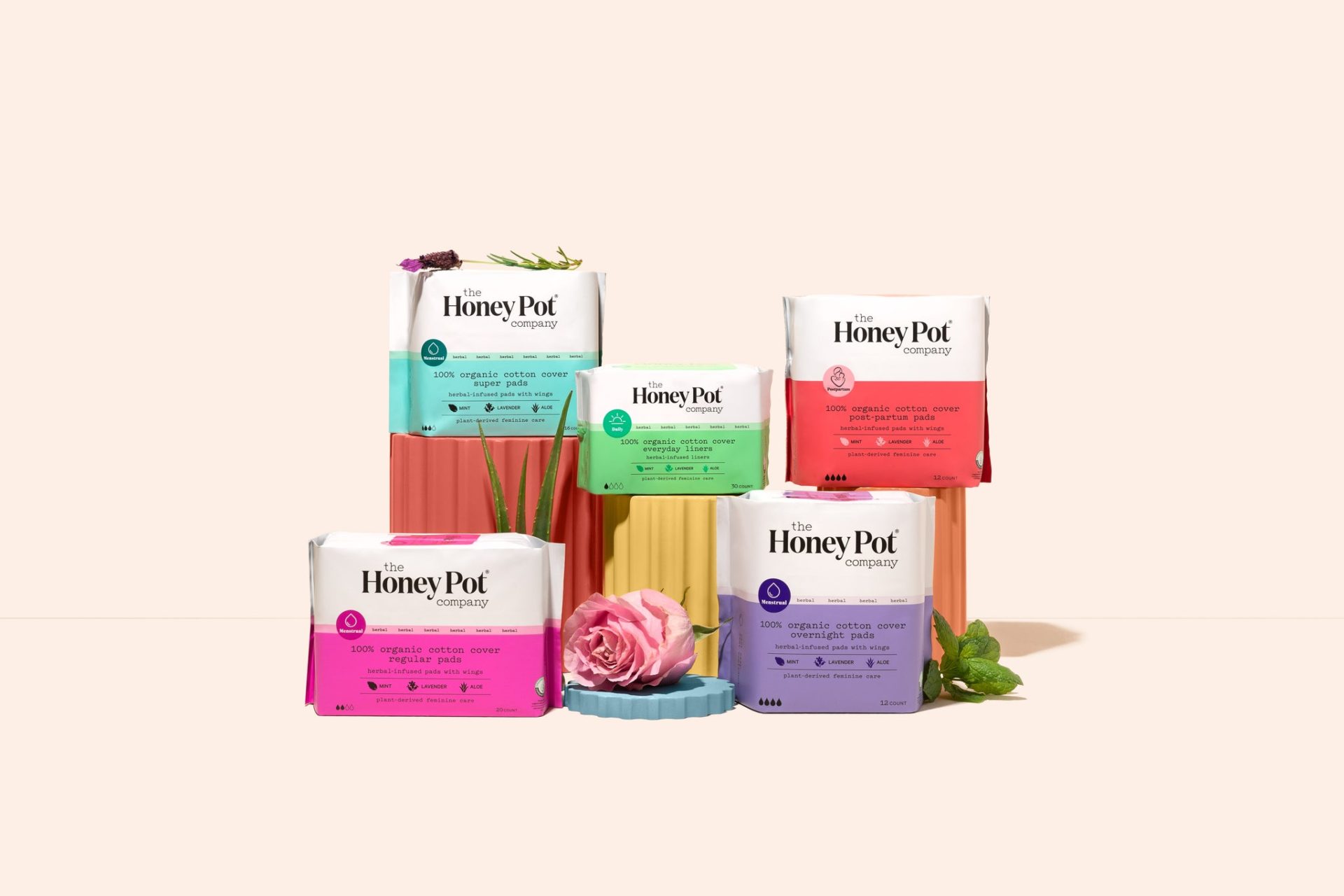 Asides from the herbs, the cotton itself are free of artificial substances like pesticides, chlorine, and fragrance. The pads are also made to go through a clinical test and get the approved seal of gynecologists. To complete their aim of giving women a well-balanced product with long-lasting absorbing strength.
Like all other organic pads, this certified product is free from fragrances, harsh chemicals, and artificial dyes but stands apart for its complete biodegradable wrapper on inside and outside packaging. According to several reviews, the brand also uses a plant-based glue on the adhesive, back that sticks, which they claim are not very strong. The pads are large, serving as bonus space to prevent leakage. So, when you use them, you rest assured that you are safe.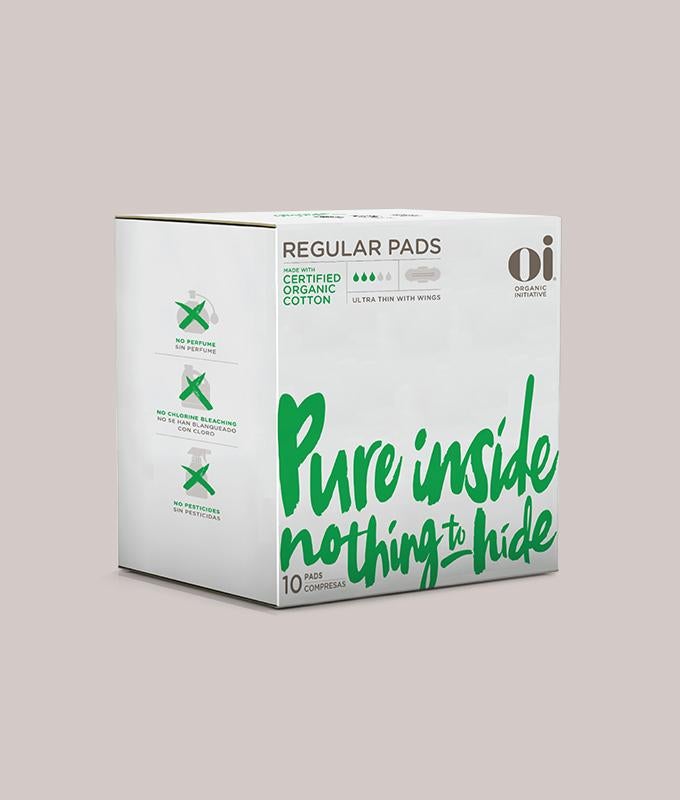 The sustain brand produces sexual health and wellness products, including condoms and menstrual cups. So you can expect their organic pads to live up to their names, as they are made without fragrances, dyes, and other harmful substances. The 100% organic cotton base is also breathable less likely to cause an allergic reaction.
It comes in the regular version and the overnight type for extra security. The brand also has a panty liner similar to the pad but looks thin and sleek. One use can keep you committed to the places and the other range of products the Sustain brand offers.
Eco by Naty uses compostable materials to the extreme by making plastic, which is used as the pads' backing, and in the outer packaging wrap. Although absorbancy is more suited for people with light flows, they are the best option for you if you are sensitive to plastic.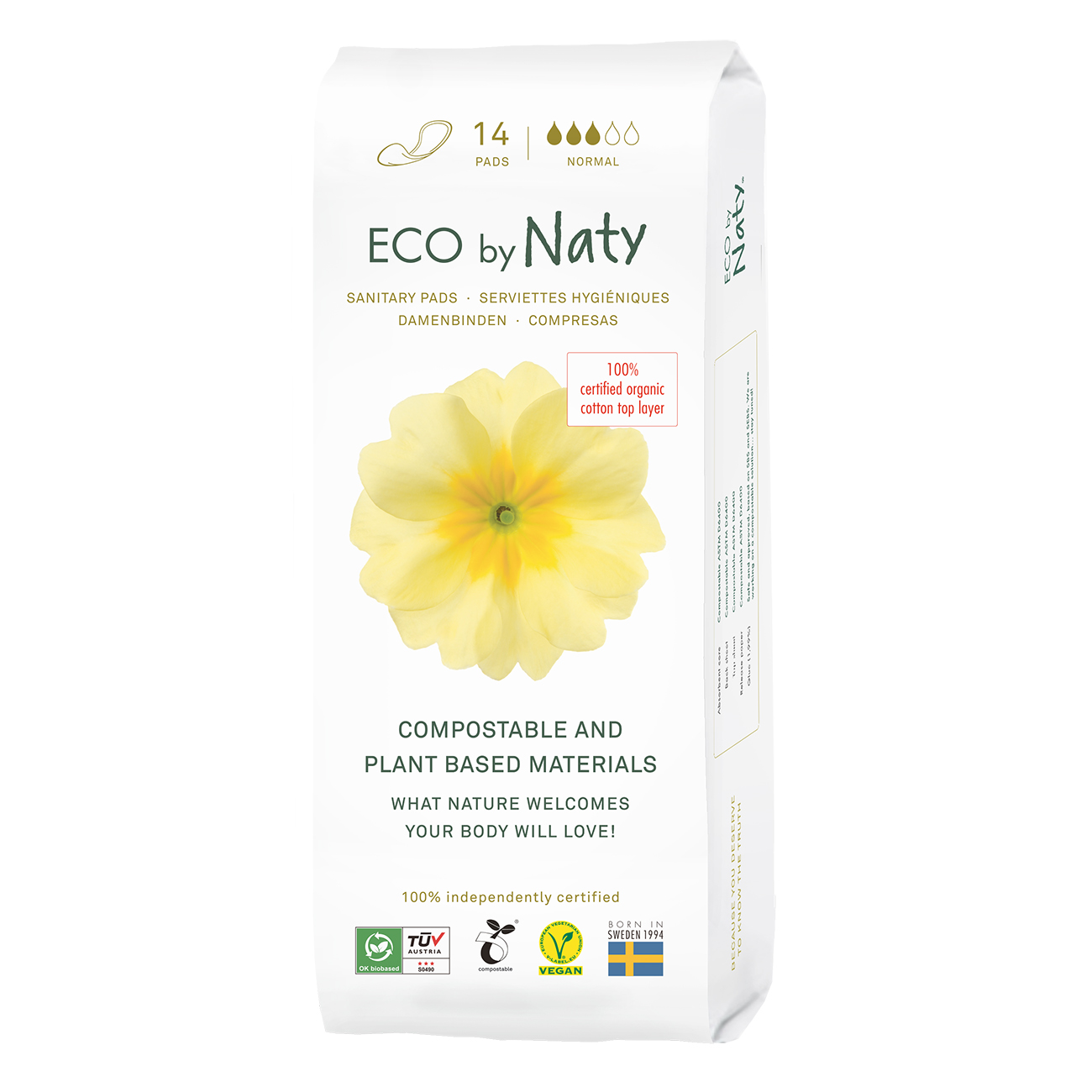 A few reviews pointed out the difference in the sizing because it's a European product. You can sort this out by reading the description and trying out a few. A little heads up, the regular pads from this brand are wingless., but other than this, it is a pad anyone will enjoy using.
This product is a top layer organic pad-like Cora because the other components of the pads are artificial. And as a known fact, it is the essential part of the pad, which doesn't take away anything from the quality of this care product since the pads are made free of chlorine, plastic, and any other harmful substances.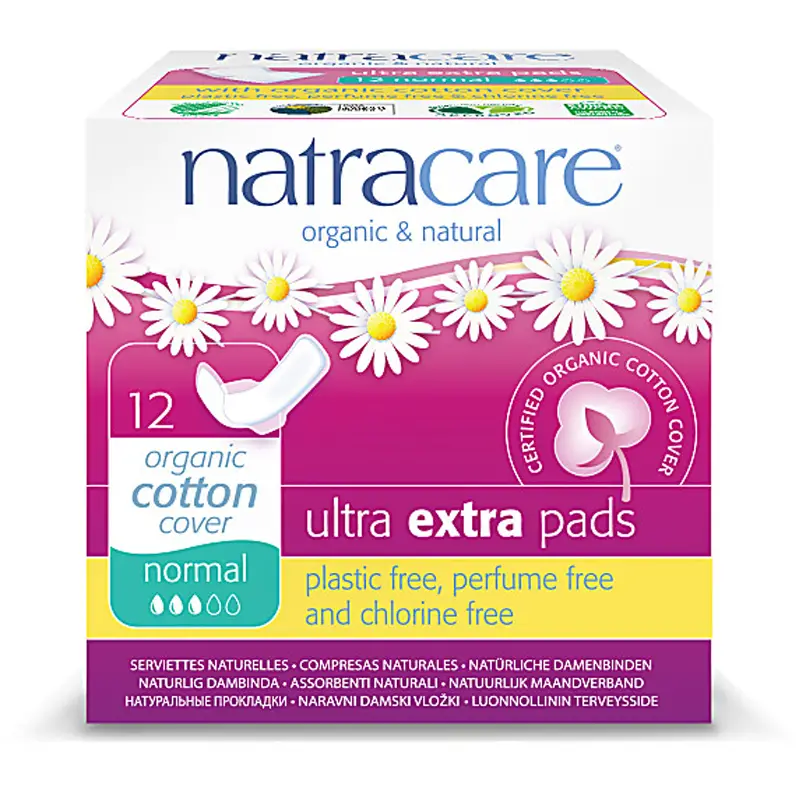 The super plus pack is recommended, not the regular will if you have a heavier flow. You can also make a selection from the variety of styles they offer, be sure it contains the features that suit your needs.
Lola pads are another feminine care product you will love to use. They are made of 100% super absorbent organic cotton, but you will have to check between the two styles to determine suitability for your flow.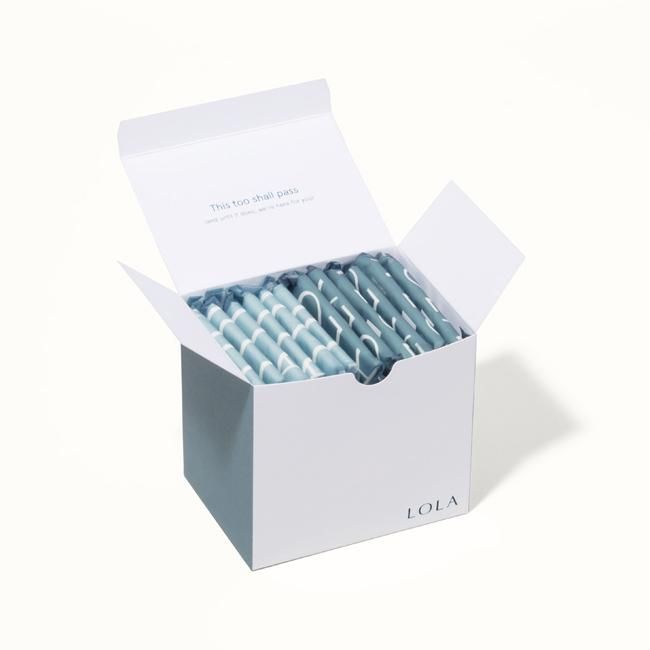 The product is also free from harmful chemicals like paraben and chlorine since the brand is about manufacturing an all-natural product. You only have to subscribe in advance to get the pads because they are not readily available at any store. If you never want to run of places, calculate how many you will need for an extended period and make your subscription for it.
Even though the pads are only layered with organic cotton at the top covering, they do not compromise on making it free from harmful chemicals. And they ensure the pads are free of fragrances, dyes, and chlorine bleaching. For comfort, they are ultra-thin, with wings to help them stay in place when in use.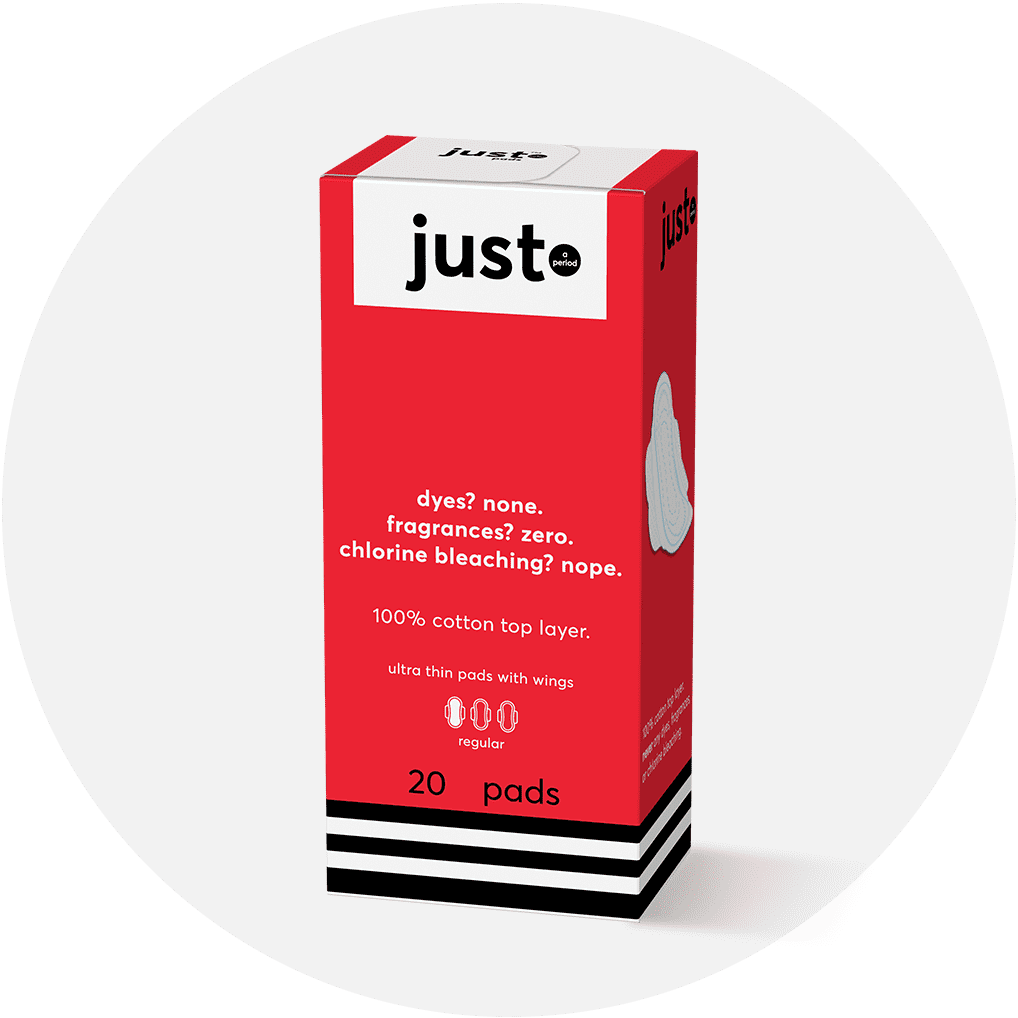 You get an excellent quality organic product at an economical price. Although, it's suitable for those with lighter flow. So, you might want to choose this product only if you are sure a regular pad can hold you down.
Seventh Generation is famous for its detergent production, but their pads are worthy of note since they are among the best alternatives for honey pot pads. Although, according to some reviewers, they are not suitable for heavier flows. The brand promises flexible protection with this fragrance and chlorine-free organic pad.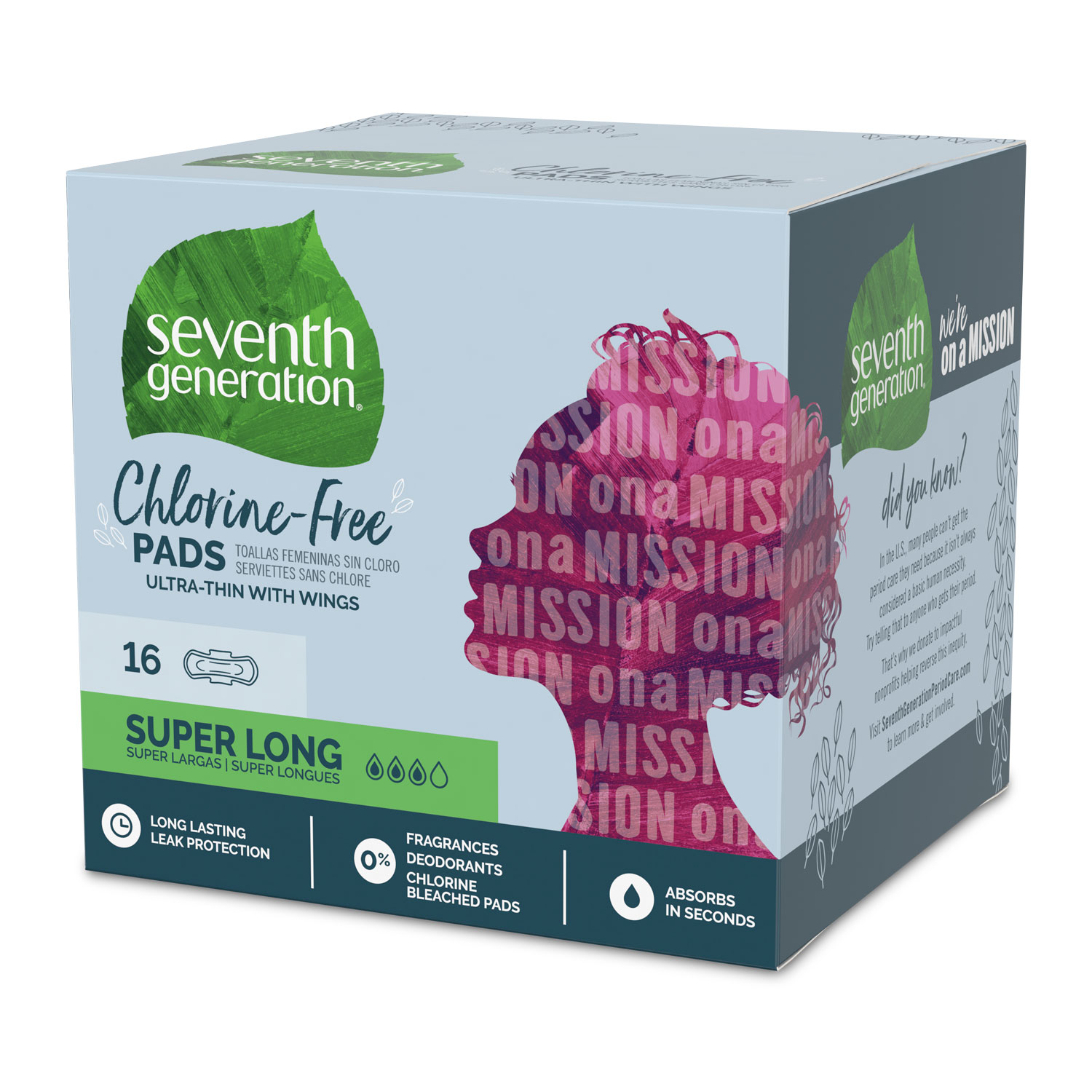 They also have a range of varieties, from regular, to winged, a maxi pad without wings, and an equally excellent panty liner to throw in the mix. So, browsing through their feminine care products, you can choose from the collection till you get a suitable option.
Organic pads are made with 100% organic cotton that is fully compostable. It maintains a neutral pH level to suit anyone, even sensitive skin. The pads are also free of chlorine and chemical substances, as the brand prides itself in giving an all-natural product.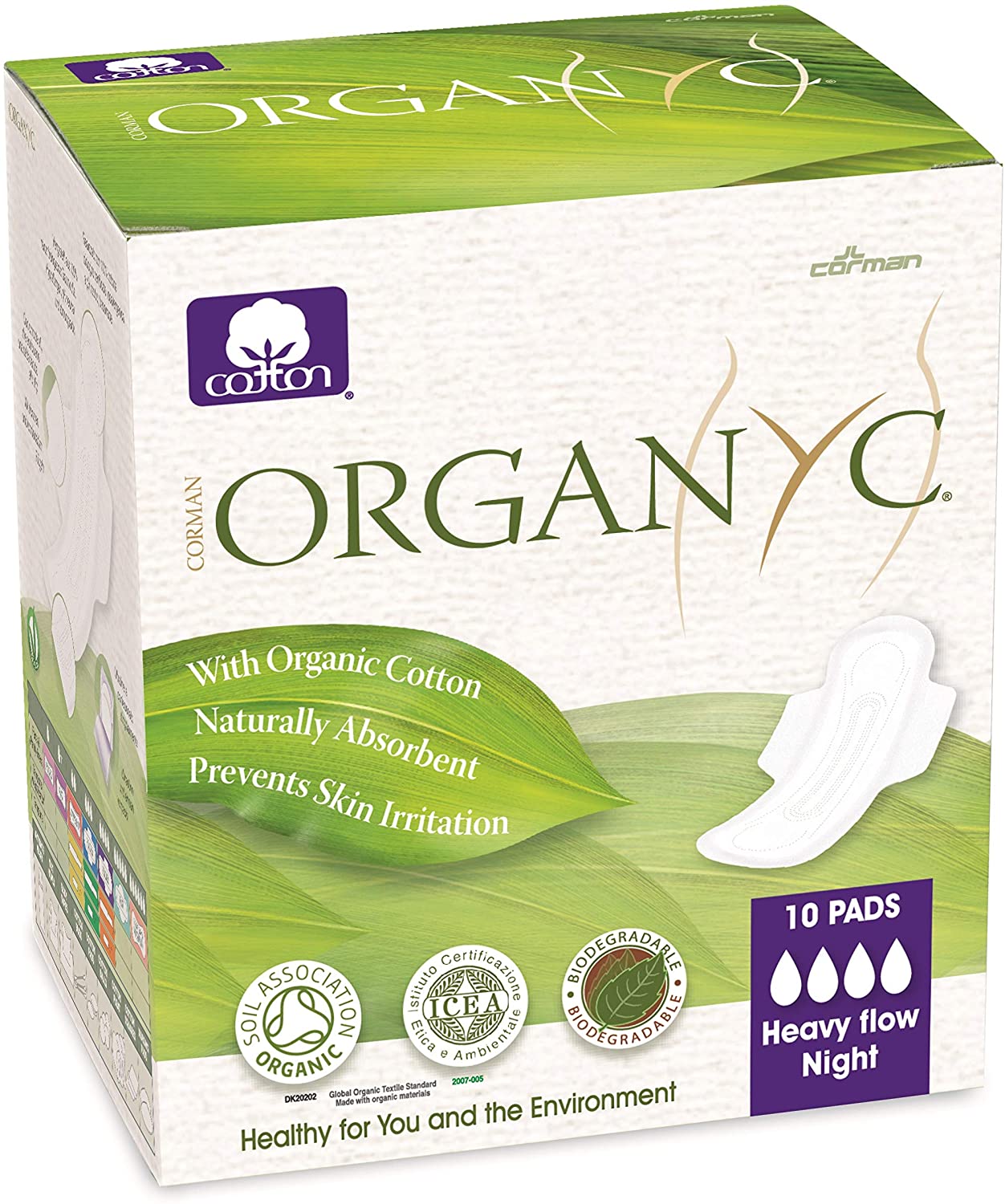 For more clarity on the instruction of use, the pads are most likely perfect for those with light or average flow rather than heavy flows. Aside from that, it is an all-around great eco-friendly choice, with the user's comfort in mind.
When actress Jessica Alba founded The Honest Company, it was all about producing natural and eco-friendly products, and they have managed to be doing just that through the years. The pads are no exception, made from 100% pure cotton, free of fragrance and all-natural backing.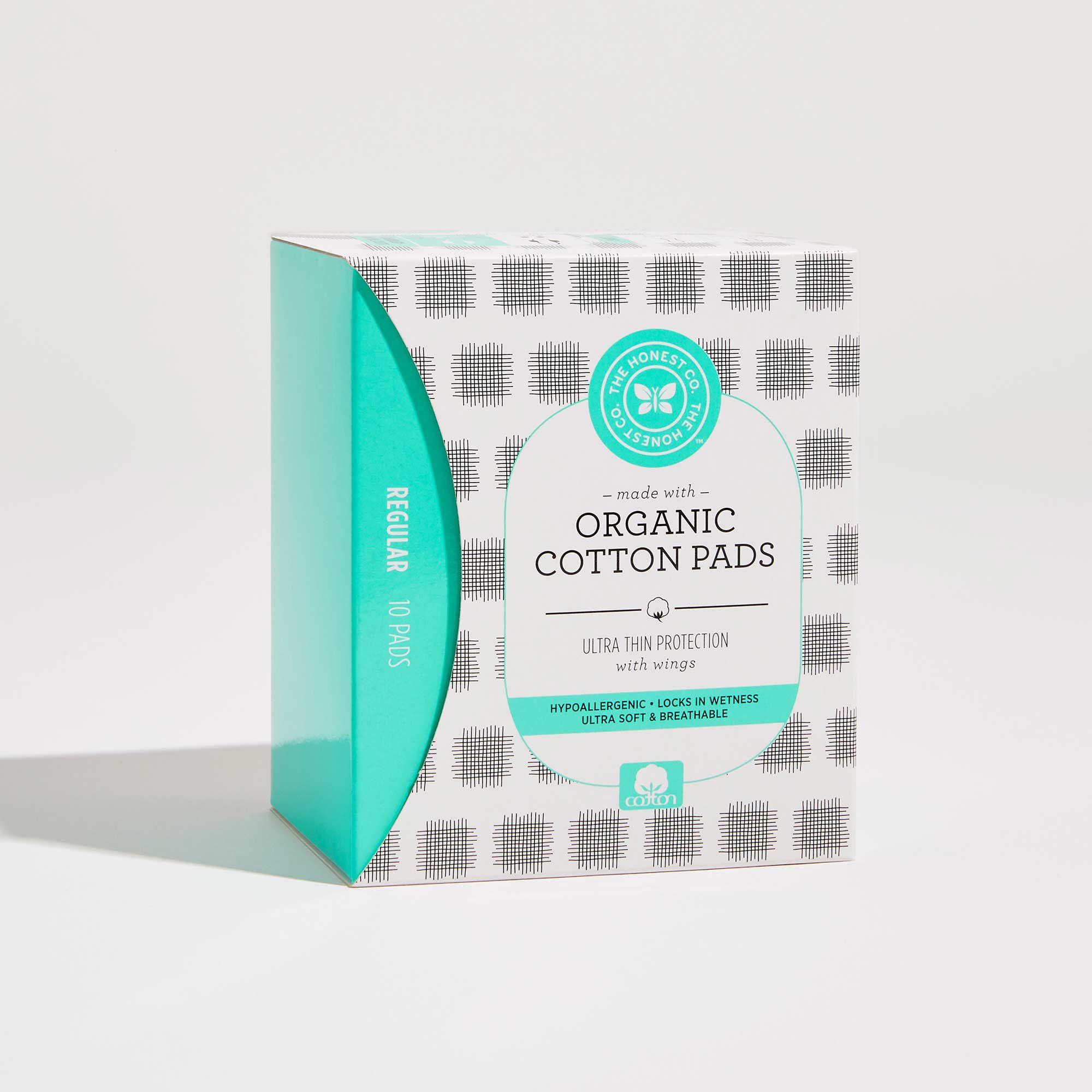 Even though they are thin, the pads are absorbent to protect you from leaks. It comes in regular and supersizes to suit different flows. With the rigorous testing the pads go through, you are bound to get value for your purchase.
You may also like to read, Beach Dresses: 18 Cute Beach Outfits for Summer 2022.