The cool and crisp air of fall requires an extra layer of clothing. Fall jackets are essential in this in-between season. Extra chic jackets can be incorporated into the everyday styling and can be of varying thickness, from a lined denim jacket to an embellished piece that is suitable for events and all the cute vests.
You can choose to be particular about the texture of the jacket suitable for the season. Not to worry, we've got your fall jackets fashion covered along with versatile ways to style them. Below is a list of beautiful jackets that will go with most outfits and are perfect, no matter the size of your pocket.
Leather jackets are always trendy in the fall season. There are several designs you can wear, from biker jackets that feature visible pockets and zippers that give all the extra detail. You can also try on an edgy leather vest jacket. You can virtually pair them with any color of the outfit, even dresses. Shop here.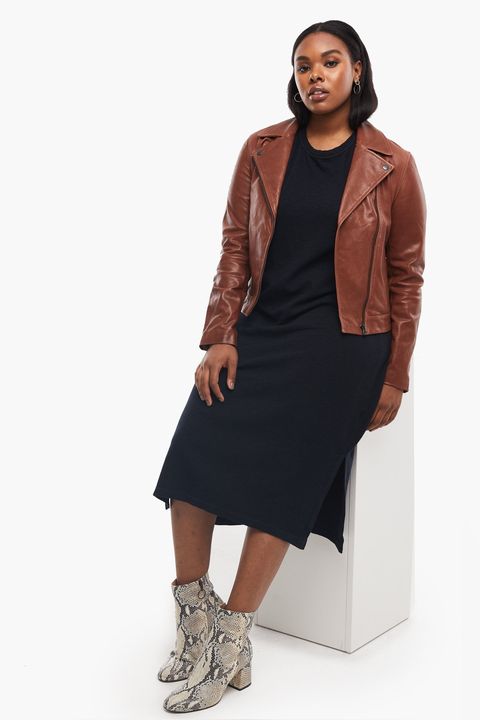 Your fall wardrobe needs an easy go-to jacket that is appropriate for all occasions. They can be made with fabrics like swede and velvet to look more sophisticated. Paddings are sewn in to keep you warm. Elevate them with belts to get a cinched waistline, and all your leggings, boots, and skinny jeans just found a new best friend. Get it here.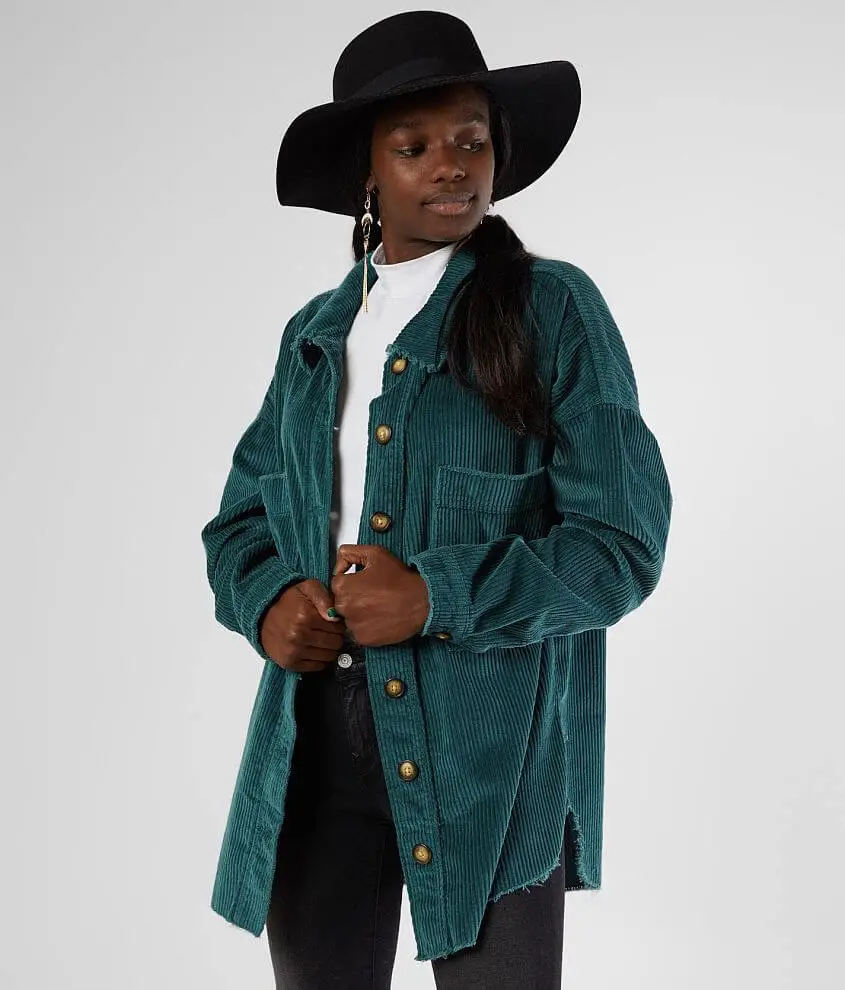 Dive into the puffer trend this fall with this jacket. It has nice puffs with extra details that make this jacket the right choice for a classic puffer debut. Or you can rock an edgy puffy black sleeveless thick shoulder vest jacket all fall. Wear them with your long-sleeved tops to complement the vests, as they come in a range of colors to sieve through. Get it here.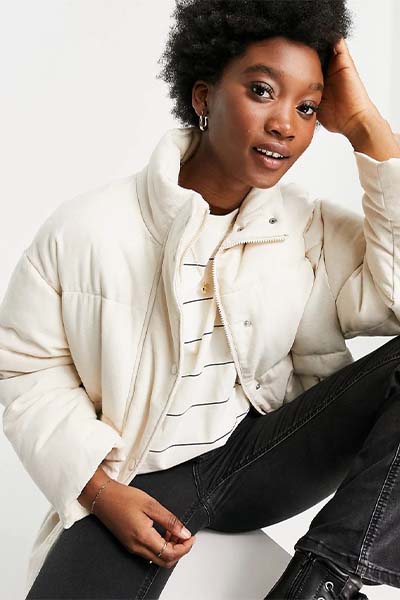 These are cuddly warm and comfy wool teddy jackets. They are a cute and affordable choice to nail a posh look. Wear with a sleeveless top and skinny trousers of matching colors and throw on the jacket with some sneakers or ankle boots. Add some shades for extra glam, though not necessary—you'll look good anyway. Get it here.
These are the perfect jacket choice if you're trying to achieve a put-together look. They are also suitable for an everyday office outfit. Stock up in your perfect size, wear with all the camisoles, turtle necks, and dress pants in your wardrobe. On the other hand, the short variation of blazers is so hot right now for casual outings. Get it here.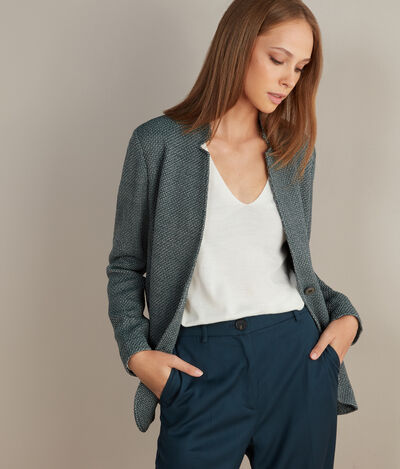 Looking for an easy fall jacket for your t-shirt and jeans outfit? Then a shearling coat is all you'll need. Choose a neutral color like beige so it blends with almost everything.
Try your hand, by wearing them with a dress and some boots—boho-chic never looked better. If a full shearling jacket seems much, opt for a stand-out piece, used to layer the cuffs, sleeves, and collar. Get it here.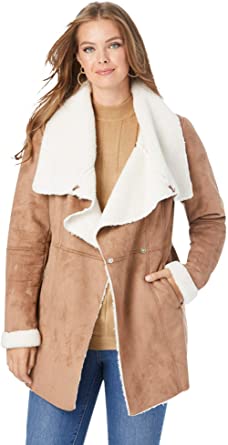 A great choice for fall is denim jackets. They are a style staple you can hardly go wrong with. Opt a for basic color or some trendy wash denim. Long denim and patchwork designs are also in style. A denim jacket is one jacket with many wear rotations thanks to its long use. Get it here.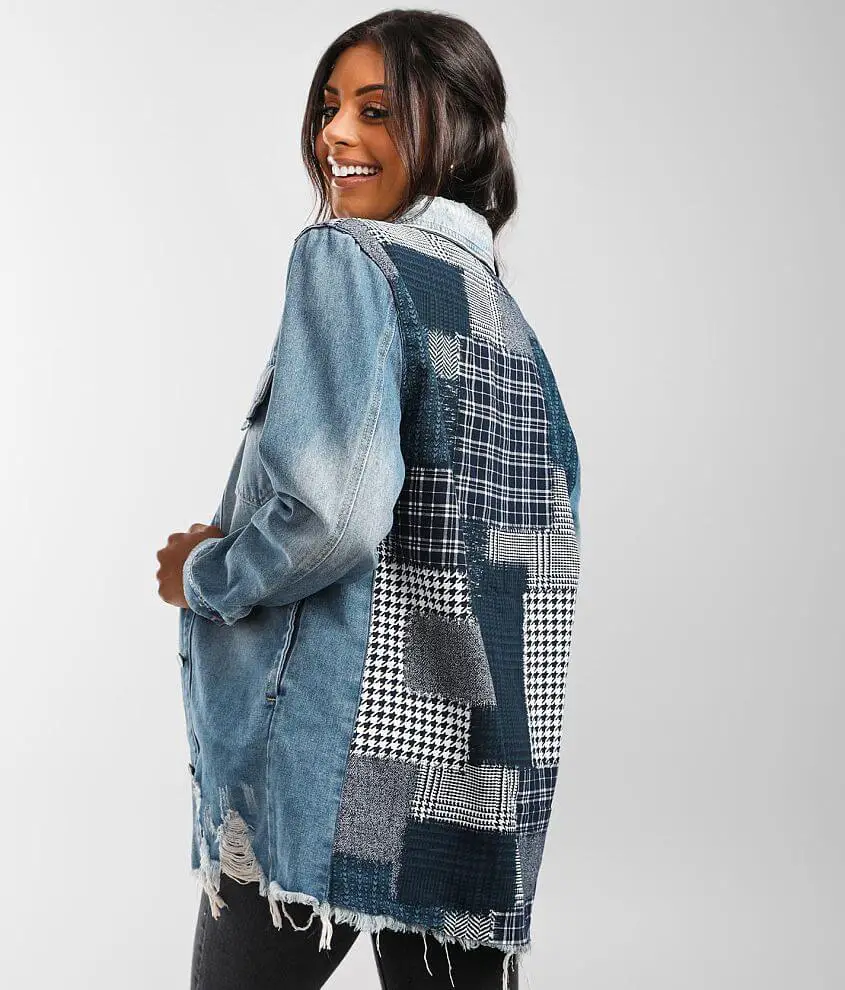 You can't go through fall without an anorak hooded lightweight jacket. They are suitable for both fall and spring. The hoods can be detached which makes them versatile and easy to switch up. With all the color shades they come in, they give a sure way to get your chic look on. Get it here.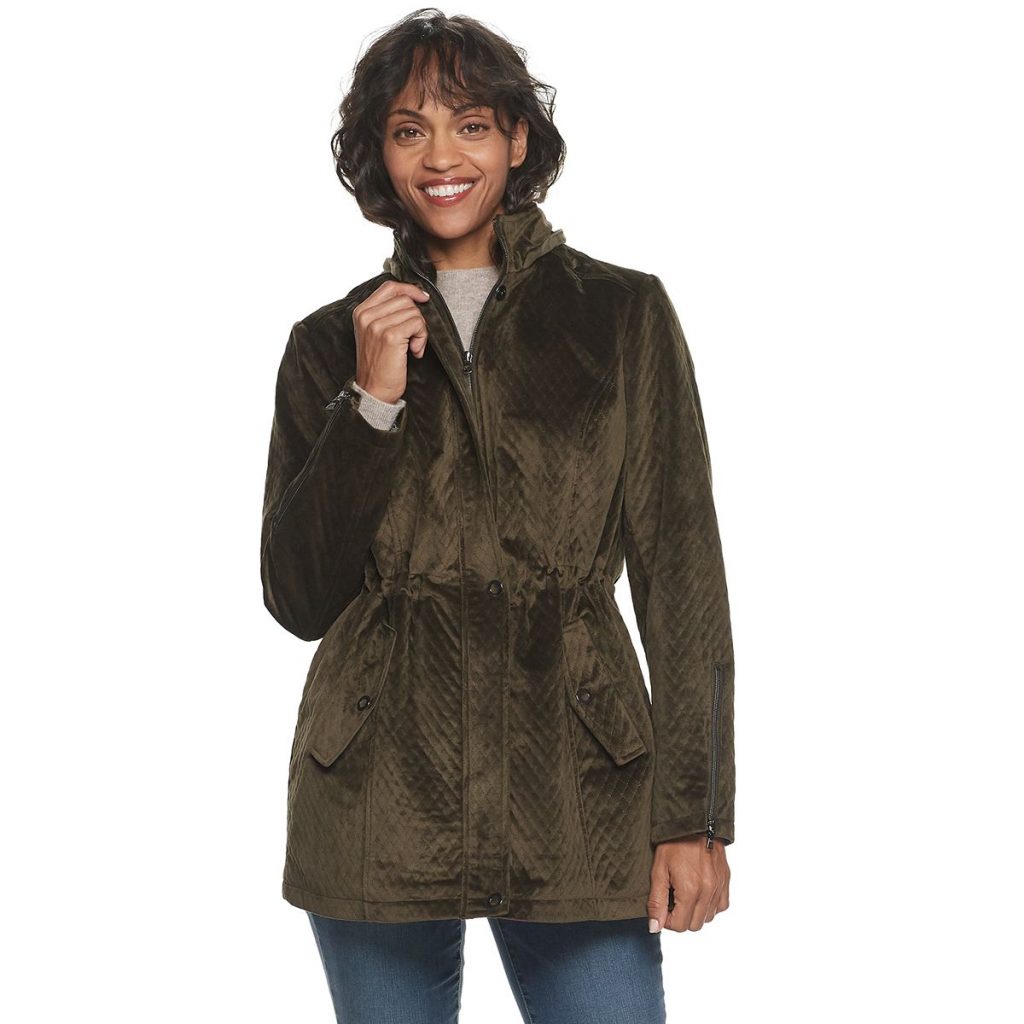 Throw on some quilted bomber jacket to wade off the chill. The ripped collar and extra lining ensure you stay warm whenever you wear them. With all the right shades they come in, you'll get to stay in trend season after season. Get it here.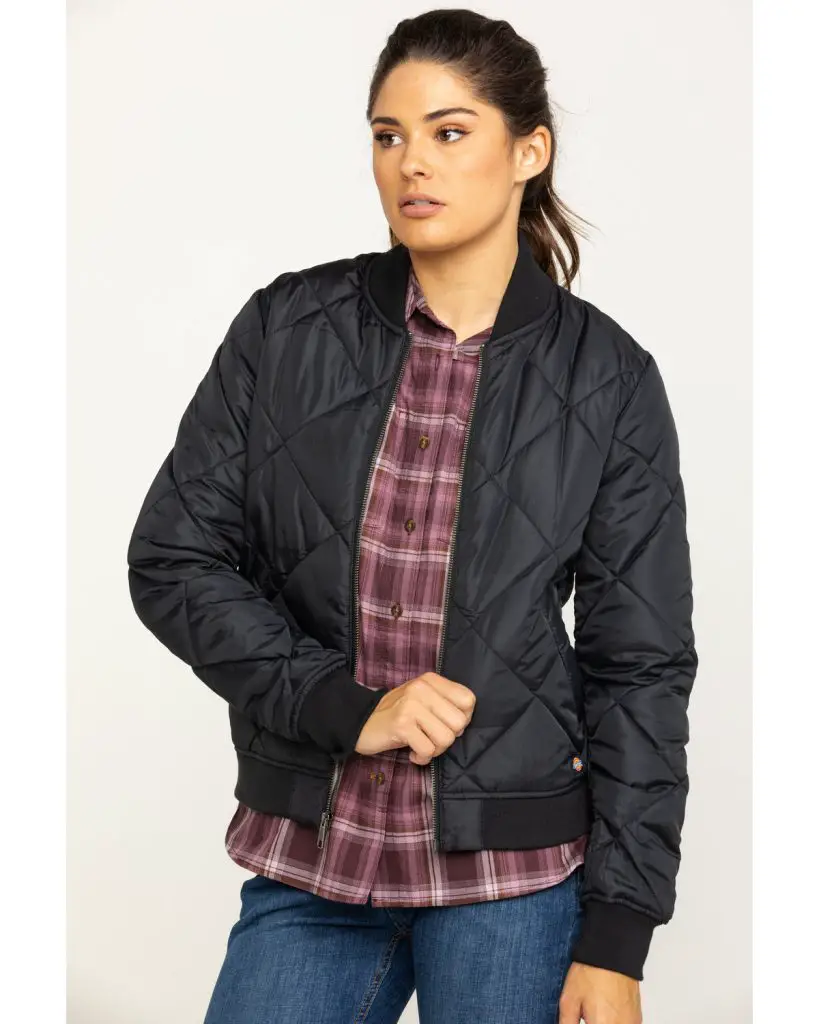 The fall season is not complete without some fur. They can be a bit dressy but there is a need for some glamour even in the chill weather. Easy to style, as this jacket choice will pair amazingly with almost any look you are going for. They give the right texture for warmth while looking posh. Get it here.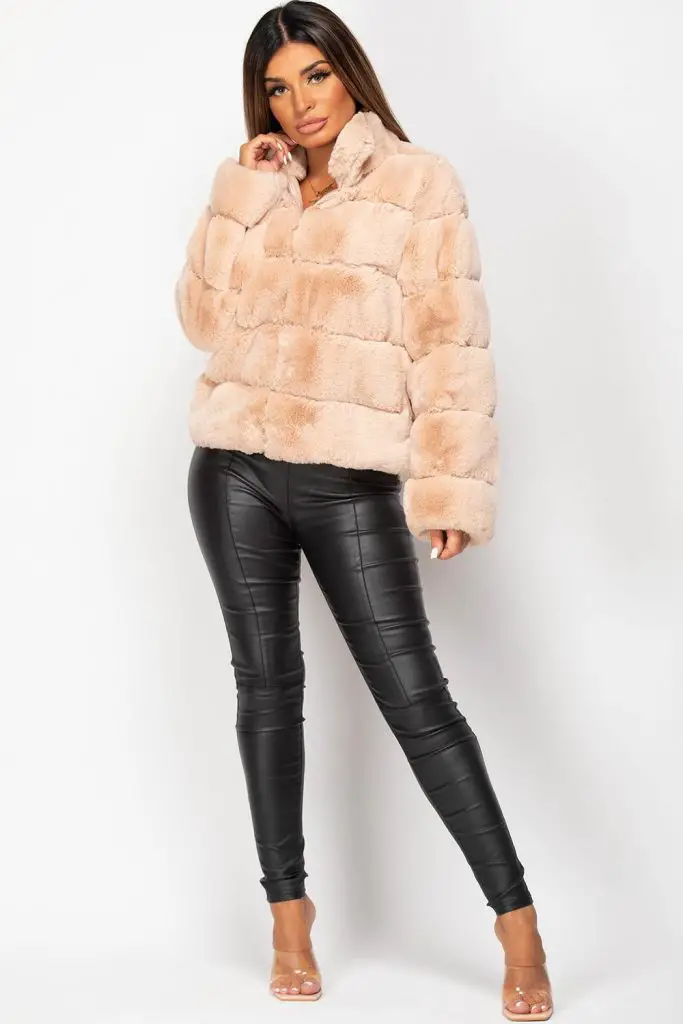 There is something for everyone with all the trendy choices available. Pick a choice or two to elevate your look, and maintain durability for everyday use.
These affordable fall jackets are all you need to get started. So save your pennies as you shop for your warm companions.