One of the most common side effects of a dry scalp is dandruff. It can be pretty frustrating when, try as you might, you cannot get the white flakes out of your hair. It's also pretty embarrassing as well when these ashy bits drop from your hair in the middle of an important conversation. This is where the tea tree shampoo comes in.
Although dandruff is harmless, it does make your scalp dry and itchy. You don't need medical attention to correct the situation as there are several solutions that you can employ to reduce or even completely get rid of dandruff. You can do this through the use of tea tree shampoo.
Tea tree is a natural fungicide, which is why it is present in a lot of skincare and body care products. The benefits of tea tree are numerous; in shampoo, it can solve a host of problems, including:
reducing dandruff
moisturizing the scalp
giving you a fuller head of hair by improving scalp circulation
strengthening your hair, among so many other benefits.
Thanks to all this, we have compiled a list of the 10 best tea tree shampoos to show love to your hair. Anyone can use these shampoos, whether you have dandruff or not. If you want shiny, luxurious, fuller hair, then you should pay more attention to this list.
1. Tea tree special shampoo
The Tea tree special shampoo contains both tea tree oil and peppermint to soothe your scalp. It also contains lavender, which leaves your hair smelling amazing after every wash. This product is perfect because it works amazingly yet it is environmentally conscious as it is paraben-free, vegan, and color-safe, which means that it will clean your hair without stripping of color from hair dye or other sources.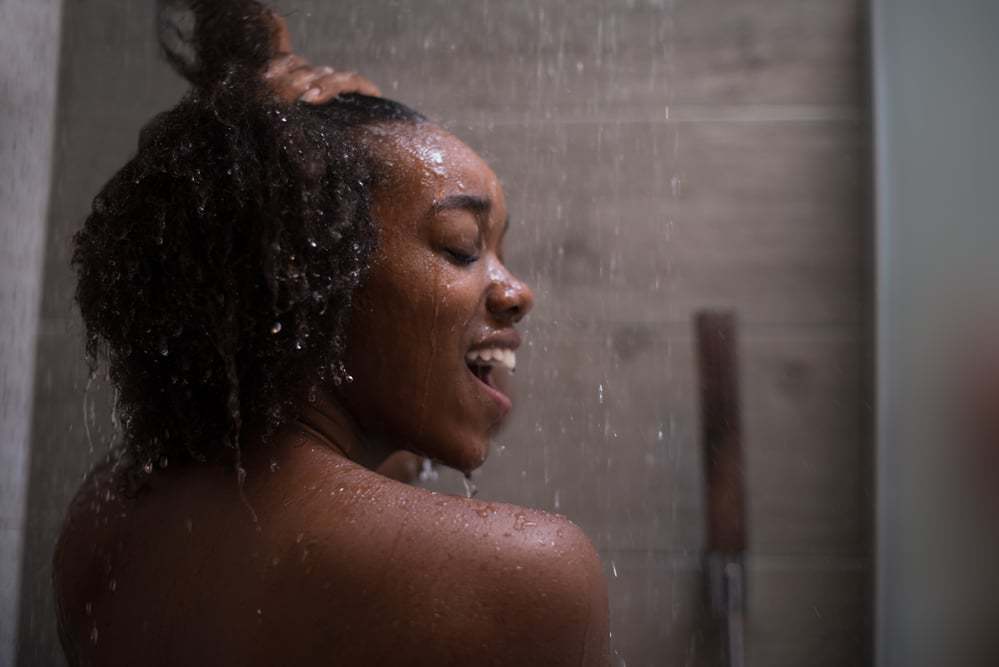 2. OGX Hydrating + Tea Tree Mint Shampoo
If your hair needs extra hydration, nourishment, and love, then this is the shampoo that you should go for. It doesn't matter what your hair type is — thick, curly, coarse, thin, or straight — this product goes deep into your hair and cleans deeply. This product contains Australian tea tree oils, milk proteins, and micro-infused peppermint and is sulfate-free.
3. Botanic Hearth

Shampoo & Conditioner

Set

Those who prefer less stress can buy a shampoo and conditioner set so that they have all the needed materials at hand for a thorough hair wash. The Botanic Hearth shampoo and conditioner set is a great choice as it contains tea tree oil, is sulfate-free, paraben-free, and perfect for both men and women.
4.  Baebody Tea Tree Oil Shampoo

The Baebody tea tree oil shampoo will rid your scalp of impurities and return it to its former shine and vigor. Apart from tea tree oil, this shampoo also contains argan oil, almond oil, jojoba oil, camellia seed oil, avocado oil, and botanical keratin. All of these oils work to restore your hair to its former shine and get rid of itching and shy scalp.
5. GIOVANNI Tea Tree Triple Treat Invigorating Shampoo
The Giovanni triple threat shampoo increases scalp circulation while getting rid of scalp itching and dryness. This shampoo is also enriched with rosemary, peppermint, and eucalyptus, all working together to invigorate, enrich, and strengthen your hair.
It is color-safe, which means it will clean without stripping color from your hair; it is also free from sulfate. The shampoo is also cruelty-free and vegan.
6. Maple Holistics
Refreshing Tea Tree Oil Shampoo
This maple holistics shampoo is the absolute best choice you can make if you have greasy hair. It contains natural ingredients and is free from harsh additives. These natural ingredients deep clean your hair and get rid of excess oil without stripping your hair. This product is perfect for dandruff and works for all kinds of hair.
7. MAJESTIC PURE Shampoo & Conditioner Set
The first thing to know about the Majestic Pure shampoo and conditioner set is that it can be used by both men and women. The second thing is that people with all hair types can use it to fight dandruff, lice, and itchy, irritating, or dry scalp. This shampoo is also sulfate-free, keeping the moisture in your hair. It is also cruelty-free and is perfect for those with natural hair.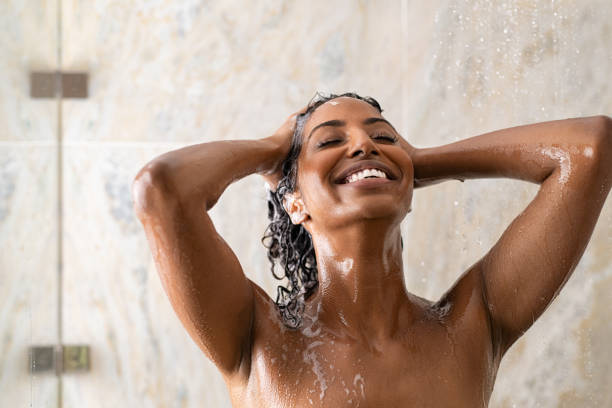 8. Luseta Shampoo
The Luseta shampoo is sulfate and paraben-free and contains both tea tree and argan oil to help restore damaged hair. It is also color-safe and can be used by both men and women.
9. HASK Shampoo and Conditioner Set
This Hask shampoo and conditioner set is color-safe, gluten-free, sulfate-free, paraben-free, and cruelty-free. It also contains bergamot, basil, and sandalwood so that your hair smells amazing after being cleaned of all impurities. This product is great for all hair types and has been touted as the top choice for Hollywood hairstylists.

10.
Yes To Tea Tree Scalp Relief Soothing Shampoo
The Yes to Tea Tree shampoo contains 97% natural ingredients, including sage oil and tea tree oil. It also contains salicylic acid. It works to gently cleanse your hair, moisturize it, and prevent dandruff.
Conclusion
Although tea tree shampoo is recommended for those with scalp problems like dandruff, everyone can use it. In fact, it is recommended for you to use this shampoo because of its many benefits. If you are using this shampoo for dandruff, then it is recommended that you should wash your hair every day to get the most out of the product.
Before using it, do your own research and ensure that your skin is not sensitive to tea tree oil. Also, if you do choose to wash your hair every day, ensure that you add a conditioner and/or oil to your hair care regimen as a daily wash can dry out your hair.