See the top 10 black fashion bloggers you should follow in 2022 if you are one who likes to stay fashionable with tailored fashion advice.
The fashion industry is so vast that it is often hard to keep up with new releases and trendy fashion. If you are like me, who like to stay fashionable with tailored fashion advice, you might want to rely on the expertise of Black fashion bloggers.
Fashion bloggers are style gurus and influencers rolled in one, so it is only wise to follow their lead. It is pretty hard to accept tips from strangers, which is why we have come up with a list of ten bloggers that have mastered the game. Are you ready for a dose of style inspiration for 2022? Then read on for a fashion-changing experience.
Top 10 Black fashion bloggers
Tiffany founded The Werk Place back in 2012 to find work-appropriate fashionable pieces for her and other women. She built the blog since she had so much to share about fashion despite being an engineer. Tiffany has been dubbed "the mix master" and is enough reason you should be following the blog for a bold mix of colors and patterns.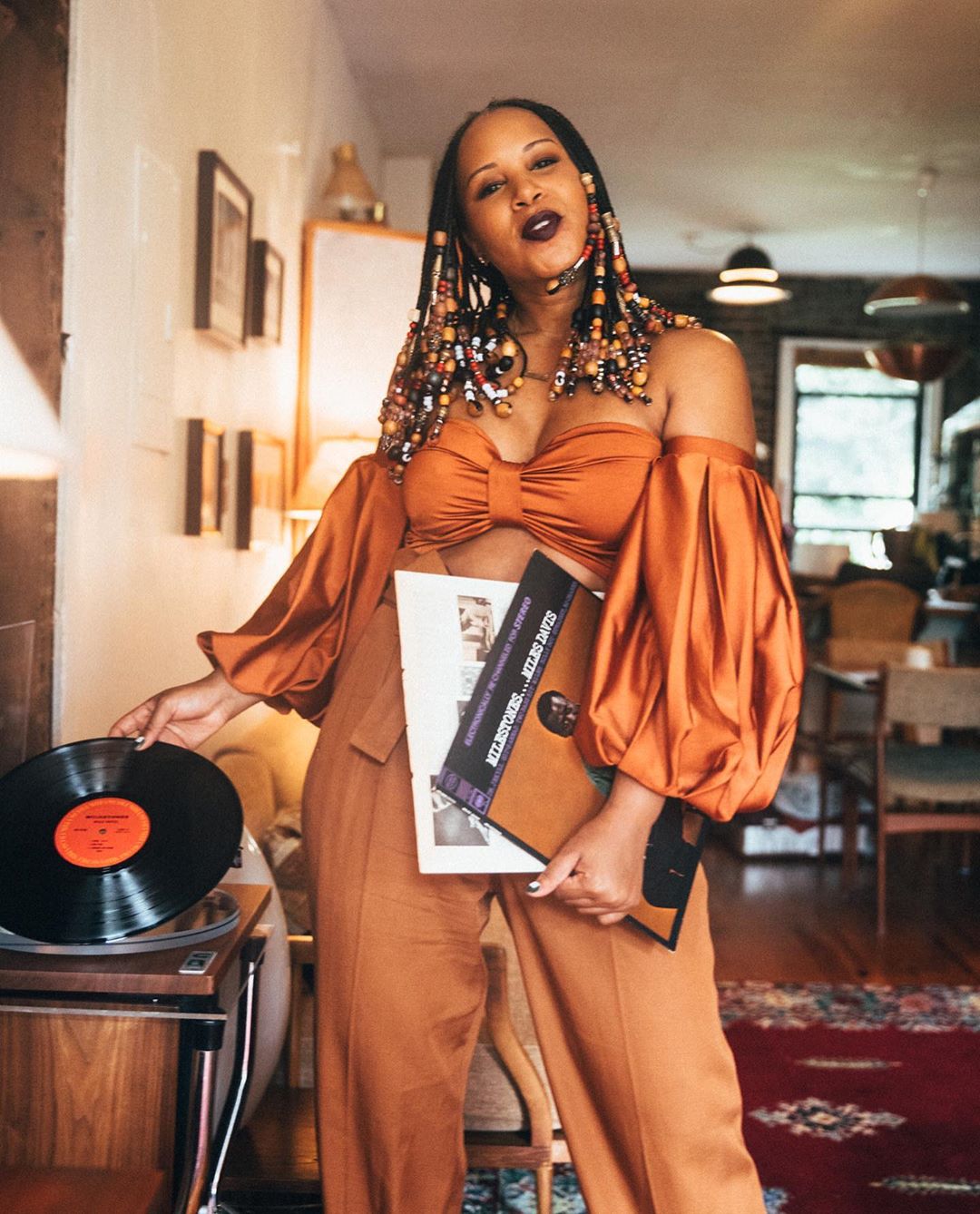 Karen is one of the best that has been able to match different pieces that prompts the question, where did you get that?. The skill is natural to her since she is a London native living in New York. Karen also has a fashion tab that tags "Street Style" to post pictures of inspiring styles from the street. Combined with her updated blog website, you are covered for everything fashion.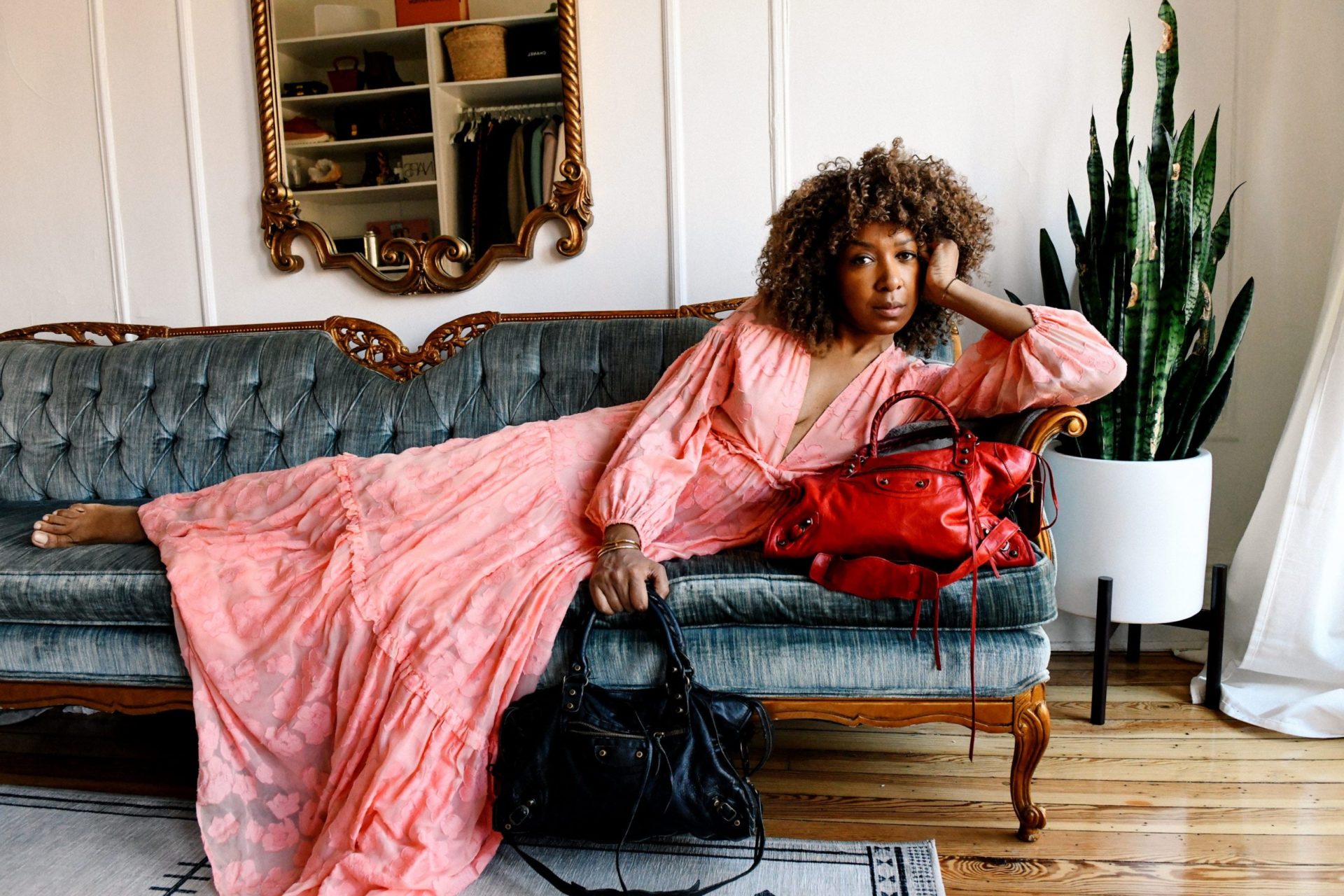 Related article: 8 steps to create a sleek parted ponytail without help.
The Jenesaisquoi blog is a curvy fashion website that focuses on being body-positive. While the Black fashion blogger encourages you to rock any outfit of choice, also she inspires the readers with her style. You can count on Jeniese to give you great pieces to combine for a wow effect when you require style ideas.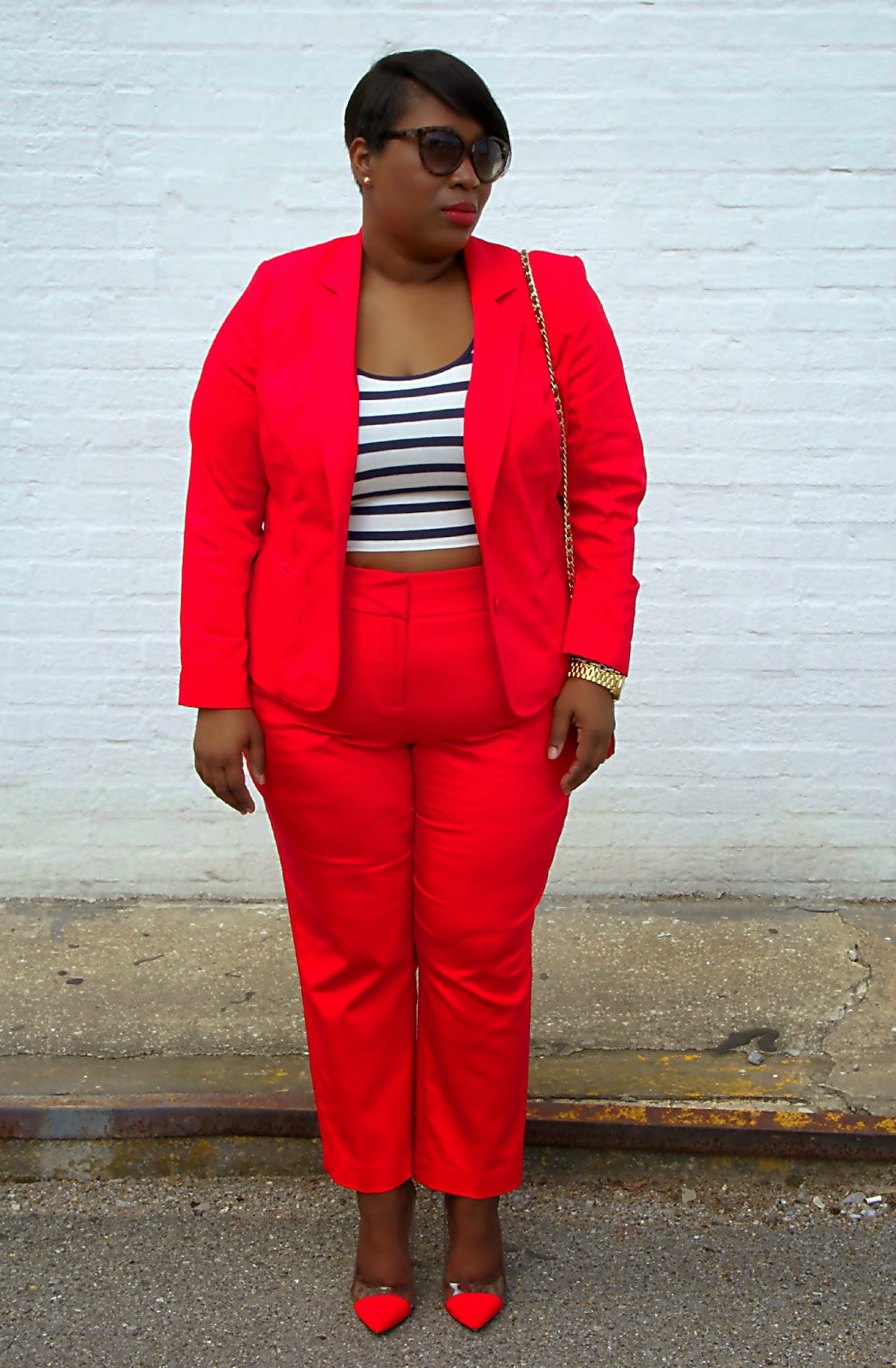 Style pantry is the best bet if you search for a blog to help enhance your accessorizing game. Folake manages the blog by posting her styles, style inspo from other people, and interviews from fashion enthusiasts, even featuring the former first lady Michelle Obama. Besides that, she finds time to feature a new piece, which makes an all-rounder in the act of fashion blogger. Not bad from a working mom of three.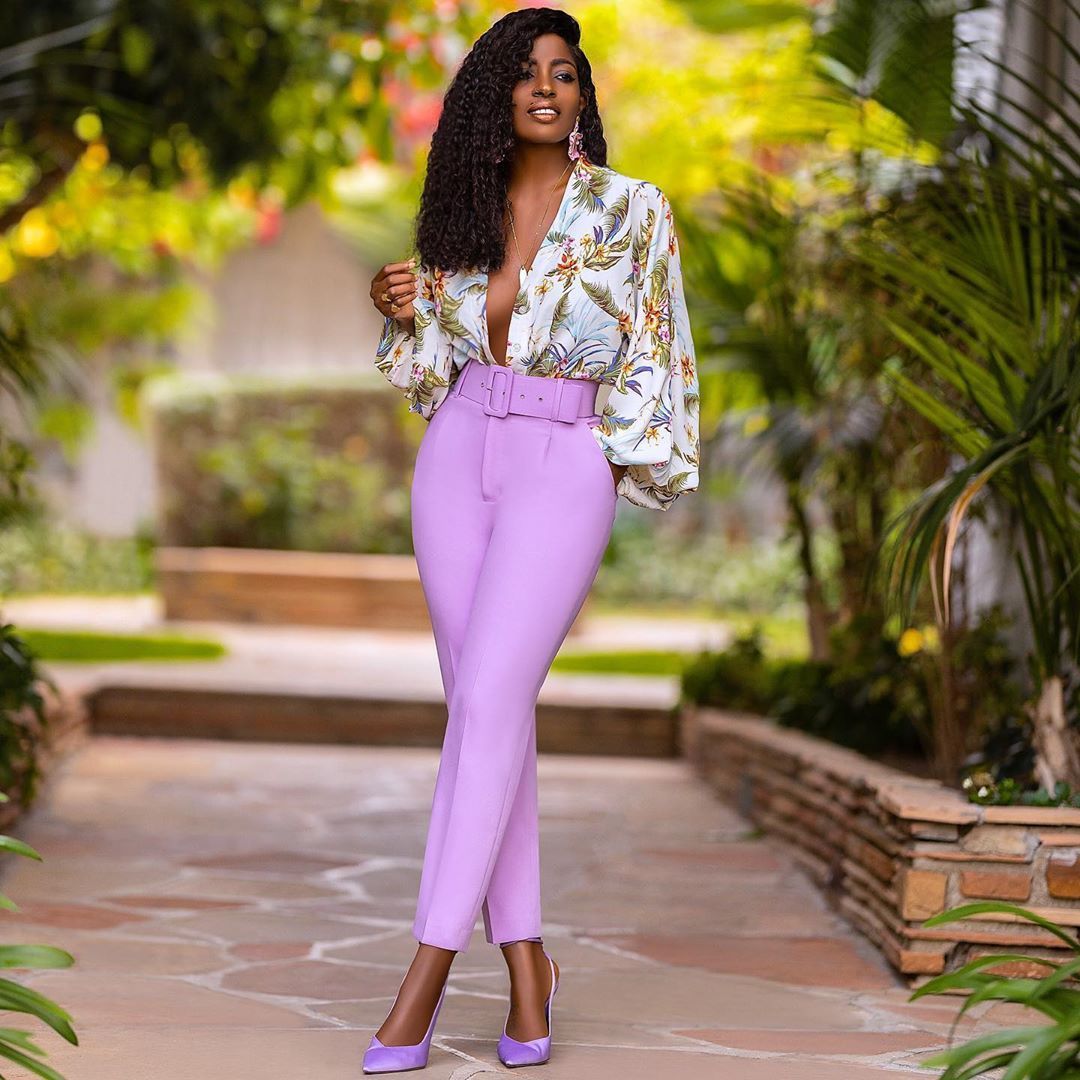 Scrolling through the Fashion Bomb Daily website, you will understand that Claire knows her fashion stuff. While she updates the blog with style finds and outfits, she has created a niche for fashion for women of color. Also, she covers significant fashion events and has loads of great fashion content on her page, making the blog earn its place in the blogging space.
Keep things interesting by adding this blog that focuses on mother and daughter fashion. It also features tips on lifestyle, hair food, and travel. Which pretty much covers everything relating to beauty. She certainly has a lot to say when styling, as should be expected from a chatterbox like Sai.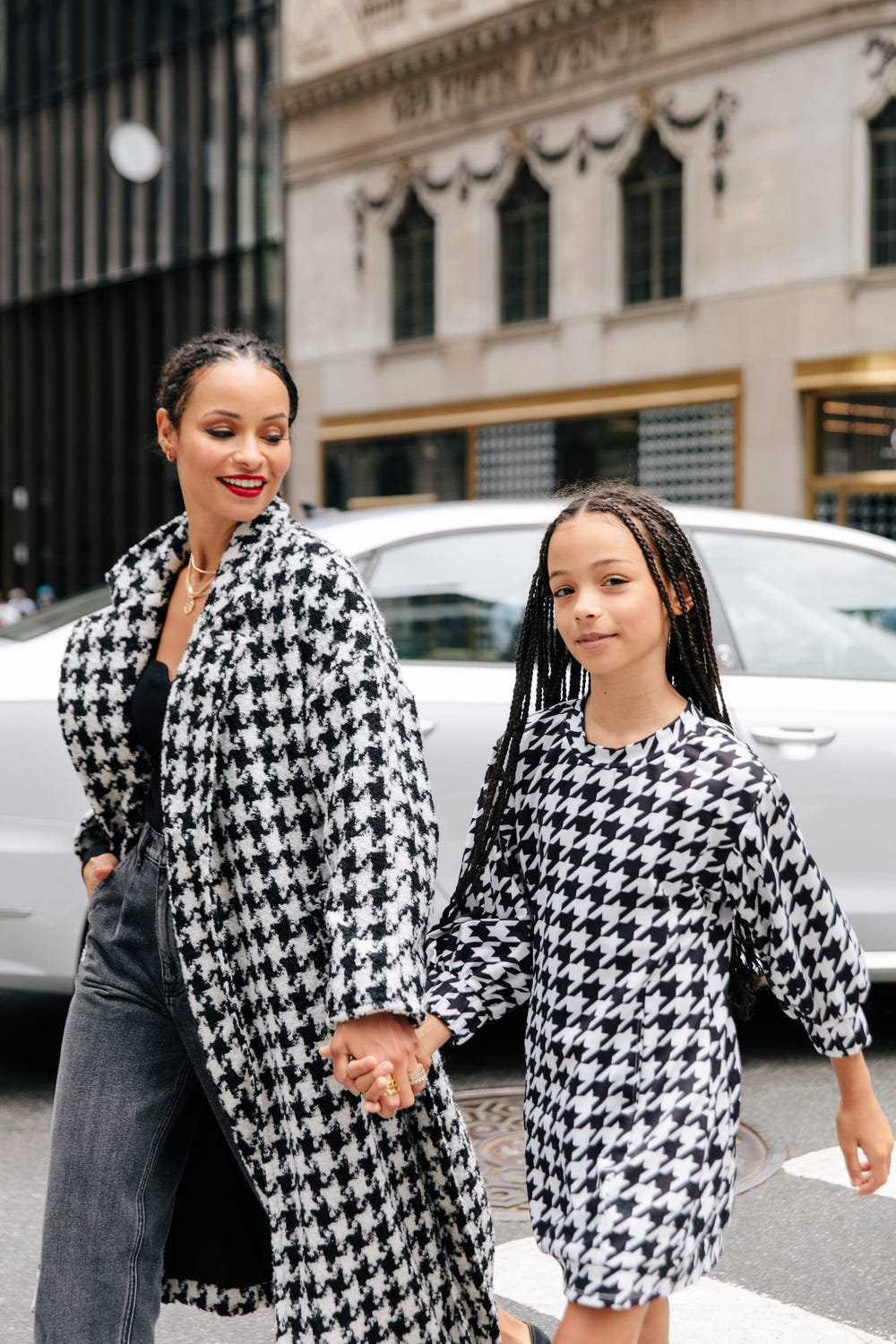 Tosha is a pro at elevating street fashion to classic pieces suitable for any outing. The creative consultant has combined her fashion sense with the events she hosts. You can trust the black fashion blogger to deliver some vital style goals outfits. If you wish to recreate some of Tosha's looks, the store on her blog carries some staple apparel.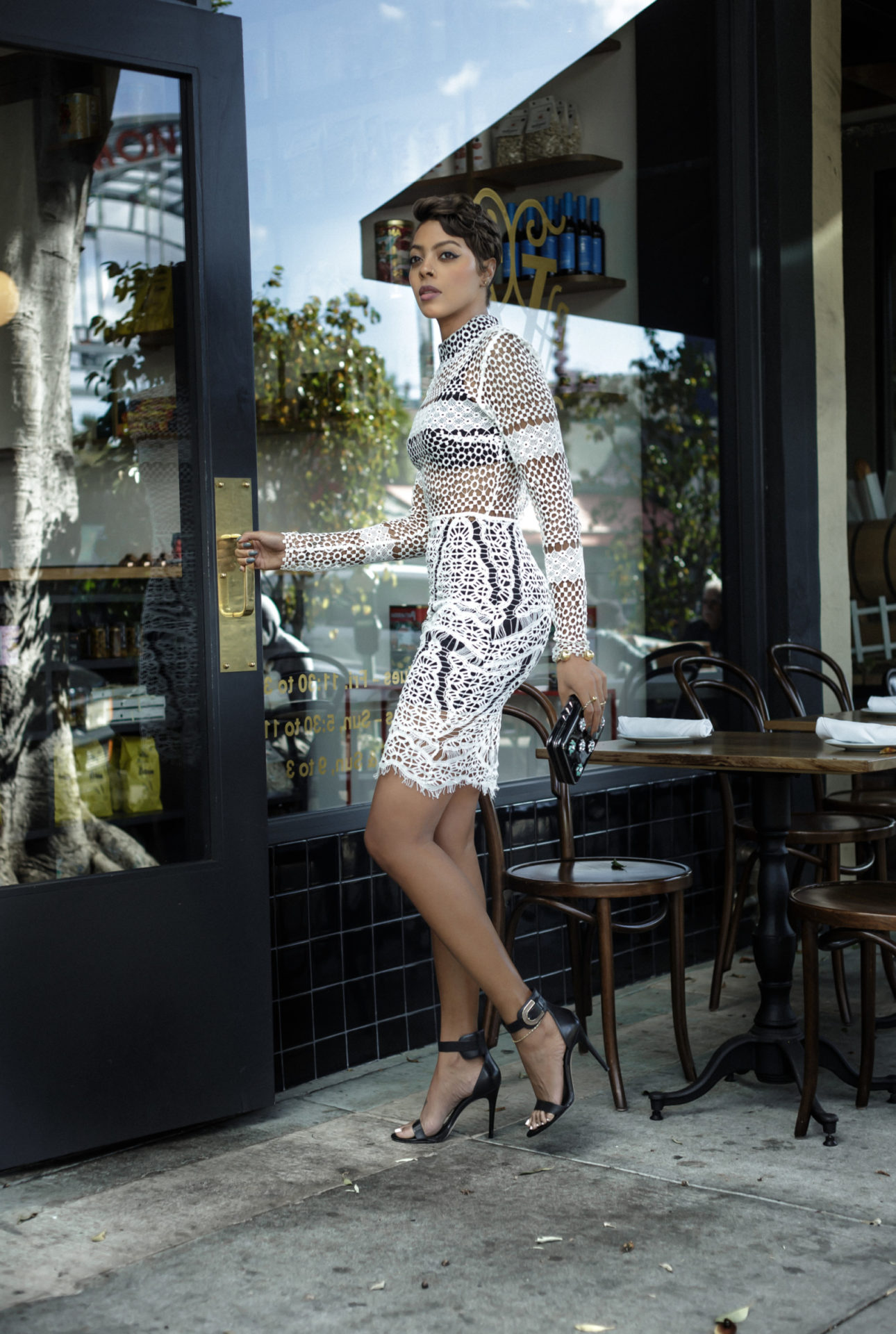 Stella is a black fashion blogger with a nursing degree, that cannot help but post about her love for all things fashion. She infuses her Nigerian heritage and background to her style sense while focusing on outfit posts. What sets her apart from the rest is her ability to incorporate lifestyle and travel-themed posts into her fashion game.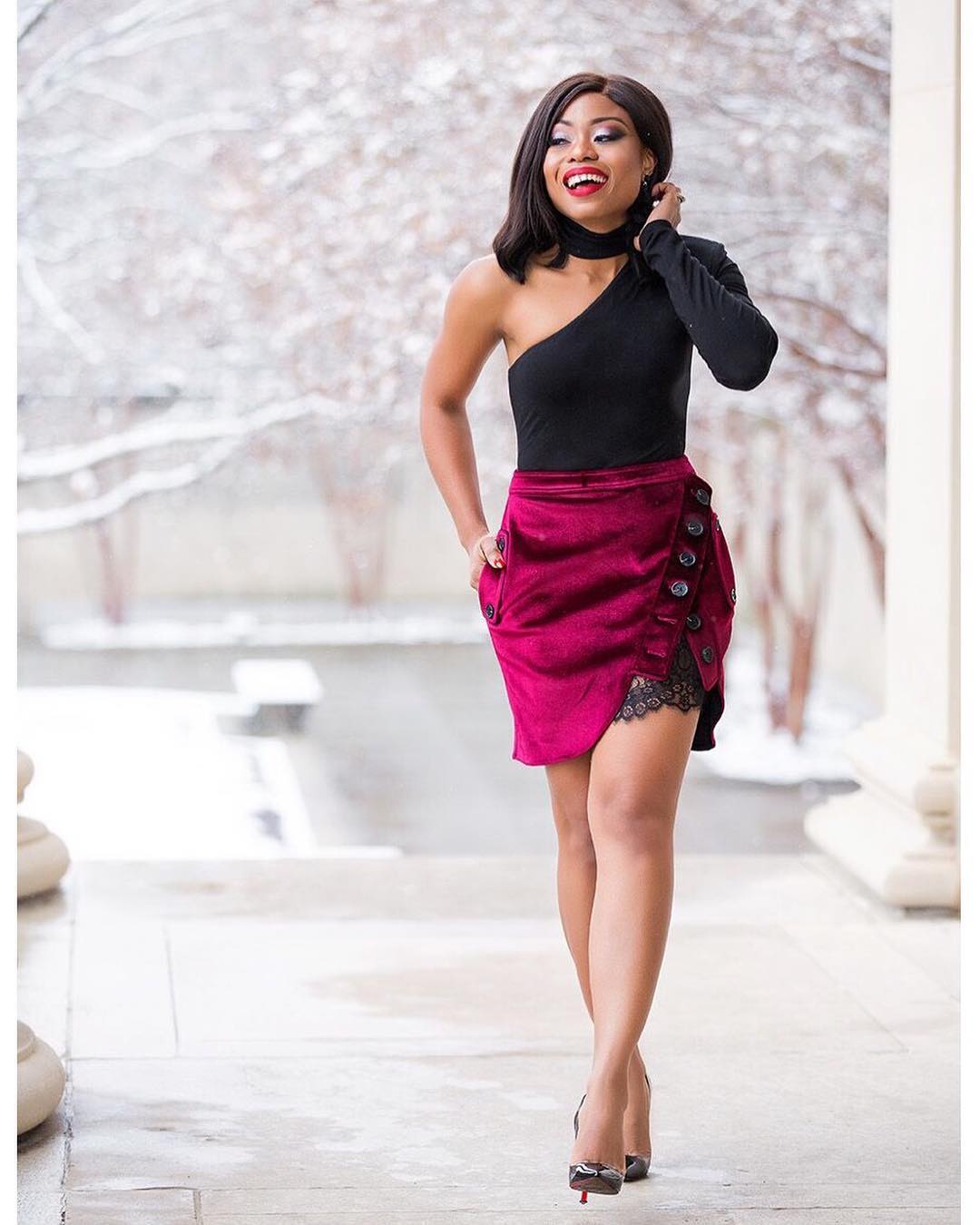 The "Millennielle" blog is focused on millennials and college students on how to dress on a budget while maintaining a fashionable status. Coco, the fashion guru, manages it; you will get other styling tips since the blog is about modern fashion.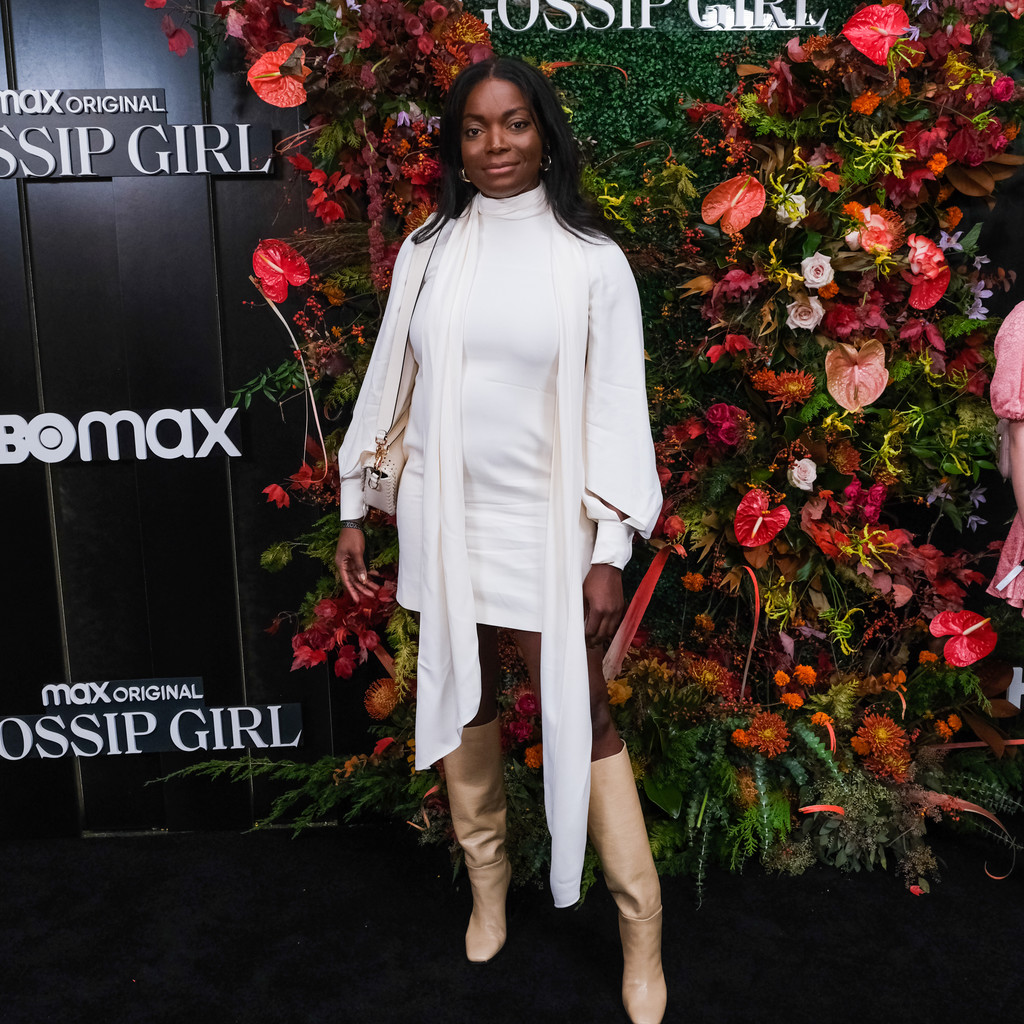 If you search for where to escape for endless hours, you can count on Tami to keep things entertaining.  Like most black fashion bloggers, she uses her sharp fashion sense to profile celebrities, beauty, entertainment, lifestyle, and events. She is associated with some major fashion brands and does a bit of influencing for them. So, you might see her sampling some products and hosting fashion campaigns on social media.
There are other black fashion bloggers worthy of note that didn't make it to the list, but these ten we have selected got you covered for all your fashion and styling needs.
You may also like to read, I tried Just Peachy Matte, see what I liked and what I didn't.