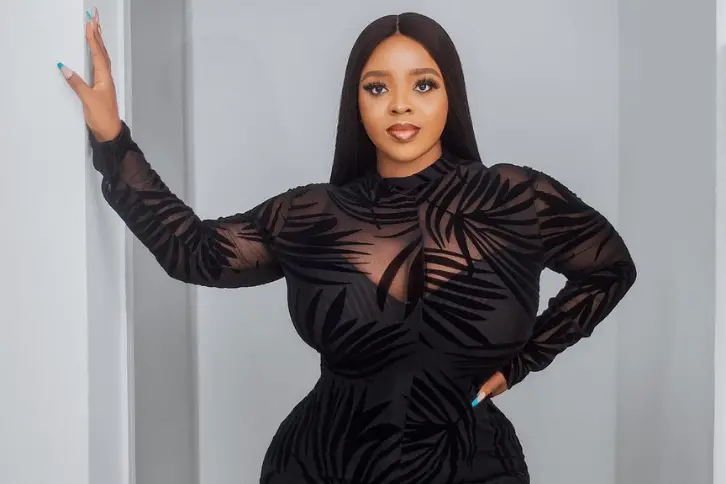 Hi, I'm Fanti, a content creator, fashion and lifestyle enthusiast, entrepreneur, and an active supporter of the body positivity movement.
My ultimate goal is to help women of all shapes and sizes embrace their body. Through Curvy Girl Journal, I share beauty, fashion, and lifestyle tips to teach, inspire, and give confidence to all women.
Not only should you look your best in your body, you need to feel your best by redefining the standards of beauty to fit yourself.