Still, scrolling through hundreds of Halloween costume ideas? Stop because you've landed on the right post.
The quest for the perfect costume can be as thrilling as any spooky tale when it comes to Halloween. But why settle for an ordinary look when you can elevate it to Halloween majesty? Crowns are the secret weapon in your costume arsenal. Whether you're out for trick-or-treating fun, attending a Halloween bash, ready to conquer the party scene, or aiming to rule the costume contest, these concepts are made for those eager to engage in Halloween's eerie aura fully.
Read on as we discuss 6 Halloween costume ideas and why crowns from Sweetv.com are the must-have accessory to make your Halloween extraordinary.
1. The Enchanted Princess
Every girl dreams of being a princess, and Halloween is the perfect occasion to make that dream a reality. You can become the enchanting princess you've always wanted to be with a beautiful gown and a sparkling tiara. Pair your costume with a wand, and you'll be the star of any costume contest. The crown adds a touch of elegance and helps you command attention with grace.
2. The Mysterious Wizard
Halloween is a time for magic and mystery; your costume should reflect that enchanting spirit. A wizard costume with a pointed hat and flowing robe is already impressive, but adding a crown to the ensemble takes it to a new level. Whether you're a benevolent wizard or a mischievous one, the crown makes you look like the master of all things magical.
With the SV Evil Awaken Halloween Tiara, you don't just dabble in magic; you own it, and everyone will be spellbound.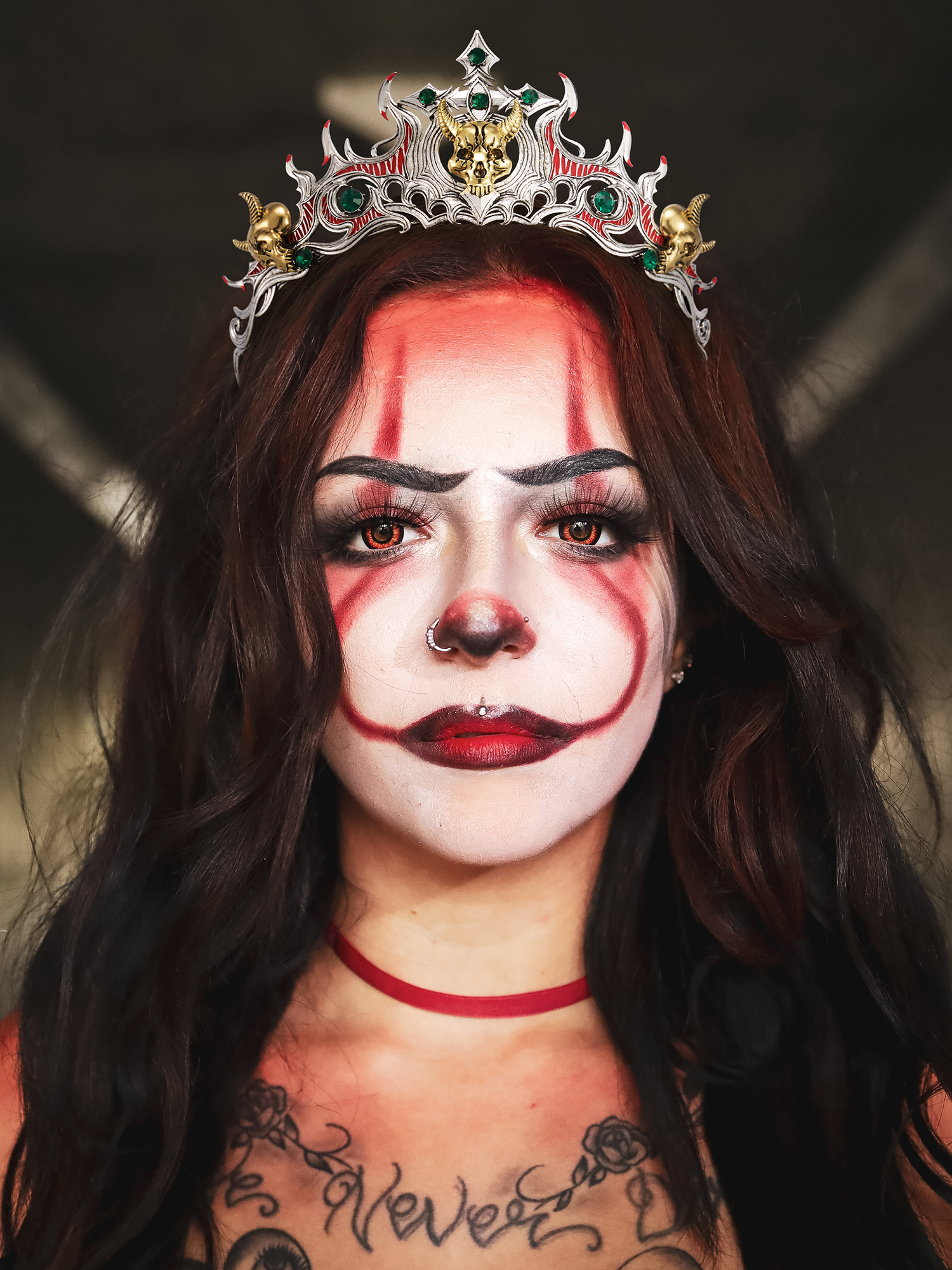 3. Gothic Vampire
Vampires are a staple of Halloween, but you can add a chic touch to this classic costume. Why settle for the regular costume vampire when you can be a Gothic Vampire King or Queen? The regal SV Gravestone of Mystery Halloween Tiara, combined with a vampire's cloak and fangs, creates a stunning contrast that will make you stand out at any Halloween party. It's a subtle nod to the dark allure of vampire lore.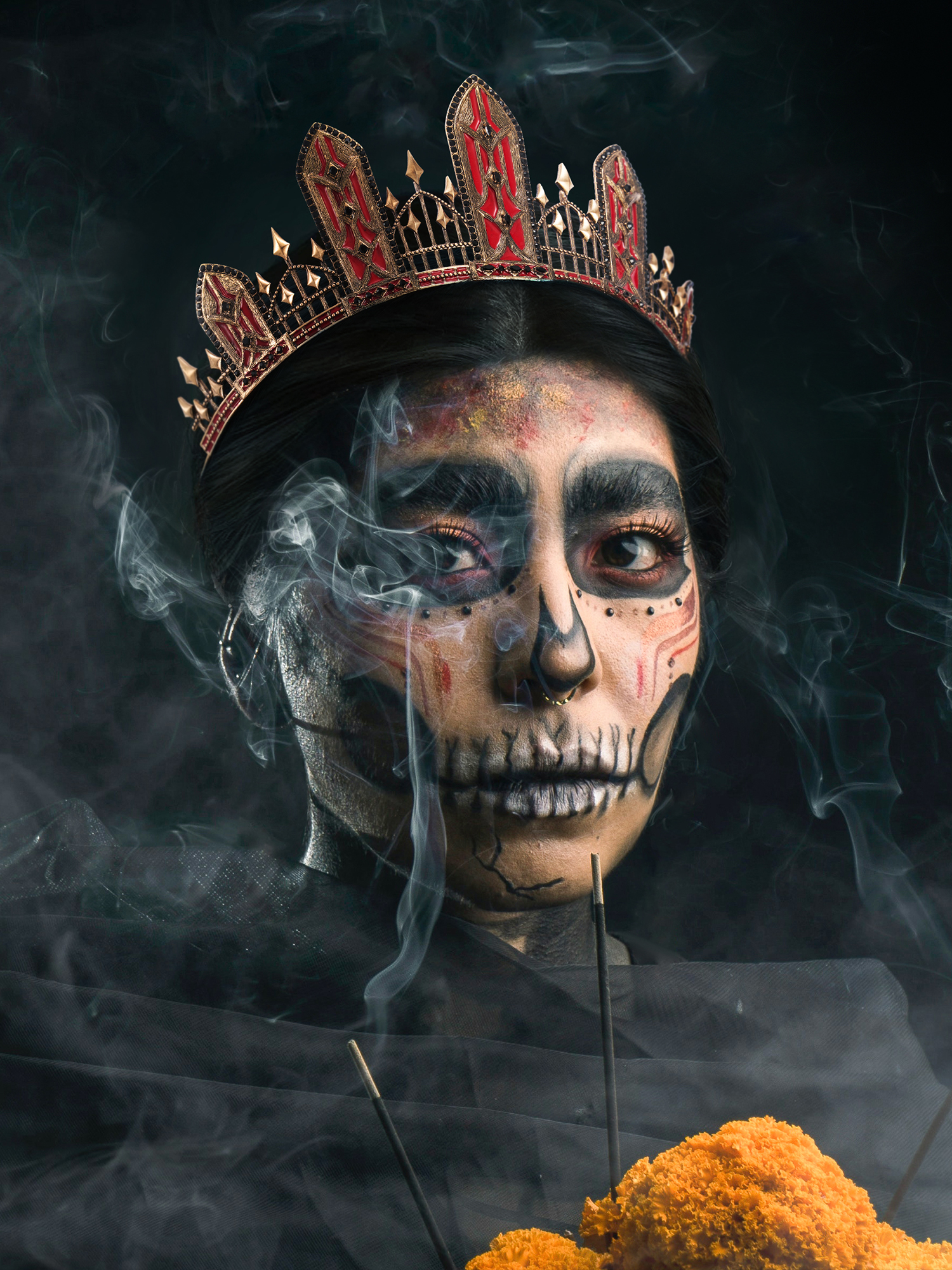 4. Zombie Prom Queen
This Halloween, embody the eerie beauty of the Zombie Prom Queen costume with the SV Coffin of Rebirth Halloween Tiara. Start with a tattered prom dress and ghostly makeup, then add our sinister crown. Carry dead flowers or a wilted corsage for added effect.  You will nail the fallen prom queen look with a touch of dreadful elegance. It's a winning choice that allures and terrifies in equal measure.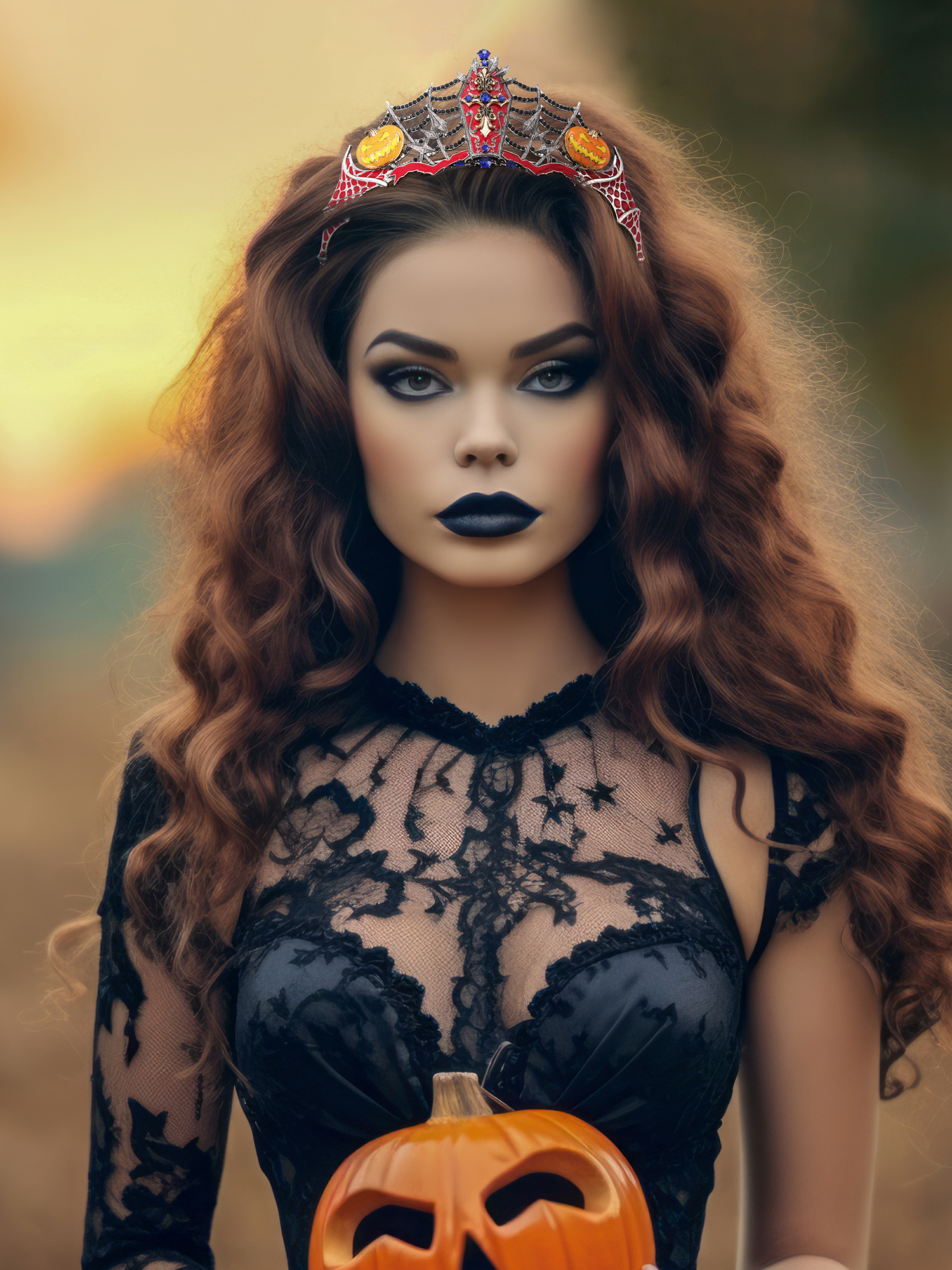 5. Creepy Scarecrow Costume
Try to be a regal scarecrow with a Creepy Scarecrow Costume this Halloween. Get all the essentials, including a tunic, rope belt, collar, hat, and even a scythe, then conclude with SV Ghost Eyes Pumpkin Halloween Tiara. What sets this costume apart is the addition of the tiara, which adds a touch of dark elegance to the ensemble. The outfit brilliantly balances the eerie and the regal, making it a unique choice for those who want to capture the unsettling charm of scarecrows.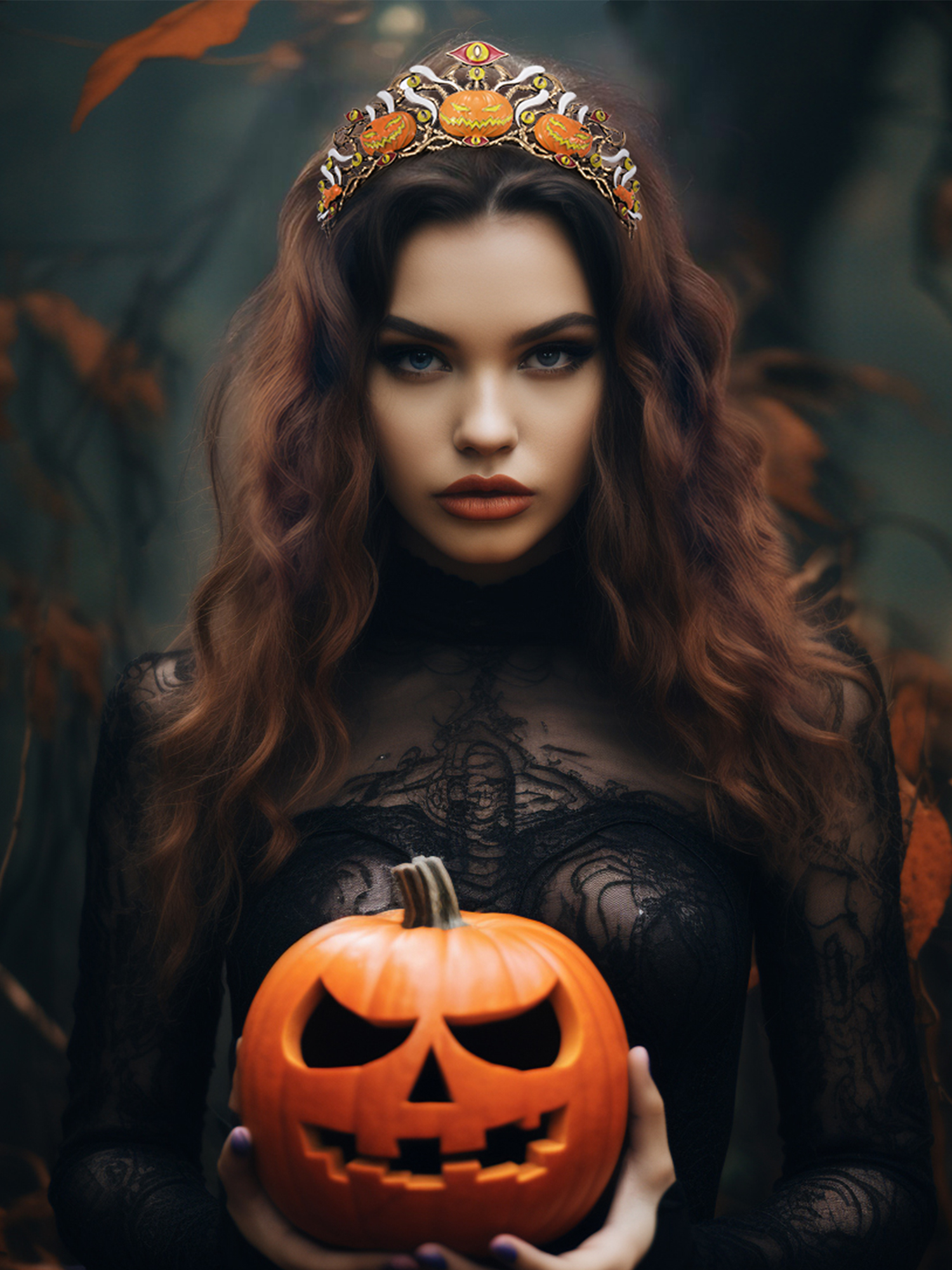 6. Mythical Greek God or Goddess
Greek mythology is filled with gods and goddesses known for their beauty and power. Transform into a divine deity by wearing a Greek-inspired costume with a majestic crown. Whether you choose to be Zeus, Hera, Athena, or any other god, the crown symbolizes your god-like status. With the SV Hellish Thorns Halloween Tiara, you don't just pay homage to these mythical figures; you become one. 
Conclusion
Crowns are the Halloween accessory you've been waiting for. They are not just an option; they are an absolute necessity. When you wear a crown, you don't just put on an accessory; you embrace a persona and claim a title.
This Halloween, take advantage of the opportunity to elevate your costumes. Whether sticking to the classics or going from something extra, Sweetv.com has the tiara for you, from SV Naughty Ghost Halloween Tiara to their Spider's Trap-Halloween Series. Don't settle for an average Halloween costume. Make it exceptional by adding a stunning crown as the crowning glory.