Masks have been a part of women's facial skincare for a long time. They are infused with essential ingredients which become deposited into the skin immediately after applying and washing off. Then comes the peel-off facemask which you only have to peel off rather than wash.
These peel-offs come in the form of a consistent gel-like cream or liquid formula that allows you to peel off since it becomes rubbery when it dries off. The aesthetically gratifying mask lifts off dirt and other residues on the skin's surface as it peels off. This article contains a great selection of peel facemasks from which you can pick whichever suits you best.
1. NassifMD dermaceuticals charcoal peel off facemask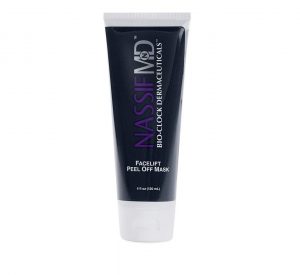 This peel-off facemask is one of the top-rated charcoal masks in the market. The activated charcoal in it unclogs skin pores and removes all forms of dross for a clearer face. It is also enriched with bakuchiol, a natural brightening ingredient that helps to rid the skin of dark spots which results in a luminous face.
The willow bark extract is an extra topping that breaks down excess oil. Continued use of this formula will make breakouts a thing of the past.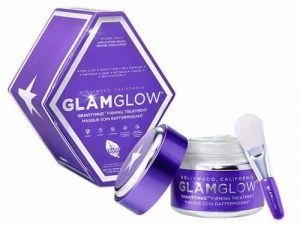 Gravity mud is a peel-off facemask that works for both smoother and firmer skin. After applying the product, leave it on for about 30 minutes. By then, the mask would have changed in color as it dries off. Peel it off to get an instantly firmer face. The formula also has hydrating and oil imbibing powers since it contains key beauty ingredients like hyaluronic acid, glycerin, and witch hazel.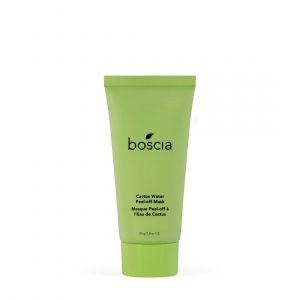 Get a face that feels like new with this Boscia gel facemask. It contains active ingredients that give a brighter younger face. One of such ingredients is the cactus water that hydrates and softens the skin. It also contains sea algae, which works together with vitamin C to boost the brightness of the face after a single use.
K-beauty is always about maintaining flawless skin and so is this aloe vera-packed peel-off face mask. While you can use it to detoxify the face, it also hydrates the skin to give a softer and younger-looking face.
5. Neutrogena deep clean purifying peel off facemask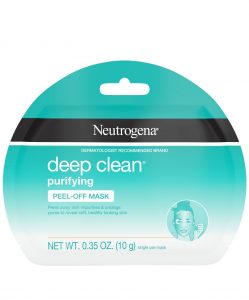 If you are on a budget or need quick facial care, you can go for this one-time use mask. It is simple to use since it becomes transparent after 20 mins when it's ready to peel off. This product is effective in purifying and clearing the face with a single peel. The affordable small pack means you no longer have to skip facial skincare no matter you go.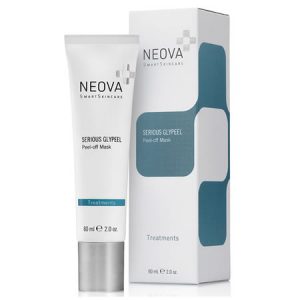 If you are all about exfoliating, then this glypeel is for you; the product is an unbeatable exfoliating formula. It contains glycolic acid as its dominating ingredient with aloe, vitamin C & A, hyaluronic to balance it up. So it soothes, hydrates, and brightens your skin as you exfoliate.
This nature-based mask is made with the best plants for a clear face, such as goji berry, acai, and green tea. The product looks like a creamy smoothie and you will want to apply it to your face every day. It pulls out any residue from the skin pores and reduces their visibility for a brighter looking skin.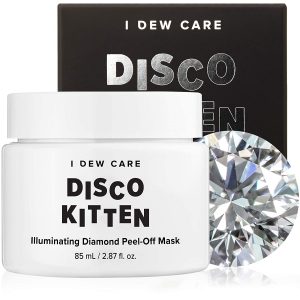 Another wonder product from the k-beauty land is this diamond powder-based formula. It rids the skin of any residue while softening it, due to its flower combination such as orange flower, magnolia, and lilies mixed with oats. This shiny mask is your go-to for a firm and radiant face.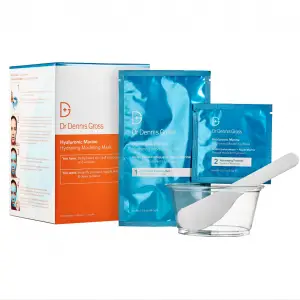 This product comes with an activating powder and a cushion gel which you will have to mix. Sounds like a chore but the effects of this hydrating mask are all the moisture your skin will need. When you apply the mask to your face, hyaluronic acid, which is the major ingredient, goes into work by holding in moisture, something that keeps the skin hydrated, giving you a smoother and younger-looking face.
10. Skyn arctic hydrating rubberizing mask with Vitamin C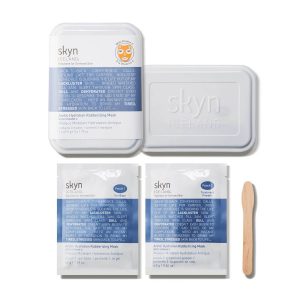 Skyn's arctic face mask can liven dull skin, making the face appear plump and fresh. Since the product is packed with vitamin C to improve skin color and hydrating ingredients such as sodium hyaluronate, layering on the product regularly is all you need for a dewy and beaming face.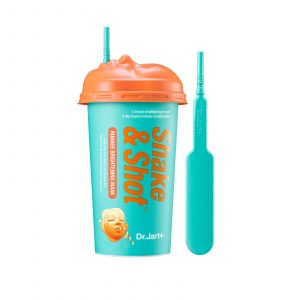 Dr. Jart comes in with a booster and ampoule mix mask in a cute container you might mistake for a drinking cup. Follow the mixing instructions and make a mask paste and use the straw-like spatula to apply it all over your face. It dries and transforms into a rubber consistency that you peel off to get firmer skin. It also contains retinol and collagen-boosting ingredients that improve facial appearance.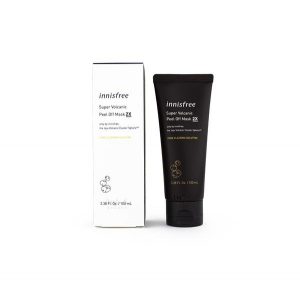 This three-step program works to combat blackheads with volcanic clusters that mimic the formation of lava before it erupts. First off, the formula opens up the pores, then unclogs the pores, and finally, tightens up the pores. This helps you to control sebum and remove impurities.