Many 4c hair men suffer from dry scalp, which leads them to experience irritated or damaged follicles that are more likely than others prone towards breakage. This happens especially when they aren't adequately cared for by you or professionals who understand how important it is to maintain moisture and ensure healthy growth.
If you're a man with 4c hair, you know it can be challenging to keep your curls looking their best. Curly hair requires special care and styling to look good. One of the most important things you can do for your 4c hair is invest in a good shampoo and conditioner. Look for products that come specifically designed for curly hair. 
This blog post will provide tips on style and grooming your curly mane. We'll also discuss the best products for men with 4c hair. So read on and learn how to take care of your curls.
The 4a, 4b, and 4c Hair Types
4a hair: It has a more defined curl pattern than 4b hair but does not get tightly coiled as 4c hair. It is less likely to break than 4b or 4c hair but still requires regular moisture and hydration to stay healthy. The best way to style 4a hair is by using a light leave-in conditioner or oil to add shine and definition without weighing down the strands. Regular trims are also crucial for preventing split ends and keeping the hair healthy. 4a hair men can experiment with various styles, but it is essential to avoid products that cause build-up or weigh down the hair.
4b hair: This type has a looser curl pattern than 4c hair, but it is still prone to breakage and dryness. You can use various styling products to achieve the look they want, but it is vital to choose products that will not cause build-up. 4b hair also benefits from regular trims to prevent split ends and breakage.
4c hair: It is a tight, kinky curl pattern. It is the most delicate hair type and is more susceptible to breakage than other hair types. 4c hair men have to be extra careful when styling their hair, as even the slightest bit of tension can cause breakage. 4c hair is also the driest hair type, so it requires a lot of moisture to stay healthy and hydrated. The best way to style 4c hair is by using a leave-in conditioner or oil to keep the strands moisturized and protected from damage.
How to Take Care of 4c Hair Men 
One of the most important things to know about 4c hair is that it is very fragile. This means that it can break easily if not taken care of properly. There are a few things that you can do to make sure your 4c mane stays healthy and robust. 
You need to make sure that you use a sulfate-free shampoo and conditioner. Sulfates can strip the natural oils from your scalp, leading to dryness and breakage. 

You should avoid heat-styling tools as much as possible. Heat damage is one of the leading causes of 4c hair breakage. If you must use heated tools, use a heat protectant spray or serum beforehand. 

It is essential to deep condition your 4c hair regularly. This will help to replenish lost moisture and keep your strands hydrated. 

If you have 4c hair, you might want to try a product that contains jojoba oil or cocoa butter. These natural oils can help to keep your scalp healthy and your hair hydrated.

You should also avoid using heat styling tools as much as possible since they can damage your delicate curls. Instead, opt for air-drying or finger-combing to style your locks.

You should protect your 4c hair when you sleep. You can do this by wearing a satin scarf or bonnet or sleeping on a silk pillowcase. Follow these tips to ensure that your 4c hair stays healthy.
Related article: 15 best shampoos for afro and curly hair
The Best Products For 4c Hair Men 
In addition to using a good shampoo and conditioner, you should also use a leave-in conditioner or curl cream. These products will help to hydrate your curls and keep them looking healthy. 
Cantu Shea Butter Leave-In Conditioning Repair Cream is excellent for men with 4c and curly hair. It's packed with shea butter, which is known for its hydrating properties, and it will leave your hair feeling soft and manageable. Plus, it's budget-friendly, so you can stock up without breaking the bank. So if you're looking for a leave-in conditioner that will hydrate and nourish your 4c or curly hair, this product takes the cake.
This leave-in conditioner comes formulated to hydrate, detangle, and soften natural hair. It contains shea butter and jojoba oil to moisturize strands while also protecting against heat damage deeply. Plus, it's free of sulfates, parabens, petrolatum, lanolin, and artificial colors. After just one use, your curls will feel softer, more manageable, and less frizzy. 
It is a gentle clarifying shampoo safe for 4c hair men. The shampoo is also perfect for 4c hair men who want to start their curly hair journey or for 4c hair men who have been on their curly hair journey for a while. It is sulfate-free, paraben-free, silicone-free, and oil-free. This gentle clarifying shampoo will cleanse your scalp and remove build-up from products, environmental factors, and sebum. It is also great for 4c hair men with dandruff or an itchy scalp.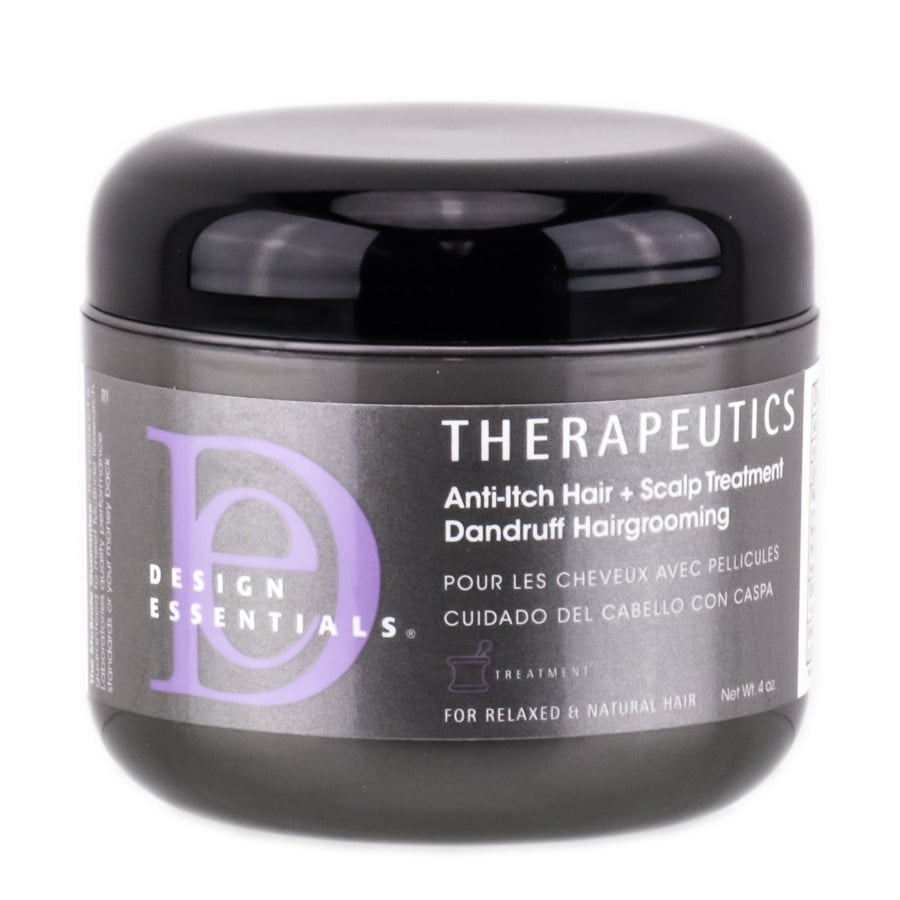 It's a light, non-greasy formula that provides immediate relief from itching caused by dryness. This curly hair men's product is also great for those with sensitive scalps. Apply a small amount of the cream to the affected area and massage it until absorbed. You'll feel the difference right away.
The 4c hair men of the world deserve a curly hair cleanser that comes specifically designed to hydrate and cleanse their strands. That's why we're so excited about the DevaCurl Low-Poo Delight Cleanser. This low-poo formula gently removes build-up without stripping away the natural oils 4c hair needs to stay healthy and moisturized. Plus, it is infused with a blend of botanicals that work together to leave 4c hair feeling soft, shiny, and manageable. 
 This co-wash is perfect for those with curly hair looking to add moisture and hydration to their strands. The hibiscus flower extract in this formula helps control frizz and adds shine, while the coconut oil conditions and softens the hair. You can use this conditioning cleanser as a daily cleanser or weekly deep conditioning treatment. Apply to wet hair, massage into scalp, and rinse thoroughly. Follow up with the Shea Moisture conditioner or styler.
When it comes to co-washes cleansing conditioners, this product comes with 100% pure coconut oil, which means it's incredibly moisturizing and gentle on the scalp. It's also sulfate-free, so that it won't strip your hair of its natural oils. Plus, it smells amazing
This deep conditioner comes packed with ingredients to hydrate and detangle 4c hair. You will find ingredients like mint oil, known for its ability to stimulate hair growth. After using this deep conditioner, your hair will feel softer and more moisturized. It will also define your curls better and have less frizz. If you have 4c hair and are looking for a deep conditioner to help with your curl pattern, we recommend trying this product.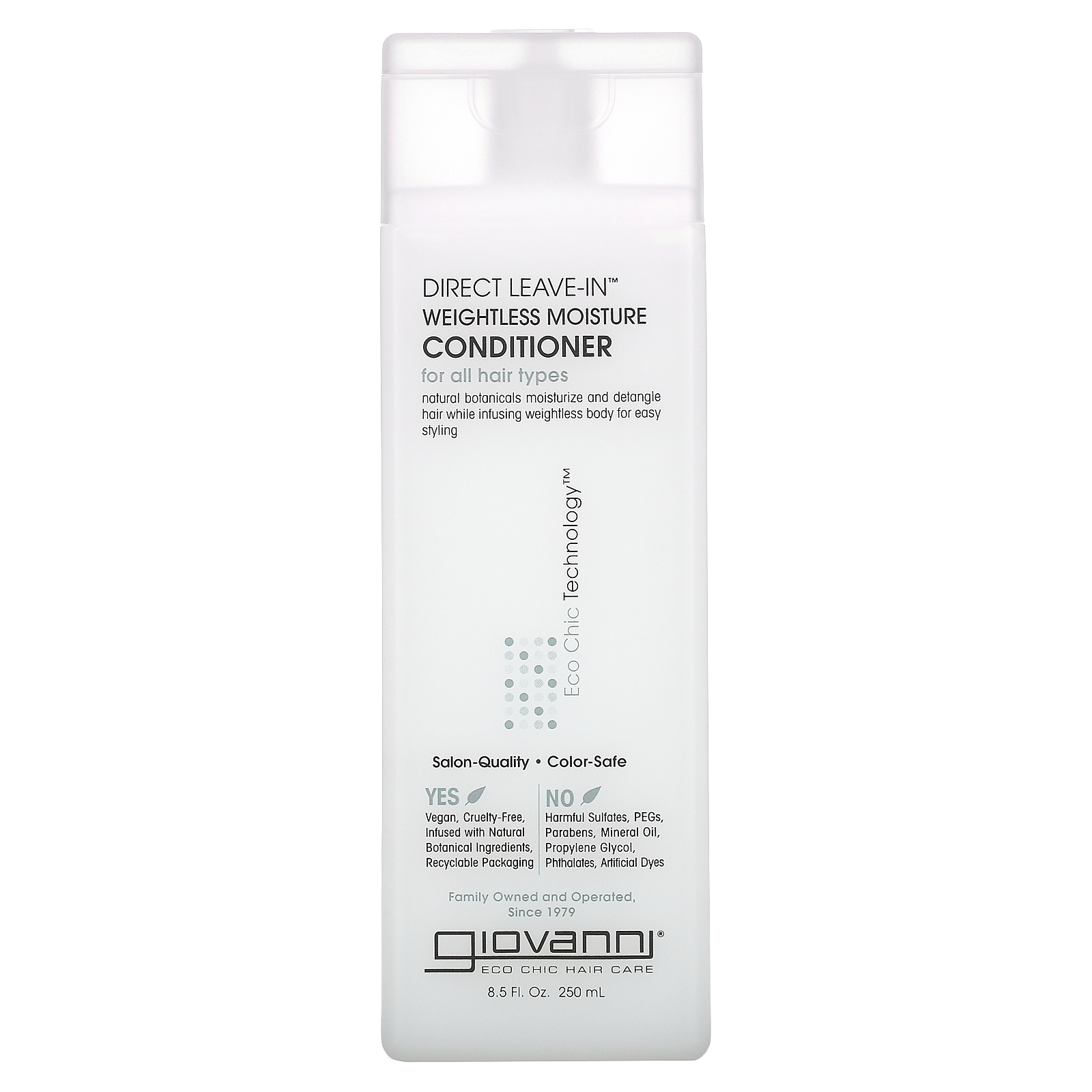 Giovanni Direct Leave-In Weightless Moisture Conditioner is a 4c hair men's curly hair product that leaves your hair feeling soft, manageable, and conditioned. It comes made with natural ingredients like avocado oil and shea butter, which help to hydrate and nourish your strands. This conditioner is also lightweight and won't weigh down your curls. You can use this conditioner as a daily leave-in conditioner or deep conditioning treatment. If you're looking for a 4c hair men's curly hair product that will give you soft, manageable, and healthy strands, this product is one of the best.
Kinky Curly Knot Today Leave-In Conditioner & Detangler is one of the best products on the market for 4c hair. It's a lightweight leave-in conditioner that provides hydration and moisture to your hair while also detangling and softening your strands. It's made with natural ingredients like aloe vera, shea butter, and jojoba oil, so you can rest assured that it won't damage your hair.

 The shampoo leaves your hair feeling clean, soft, and manageable. It has a light scent that is not overpowering. Pura D'Or lathers well and rinses out easily. it leaves your hair very curly and with a lot of body. Even if you use it for about two weeks now, you will notice a significant difference in hair loss. Your hair feels thicker, and you'll notice less hair in your brush after brushing it. 
Oyin's "The Juices" collection is designed to make simple easy with its popular moisturizer hair tonics. These moisture bombs, known as a juice, are naturally preserved grapefruit seed extract and citric acid that improve pH balance while fighting dryness in the scalp–a vital component necessary for more substantial production. It works wonders on locks or cornrows when applied daily.
How to Style 4c Hair
When it comes to styling your 4c hair, you have a few options. You can wear it naturally or style it into several different hairstyles. If you want to wear your hair natural, then the best way to do so is to air dry it. This will help to minimize frizz and give your curls a chance to form. If you want to style your 4c hair, you can try a few different styles. Popular types for men with 4c hair include the afro, twists, and dreadlocks.
No matter what style you choose, use a product that will hold your hairstyle in place without weighing down your curls. Look for products that contain natural ingredients and provide medium or stronghold.
Hairstyles For Men With Type 4C
Type 4C hair is probably the most versatile of all black hair. It can be worn in so many different styles and still look great. Here are some hairstyles for men with Type 4C hair that you can try out:
The Afro: This is a classic style that has been around for decades. It is easy to achieve and maintain, and it looks great on almost everyone.
The dreadlocks: This is another popular style among men with Type 4C hair. It is a bit more time-consuming to create, but it is worth it.
The twists: This is a newer style that has become increasingly popular over the past few years. It involves creating twists in your hair, which you can do with or without the help of a professional.
The braids: This is another timeless style that looks great on men with Type 4C hair. You can wear it in various ways, and it is relatively easy to maintain.
4c black male haircuts: A few 4c black male haircuts are popular among men with this hair type. The first is the low fade. This haircut involves fading the hair down from the crown of the head to the nape. The second popular 4c black male haircut is the high-top fade. This haircut consists in fading the hair from the temples up to the crown of the head. Lastly, another popular 4c black male haircut is the tapered Afro. This haircut involves tapering the sides and back of the head while leaving more length on top.
Related article: 10 black male models you should definitely have on your radar
Hopefully, these hairstyles have inspired you to try out something new with your Type 4C hair. Remember, there are no rules for styling your hair, so feel free to experiment until you find what works best for you.
How to Define Curls
The 4c hair type has the tightest coils, so it can be challenging to achieve defined curls. The best way to start is by using a curl-defining cream or gel and finger-combing it through your damp hair. It would help if you then air-dried or diffused their hair until completely dry. Once dry, you can use a pick or wide-tooth comb to separate any clumps for even more definition softly.
For extra hold, finish with a light mist of hairspray. Remember, less is always more when it comes to a product on 4c curls. In general, 4c hairstyles are achieved by manipulating the hair's texture while wet, then allowing it to air-dry or diffuse until dry. 4c curls require extra patience, but the results are worth it.
Conclusion
The key to managing a 4c hair is to find a routine that works for you and your hair type. Your hair may require more moisture than other hair types, so use specifically designed products for curly hair. Before we go, here are some tips for caring for your hair better.
Start with clean, well-moisturized hair. This will help your style last longer and prevent scalp irritation. Use a wide-tooth comb or pick to detangle your hair, starting at the ends and working your way up. Be generous with your conditioner and use a deep conditioner at least once a week. When styling 4c hair, less is more. Avoid using too much product, which can weigh down your hair and make it look greasy.
Also, read our latest articles: 
–Best 10 Human Hair Wigs Worth Every Dime And Tips On How To Care For Them
–Shampoo Alternatives: Can You Use Body Wash As Shampoo?
–Karma Spa: A Guide To Their Facials, Massage, And Specials