The perfect hairstyle reflects technique and care, and the same goes for the best product for two strand twist. Two-strand twists eat the cake for natural and protective hairstyles for black hair. They involve less manipulation to make and easy styling daily.
If you wish to create the best twists, your hair must be well moisturized and sectioned into small bits. After which, you can easily twist each section divided into two parts. You either roll the ends or secure them with a roller when you get to the ends so the twist stays in place. Even when you get tired of the twist, taking them out creates a new curly hairstyle.
It is that simple to achieve this look but does require your hair to be hydrated. This ensures the twists come out looking defined, which equals longer wear. Hence why you need the best product for two-strand twist. Luckily, we've got your back with 17 hot picks below.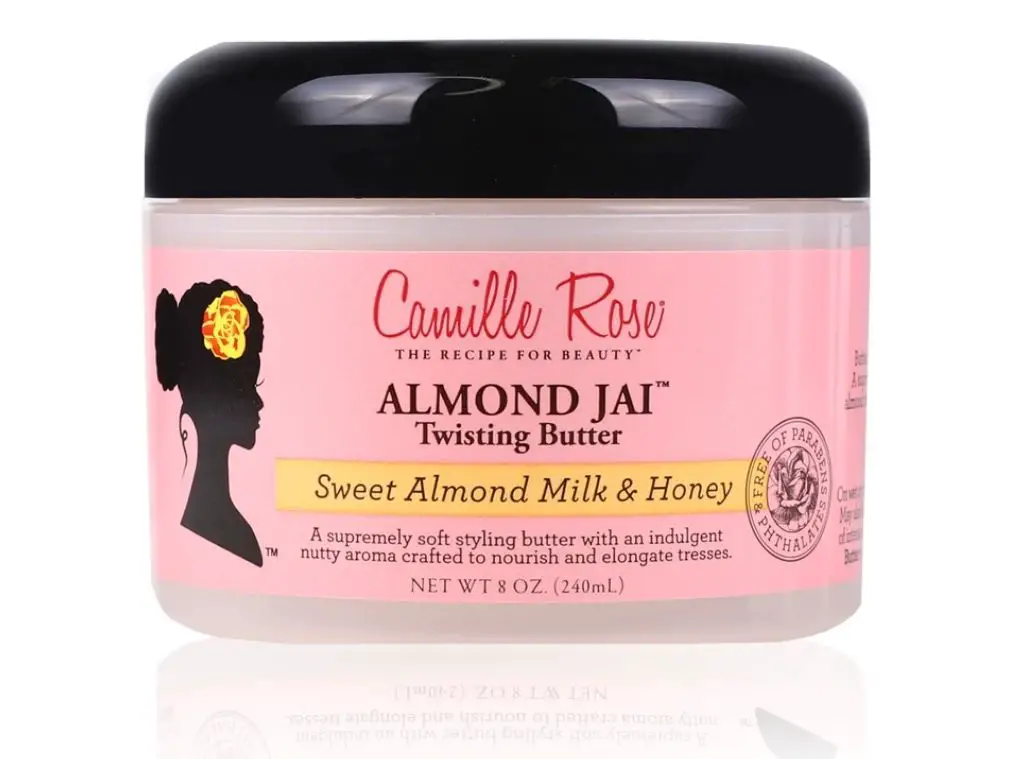 For your two-strand twists, you always need a trusted product that can deliver on moisture. This twisting butter might be all you need since it softens the hair. You also enjoy the goodness of natural ingredients like almond milk and honey. It enriches your strands down to the scalp, which will give you great twists.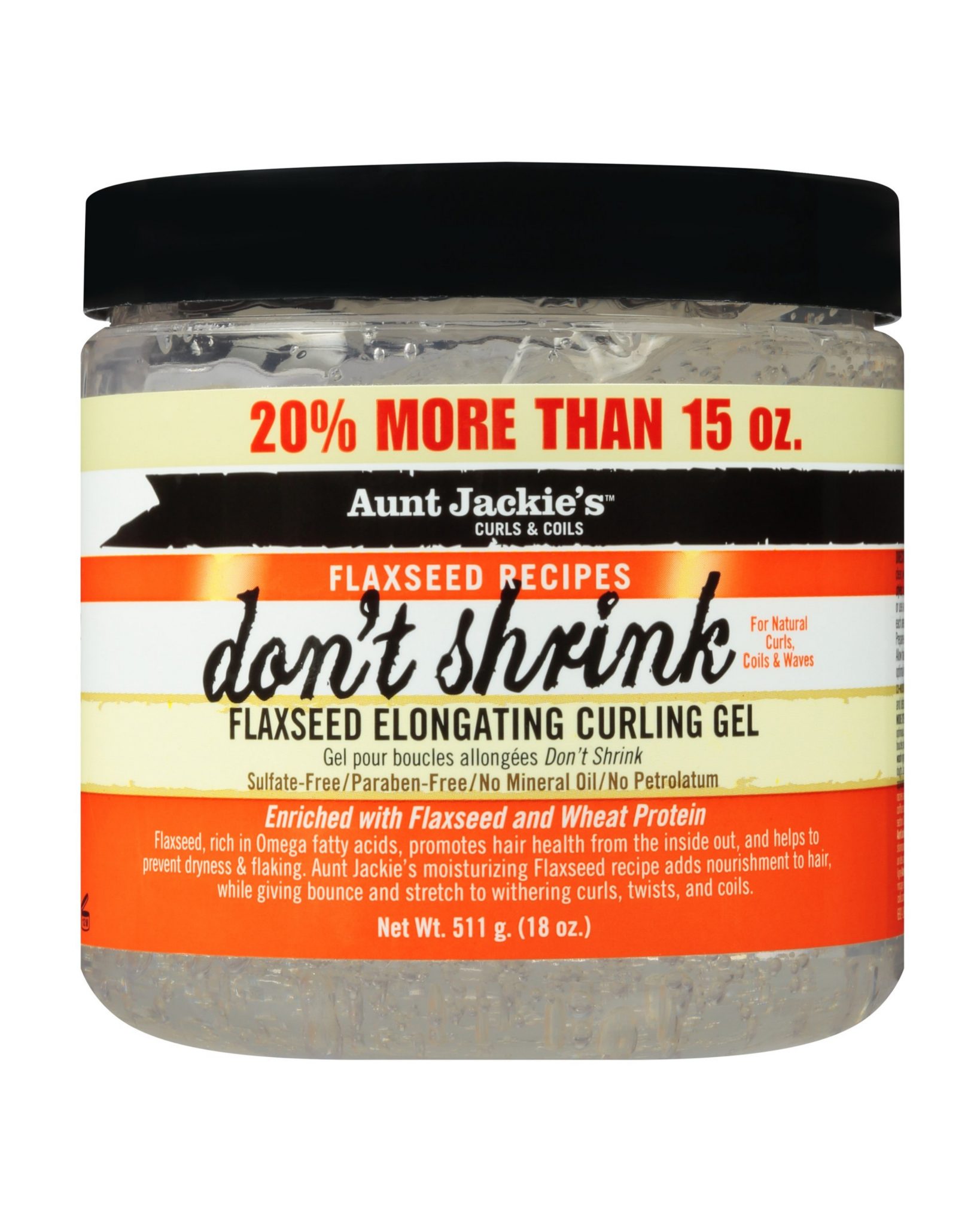 Your hair will thank you for this addition and its flaxseed. You will not only define your twists, but the cream also boosts hair growth and a healthy scalp. There isn't more to ask for in a curling gel, as it delivers everything you will need to style your twist.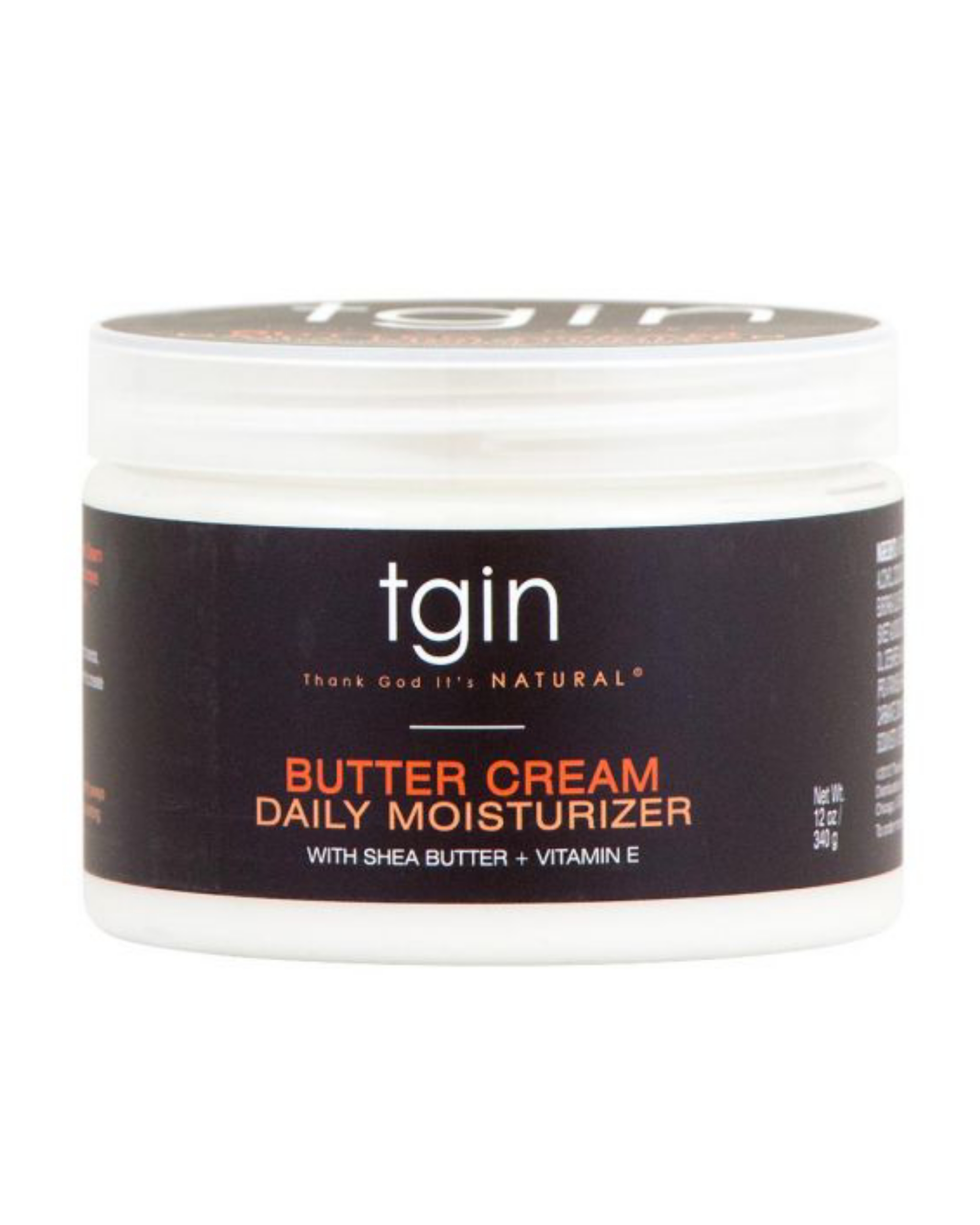 If you have a dry scalp, your twists will not likely come out looking bad. To solve this issue, you need a daily moisturizer, like this from tgin, which will hydrate your hair to the max. This gives a sleek finish to your twists.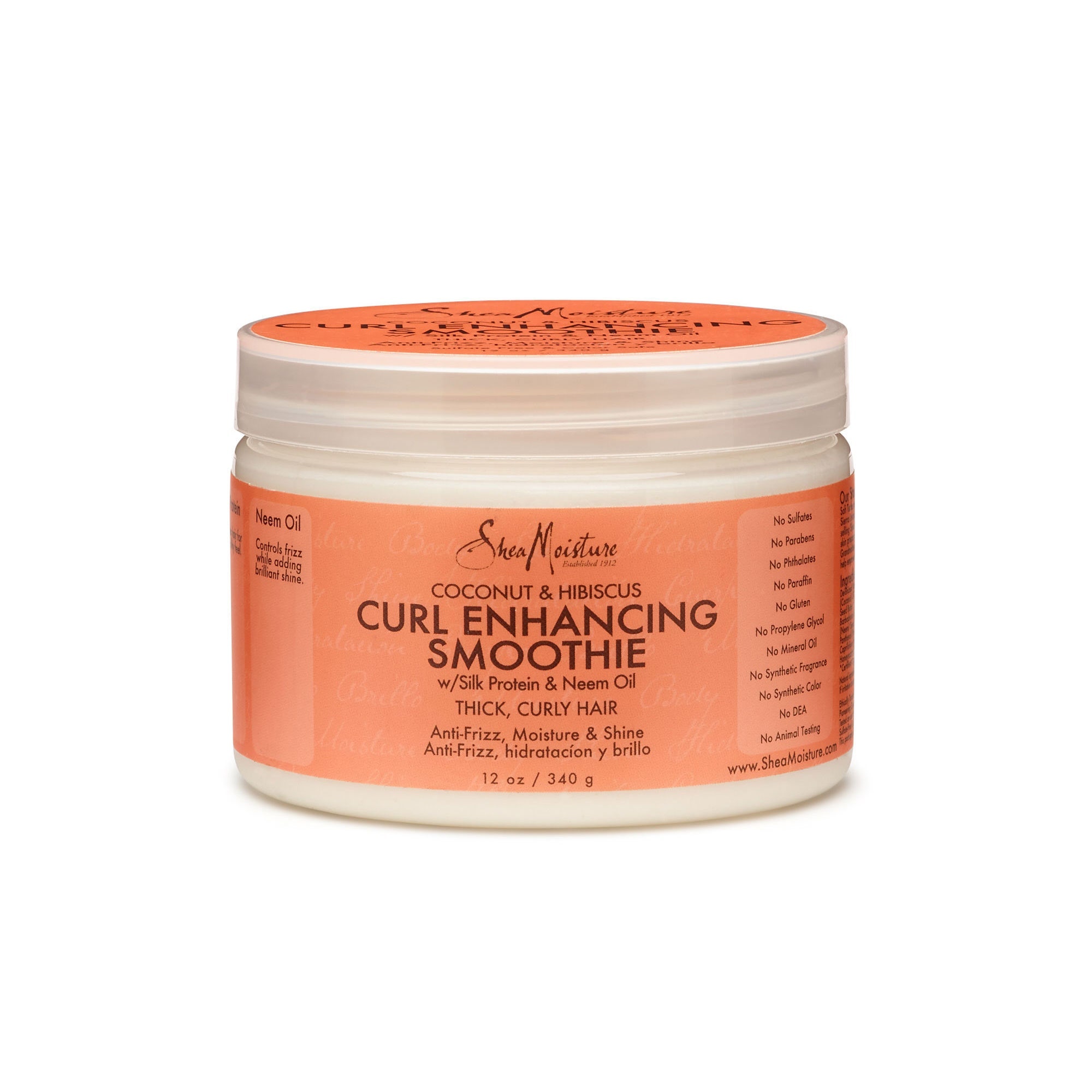 This formula takes care of three hair problems while promoting your twists and other natural hairstyles. The smoothie concoction contains silk protein that smoothens your strands, neem oil to prevent frizz, and coconut oil to lock in moisture. You require none than the best product for two-strand twist, and this cream fits the bill.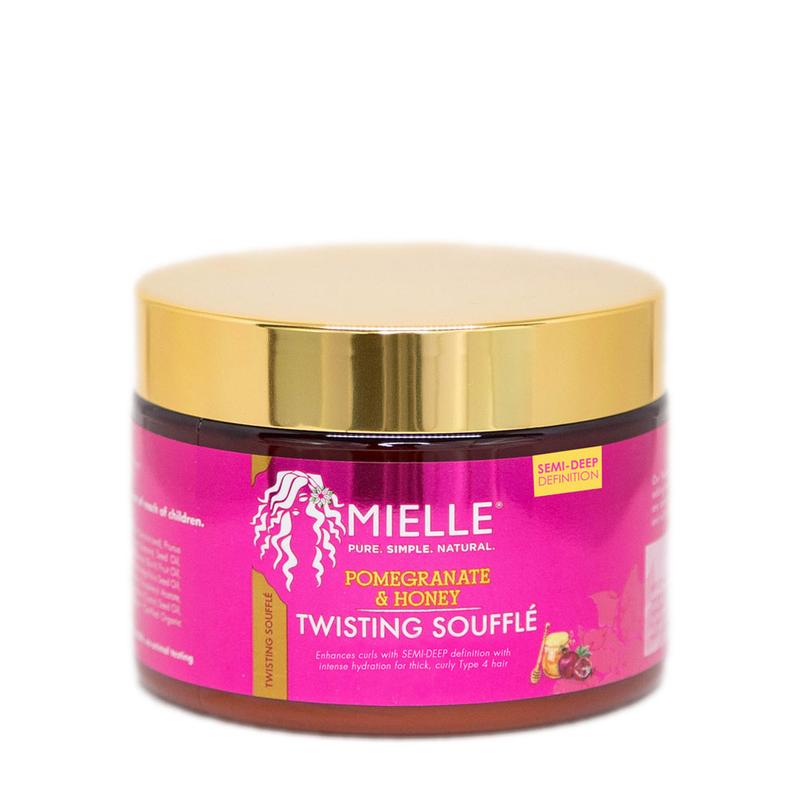 When you have naturally kinky hair, your strand requires a deep conditioning styling cream, and this souffle for Mielle eats the cake. It comes packed with a wide range of essential oils such as sesame oil, olive oil, babassu oil, and other fruit oils. Be rest assured that all your future twists will look defined and hydrated.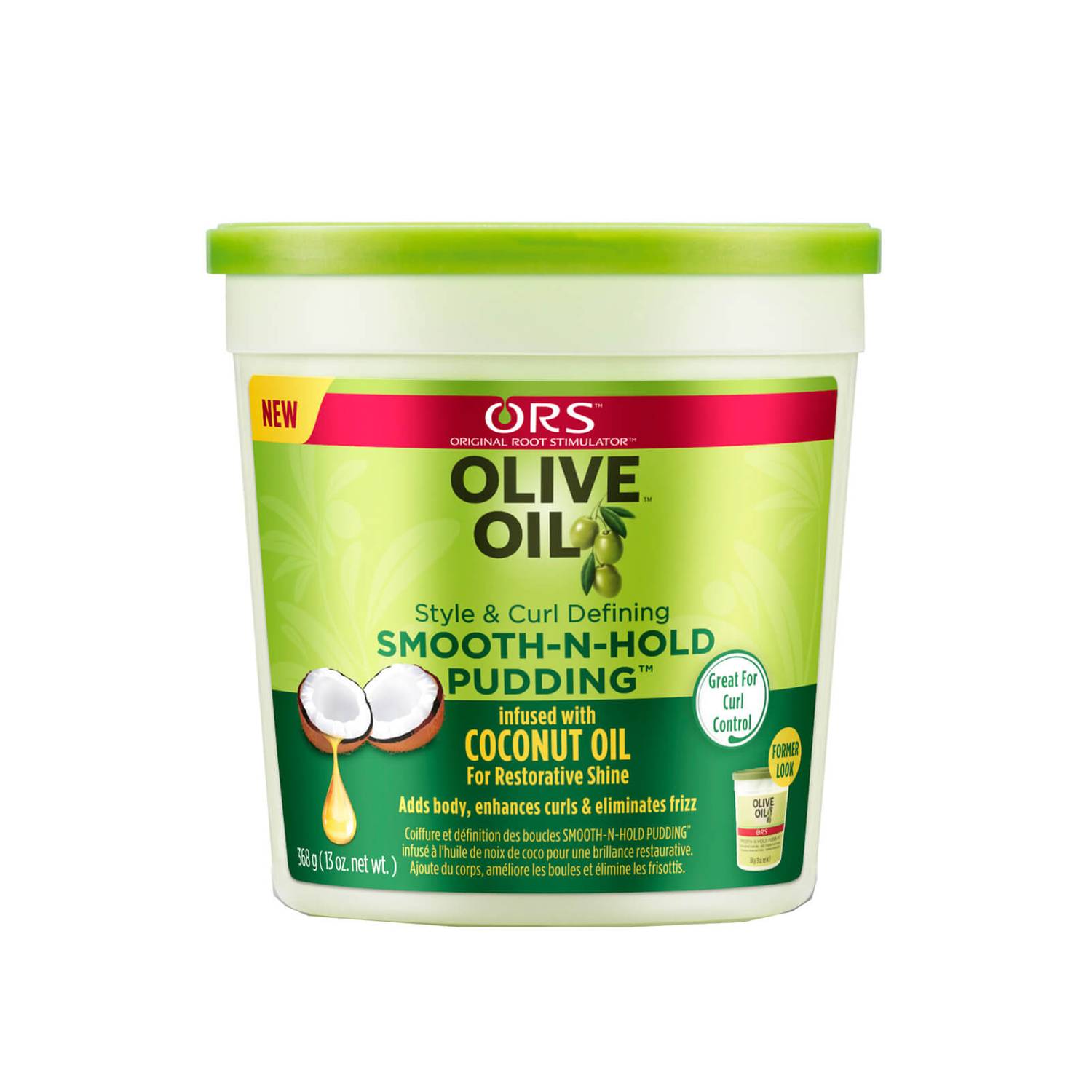 Nothing gets left to chance with this pudding for ORS, as it contains all the required nourishment for your hair. You find ingredients such as essential oils from coconut and almond to keep your hair sleek. It also includes extracts of almond and avocado to maintain moisture for defined twists you will love to flaunt.
7. Hydratherma Naturals: Aloe Curl Enhancing Twisting Cream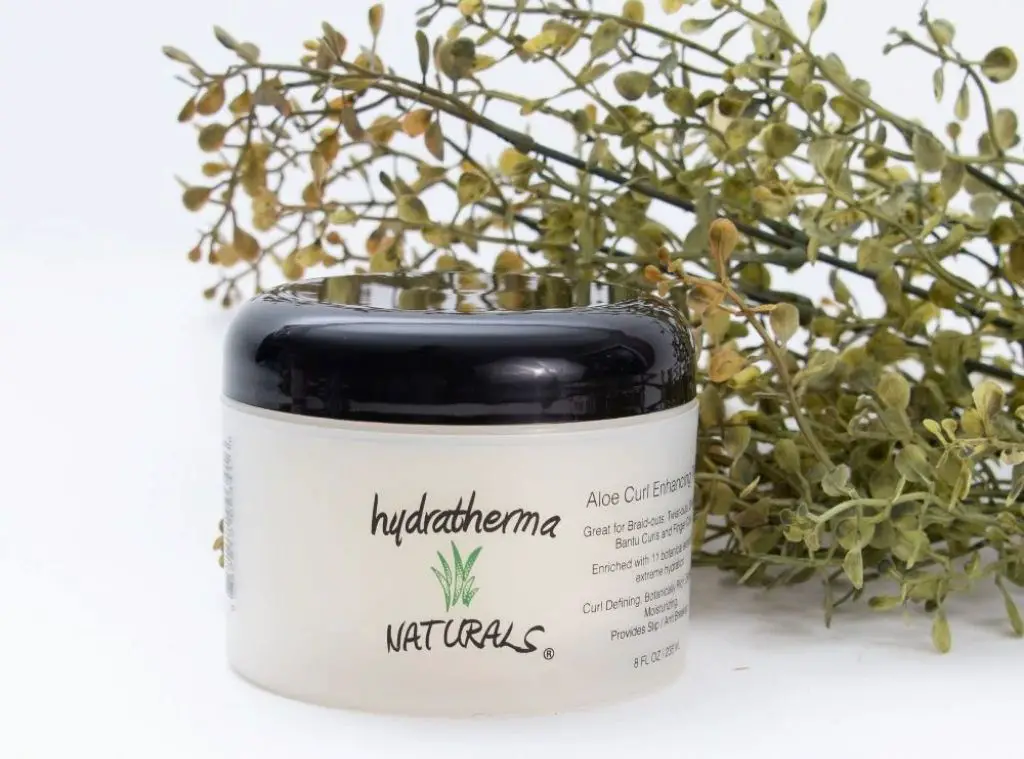 Maintain healthy strands and soft for your two-strand twists with this curl enhancing cream. It comes enriched with eleven natural extracts for all the nourishment your hair will need.
8. As I Am: Twist Defining Cream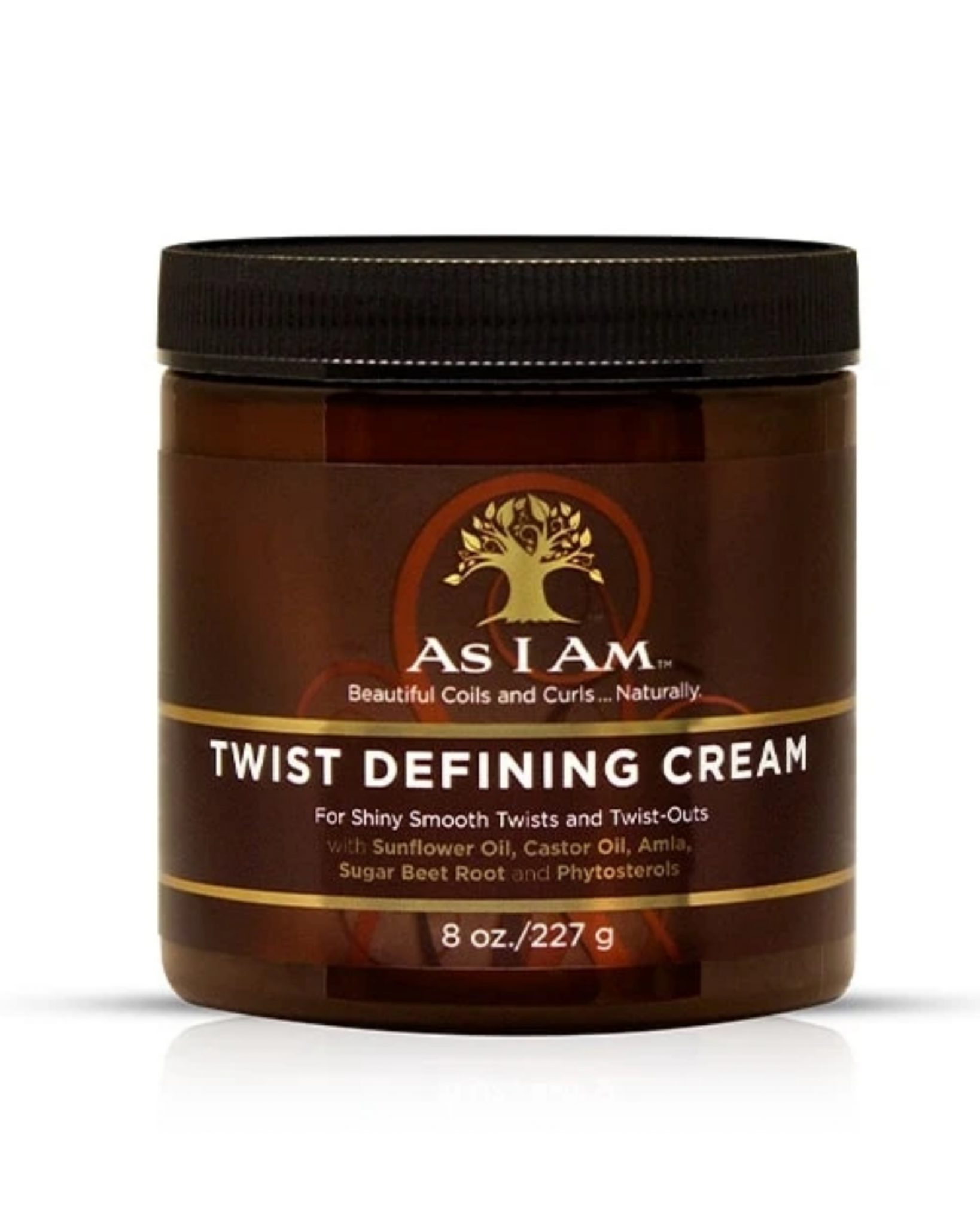 Say goodbye to frizz for the best twist results with this cream enriched with natural ingredients. It also contains oil that maintains the moisture level of your mane. So, when you twist, it comes out looking shiny and defined.
Related article: https://curvygirljournal.com/15-best-moisturizers-for-natural-hair
9. Jane Carter Solution: Natural Twist Out Foam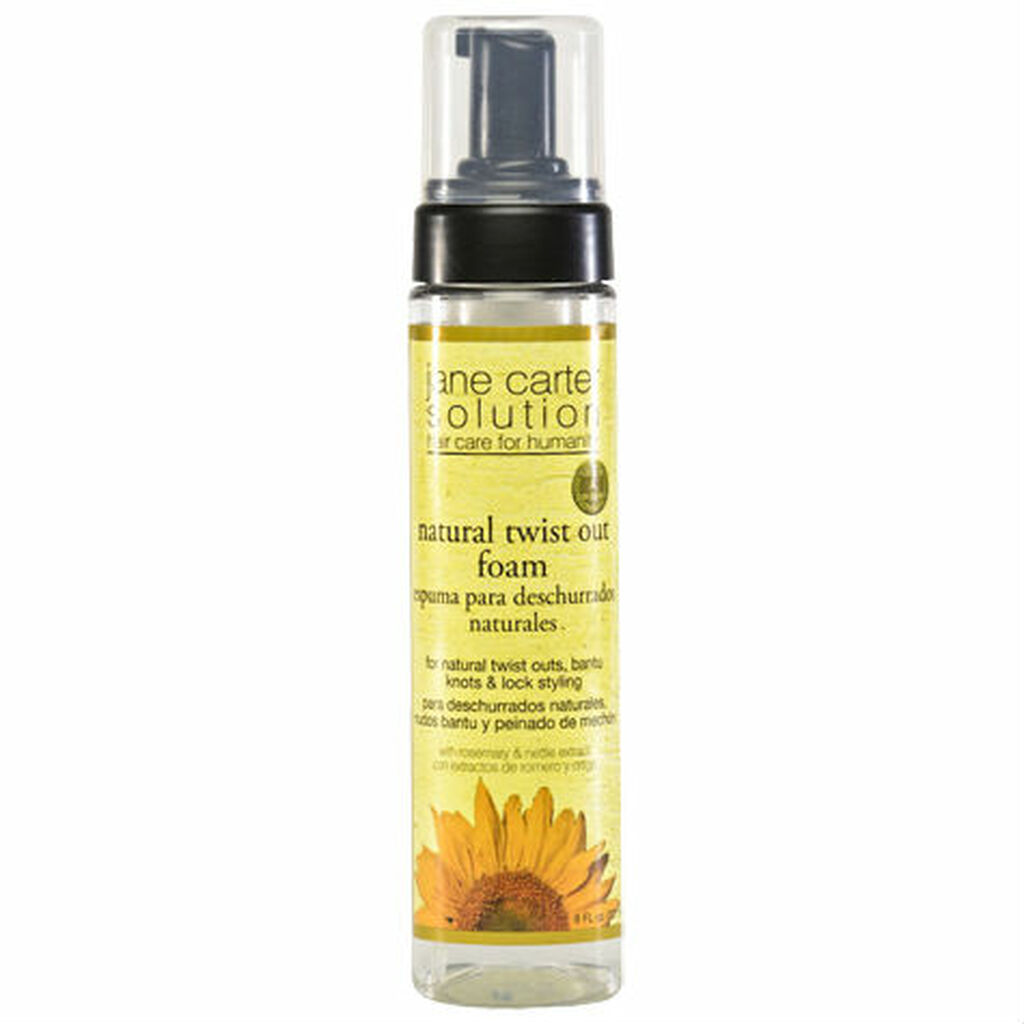 You need the best product for two strand twist, just like this one made for the hairstyle. The foam comes infused with natural ingredients that nourish your strands while keeping your hair soft.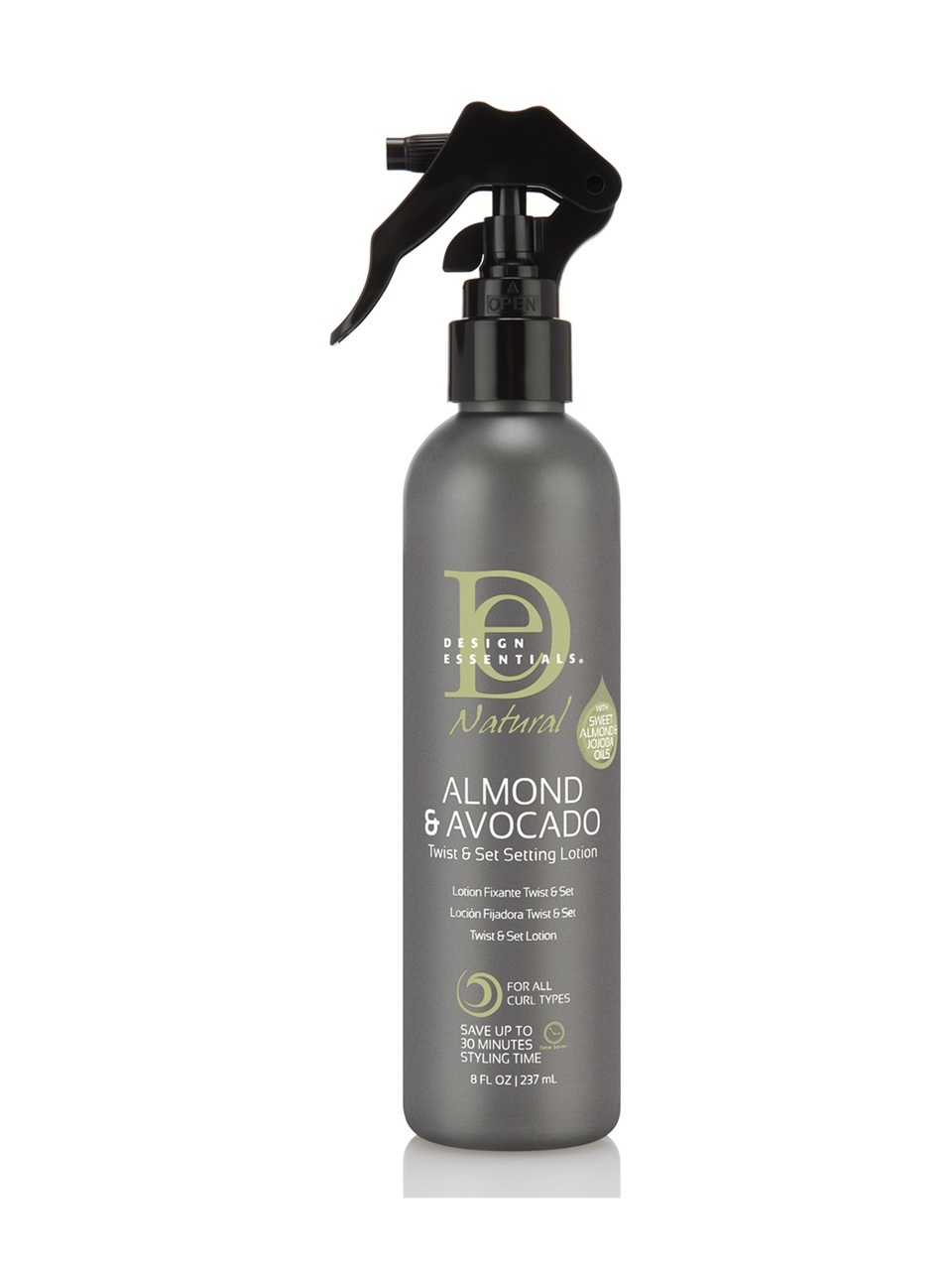 The setting lotion included in this formula's description did not get added for nothing. This cream doubles as a formula to define your twists and a curl roller set. It ensures your hairstyles stay in place, with the best results.
11. Curls Blueberry Bliss: Twist-N-Shout Cream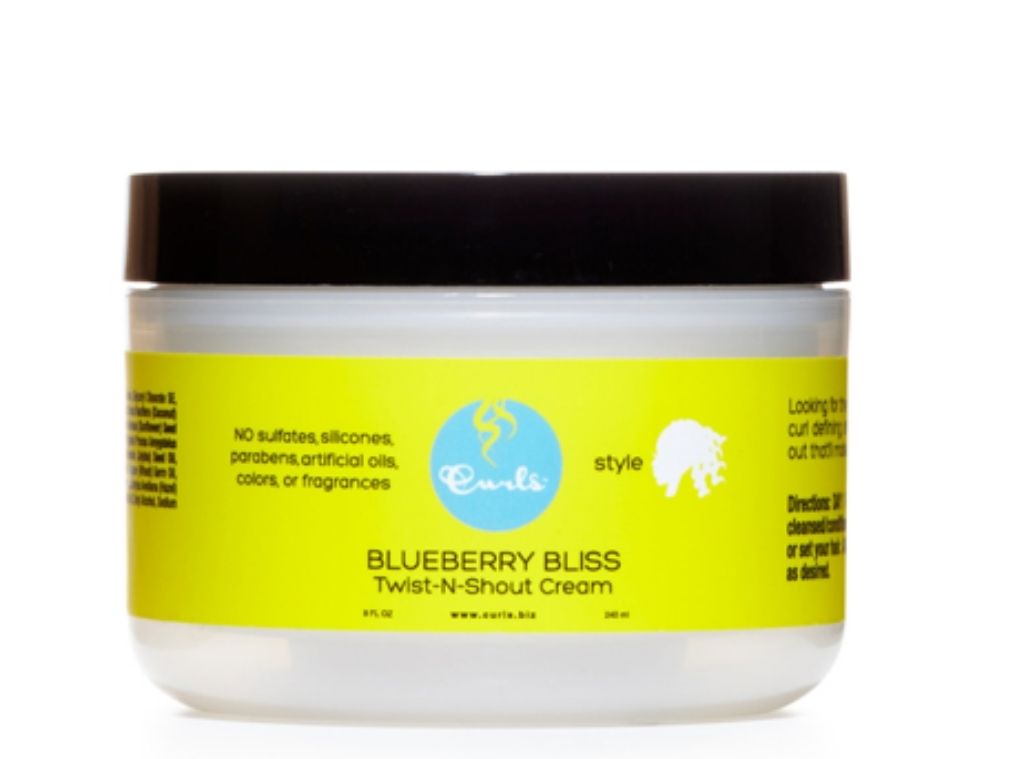 The sweet fragrance of this cream might be the only thing to convince you to slather on this cream. However, this cream's blend of natural extracts enriches your hair and leaves a long-lasting sheen on your twists. This enables your hairstyle to stay in place all day with maintained moisture.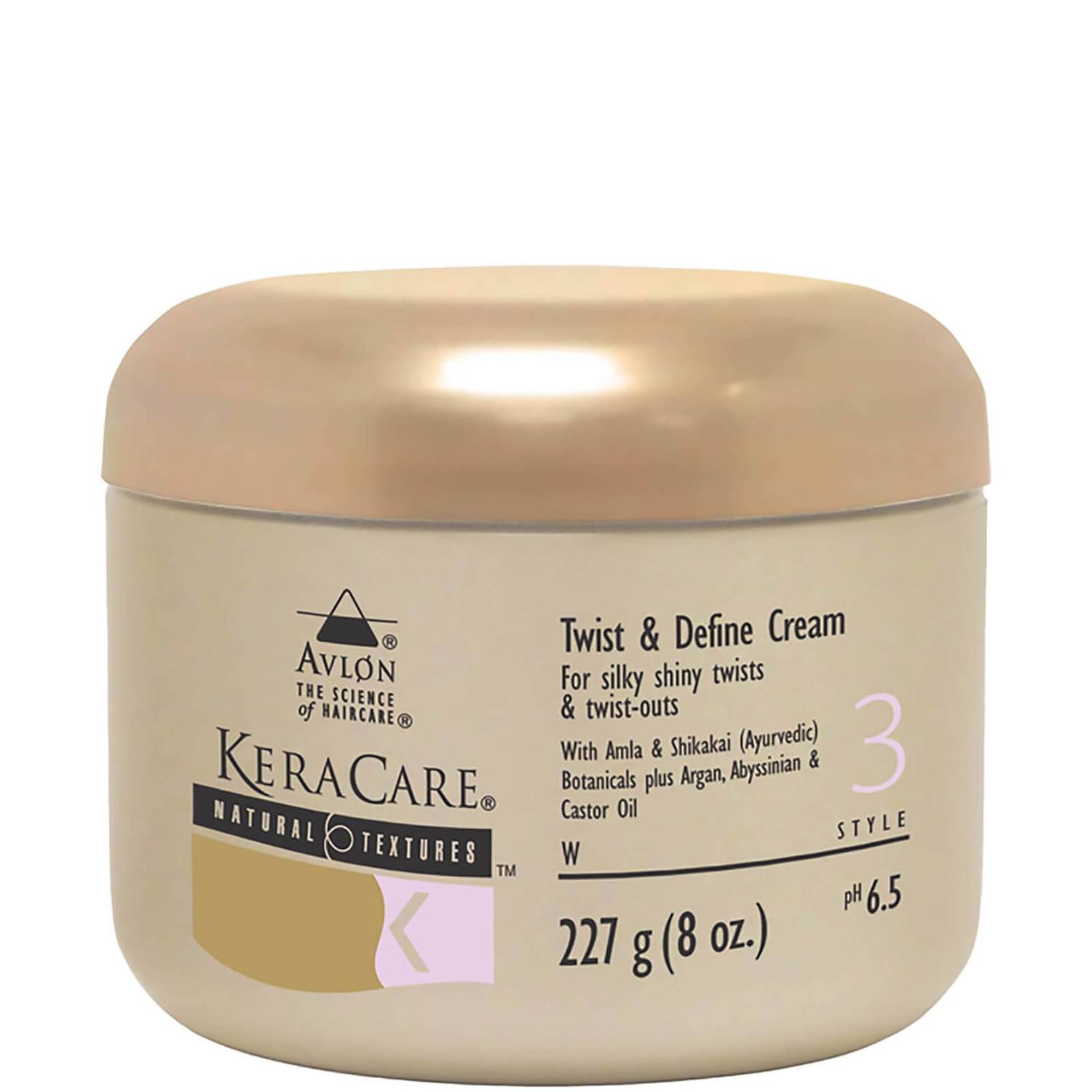 If you need your hair to feel soft for an easy and defined twist, you need this cream made for textured natural hair. Apply generously to your hair before your twisting for the best results.
13. Taliah Waajid: Curly Curl Cream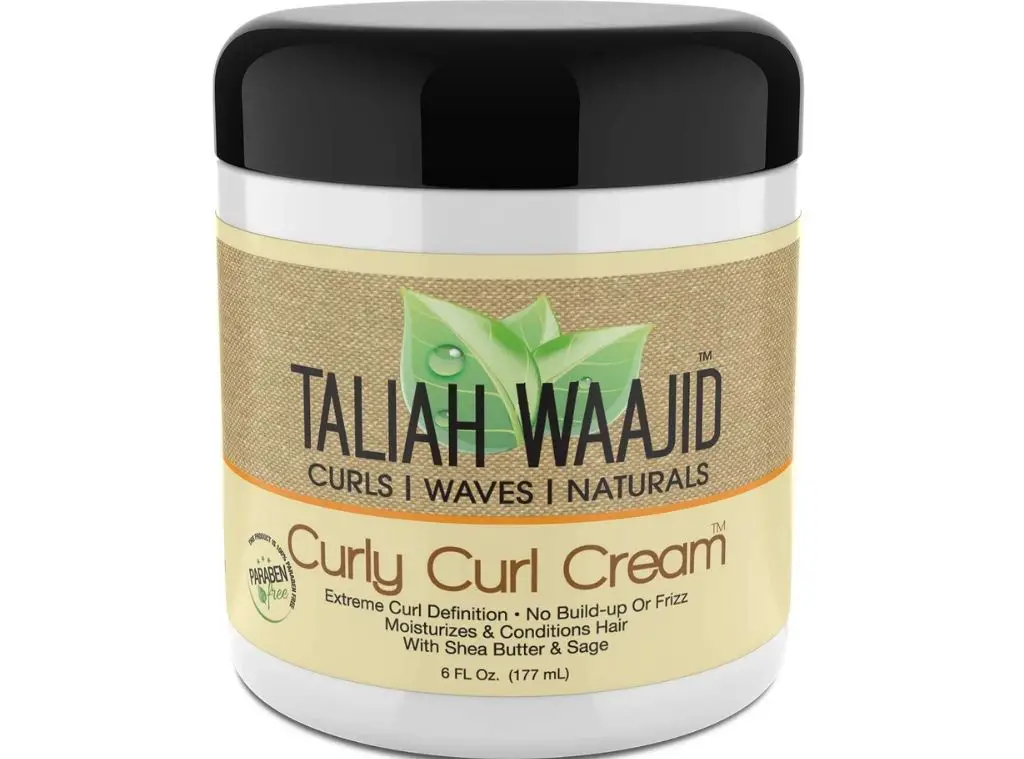 The best products for two-strand twists leave you with hydrated and beautiful curls. The cream contains shea butter as its active ingredient; it boosts hair health and moisture levels. When added to your hair routine, you can easily create any hairstyle as desired.
14. Darcy's Botanicals: Coconut Butter Styling Pomade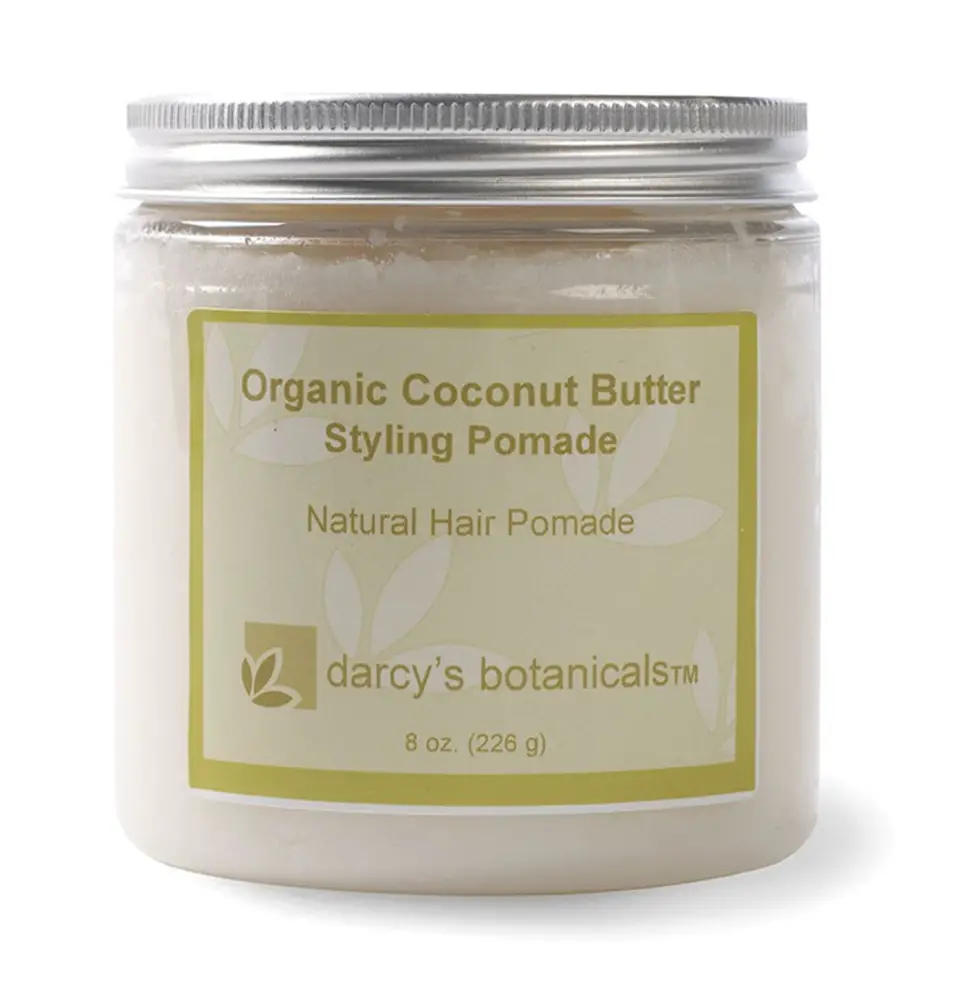 Originally this pomade got formulated to be a defining cream for your twist, but it can pass up as a leave-in conditioner. The formula comes enriched with coconut butter to soften your hair with a shiny finish. It also contains beeswax, a star ingredient that ensures your twist, braids, and natural hairstyles stay held together.
Related article: 15 best moisturizers for natural hair and where to buy them
15. Bee Mine Bee: Hold Curly Butter
Keep your hair hydrated with this all-natural cream with shea and rosemary leaf. This is the first step to achieving the best twist-outs; you also get to maintain a healthy scalp. With that, you can keep hair problems related to dry hair at bay.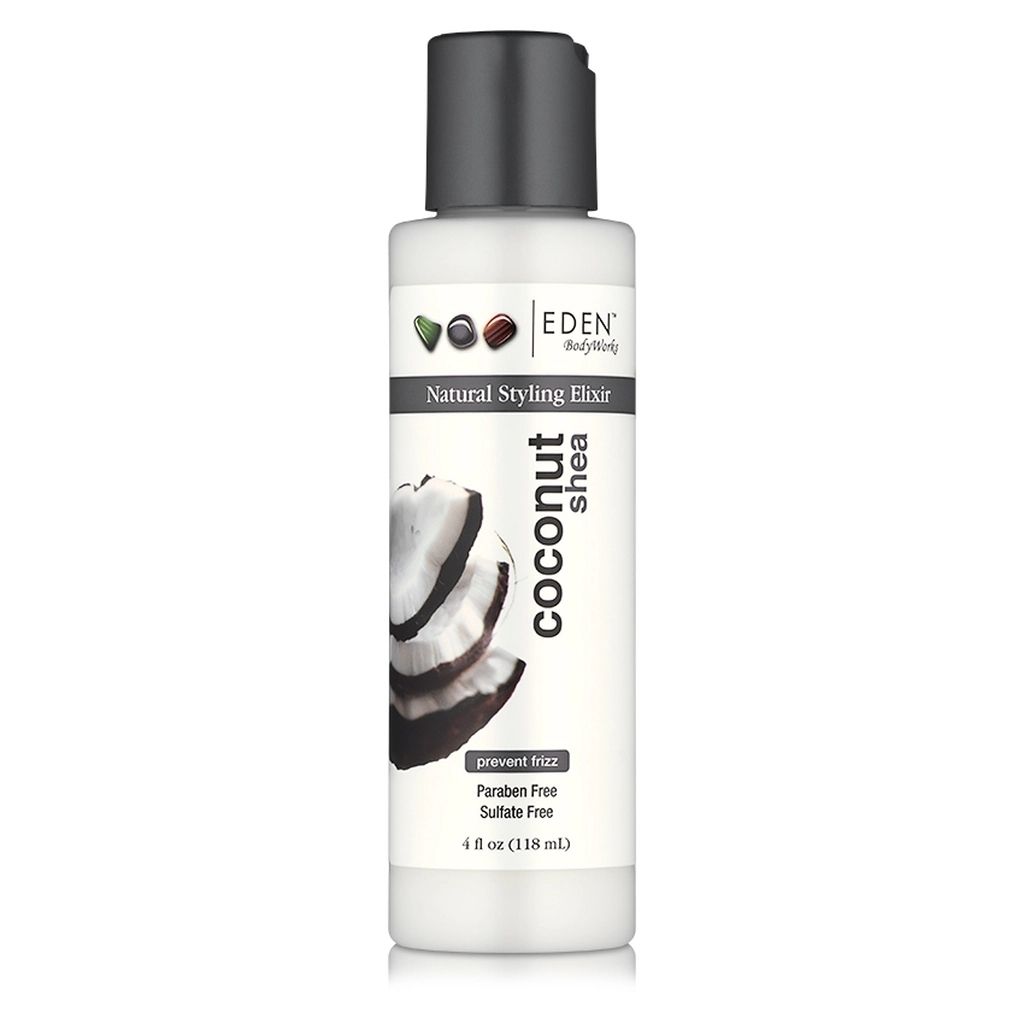 One product that should already be on your shelve if you plan on making twist-outs is this coconut shea cream. It delivers a quick styling solution as a conditioning serum would. Even when you don't plan on making twists, you can apply it as a heat protectant for your mane.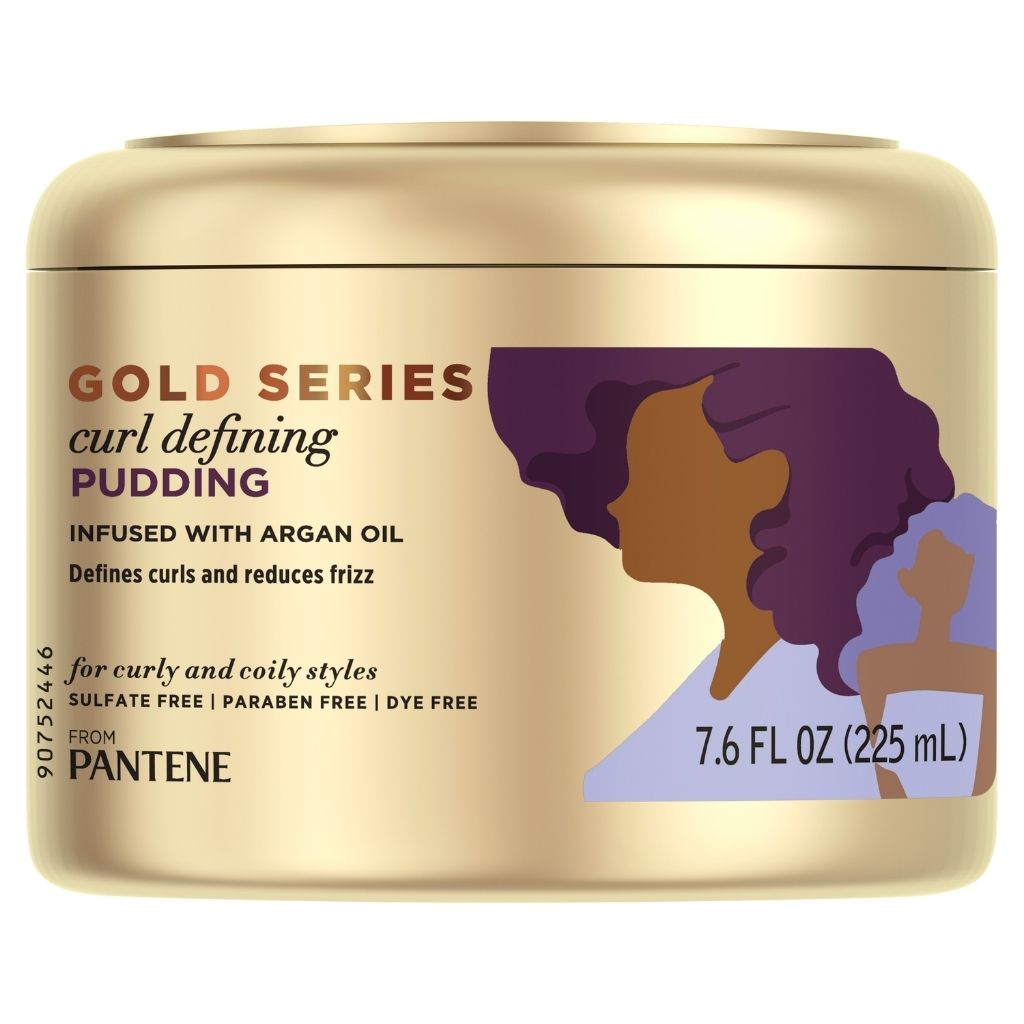 Flat twists are no match for this formula from Pantene. The brand certainly didn't get to be a household name in haircare for nothing, as they shell out great products such as this cream for twists. It comes enriched with vitamins and essential oils such as argan oil. When used for your two-strand twists, you get extended wear life that requires little activation to start your day.
Have you ever tried any of these best products for a two strand twist? If yes, leave a review in the comment section. If you've never tried any, nothing should stop you from snagging one for yourself. When you get your products, experiment with your twist; if it doesn't come out great on the first try until you get the perfect twists. Also, let us the know resulting styles in the comments.
You may also like to read: 20 Black-owned beauty brands you should try during Black History Month and after