There are minor limitations to what you can do with your natural black hair; and even that gets boring too. When you are tired of styling your hair in braids and extensions, you will need a flat iron for black hair to keep your hair in place. And we have hunted down the best of them that gives smooth hair without any damage.
We helped you avoid the discouraging task of sieving through the vast array of flat irons available. That's because dealing with black can be a sly process that needs the right tools and knowledge. For one, you don't want to end up with a too-hot product and burn your strands to make it straight. Or get stuck with a product that cannot do its job; that would be a failure. 
After researching the flat irons available in the market, we eliminated some with the inputs of hairstylists. Also, we judge based on the key features that make an excellent styling iron and curated this list of the best ten right now. You can shop for the best flat iron for black with confidence; scroll down to see them below. 
What to look for when choosing the best flat iron for black hair
Hair type/ length: The texture of your hair should be the first thing on your mind when selecting a good flat iron. Different textures range from thin to coarse and very thick black hair textures. Next, consider the condition your strands are in regarding coloring, dryness, and damage. You do not want to end up with a styling tool that burns your strands. 
Plate size and material: If size matters to you, you can decide between different inch ranges based on your hair length. You also want to put the material used to make the plates, such as ceramic and titanium. They should both ensure even heat distribution and a smooth glide for your tresses. 
Features: You can search for flat irons with adjustable heat settings if you require control. You can also factor in the Safety auto-shutoff feature, handle grip, cord length, cordless and other things that suit you.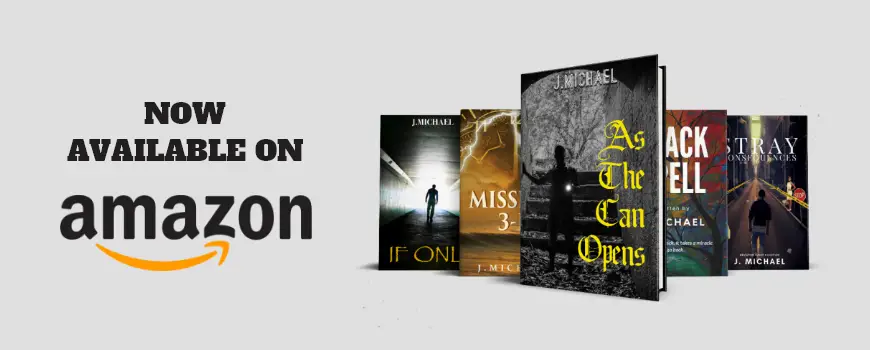 Related article: 15 best shampoo for afro and curly hair.
10 best flat iron for black hair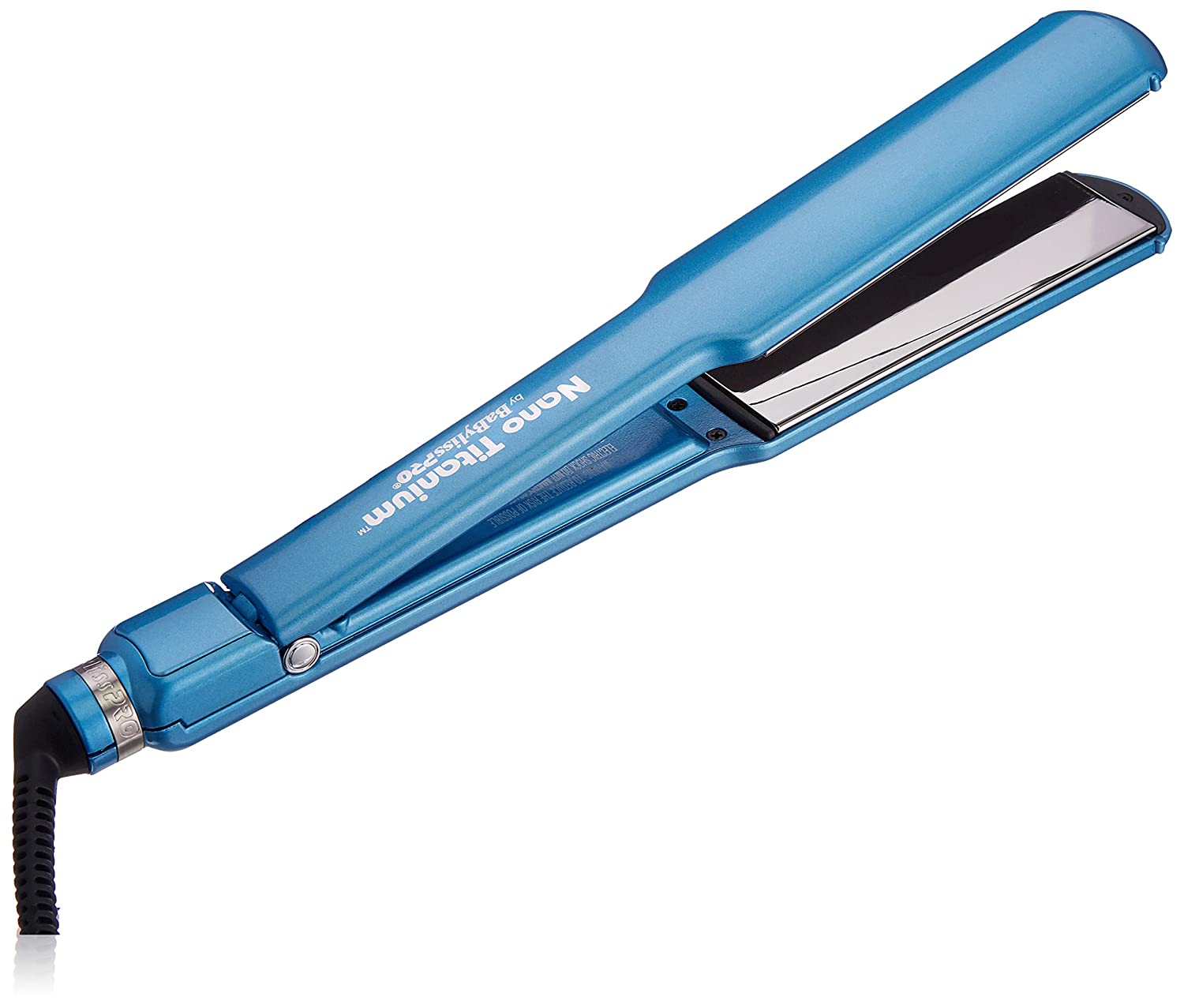 All types of natural hair, from wavy to thin, obey the straightening ability of this flat iron. It heats up very well and enables easy styling to achieve desired results in one go. The product also features smooth titanium plates that allow it to glide over your mane to leave it shiner. 
The ultra-thin design penetrates the thickest black hair and uses hot plates to smoothen the hair. Even when you plan on using it to do a bunch of your girlfriend's hair, you won't get tired since it is lightweight. Remember to switch between the heat settings for different hair textures and sections of the hair.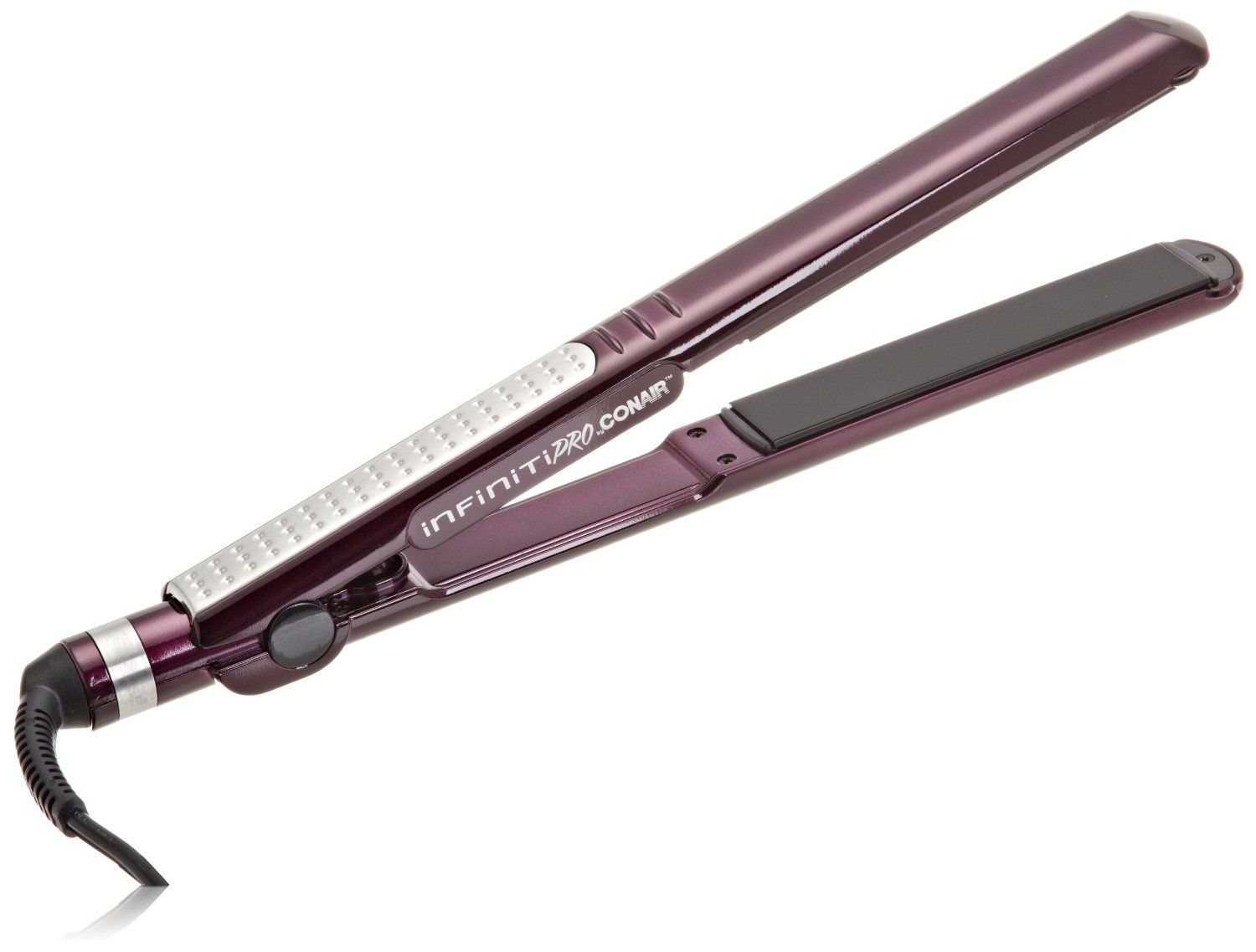 If you've come here for the best flat iron for 4c black hair, this one from Conair is your best bet. The brand is a household name for manufacturing excellent hair styling tools like this flat iron. It is affordable and durable for straightening your curls without frizzing your strands. 
This ceramic coated iron distributes heat evenly, and you choose between the different heat settings to get results that suit you. In addition, it has an automatic shutoff that turns them off when you leave it on for too long. 
Also read: 15 best hair dryer brush for easy styling in 2022 and how to clean them.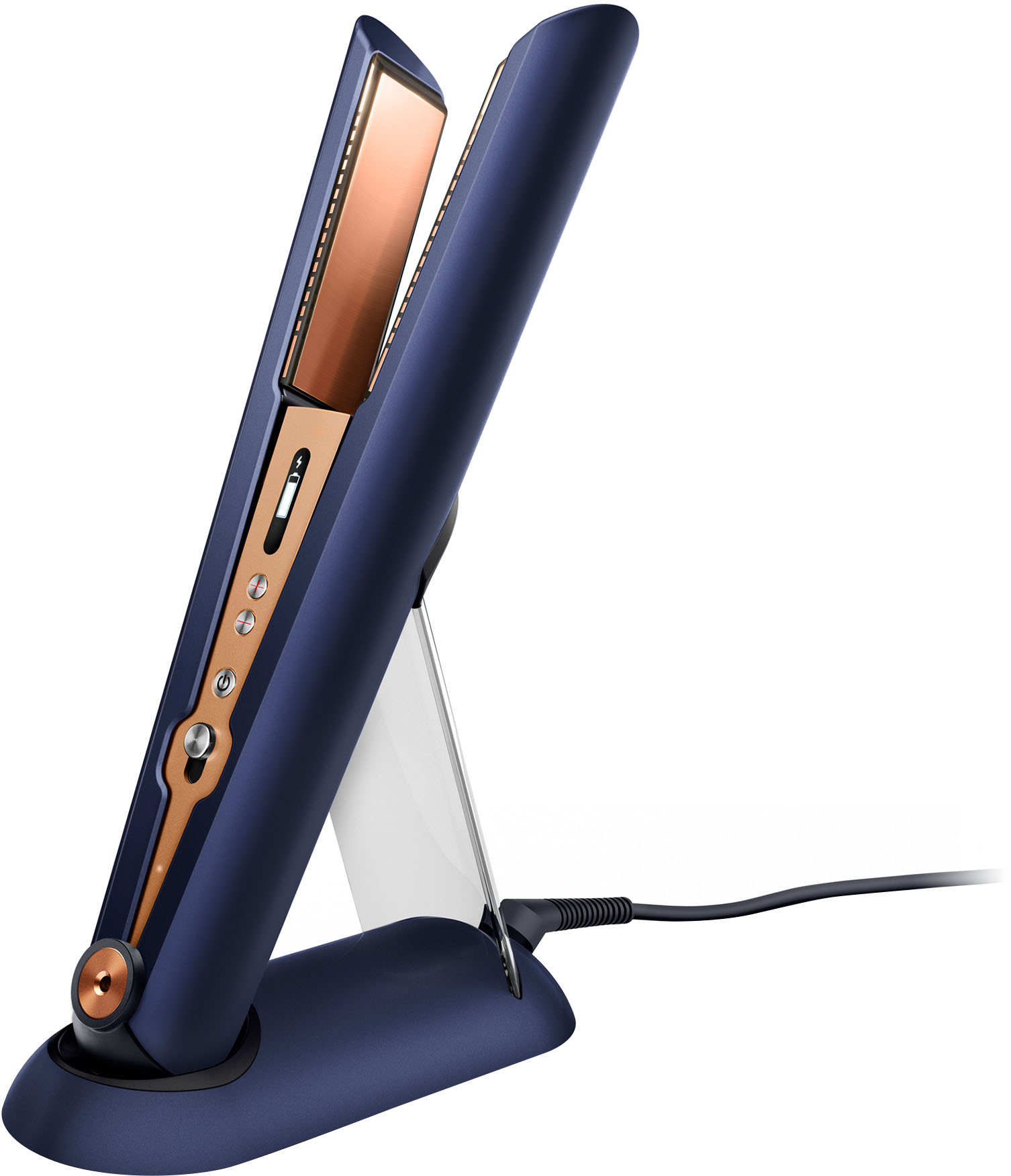 Achieving straight saloon hair is easily accessible with this straightener. It offers more styling flexibility since it operates without a cord. It can offer up to four hours of straightening and styling options when fully charged. This cordless feature uses a lithium-ion battery with four cells to deliver whatever you need the iron to do. 
While it is great for black hair, you might need to go over your mane twice or more if it is extra thick. You only must navigate through it three heat temperature settings. After use, place on the charging dock, as it takes about 1 hour to get fully charged.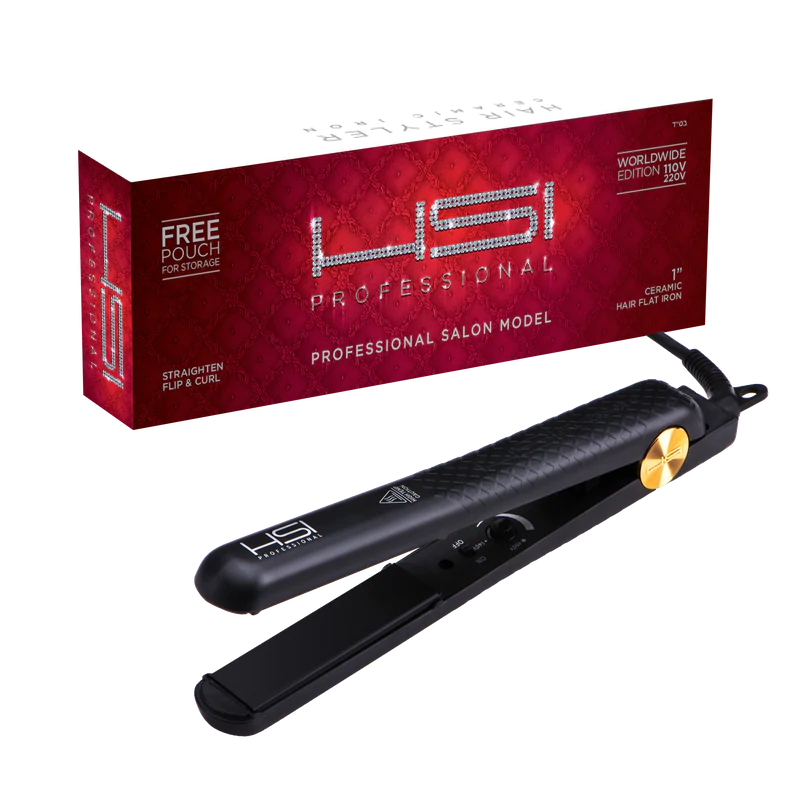 Go for this 1-inch-wide flexible, easy use flat iron that glides through your strands safely for a straight hairdo. It uses ionic technology to smoothen black hair types such as kinky textured. Combined with the tourmaline-coated ceramic plates, frizz is a thing of the past. It goes up to 400 Fahrenheit hot, so your hair is straightened in one move. 
You can, however, monitor the heat with the digital display to know when adjustment is needed. To achieve salon-worthy straight hair, even under flip with this iron in your tool's arsenal. You may also like this flat iron for its long cord as it comes with heat settings buttons. What's better, it swivels if you require more flexibility to move around.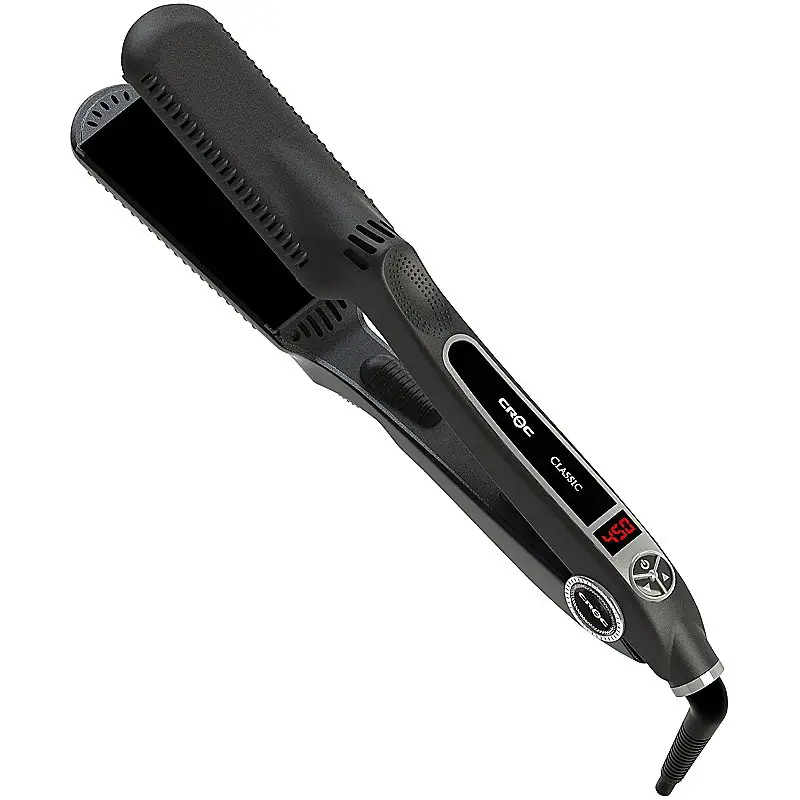 If your hair is damaged or susceptible to burn quickly, you will need this flat iron from Croc, which comes mainly made with a wide range of temperatures to choose from. It also offers a customizable heat setting to protect your delicate strands with an added auto-shutoff feature. 
That's not all, and the titanium plates are infused with infrared heat to give shiny straight hair. These protective features do not compromise its effectiveness, as the flat iron straightens all black hair textures. It is one flat iron you can take everywhere, even on your next vacation, on its excellent weight and dual voltage feature.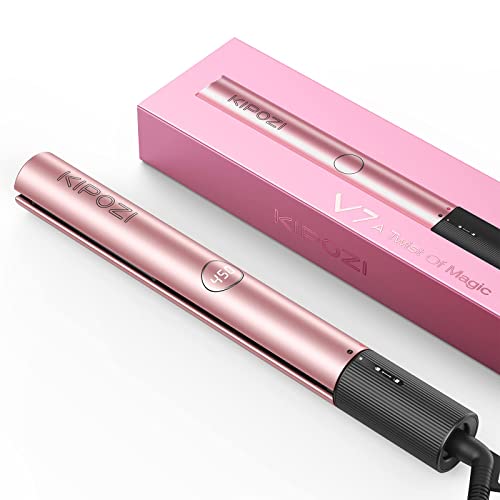 You may not get sold on the fact that this flat iron heats up in seconds or is a flexible all-in-one styling tool. But be assured that it's nana titanium plates that use advanced PTC heating systems will. This technology ensures your stay protected while styling, as it prevents frizzing and breakage. You can use it on baby hairs if you need a flat iron for this function since the design is relatively narrow. 
Other flat iron features included are an auto-shutoff, heat setting, full circle swivel cord, and 3-D floating plates. These features combine to give you sleek and shinier-looking hair every time you use it.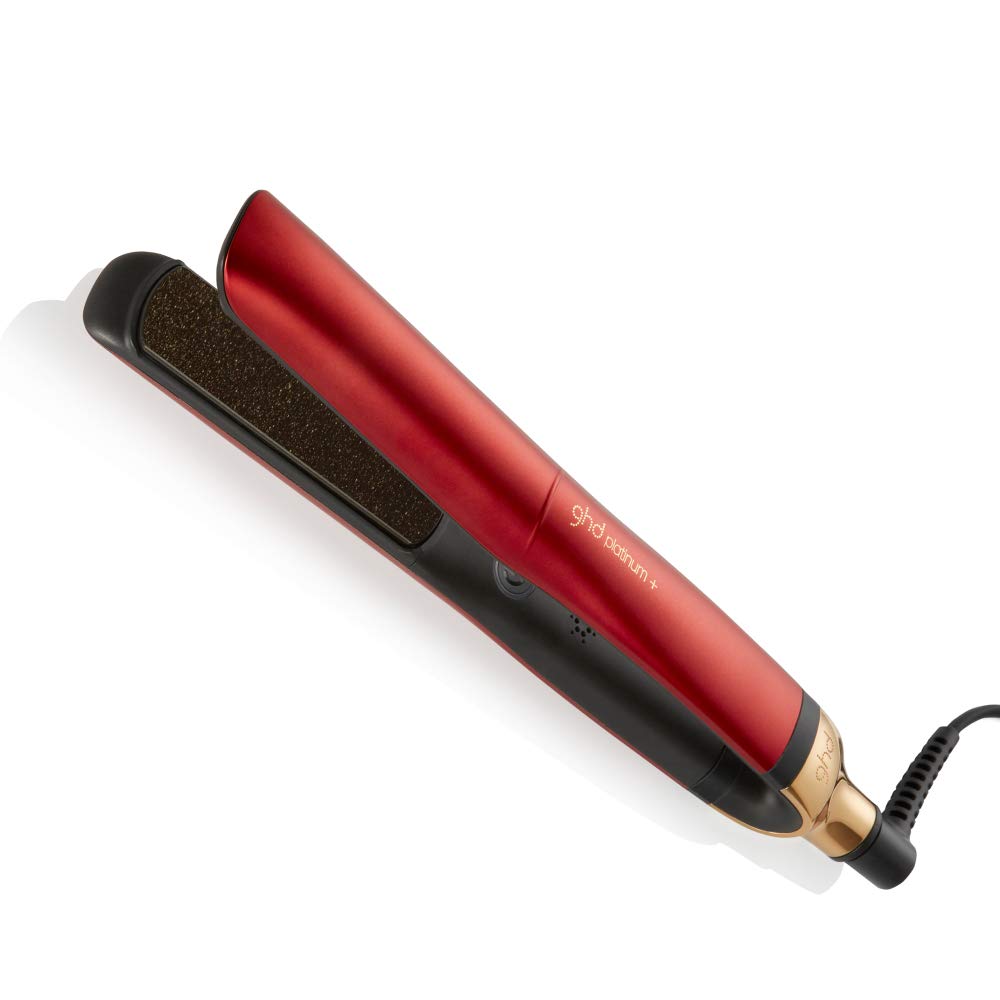 God comes in with this innovative product, a bright flat iron, the first of its kind to predict solutions to hair needs. The sensor is the star feature that keeps the temperature and detects hair types. It recommends a suited heat that can straighten your hair perfectly when this happens, which it does by adapting to your temperature setting over time. 
The flat iron also comes with the brand's Ultra-zone technology, which aids even heat distribution, and reduces hair damage. If you have colored hair, you will love this flat iron, as it's a color protective straightener, to keep your hair color looking great. It is pricey but a splurge-worthy styling tool that is not basic. This flat for black hair has only one heat setting because it uses intelligent temperature adjustment. 
A great flat iron should straighten all curly hair textures down to the 4Cs. And this flat iron fits the bill for delivering stickily straight strands with its cushioned ceramic plates. These plates ensure your hair is protected, as it conditions your mane as you use it. With the flat iron, you get sleek glossy finished hair since it uses negative ion technology to work on hair strands.
About size, it is 1.25 inches wide to take more hair sections and has a micro sense chip to prevent too many passes on your hair strands, meaning you can finish quickly. Even if your black hair is thick regardless of the length, this flat iron is adequate for both. As a bonus, it has an LCD screen to help with monitoring the temperature for more control.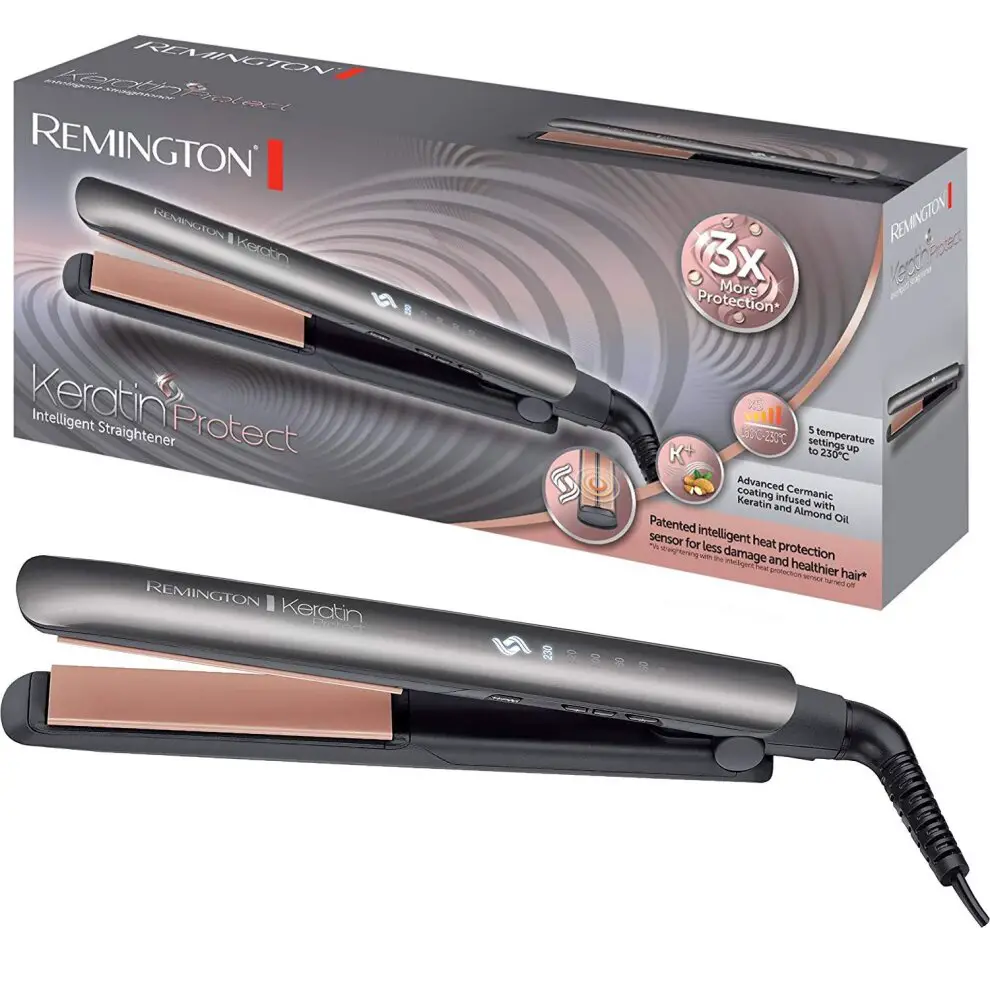 Remington Keratin straightener always comes up in the best flat iron for black hair list. That's because it has an intelligent heat sensor that detects and protects moisture in your strands, all for a great price point. This cool heat feature also adapts to a suited temperature that will give your hair the best results. 
You can also stick to the manual heat setting that offers up to five temps to choose from. In addition, the ceramic plates come infused with almond and Keratin oil, which conditions the hair as you style for a smoother finish.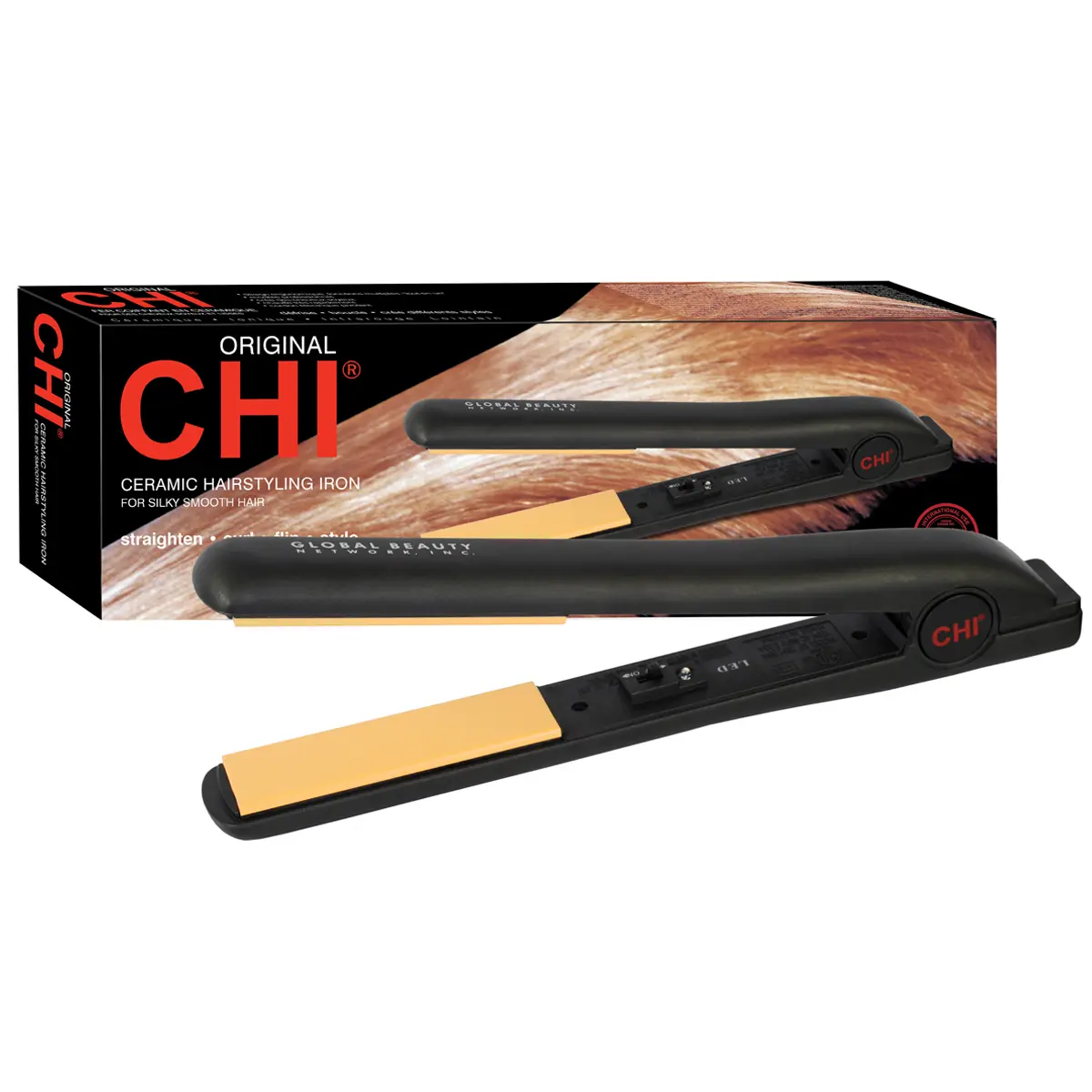 This flat iron is one of the best for all textures of black hair, with the combination of titanium-covered ceramic plates. This means the iron heats up quickly and evenly distributes heat to give you the best results. 
It gives sleek straight hair without leaving frizzed strands or flyaways in a few minutes. It's a flat iron that is built to withstand continuous usage and will be a part of your hairstyling arsenal for a long. 
How to use a flat iron on natural black hair
Now that you have your flat irons, you need to use them to achieve the best results. While a best flat iron is required, you also need a bit of technique to achieve salon-worthy straightened hair. Follow these simple steps to get a successful styled hair.
Ensure your hair is cleaned and deep conditioned; you don't want to heat style dry hair with dirt buildups.

Take the hair in little sections and apply your preferred heat protectant before going in with your flat iron.

Begin from the strands and move up to the tips slowly. Be mindful of the temperature as you style to avoid frying your strands.

You can add oils or gloss to your hair when you are done, but not before.

To keep your styling on for longer, do not forget to wrap your hair in a silk bonnet at night. 
You may also like to read, Top Fashion Week shows to anticipate in 2022 and fashion trends.