Hair styling tools make a difference when used right. For curly hair lovers, a curling wand is a tool that gives quick and easy curls. Getting the perfect waves can be a bit of a challenge because many products promise to give you perfect curls and fail to live up to the promise.
There are a few things to consider when choosing a wand. These include the size and shape of the curler, as well as the heat distribution to reduce hair damage.
The shape determines the type of curls the wand will produce: a straight wand will give the normal curls. Bubble-shaped wands give chill waves like bohemian curls. A tapered wand will give tight curls. Sizes range from 6mm to 32mm, all of which will give small to wider curves as desired.
As you've seen, it is more than just wrapping your hair around any tool to make it curl. This is why we are going to be counting down the 10 best curling wands that will give you long-lasting salon-worthy curls.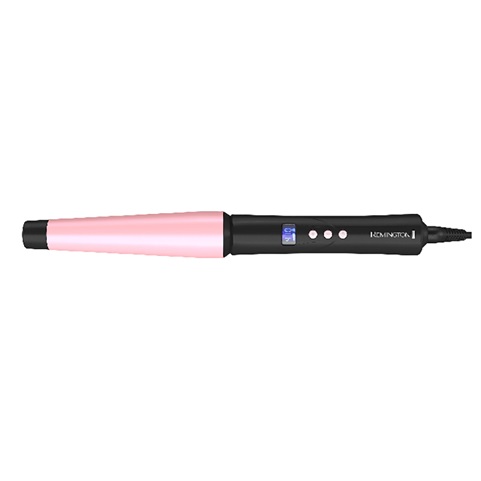 Great reviews make the Remington curling wand one of the most popular styling tools. Much can be said about it as it features a tapered wand with a top-notch adjustable heat setting.
The barrels also have different inches to give tight and loose waves. It is a widely used wand that curls even the straightest hair. Be careful if you have fine hair as the smooth finishing can be a bit much.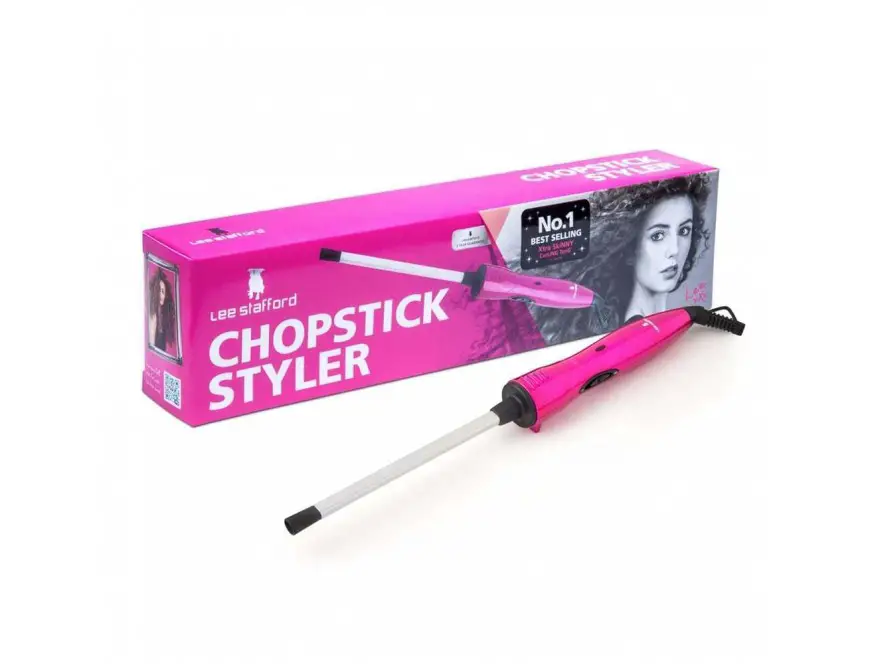 Chopstick Styler is a slim-shaped wand that will give you tight rings of long lasting curls. It comes with a regulated timer to protect your hair when it becomes too hot. People with all hair lengths can safely use the Chopstick wand to get easy picture-perfect bouncy curls.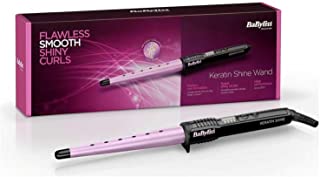 The Babybliss rose blush curling wand gets its name from the pink-colored barrel. It has a non-slip wrap control exclusive feature that gives extra grip to help control your tresses better. It is the perfect tool to achieve any type of sleek curls.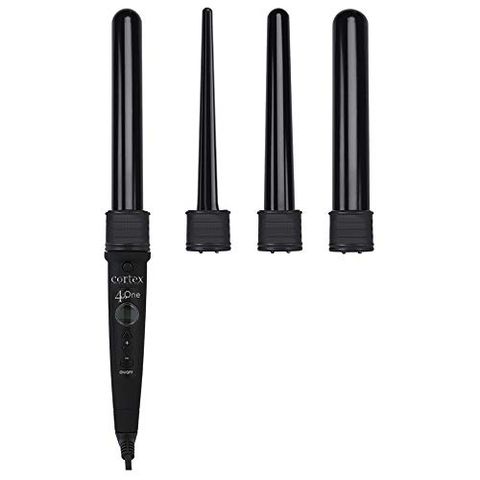 This is hands down one of the best interchangeable curling wands you can find. It comes with 4 barrels of different sizes to help you achieve whatever curls you want, from beach waves to sophisticated curls and natural tight ringlets. The adjustable heat feature ensures safe and fine curls every time.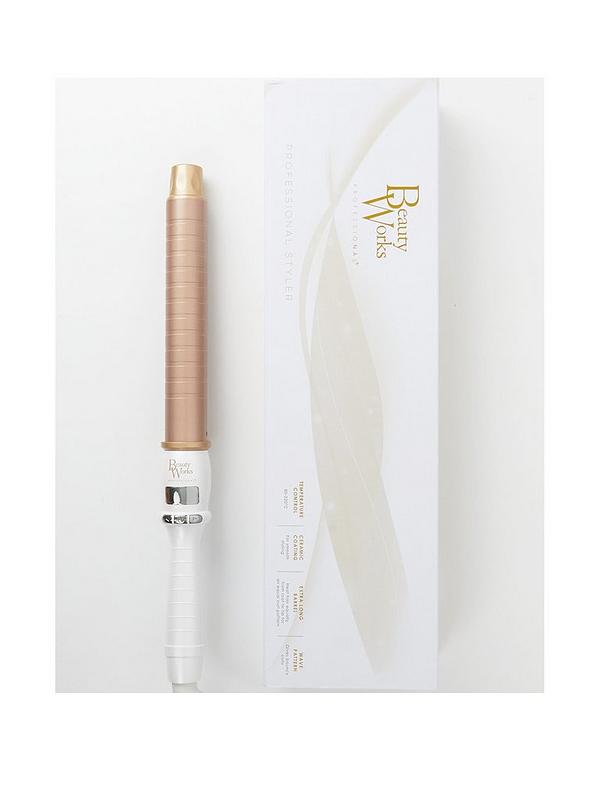 Get all volume of curls you'll love with this professional styling wand from Beauty Works. The ceramic-coated barrel is multi-functional so it can create both tight and loose curls. It works well for all hair textures and lengths. The bounce of curls that it gives to the hair is unmatched.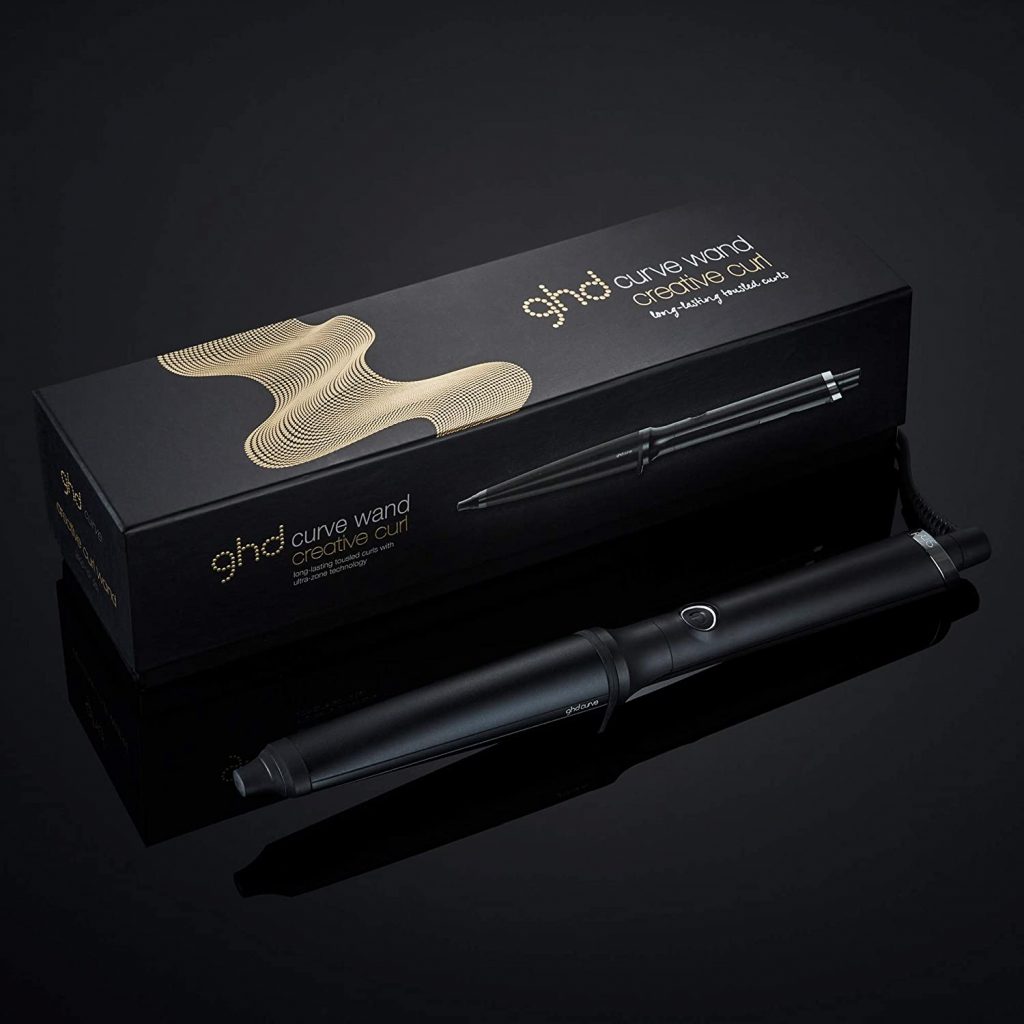 Creative curl wands is the perfect hair tool for those who cannot decide what kind of curls they want, as it has a long barrel of up to 28mm in size, with even and quick heat distribution. This means you get to make creative and flowing natural waves of curly hair with no hair damage.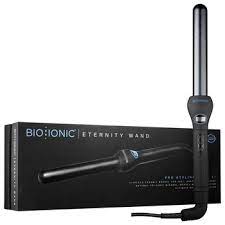 The Bio Ionic eternity wand is suitable for all hair types, even people with fragile and damaged hair can rely on this product to take care of their mane while they curl their hair.
It features an automatic shut-off heating system with a barrel lined with volcanic rocks which helps to keep the moisture in the hair. It delivers what the product promises—moisturizing heat for reduced hair damage.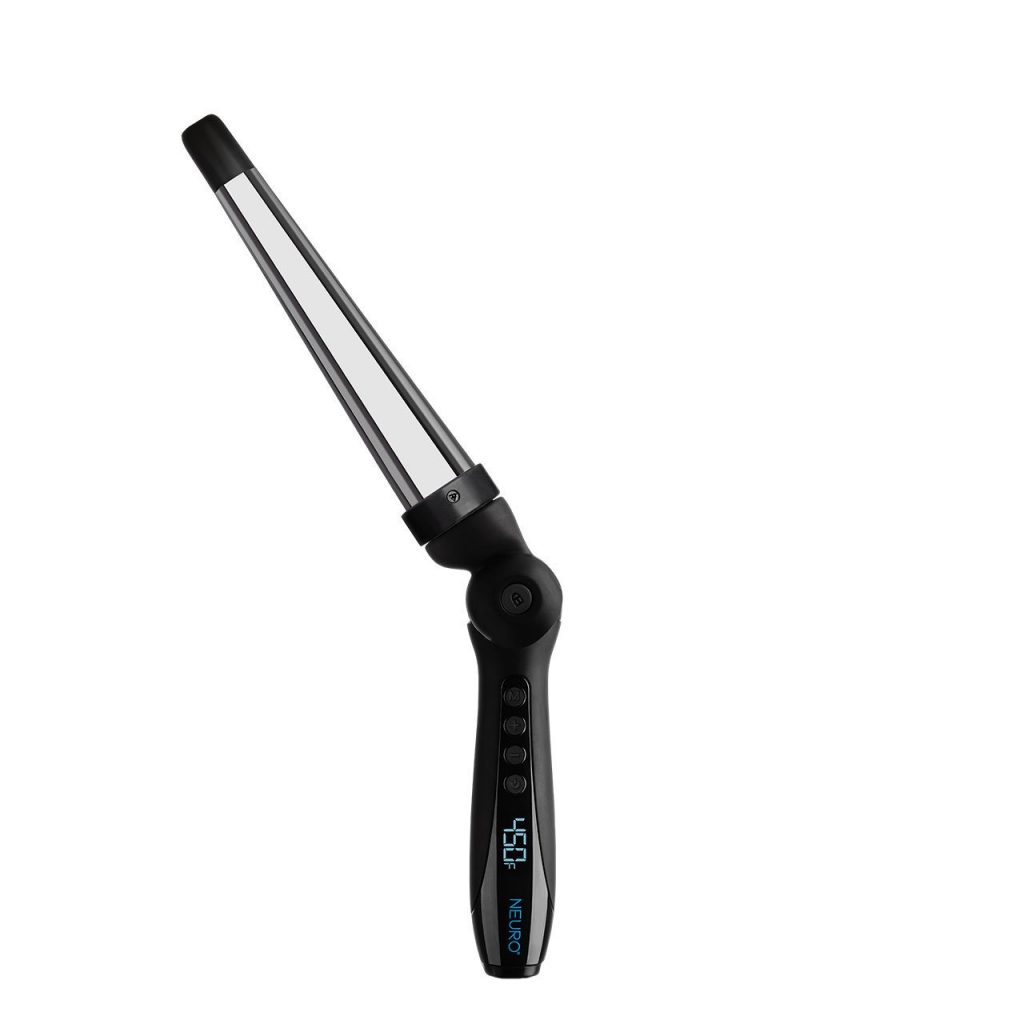 Get lasting curls with the neuro rod, as it features a foldable long wand with adjustable heat that produces soft curls. This product is one to keep handy for all your curly hair needs.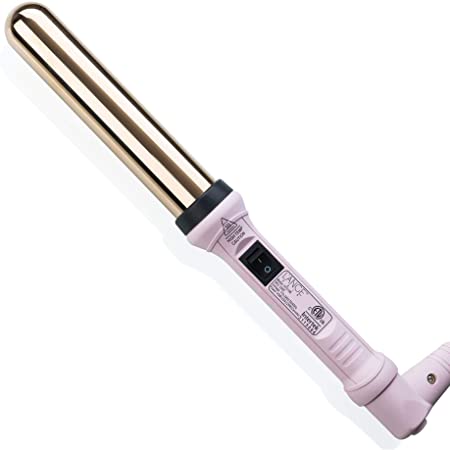 This is a high-performance tool that beginners at hair styling can use to achieve all desired curl types, with a swivel cord as an added feature. The heating system and easy-to-handle wands makes it suitable for all hair types.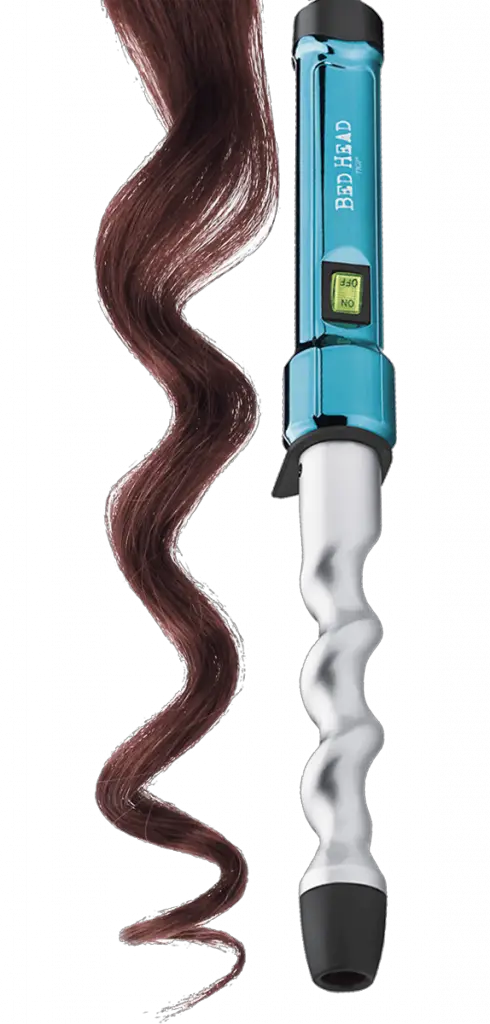 This gives natural bead head wavy curls. The spiral barrel makes it unique as the hair just curls into shape and gives effortless curls in minutes.
In summary, a curling wand is a tool you can use to curl your hair. They are made without clamps, which are a modern spin to make the hair styling process quicker. New to them? Then you will have to get comfortable with using them, as the hair can easily slide off without curling when you don't handle them properly.
Keeping the health of your hair with regards to heat styling wands is important and easy with the wands on this list. You can safely choose any product from the list and use it to achieve a wide array of curl choices for all hair types, irrespective of the length. Happy styling!