One misstep in your hair care routine can be very costly to maintain a healthy mane, and one mistake you might be making is skipping the best moisturizers for natural hair.
Finding the balance in maintaining natural hair can be very tricky. One crucial constant has a great hydration level, and many products boast of delivering it. From misters to oils and spray, hair moisturizers are on another level while they are all great and equally essential.
Hair moisturizers can get tagged as a leave-in conditioner, which are formulas specifically made to shield the hair from weather conditions, rehydrate and protect from rough touch of hands and towels. Naturalistas and those with kinky to curly hair all need a moisturizer in their regime to prevent dryness which leads to breakage. Below we present 15 of the best moisturizers for natural hair based on delivery instant hydration results and popular demand.
1. Curl Rehab: Retention/Strength Dual Treatment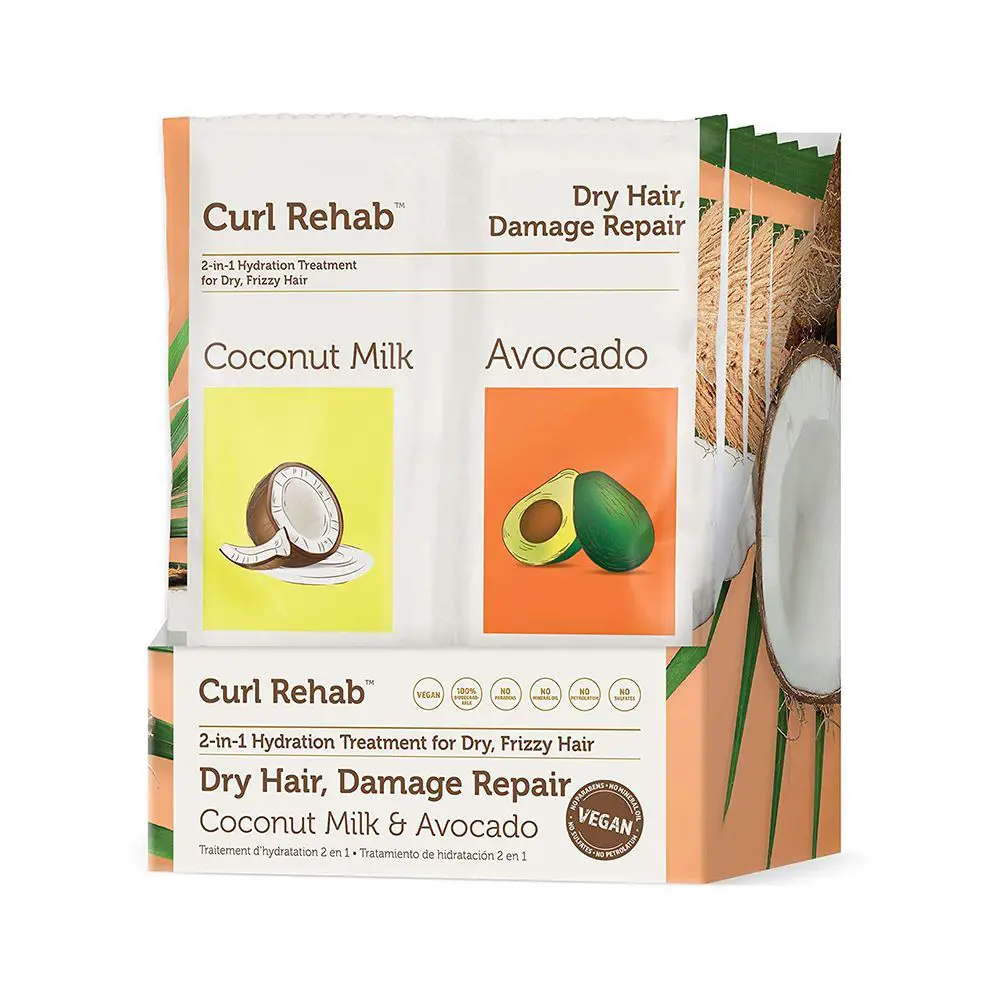 Even if you have left your hair to go on a dry spell, with damage plaguing it, this moisturizer is the repair you need. It uses the combined force of natural ingredients like coconut milk and avocado to nourish dry hair retain its moisture. For versatile use, you can count on this moisturizer to be your go-to when you need a leave-in conditioner, hair mask, and detangler.
2. Pattern: Leave-in Conditioner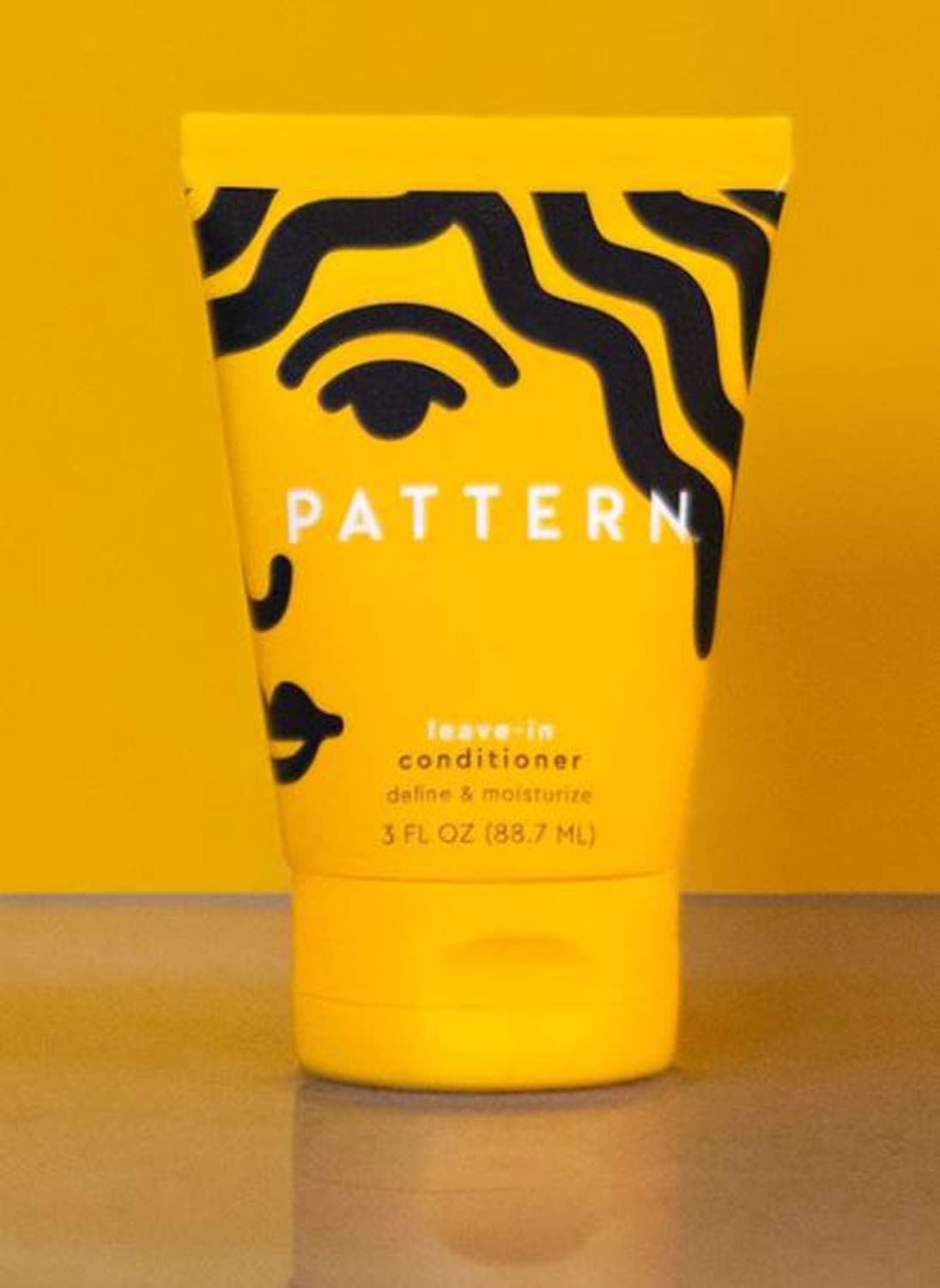 If you love the curls on Tracee Ellis Ross, you know she does not compromise in giving her mane all the food it needs. This conditioner is only one of the many products in the collection to provide you with healthy hair. It contains an enriched mix of jasmine, sandalwood, and bergamot, to help you maintain soft hair to look and feel.
3. Shea Moisture: Jamaican Black Castor Oil Strengthen & Restore Leave-in Conditioner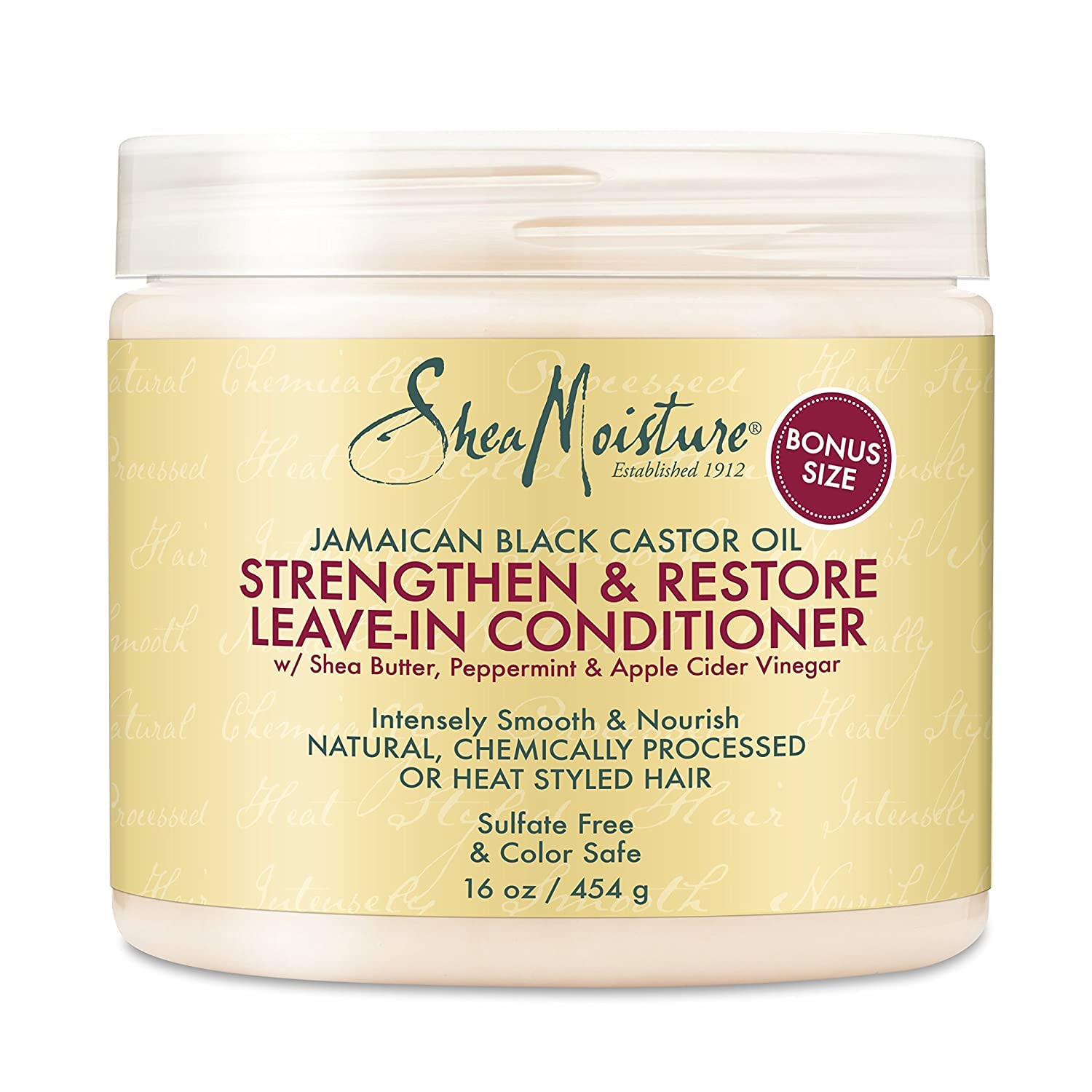 When your hair has been through heat damage and color treatment, you will have the magical powers of this formula from Shea Moisture. The magic is more intense on natural hair, making it one of the best moisturizers. You have Jamaican black castor oil to thank for the nourishment; it can infuse into your hair.
4. tgin Butter Cream Daily moisturizer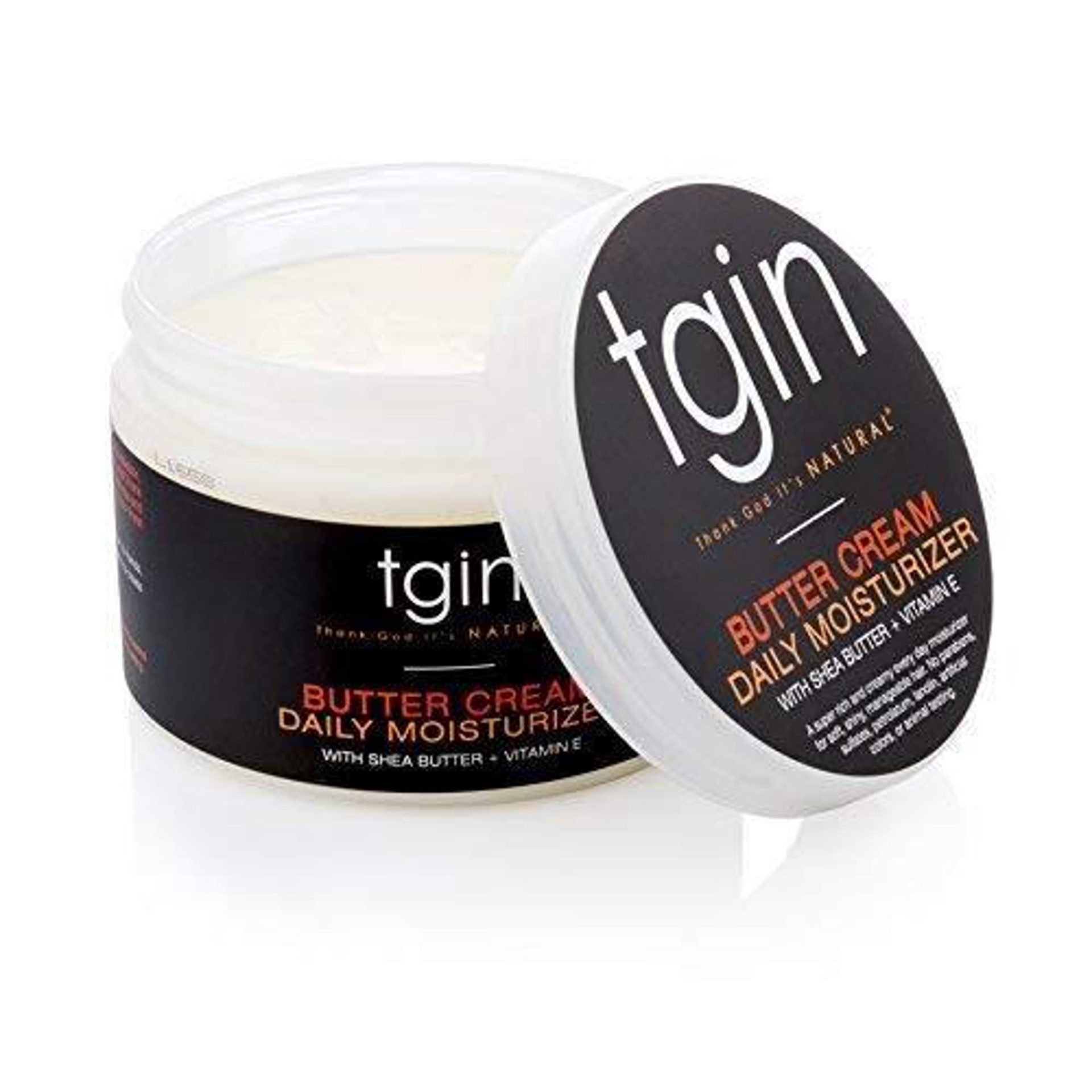 Resurrect your mane with a creamy shea, vitamin E, and cocoa butter-rich moisturizer. You can rely on this product for daily hairstyling needs, as it makes it soft for easy manipulation. For your favorite twist hairstyles, it's one moisturizer that can also double as a styling gel. Even when you are not styling, you can apply to give your strands a boost of moisture and shine for a refreshing look whenever.
5. Curl Dynasty: Kalahari Smoothie Leave-in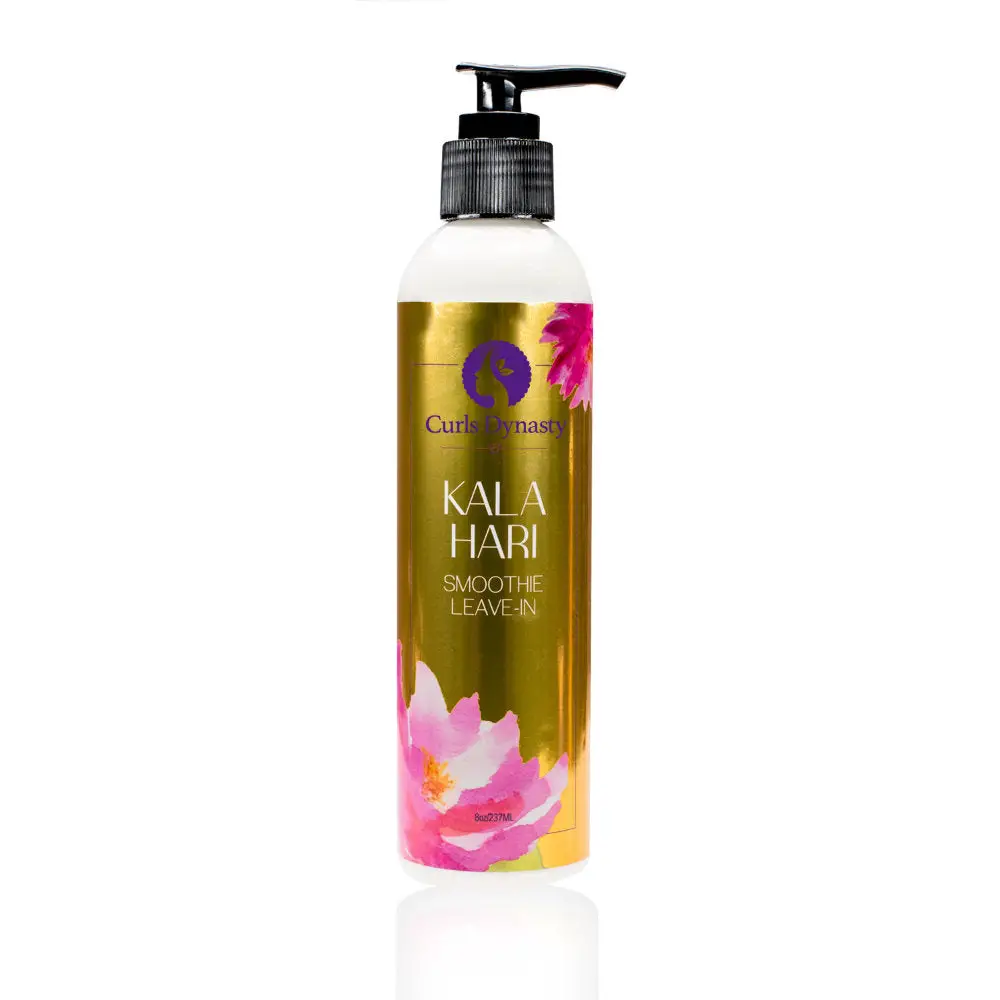 This moisturizer is sought after for detangling even the tightest knots. With the hydration level it gives, your hair is well-drenched in moisture down to the roots. Continued uses of this thick, heady mix ensure smooth and soft hair all year round.
6. Pantene: Gold Series Pro-V Hydrating Butter Cream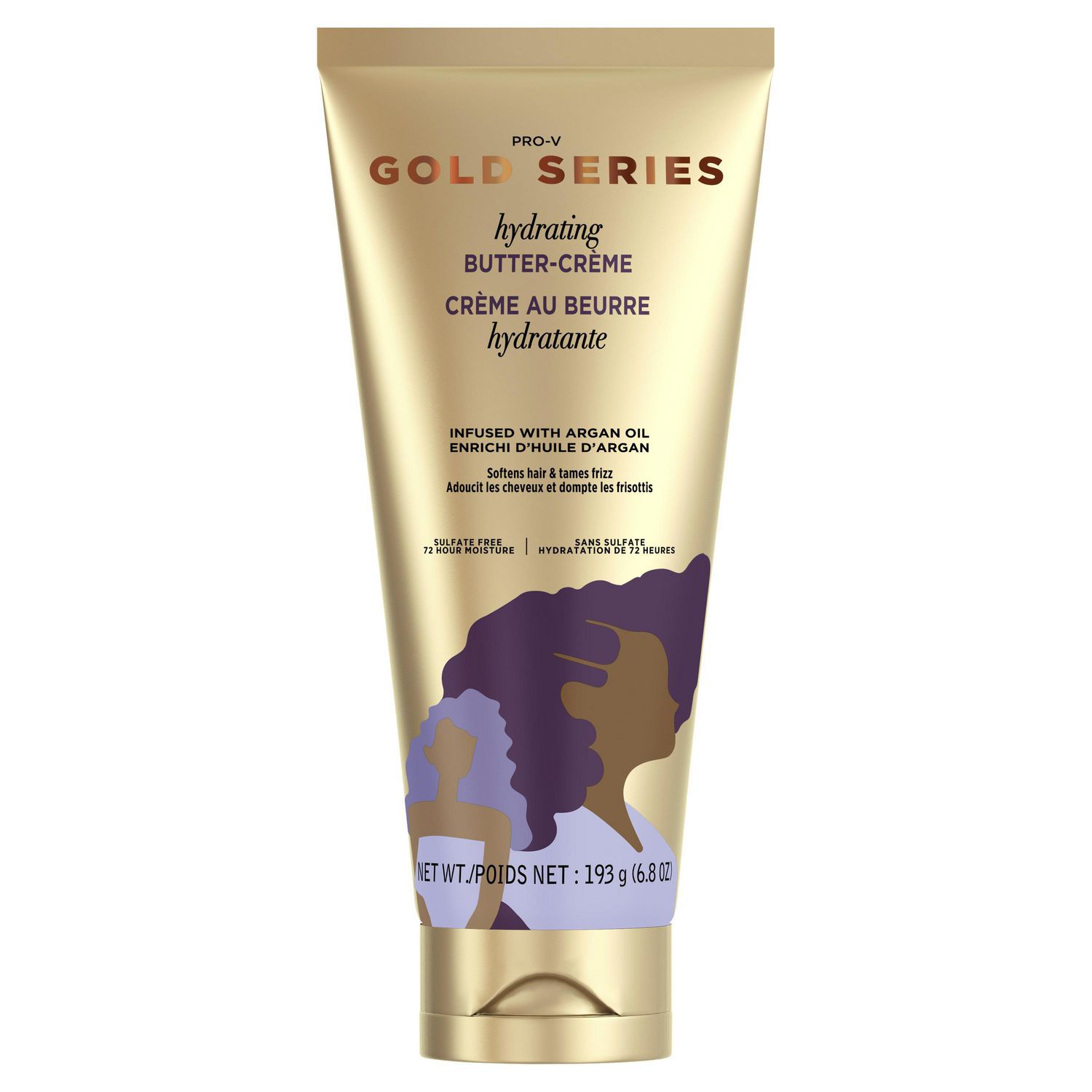 Pantene is a household name in the beauty industry, and they deliver on formulating the best products for hair care. They have other moisturizers, but you cannot pass up this one from their Gold Series. The thick, buttery conditioner softens the hair with minor amounts for visibly softer hair.
7. Alikay Naturals: Shea Yoghurt Moisturizer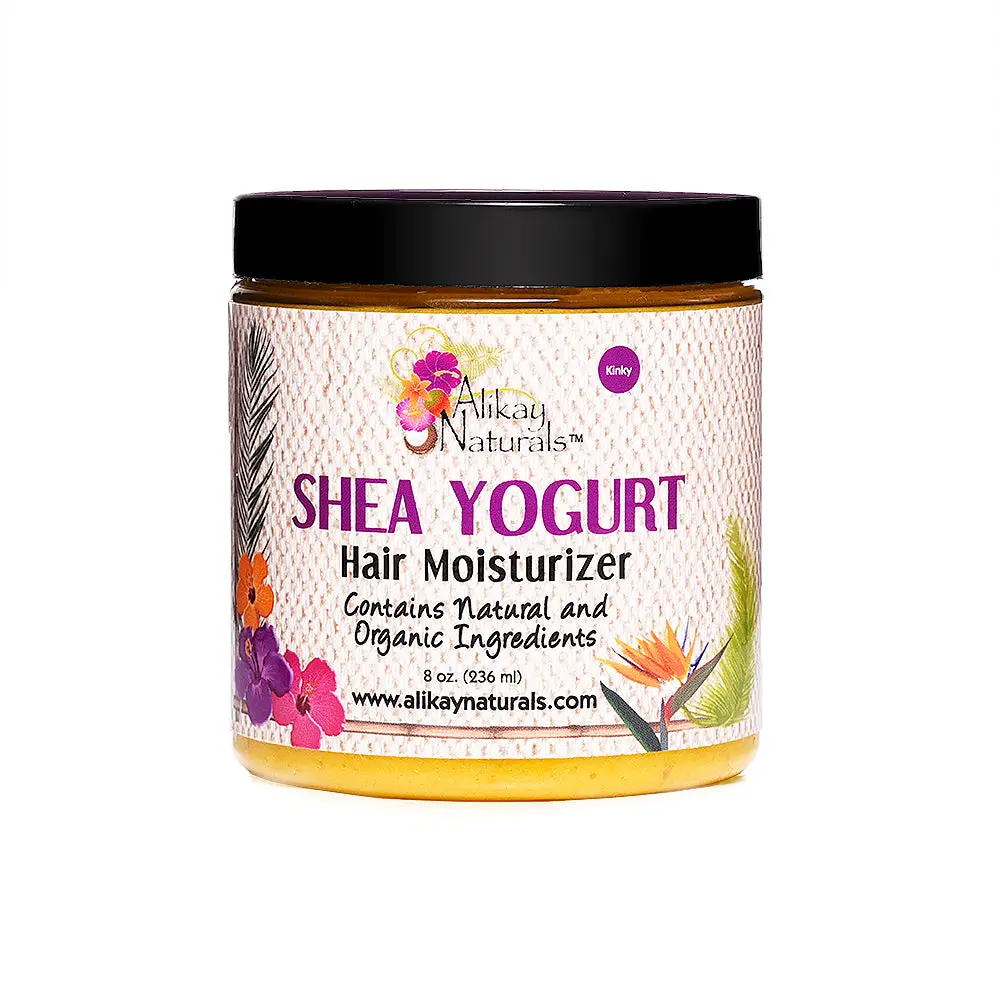 You can't go wrong with a moisturizer from a brand dedicated to harnessing natural ingredients' power to solve beauty problems. This blend of all the necessary ingredients further proves the point. It contains shea butter, enriched with argan oil, coconut oil, and a list of others, whipped to perfection and finished with a citrus scent. Alikay Naturals: Shea Yoghurt Moisturizer
8. Camille Rose: Curlaide Moisture Butter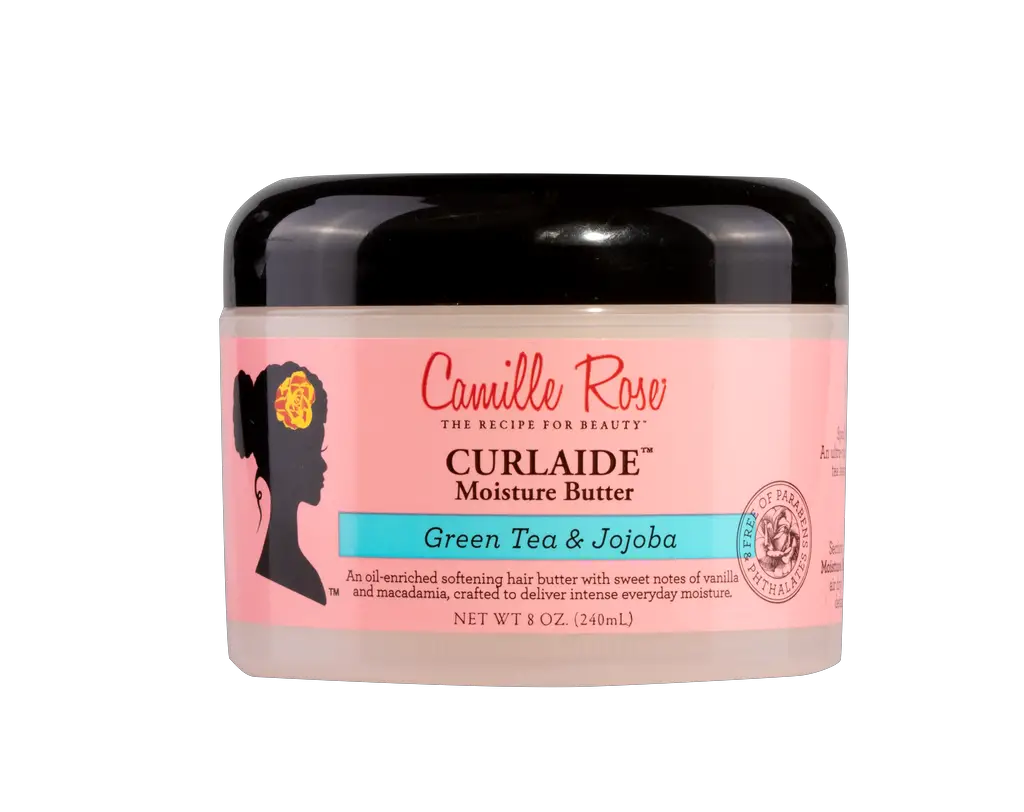 This conditioner does not only gives hydration but also helps develop a natural curl pattern. The formula comes infused with essential natural ingredients like rice milk, green tea, and jojoba oil. Its buttery texture gets easily absorbed into the hair for the needed hydration.
9. Oyin Handmade: Hair Dew Daily Quenching Hair Lotion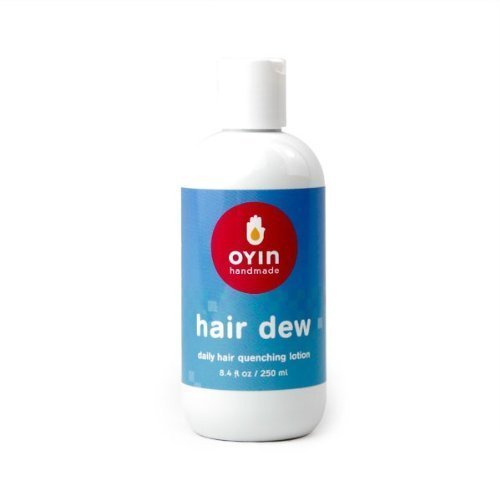 Keep your hair looking soft as ever in between wash days with this moisture-boosting hair lotion. This leaves-in comes enriched with olive squalene and castor oil to leave your hair in great shape. The nourishment this formula gives is one you can't sleep on if you are as extreme as the brand promoting beauty products for a natural glow.
10. Carol's Daughter: Black Vanilla Moisture and Shine Leave-in Conditioner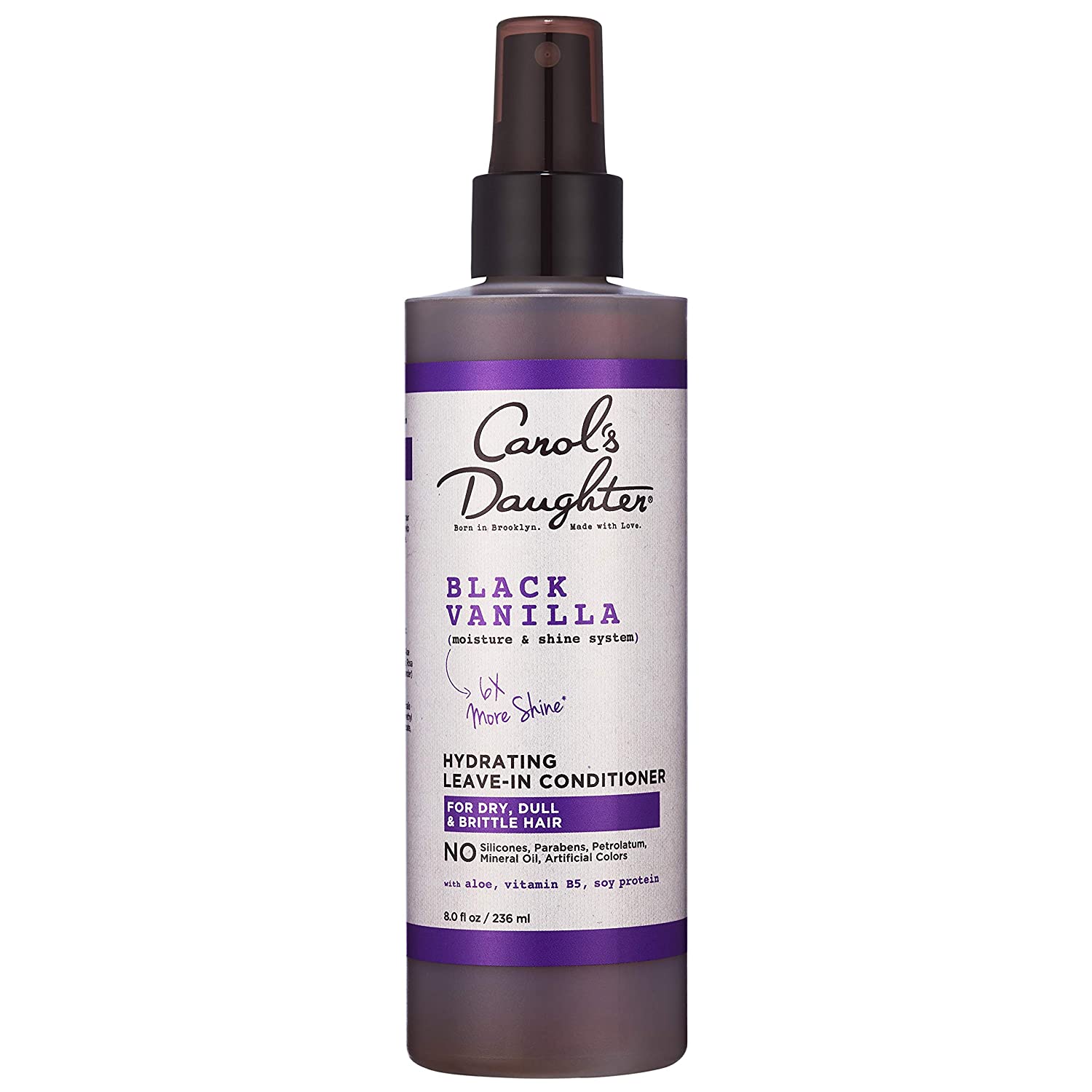 Brittle hair strands are no match for this fantastic leave-in spray from Carol's daughter. You can apply the moisturizer to a tangled mane to ease it with the hydration-boosting powers. Vitamin B5, Rapa seed oil, and the wheat protein it contains only enhance healthy natural hair. You can expect visible shine and strengthen hair with the continued use of this best moisturizer for natural hair.
11. Africa Pride: Moisture Miracle Leave-in Cream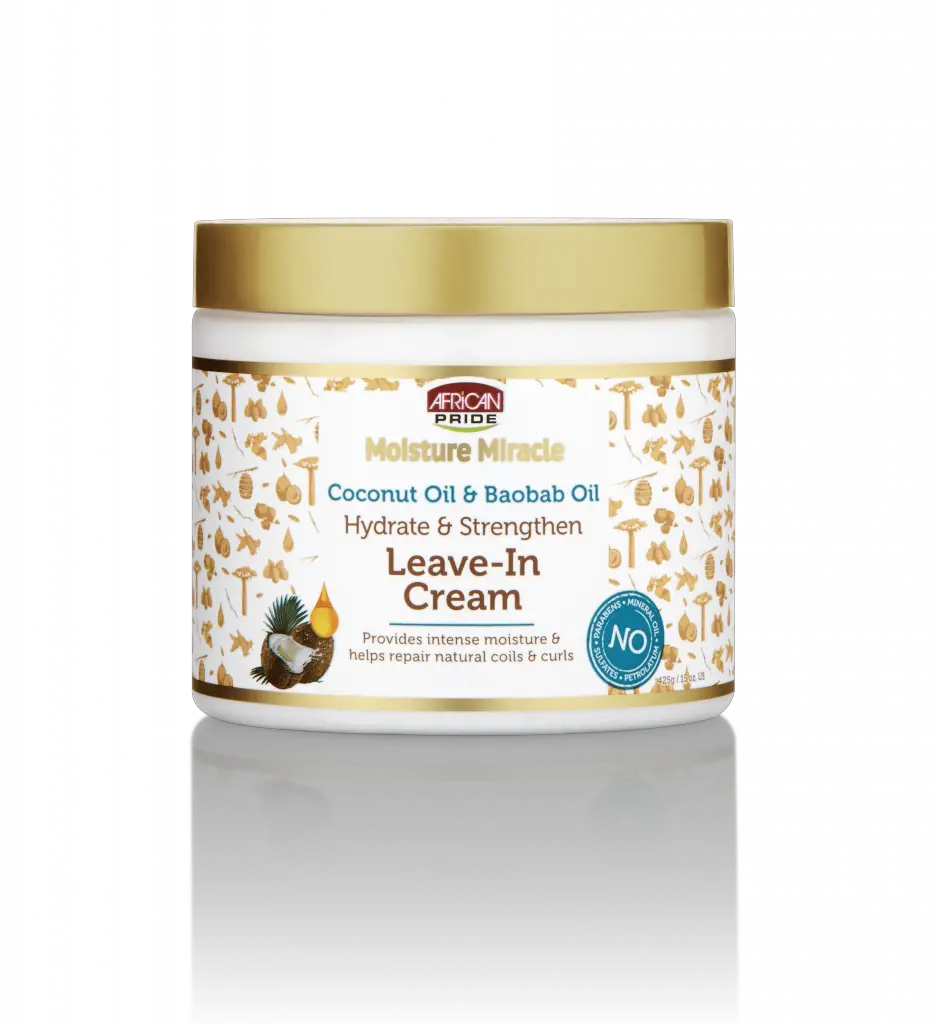 For a fantastic price range, you can get this tested and trusted moisturizer from your local mart. It repairs the hair and strengthens it with the natural oils it contains. From baobab olive to coconut oil, grape seed oil, and the famous argan oil, your hair has no reason to want.
12. Mielle Organics: Avocado Moisturizing Milk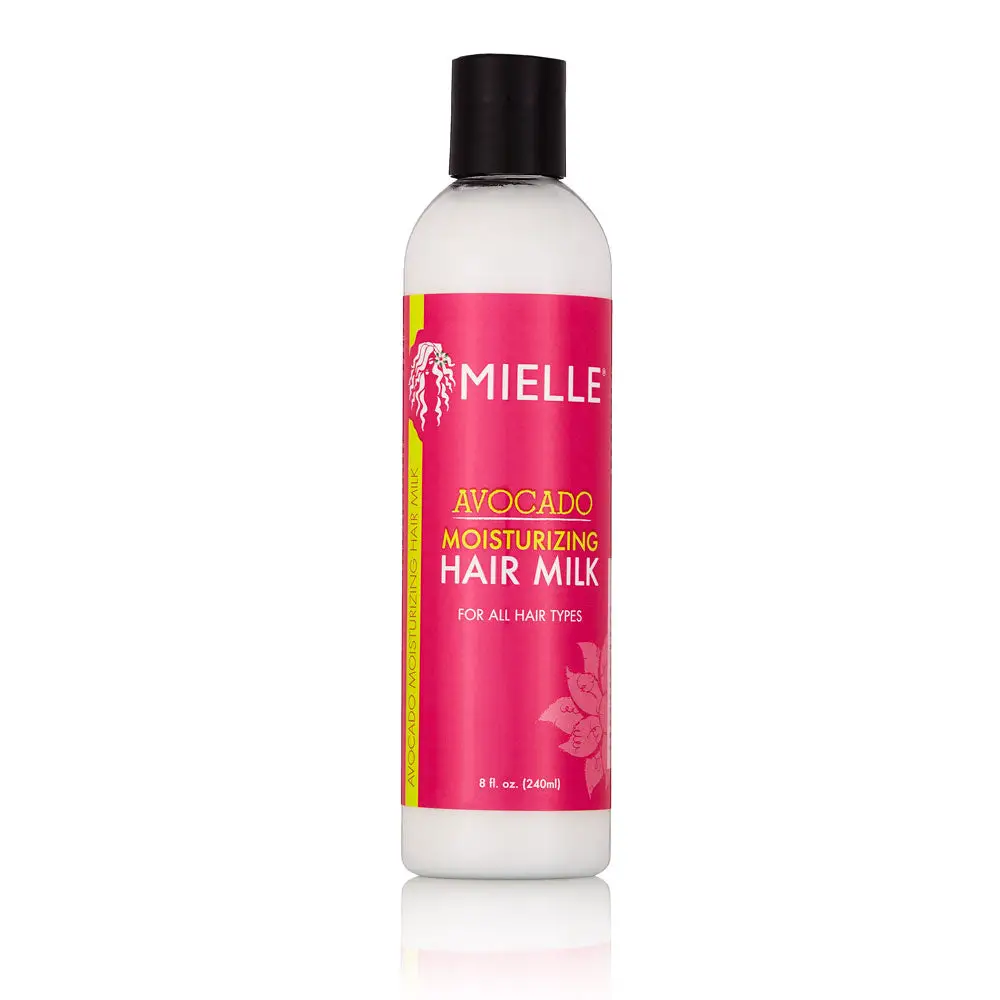 The hair quickly soaks up the best moisturizers for curly hair, and this formula fits the bill. It is a lightweight creamy conditioner that infuses the needed moisture into the hair. Since it melts into the scalps, leaving no trace of build-ups. This hair milk might be all you need to keep your hair constantly soft and nourished with lavender and avocado extracts.
13. Sunday II Sunday: Revive Me Daily Moisturizer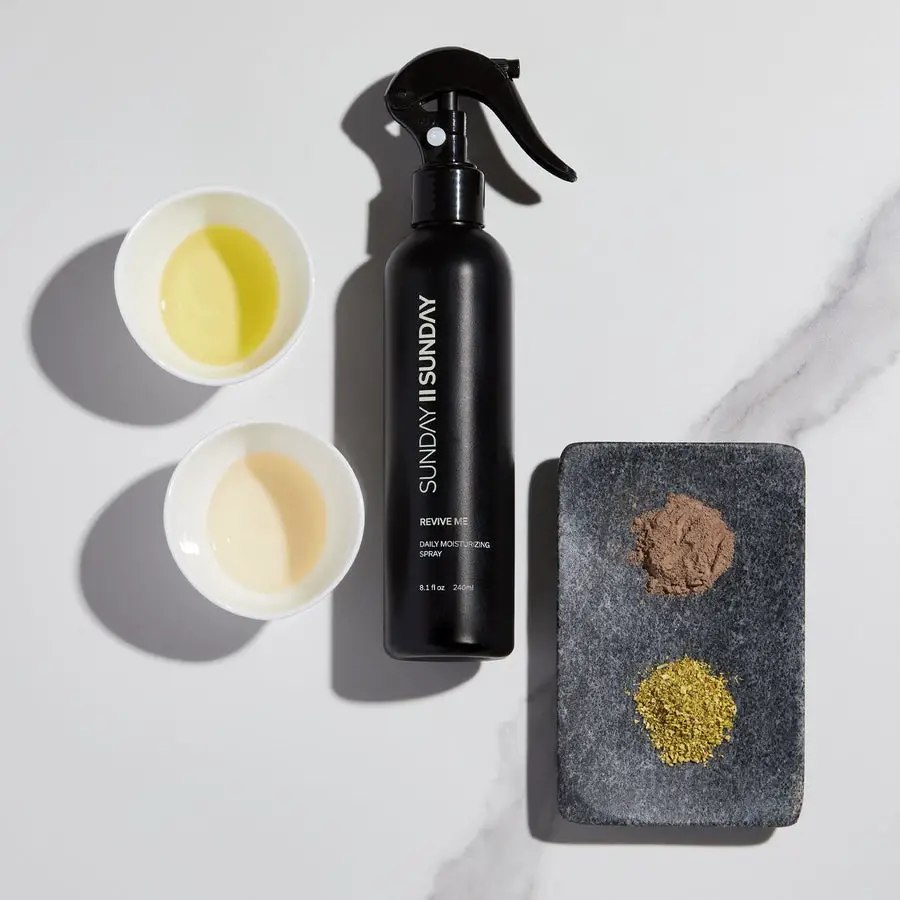 After all, not all moisturizers are cream, and this moisturizing spray from Sunday II Sunday proves just that. The spray instantly hydrates and revitalizes dry and frizzy hair for softer natural curls every day. It is one spray you want to keep handy if you love your hair always looking great. While it hydrates your hair, you can say itchy scalp since the spray comes formulated with tea tree extracts.
14. Ouidad: Curl Quencher Moisturizing Conditioner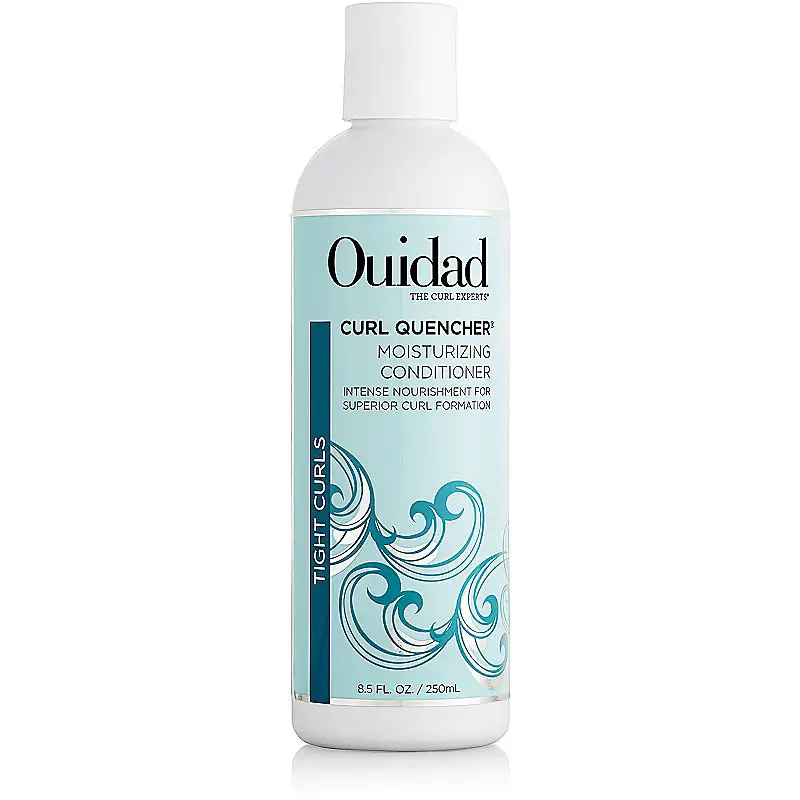 Suppose you have curly hair; go for this moisturizer specially formulated for curly hair, even the type 4 curls. It delivers the intense hydration the brand boasts of and enhances curls with frizz kept at bay. The creams come packed with botanical goodness of sweet almond oil milk thistle, combined with hydrolyzed silk protein for perfectly defined curls.
15. Luster's Pink: Oil Moisturizing Hair Lotion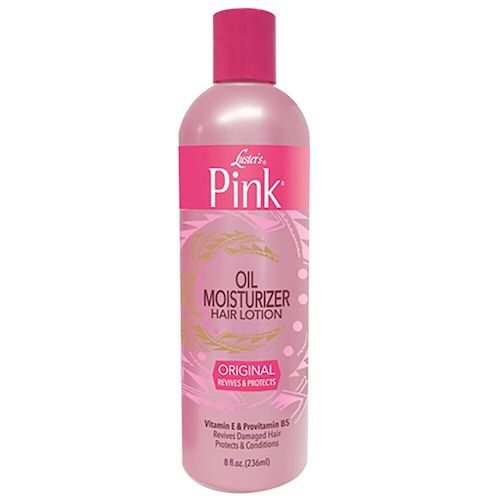 This moisturizer might be a household brand from your childhood, but it delivers high doses of hydration. It works for just about any hair texture from kinky to curly, as it gets absorbed into the scalp, giving hydration from the roots up. The product is also packed with vitamins to repair damaged hair and provide a healthy mane.
What to look for in the best moisturizers for natural hair
The primary function is to hydrate your hair since they get particularly formulated for this purpose. So, you must search for products with key ingredients like water or oil-based to suit your hair type, so you can lock in moisture and avoid build-ups.
It is also essential you opt for moisturizers with natural or organic ingredients such as shea, coconut oil, jojoba oil, and extracts from botanicals that are effective in maintaining healthy hair. You will need to watch out for harmful ingredients you need to avoid, like sulfates, paraben, and propylene. Only after sorting out the durability of the moisturizer can you consider price as a factor to influence your decision.
How to keep your natural hair moisturized
The best moisturizers for natural hair give all-day moisture upon application. But deep conditioning helps enhance the job of moisturizers, meaning healthy hair involves an excellent hair care routine. If you haven't developed one yet, you can follow these easy steps to achieve the best results.
Depending on how dry your hair gets, start with three days or weekly cleanse. You can use a shampoo or co-washing based on your preference, but avoid those that rid oil off your scalp.
After rising off the shampoo, apply a deep conditioner to your entire hair. Wait a few minutes for effects to kick in before washing off.
You can apply your moisturizers at this stage; layering your hair with moisturizer while it is damp is the best way to retain curls and moisture. Lock in your moisture with essential hair oils, such as coconut, olive, or any oil-based product.
The L.O.C is effective in preventing your hair from drying out. The sequence follows liquid hair product, followed by oil or buttery product, and sealed with a creamy textured product. This means it is not a bad idea to shop for more than one moisturizer from the list above, judging by their formula base.
You can gather your hair into any styes of choice and repeat the same process every other week.
Conclusion
Maintaining hydrated hair is beneficial in keeping dandruff and other hair problems at bay. Thankfully, the best moisturizers can help you quickly get the much-needed moisture and quench those thirst scalps. If we missed your favorite brand, mention it in the comments with a review.
You may also like to read, 15 best shampoo for afro and curly hair.