There are no limits to the hair color you can try on these days. Whether it's streaks of color in your hair, fully odd shades, or a combination of different colors, this is an open invitation to try something fun and fresh. The trendiest color to try right now is purple hair as it is such a vibrant color, yet it appears cool to the sight.
The purple color comes in many exciting shades, from deep rich berry to pastel lilacs. It is a color that is associated with luxury and royalty. What's more, it is a great hair color, and it looks amazing on all skin tones. This article will introduce you to the trendiest purple hair colors available right now. These will inspire you before you book your next hair appointment.
Dark purple highlights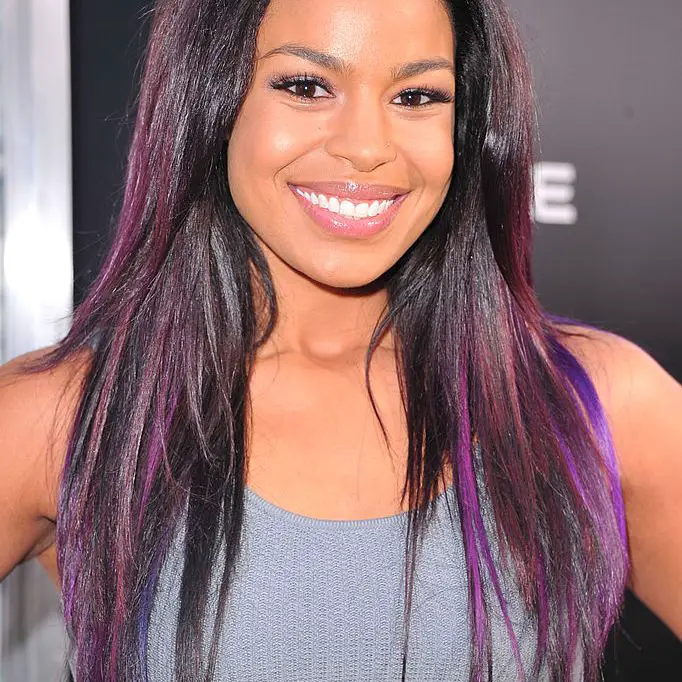 A good introduction to the purple color is getting highlights of this color in your hair. This style requires less effort and is suitable for those who want to go with the purple hair trend but aren't ready to go with the full-blown color right away. It upgrades your look as it easily blends with your natural hair.
Light purple pastel
Lilac is one of the warm pastel tones of purple. It is best suited for people with warm skin undertones who want to go for a full hair dye look.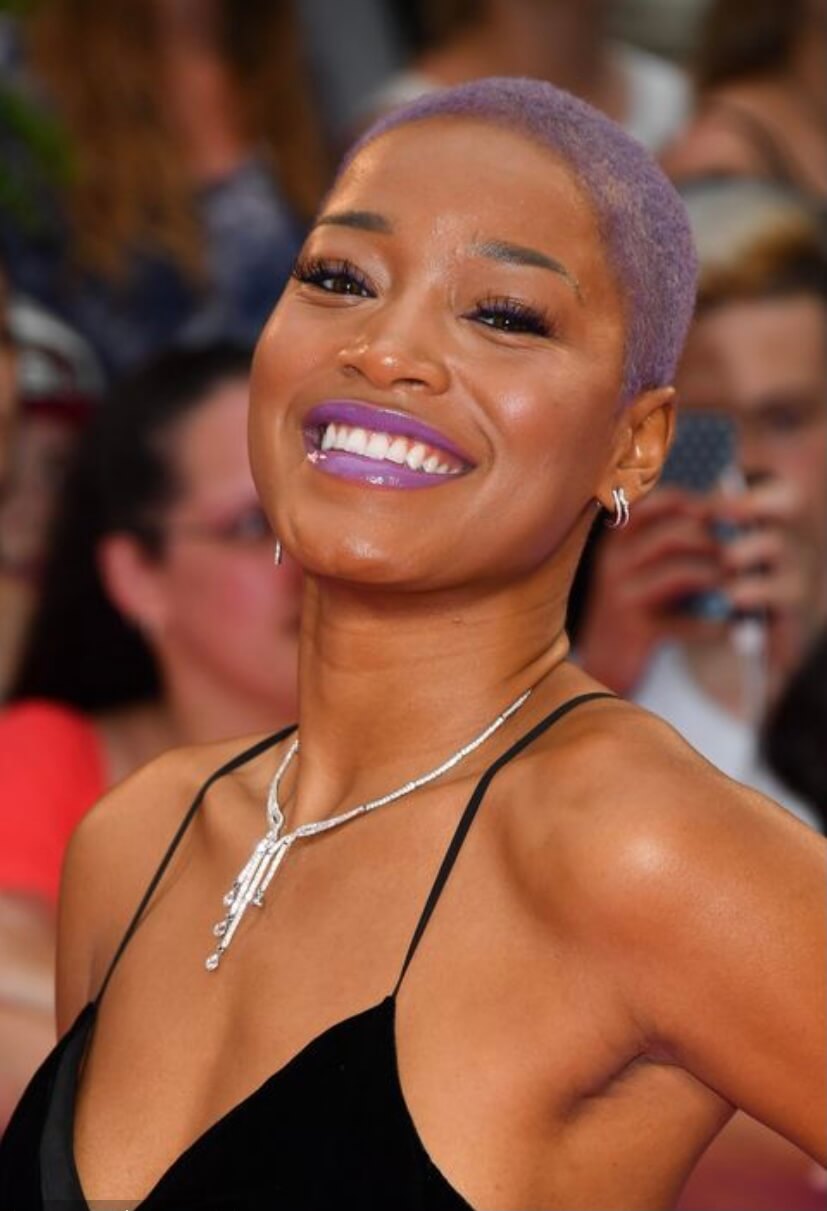 This is why it is used mostly as highlights and for a two-toned combination hairstyle. Another way to rock a light shade of purple is a short hairdo. For the most on-brand inspiration, see how Keke palmer wore her amazing lilac buzz cut.
Royal purple hair
This is the shade for women who feel comfortable with being different. It is a dark hue of purple that looks good on ladies with long facial lines. This shade of purple hue is so luscious that it works well with several hairstyles.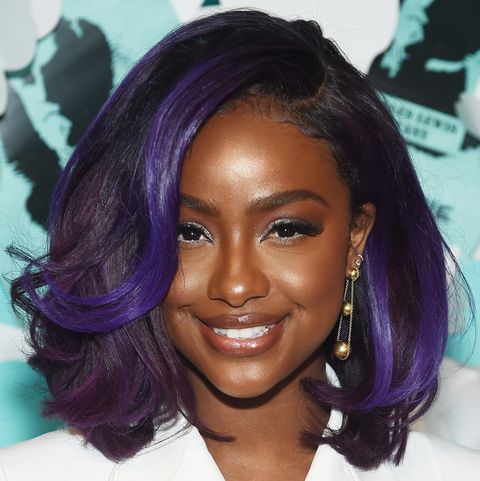 Maybe this is why singer, Justine Skye can't get enough of the color. She has made this hair color part of her brand, which has, in turn, earned her the nickname, "The purple unicorn". This hair color is so bold that it just brightens up your whole appearance.
Black and purple ombre
To achieve this look, you'll have to leave the roots of your hair dark, then dye the other parts of your hair a light shade of purple, like lavender or lilac. This look is so striking that it is sure to attract tons of attention.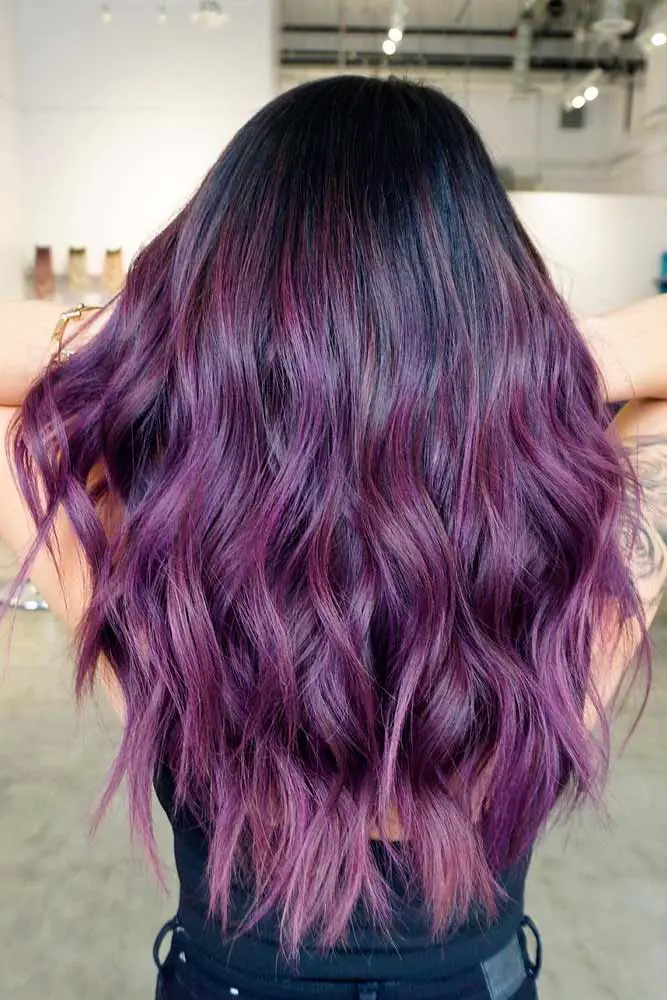 To enjoy this hairdo, keep your hair in either long or short waves. If you want to show off your fun personality through your hairstyle, then this is the one to go for. The black and purple ombre color is easy to maintain because as the color fades, it easily blends with your hair roots.
Plum purple hair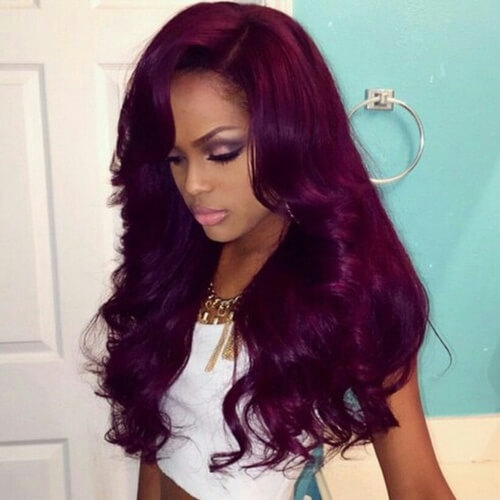 Plum is a deep rich purple color that flatters the skin. It provides a nice contrast with pale skin and is a hair color that will give you a sexy and sophisticated vibe. Style your hair as preferred, from a textured bob to long hairstyles. This trendy color is bound to leave you looking stunning.
Violet colored hair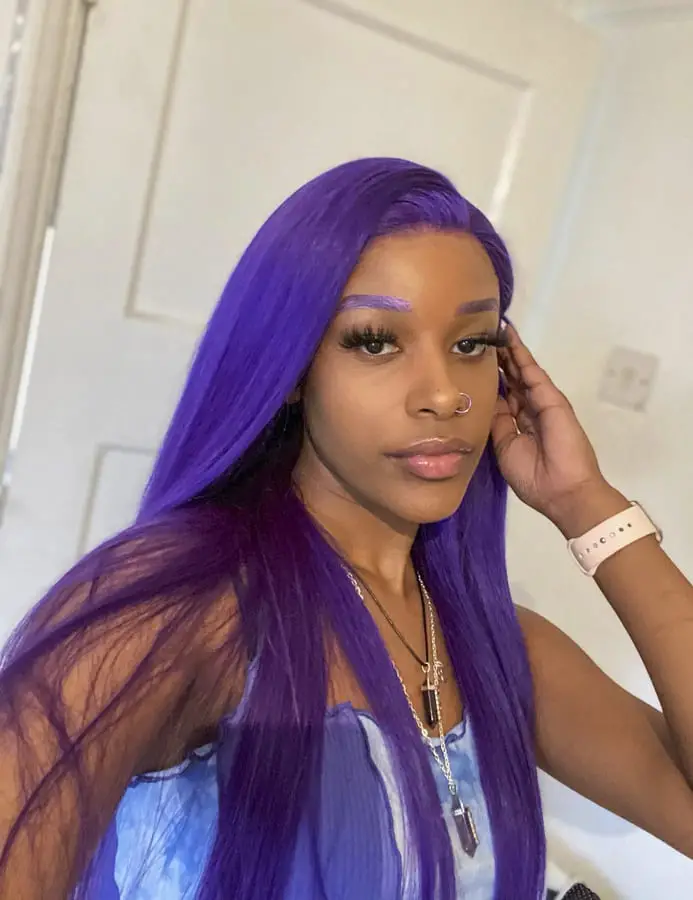 This is a bright purple hairstyle that blends perfectly with any skin tone. Violet hair grabs attention and is great for women who want to switch up their hairstyle to a vibrant look. This color can easily be your go-to hair, so try it right now.
Dark purple balayage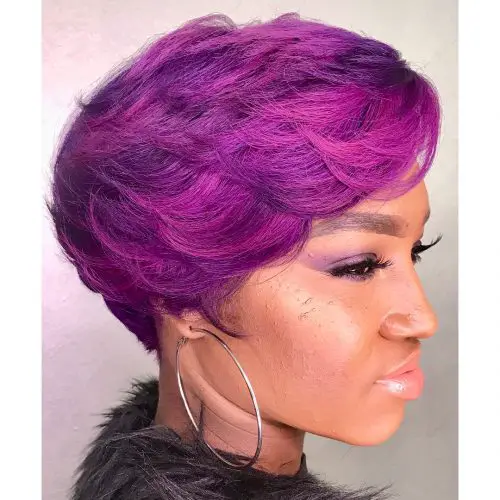 This is a full and vivid purple hair. It is dark and looks like blackberries, with a royal feel which makes it hard to miss. You can spice up your look with streaks of bright purple shades if it pleases you.
This hair shade is low maintenance and is not prone to fade easily. This might just be the purple hair shade for long-term use.
Gray-dark purple hair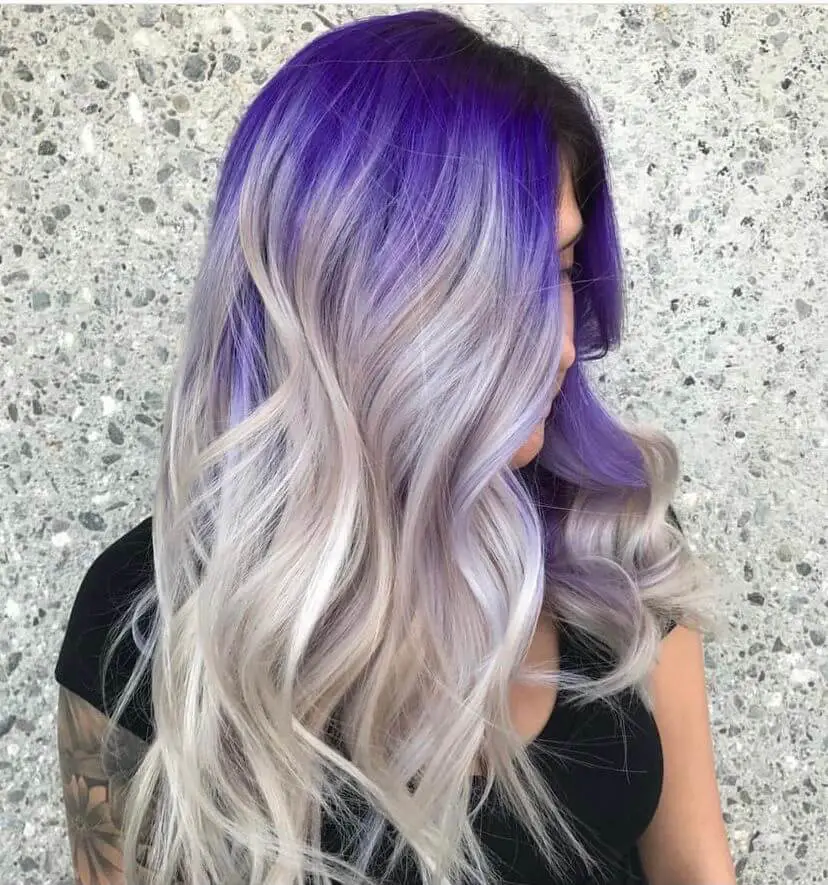 Purple blends well with gray and silver hair. The purple hair color may be used on your roots and the silvery-gray color at the tips or vice versa. Both styles look great however you pair the colors. The softness of the gray color makes it blend perfectly with purple and provides a gorgeous look.
Pinkish purple hair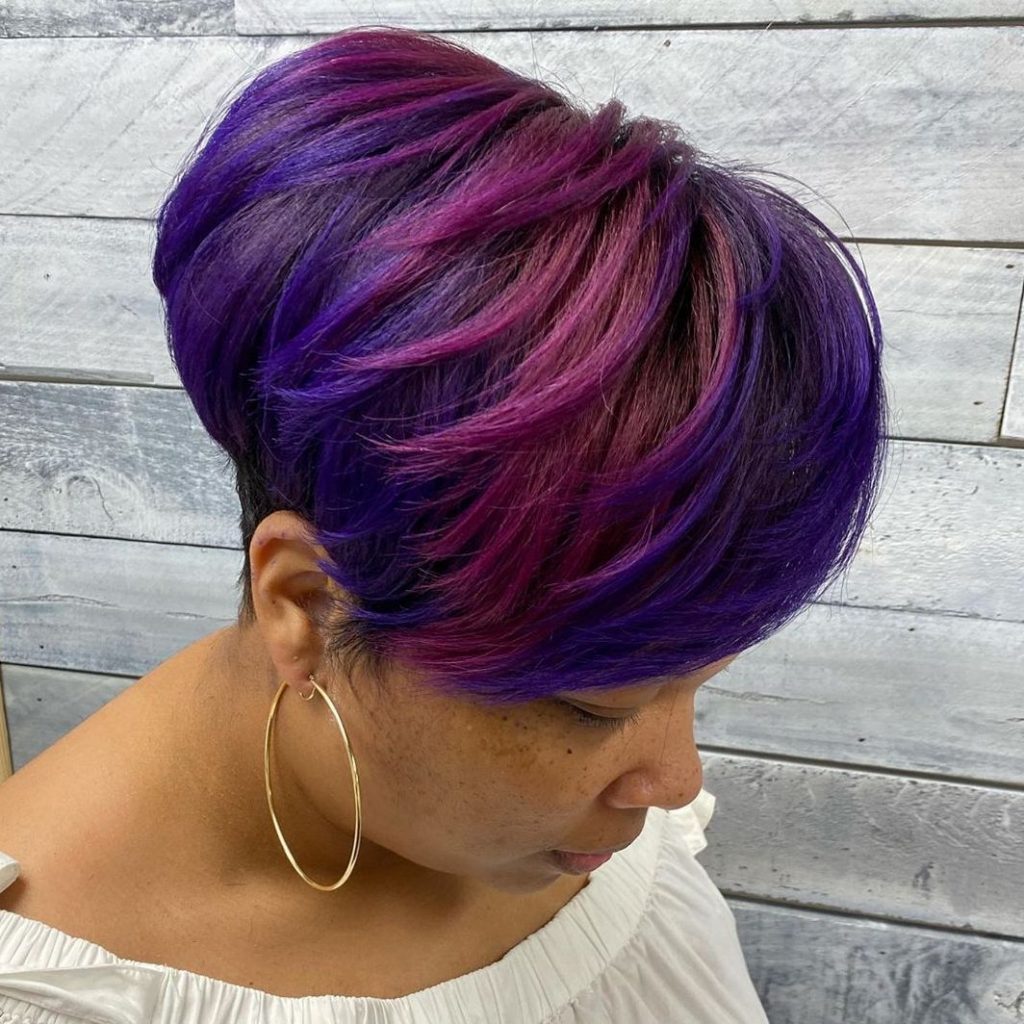 A soft and feminine hair color blend of pink and purple gives a fantasy look. You can achieve this look with cool pink pastel and violet-purple shades, used either as highlights or lowlights. Left to flow in natural waves, it is the ultimate dream girl hairstyle.
Purple strands
Almost all shades of purple can work well for this purpose from vibrant violets to dark plum purple tones. You can opt for braids strands with the size of your choice, or locks tinted with the purple color.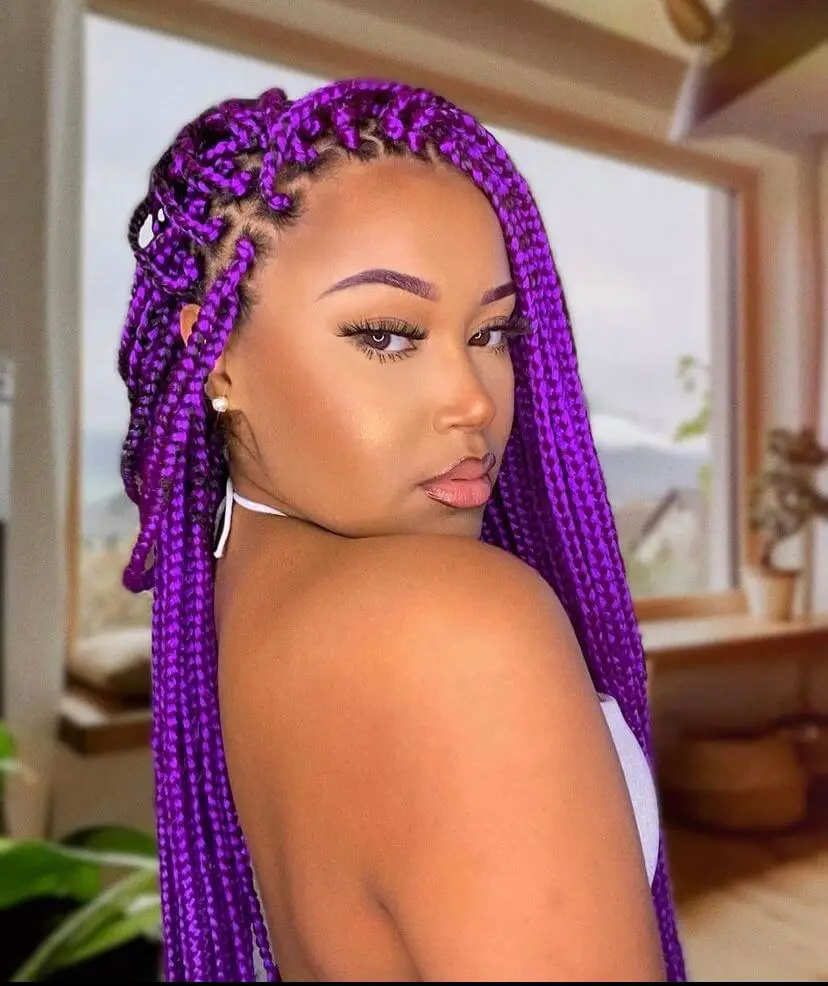 Another great option for the strand look is twist braids. They can be styled in a variety of ways, even into cornrows. Purple hair strands give great depth to your beauty.
In conclusion, I hope you now have the purple color on your radar. This list has proven that purple is a color that never disappoints when thrown into the mix. By all means possible, do not be restricted by this list.
There are tons of other ways to rock the purple hair color and you can as well infuse your style. It might turn out as trendy as you think and you may end up creating a whole new style. Most shades of purple need proper maintenance so don't forget to take care of your hair.