If you love to watch TV shows, you might have come across some works from Shonda Rhimes as she is a household name and the brain behind award-winning dramas series such as Grey's Anatomy and How To Get Away With Murder. She is far from done as she is still working on more entertaining TV shows in the future.
However, besides her impressive career, she made the news some years ago when she decided to bring down her weight. Shonda Rhimes' weight loss journey was a very emotional one that encompassed several areas of her life and has sparked some vital talking points that can apply to anyone.
There is the awkward plane seat belt moment and several different things that helped her make up her mind. If you are curious to know how she managed to drop up 150 pounds, read on to learn a thing or two about Shonda's story.
Related article: 12 best gift ideas to make your man's year this Christmas.
5 lessons from Shonda Rhimes weight loss journey
1. What motivated Shonda Rhimes' weight loss?
The producer has been very outspoken about her decision to lose weight. Shonda is very body-positive, and as a powerful woman in the Hollywood business, it was only right that she had her life together. Also, it was like her body was giving her all the signs, which she, unfortunately, chose to ignore over the years, including shortness of breath and generally feeling unhealthy.
The major motivation finally came after her encounter with an airplane seat belt on a flight from LA to New York. When she realized that the seatbelt, that wouldn't buckle after struggling with it for a few minutes was not because it was faulty, but that she was just too big for it to fit, even though it was in the first class. It was both an embarrassing and horrific moment for her as she couldn't ask for a seat belt extender. 
One can easily get inspired by her 2015 memoir when Shonda Rhimes chose to start saying yes to everything positive, including wellness.
2. How did Shonda succeed in losing weight?
Shonda Rhimes has never painted her weight loss journey as enjoyable, as she makes the struggles known. In her words, "I hated losing weight." But that didn't stop her from pushing through with it. She started out trying to just survive the year focused on her wellness rather than setting a high expectation she might not be able to achieve.
For her to shed weight, she focused on her diet and making time for workouts. Shonda had to start a Keto diet by using the help of a nutritionist to come up with a diet plan which she had to follow strictly. Rhimes totally avoided processed food, watched her calories, and stopped artificial sugar intake. Her diet mostly contained grilled chicken instead of fried ones, lots of fruits, and salads. She also ate leaner proteins for their metabolism-enhancing abilities. This made her full through the day, to combat snacking and eating only when necessary.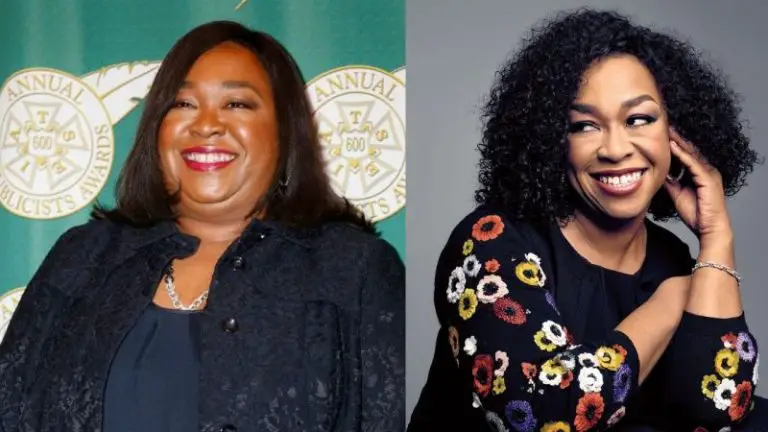 3. Shonda's workout routine
The media mogul also realized that she needed to take workouts more seriously because it felt like the more she focused on her career, the bigger she became, as there never seemed to be time for exercise. So, she started with the basic routines that are easy to follow and commit to for an extended period.
One of such is the 30 minutes daily walk, which showed amazing results in her weight loss journey. It also kept her energy levels high and prepared for the other key workout routines that her trainer had in store for her.
4. How to lose weight like Shonda Rhimes
There are several tips you can learn from Shonda to help with weight struggles, just like other curvy ladies.
You can start by taking 30 minutes to 1 hour walks every morning, and if you cannot do this in the morning, find another time during the day to take walks.
You will have to stop sugar intake and snacking, and as Shonda recalls, one thing that kept her in check was the guide of eating only when she was hungry.
Additionally, your diet should contain protein-rich foods and lots of vegetables.
Whilst you do all these, it is also important to drink lots of water.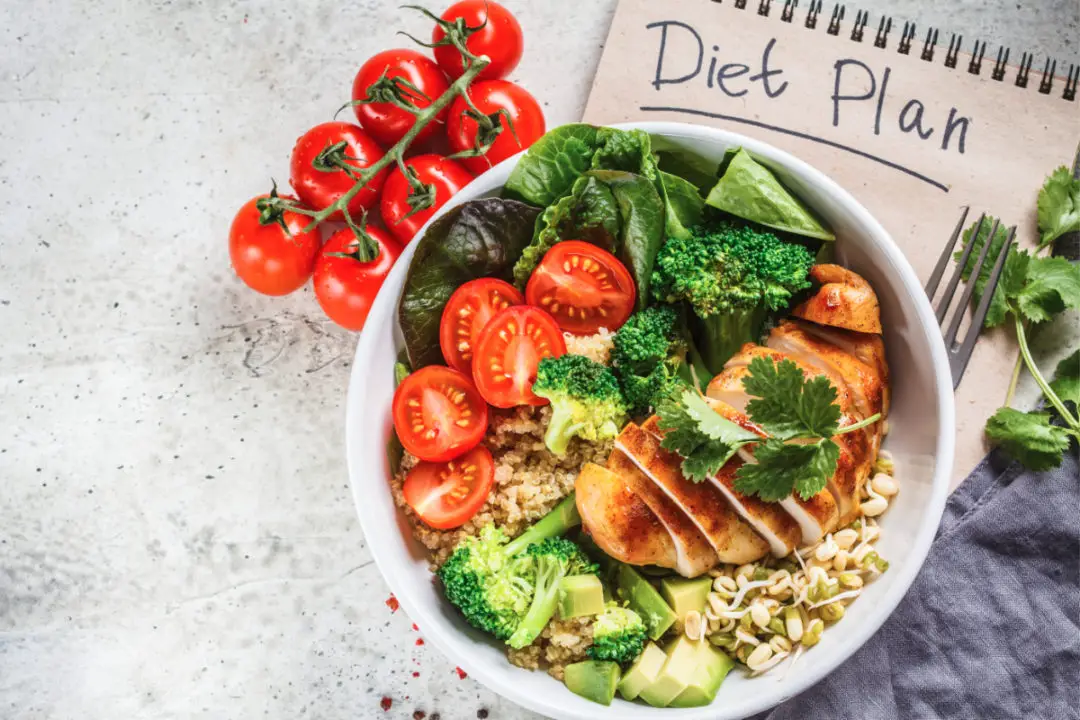 5. The scrutiny that comes with losing weight
Shonda Rhimes noticed some unwanted attention after losing weight, and it was like her value was tied to her body. The slimmed-down version of her made more fuss as if she was now a new person. According to her, she instantly became a hot woman to both men and women.
People even went on to express their support for her new look without any care. She became emotionally disturbed with this newfound admiration. It only left Rhimes to wonder what people thought of her when she was big.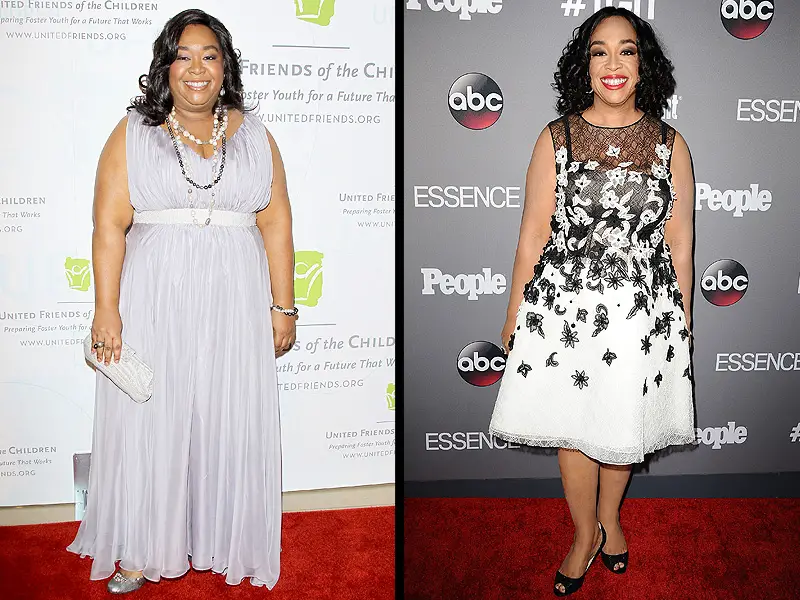 In conclusion, the weight loss journey of Shonda is what anyone can relate to. A person's looks and appearance are tied to what they have to offer. Also, choosing to lose weight should be a deliberate action, rather than following what other people think of you. You may also like to read, Best top 10 modest outfits from Louella by Ibtihaj Muhammad.