As we draw to the end of the year, it is time to start your holiday shopping. While most people choose to wait until it's Christmas, it can put you in limbo when you do not know the best gifts to buy for the men in your life. Be it partner, son, or father, socks and tie gifts alone do no longer cut it.
Gifts should make someone feel special, loved, and appreciated just like the amazing picks we have up ahead. If you are planning on, encouraging a hobby, replacing something old, or just want to pamper the men. Then read on to see all the tailored and thoughtful gift ideas.
12. Personal grooming kit
Tell the men you care by going for personal grooming items. If you are unsure of what to get, buy a mixture of everything from aftershaves to shampoos, foot cream, eye masks, to hair and nail clippers, and just wrap it up. Better subscribe to a hand-picked wellness box from top brands. It tops most gift choices you have in mind.
11. Portable campfire
If the men in your life like to spend time outdoors, then this campfire will make them very happy. This eliminates the stress of gathering wood and setting up a fire. It boasts 3 hours of burn time, which is eco-friendly since it is smoke-free. The handy size makes it a great companion for any outdoor event.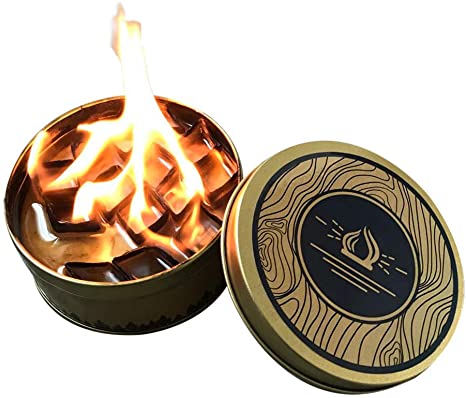 10. Classic Wristwatch
You might have heard the wristwatch gift idea a thousand times, but the truth is they remain a safe choice to achieve best man gifts. Trust us, men can never have too many of these. Do not buy the regular mall watches, opt for a classic timepiece that stands out. Whether it is steel or leather, the distinct feature of the wristwatch, will make it easily his new favorite. Throw in some bracelets for a complete wrist accessory check.
9. Shiatsu back, shoulder, and neck massager
What says I appreciate all your hard work than a massager. It delivers massage therapist standards from anywhere you are. As it works to loosen knots and tension around the specific areas. Any man will love to use this massager after a day's work.
8. Wooden docking station for best man gifts
A docking station has become a practical best man gift to get since it is multifunctional. This wooden piece does not only charge the phone, it has space to keep other essentials such as; sunglasses, keys, wallet, wristwatch, and other small items. This gift works for both of you because he will become more organized.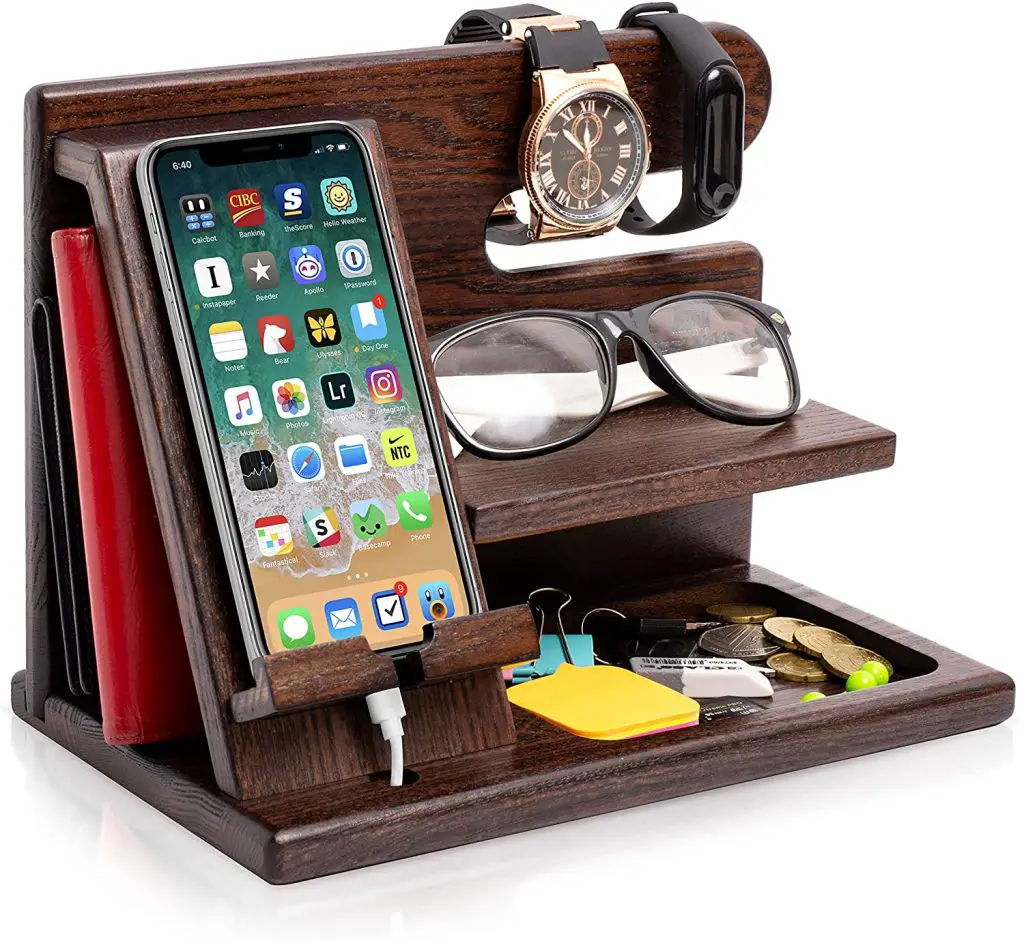 7. Indoor electric grill
When your man likes to grill, but you know he cannot handle the traditional grills. You should get this electric grill that gives the same results without any hassle. It is a great addition for the whole family to enjoy, you won't regret investing in one.
6. The best shoes
You should know the men in your men and their preferences, here you do not just get any random shoe for them. So, you have to keep that in mind as you shop. If some like to exercise, then they will love a new pair of running shoes. The stylish ones will love a nice pair of sneakers, leather dress shoes, or boots. This way he will know, you notice and support him.
5. Men's subscription box
If you cannot decide on a specific item to get, subscribe for a gift box that contains several essentials. It can include, wallets, socks, ties, watches, and other high-quality styling products. You can extend it for a year so every month, he gets a goody box. The men will appreciate the attention and care you are showering on them.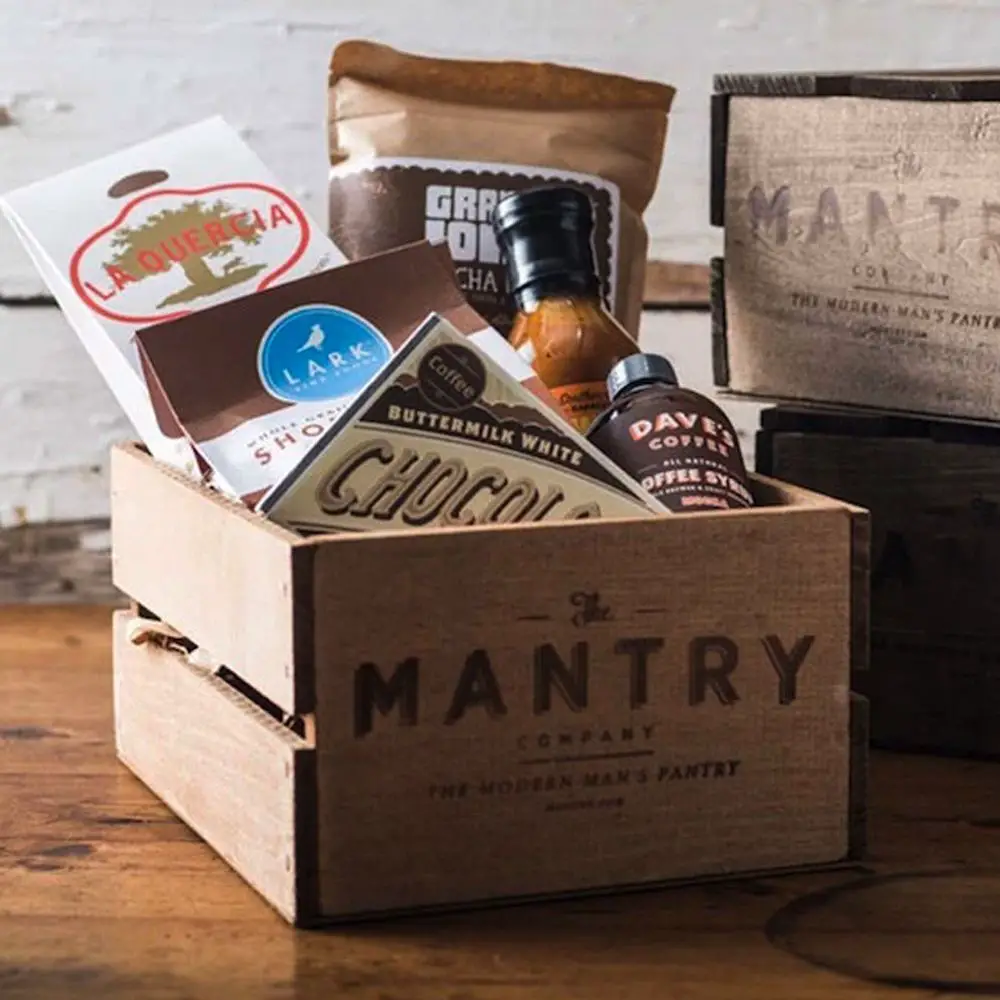 4. Temperature control mug
It is the little things that matter, and so is this thoughtful smart mug that regulates coffee. This mug can keep drinks hot for an hour and more. So, he can always get steaming coffee down even when he gets sidetracked by work.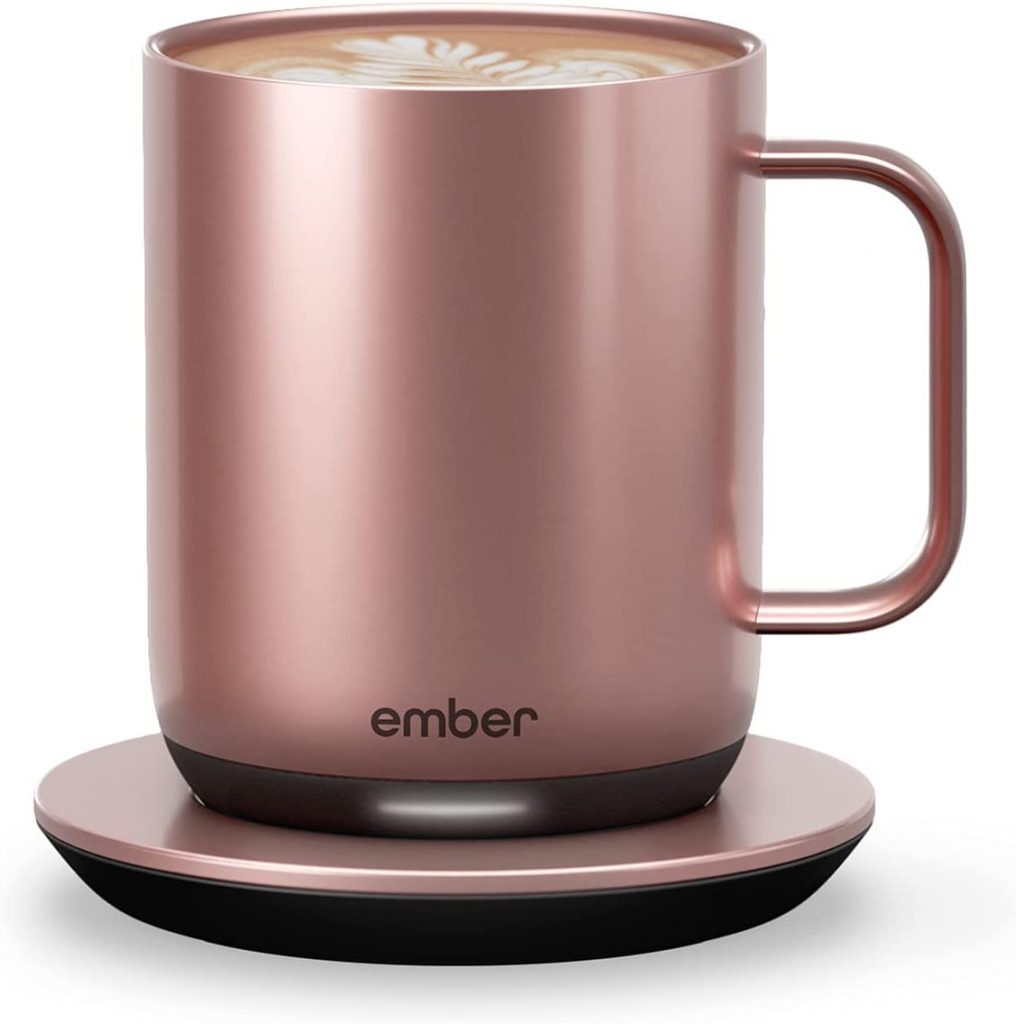 3. Premium aged whiskey
Most men like a well-distilled spirit, so why not get him an aged whiskey with a smooth finish. Like the 1856 bottle from Uncle Nearest, which is one of the best whiskey gifts a man can receive. You can customize shot glasses and flasks if you feel like going a bit extra. Trust us, any man that loves his whiskey will appreciate this gift.
2. Sunglasses for best man gifts
Looking for a way to elevate the men's style, then go for trendy sunglasses. Since it is a gift shop for frames that will flatter any face shape. Like the retro pairs and they will switch up their style instantly.
1. Colognes/ perfumes
Perfume gifts are a great way to make a man try out a new smell. A man's smell is important, and as the lady in his life, you should be concerned. Couples are going for the two-in-one R&C perfume from singer Ciara and her husband Russell. Which is a great combo for partners, or you can try other fancy smells like Bleu de Channel. These picks might just be his signature scent after the first bottle.
In summary, there is always a gift that will put a smile on the faces of men, even when they claim they do not need anything. No matter what you get, a game, jacket, or speakers, make it thoughtful and tailored to the individual because in the end, they should be able to enjoy the gift.