You might wonder what gift for bachelorette party you can get when there is a pre-wedding party on your calendar. Bachelorette parties celebrate the bride-to-be's last hurrah before she gets married.
It's a time for the bride and her closest friends to let loose, have fun, and make memories. Of course, no bachelorette party is complete without some fantastic bachelorette party gifts. 
We've got you covered if you're looking for the perfect bachelorette party gift. We've compiled a list of the 12 best bachelorette party gifts, ranging from fun and naughty gifts to sentimental and practical gifts. And no matter your budget, we've got a gift that will fit your needs. 
From personalized champagne flutes to pretty bridal robes, there's something for every bride on this list. So, whether you're looking for a fun gag gift or a heartfelt present, you're sure to find the perfect bachelorette party gift in this guide.
12 Best Gift For Bachelorette Party
 You could get many amazing things, but narrowing it down to the perfect present can be tricky. Here is a list of some of the ultimate gifts any bride would love to receive at her bachelorette party.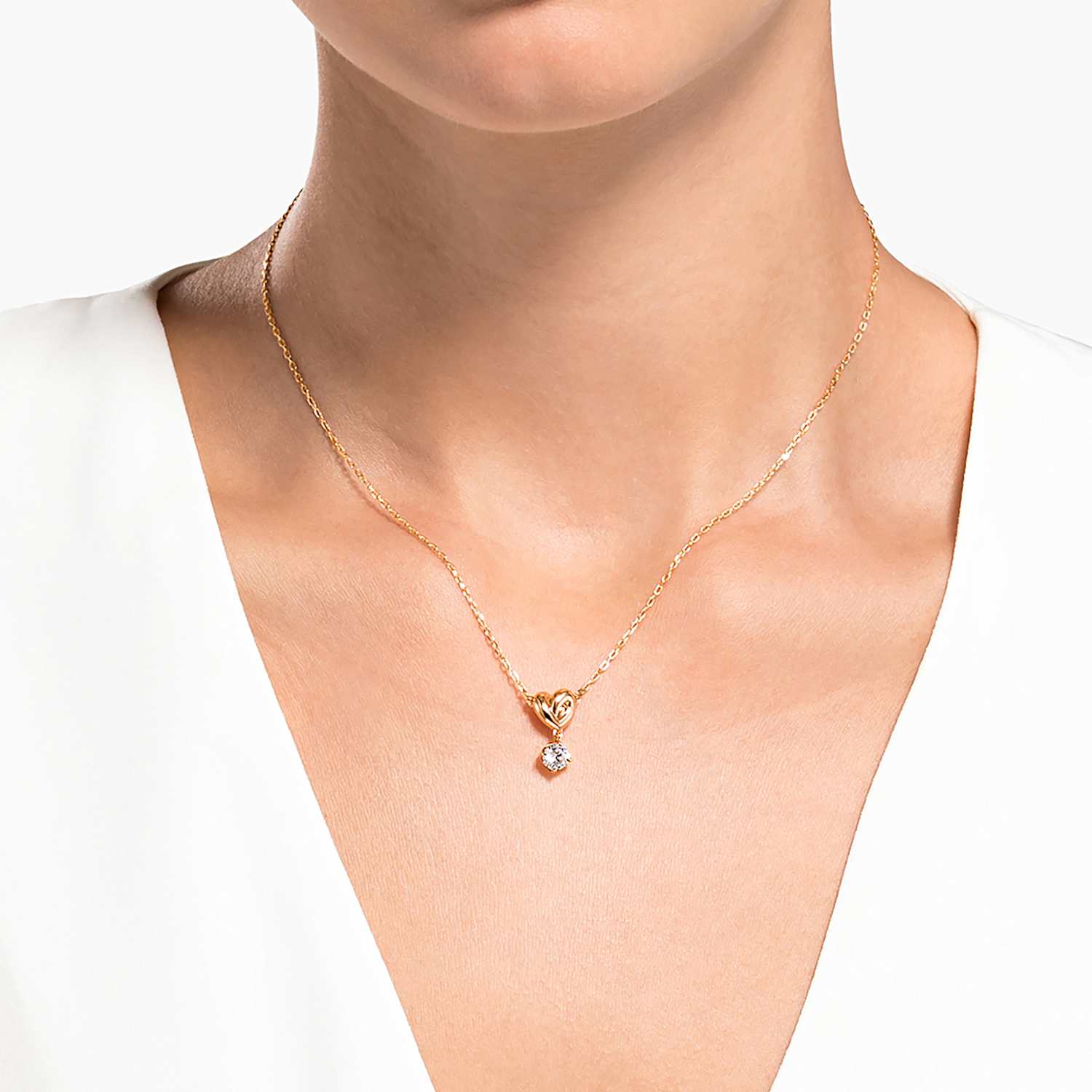 Few things are as alluring as stunning pieces of jewelry. Whether a diamond necklace or a simple gold ring, jewelry can catch the eye and capture our imagination. Jewelry is a timeless way to add a little bit of luxury to anyone wearing it. 
If you're looking for bachelorette party gift ideas, look no further than this stunning piece of jewelry. This beautiful necklace is the perfect way to show the lady of the hour how much you care. Made with Swarovski crystals and set in 18K gold, this necklace is sure to make a statement.
You can also personalize the chain with any words or phrases. Another great option is an engraved silver heart pendant. Whether you're looking for a special gift for the bride-to-be or just a unique way to show your squad some love, this necklace is sure to please.
A Luxurious Spa Day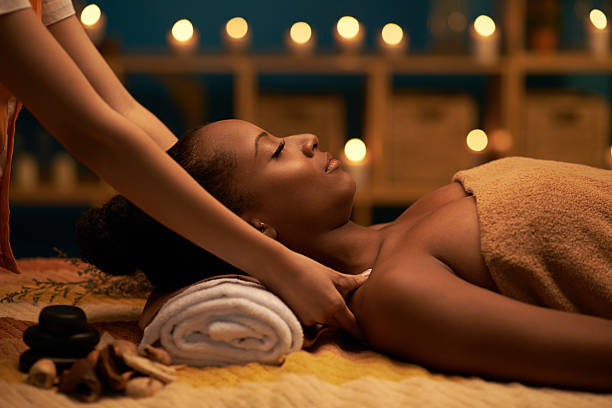 A spa day is a perfect way to relax and rejuvenate before the big day. It's also great to bond with your bridal party and has fun. Whether you're looking for a day of pampering or a fun and festive party, there are plenty of ways to make your spa day special. Here are some of our favorite bachelorette spa gifts:
Book a private suite at a spa. If you choose this, Choose a resort that offers various services, so everyone can find something they'll enjoy.

Book appointments in advance so the spa can accommodate your group. Add extra champagne, strawberries, or a custom manicure to make the day even more indulgent.

Rent a luxury home with a private spa.
Have a mobile spa go to her if you are ready to splurge some cash.
Create a DIY spa day at home if you are on a tight budget.
What could be more luxe than a spa day for a bride-to-be and her besties? This is the perfect way to help the bride relax and unwind before or after her big day.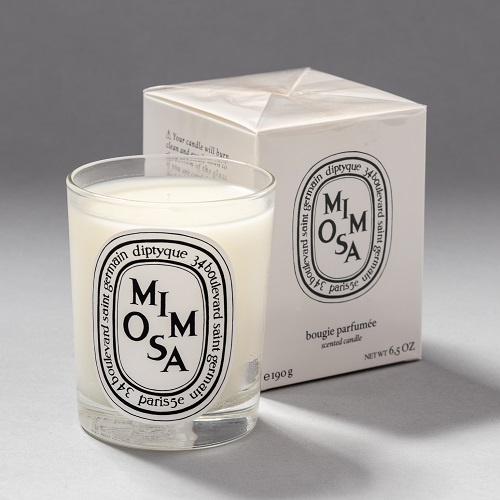 The ambiance and smell of a home tell a lot about the owner, and scented candles are a great way to infuse a pleasant aroma into the house. Diptyque Mimosa Scented Candle is a perfect choice.
Not only is the candle beautiful and fragrant, but it also makes her home smell unique. Plus, it's a great way to ensure she'll thank you for a long time after her wedding when she entertains guests that will compliment the candles.
There are several scents to choose from, so it shouldn't be that hard to find one that will suit the bride-to-be as a gift for bachelorette party.
Bachelorette party gifts don't have to be expensive. A pajama gift set is a great way to show your friend how much you care. You can find a set that includes pajamas and a robe, even a bonnet, all of which can get personalized with her name.
Not only are they comfortable, but they're also a fun and unique way to say thank you for the party. Plus, they make for a perfect bachelorette party gift, especially if they are made of silk.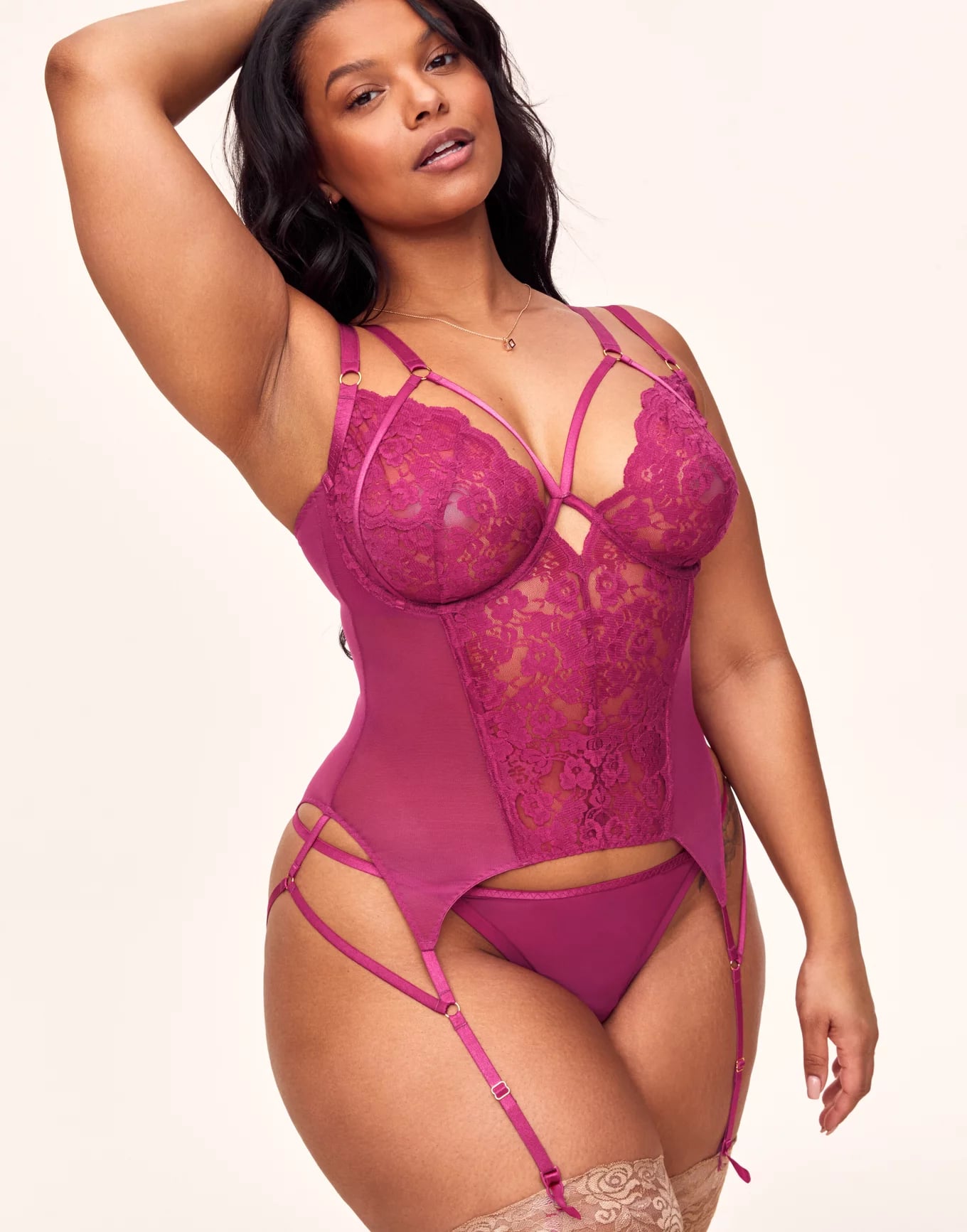 Bachelorette parties are a blast, and this sexy lace nightie is a great way to show her love. You can customize the nightgown with your friend's name or initials, making it extra special.
The sparkly fabric and rhinestone detail give it a fun and unique look; if you plan to go with this gift idea, place the order in time for the bachelorette party so you can customize it.
Massages and bath oils are excellent choices for gift for bachelorette party idea that are personal and fun. They're perfect for a relaxing day. She'll love taking them home to unwind after the stress of planning a party.
A massage and bath oil set takes the spa to her whenever she desires since she can use them at home and for a day of relaxation.
Most brides host many parties after their wedding, and a cocktail recipe book might come in handy to entertain guests. Choose fun and colorful photos for the book that will make the gift look extra thoughtful.
You can include the party's date and her name engraved on the cover. For the cocktails, have some wine or champagne cocktails ready for when they open their books. It will be the perfect keepsake of the night she will cherish for years.
You know that photo album you've been dying to get for your friend? This is the perfect time to get it for her as a gift for a bachelorette party.
It is a fantastic gift that can take many photos of her and her groomsmen or other life events, especially when you choose a big-sized album.
Plus, the album can be customized in so many ways to make it truly unique and one-of-a-kind, such as the cover art, maybe carrying the couple's initials to the hidden messages inside; your friend will thank you.
A bachelorette party is a day to celebrate and enjoy oneself with friends. What better way to do that than by giving the bride-to-be a luxurious gift?
A champagne gift set is a perfect choice as it shows her how much you appreciate her and her upcoming marriage. Add some personalized charms to make this gift special.
For a more budget-friendly option, choose a luxury wine like Cristal or Chateau d'Yquem. Either way, she'll love getting a gift that shows you took notice of her big day.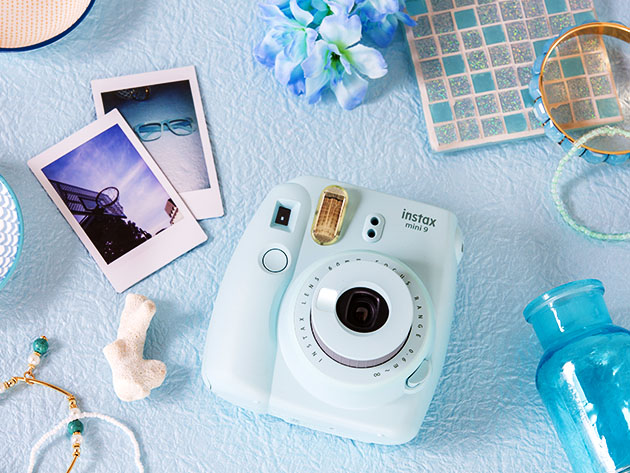 After the wedding comes the honeymoon, which will most likely be filled with pictures, and bliss that will need a device to capture the moment. A camera that can take high-quality pictures is a must-have.
There are also many instant cameras to choose from, so you can find the perfect one for your friend. If she's into blogging or social media, why not choose a camera that can connect wirelessly to internet devices? That way, she can share her pictures with the world right away.
There's no one-size-fits-all gift for bachelorette party, but a personalized tote bag is a great option. Not only is it thoughtful, but it could also make her day.
As a bonus, many online design services offer quick and easy customization, so you'll be able to get the bag you've always wanted in no time.
You can choose from various designs and personalize them with the bride-to-be's name or initials. If you're feeling extra creative, why not go all out and create a custom tote bag from scratch?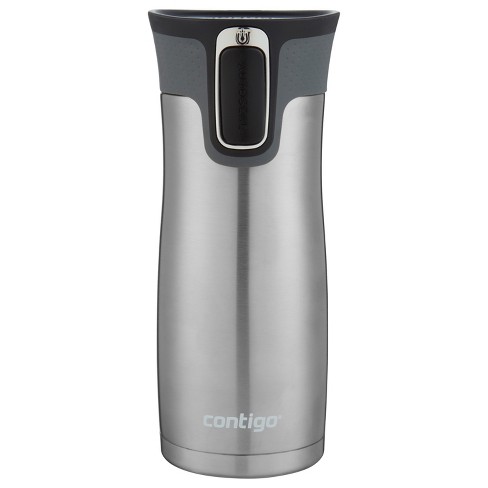 A travel coffee mug is one of her best-personalized bachelorette party gift ideas. Not only is it a fun and unique gift, but it's also practical. Plus, with the help of some creative wording or design, you can make it even more special and personal.
Don't forget the stickers! This personalized bachelorette party gift will be a hit at her bachelorette party. So, get creative and get her the best gift, as she will most likely use it for the honeymoon trip.
Conclusion 
Bachelorette parties are fun for all – the bride-to-be, her friends, and her family. So, what better way to celebrate than by giving the bride-to-be some fun and personalized gifts?
From novelty key chains to personalized shot glasses, there's something for everyone on this list. Consider customized shot glasses if you're looking for something more affordable.
They make a great bachelorette party gift for anyone on a budget. Alternatively, if you're feeling creative, try out wine charms, personalized soap, or custom nail polish. Whatever you choose, make sure it's funny and will make the bachelorette party even more fun. 
What to read next:
–Who Plans the Bridal Shower: Your Guide To A Memorable Bachelorette Party
-IGI Vs. GIA: Everything You Need To Know About Diamond Certifications
–20 Best Women's Body Wash For All Ages, And Skin
–Taurus Gemini: Compatibility, Relationship, Friendship, Marriage, And Personality Traits