If you are anything like us and spend a lot of your time on Instagram moving from one celebrity's page to the next, you will notice that a large number of A-list celebrities are rocking the same type of hair — the lord Farquaad hair bob.
Considering how funny this hair looks on the cartoon character, you won't expect any sane person to pull off such a look; thanks to wizard hairstylists like the Kardashian-Jenner's stylist (Jesus Guerrero) who thinks the hairstyle is simple, stylish, and coveys power, the lord Farquaad hair bob is suddenly a fashion staple.
We have spotted a couple of celebrities rocking this hairstyle – both good and the bad – and we will be sharing some of such with you.
Selena Gomez
Selena, with her angelic voice and pretty face, arrived at the AMAs in a Shrek green Versace dress and pulled off the lord Farquaad hair bob. She looked bold and ready to pull off a new look; she also looked really good in it. We saw other celebrities who rocked the same style at that event, including the ones who had theirs done after.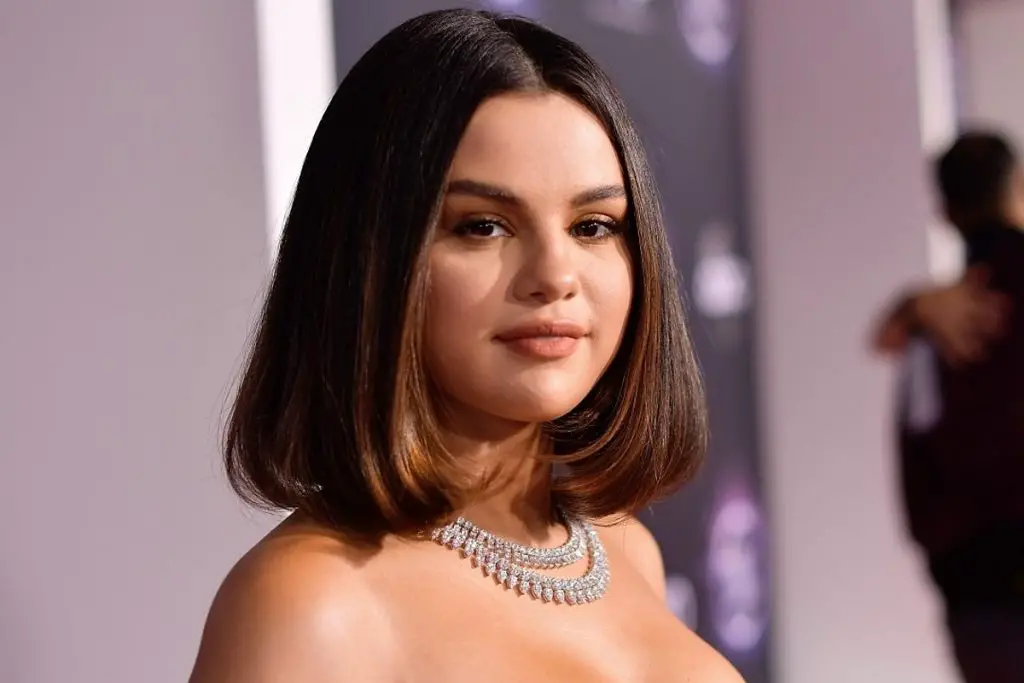 Constance Wu
Constance Wu came into the limelight after featuring in the movie "Crazy Rich Asians". She is a beautiful woman and a lot of fans can't keep their eyes off her. She is known to be daring when it comes to hairstyles and colors so it wasn't a surprise when she decided to use the clipper.
While attending the 2019 Critic's Choice Awards, she cut her hair to look similar to the Lord Farquaad hair bob with bangs. She looked like a fierce fairy in her new look.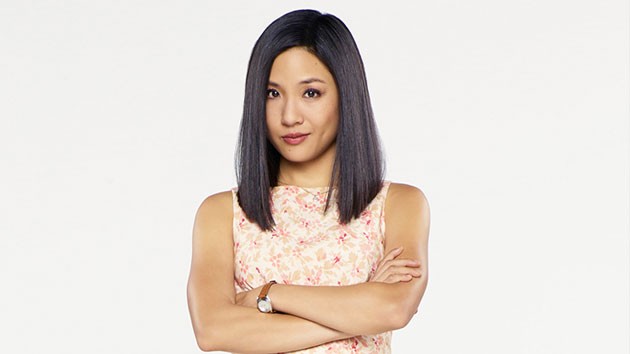 Jennifer Lopez
The beautiful Jennifer Lopez is known for her brunette mane so it was a shock to see a video of her in blond-tinted hair. She had her hair bobbed for her appearance on the Hustler's red carpet and looked as good as other celebrities who rocked the hair — except for one.
The lord Farquaad hair bob is a trend most celebrities are sporting in recent times, and what makes one celebrity stand out from the other while rocking the bob hair is simply the effort of their stylist. J-Lo's stylist did a good job.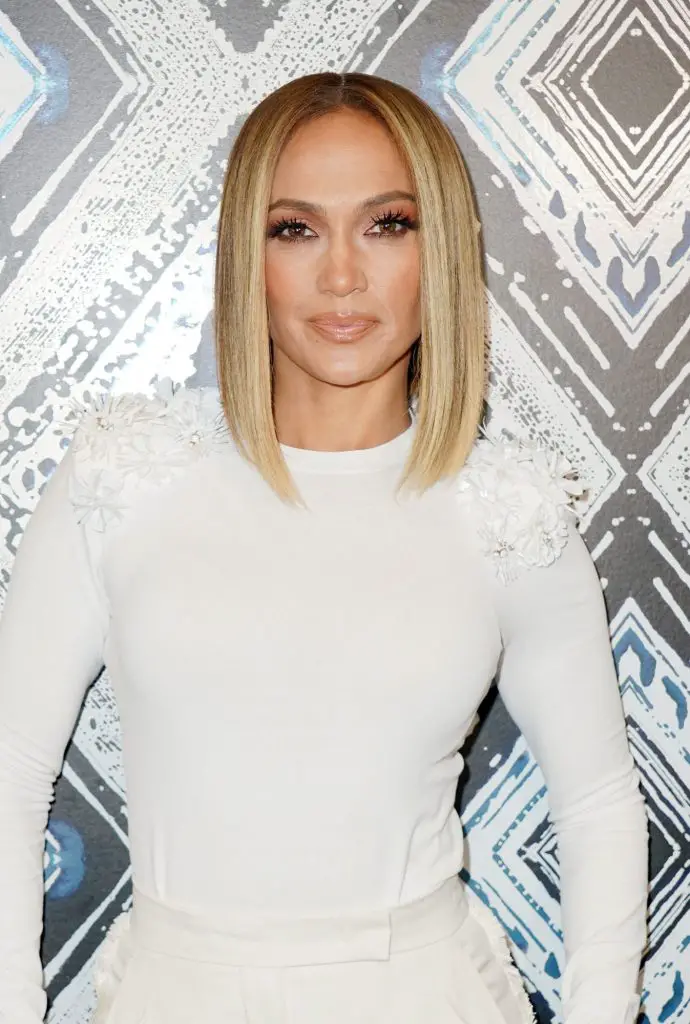 Kylie Jenner
Kylie Jenner is known to spot different hair colors that look really good on her and quite natural too – but it's all a wig, don't be deceived. It came as a shock to her fans when she said she got a major bob haircut that may or may not have been an accident.
Her celebrity stylist, Jesus Guerrero did a great job with the look even if at first it might seem like she was throwing him out with her post. This new look came a week after Selena, J-Lo, and Constance Wu were spotted with a similar hairstyle on the Hustlers red carpet.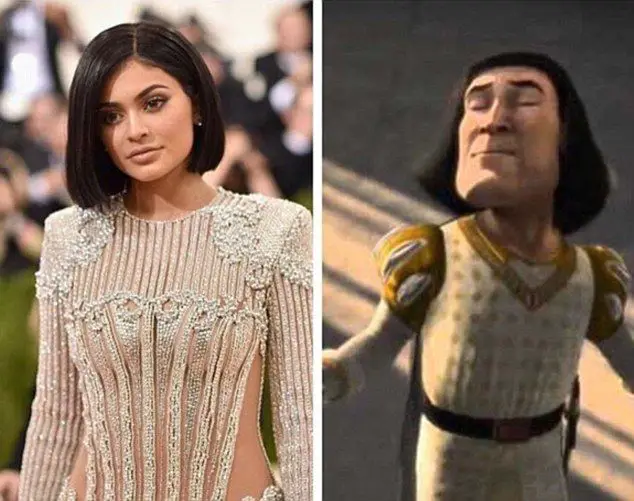 Khloe Kardashian
Khloe Kardashian is someone fans refer to as a hair chameleon because she often spots a new hair look. While the whole lord Farquaad hair bob craze was on, Khloe didn't want to be left out and decided to join the bandwagon.
She and her sister Kylie joined the league of celebrities rocking the minimalist haircut. Khloe had her bob hair in a mix of blonde and brunette and she loves the new look. She went for the Oscars while rocking this style and turned heads throughout the evening.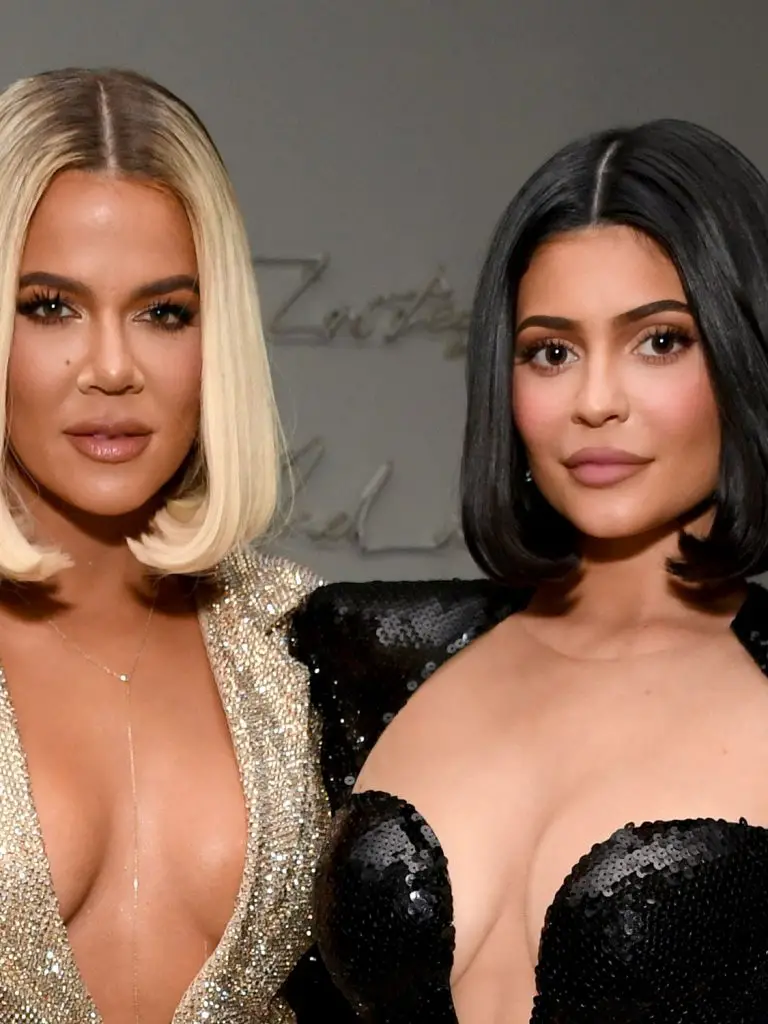 January Jones
January Jones, who is not new to having short hair, also decided to get the lord Farquaad hair bob look. She shared pictures of her new look on her Instagram handle and captioned it "fresh" along with a scissors emoji. She looks really good in her new length and the pink streaks in her hair added uniqueness to her look.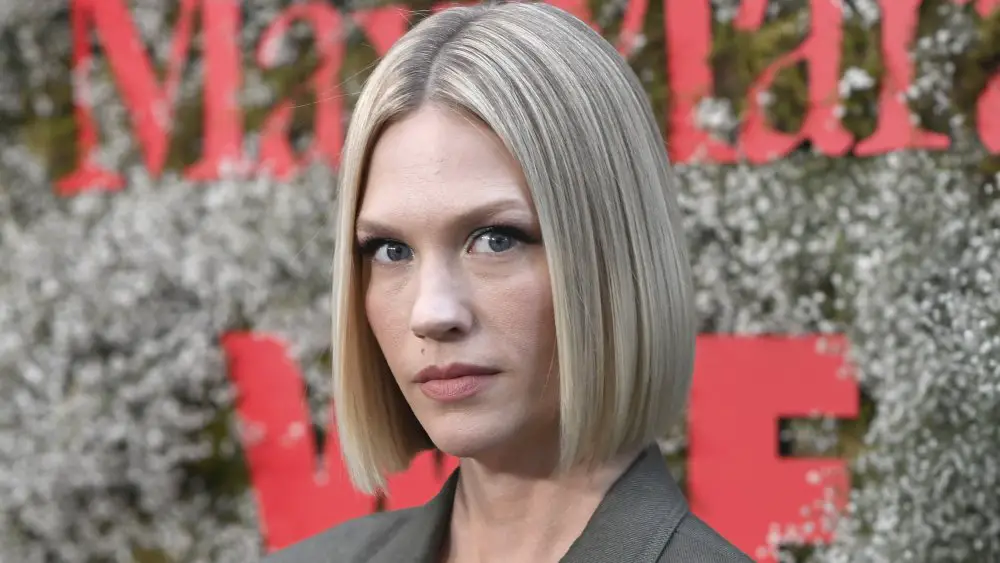 Halle Berry
Halle Berry was one of the most talked-about celebrities at the 2021 Oscars; her look added a bit of drama to an otherwise dry red carpet and ceremony. Halle attended the event as a presenter and former winner and wanted to give people something to talk about so she had a haircut with bangs.
Her hair got her what she wanted — people talking — but the comments were more negative than positive. Fans took to social media to poke fun at her haircut with people making comparisons to the lord Farquaad hair bob and Josh Hartnett in the early 2000s.
Some fans even said she looked like she chopped her bangs herself while she was drunk. Either that's what she wanted or her hairstylist did her dirty.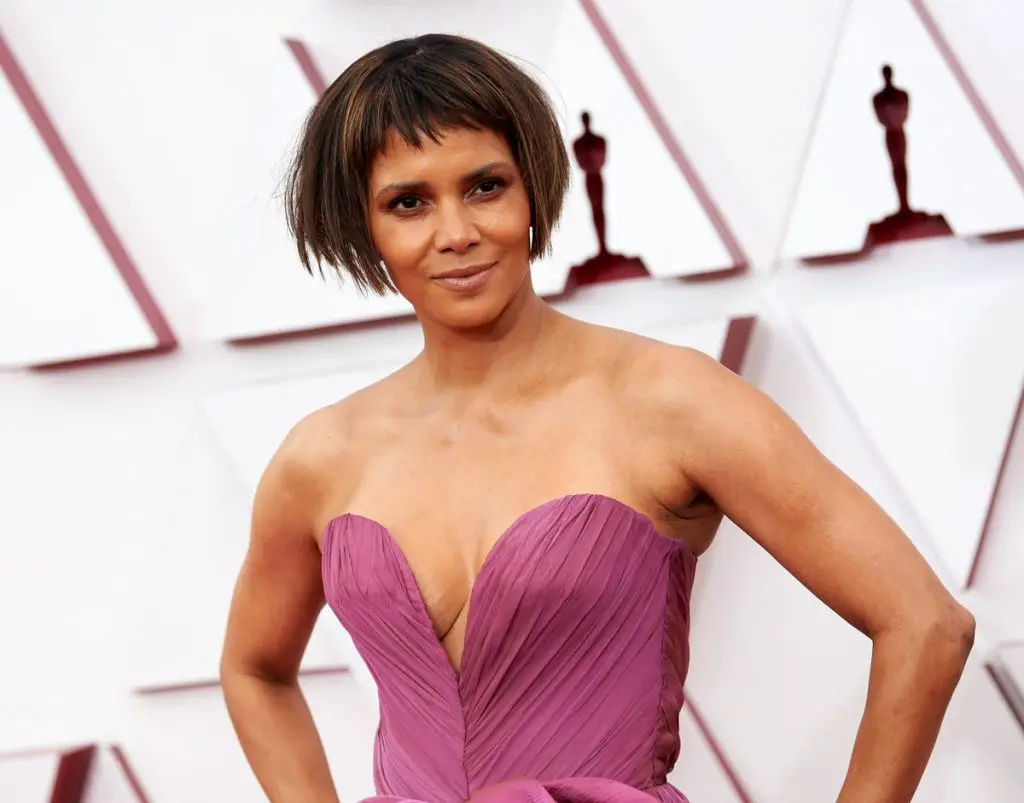 Emma Watson
The Harry porter actress is known to change her looks from time to time so spotting the lord Farquaad hair bob wasn't a surprise as her other colleagues looked great wearing the haircut.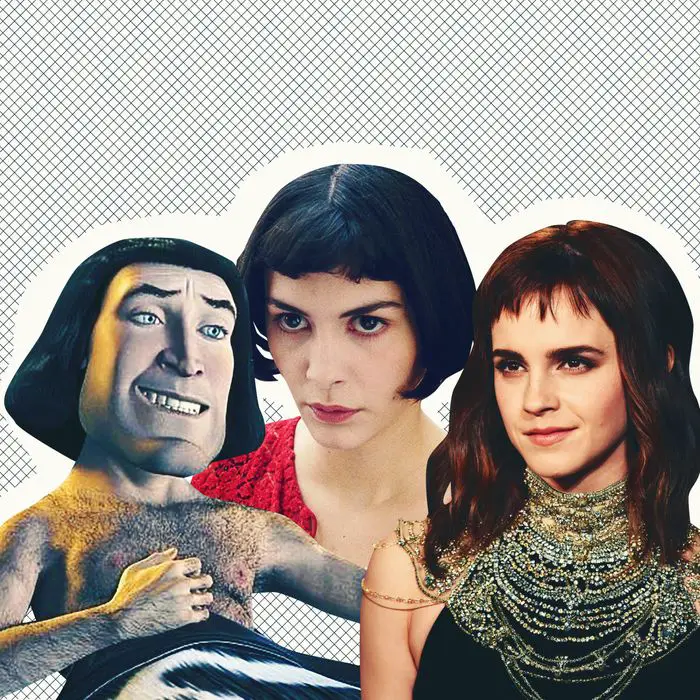 The lord Farquaad hair bob is a nice, minimalist hairstyle that suits almost everyone if done properly; it's no surprise that celebrities are rocking the haircut.