When it comes to celebrities who stand out in their fashion style, a few popular names come to mind – Beyoncé is one of such people. Over the years, her style has evolved, and she has only gotten better at giving her fans fashion inspiration and hair ideas.
It's that time of the year when the weather gets cooler, and we prepare for the holiday season; the Christmas season is one of my best periods, and I am sure it is also for most people. Aside from spending time with family and friends, it is also an opportunity to look your best and show off your new hairstyle.
Before we dive into some of the best of Queen Bey's hairstyles you can replicate this festive period, let's take a look at her life and what makes her famous.
Beyoncé Giselle Knowles-Carter was born on 4 September 1981 in Housten, Texas, to Celestina Knowles) and father (Mattew Knowles). She has a younger sister named Solange Knowles, and they both have No. 1 albums. She attended a catholic school in Houston, where she enrolled to take dancing classes. 
Her singing ability was discovered by her dance instructor Darlette Johnson during a dance class when he began humming a song, and Beyoncé was able to finish the song while hitting the high-pitched notes. She continued to excel in her music career, and at the age of seven, she won a school talent show beating other 15/16-year-olds in the competition.
Beyoncé, childhood friend Kelly Rowland and three other girls were placed in a group called Girl's Tyme for a talent show when she was eight; the group didn't win the competition, but they continued to perform as an opening act for other established R&B girl groups. When Beyoncé was 14, her dad became her manager, and the girl group eventually signed to Colombia Records after several auditions. 
Beyoncé rose to fame in the late 1990s as the lead singer of Destiny's child, and their hiatus saw the release of her debut solo album Dangerously in love (2003). After this, she has released other albums and has won 28 Grammys since the launch of her career.
Beyoncé is married to rapper Jay-Z, and they have three children together (Blue-Ivy, and the twins Rumi and Sir). In December 2021, Beyoncé appeared alongside her daughters — Blue Ivy and Rumi Carter — in an ad for her new Ivy Park collection, which was in collaboration with Adidas. 
Aside from her fame as an artist, she is quite famous for her sense of fashion style and her stylish hairstyles. Let's take a look at some of her memorable hairstyles over the years. 
Related article: 50 and fabulous! How Jada Pinkett Smith is still turning heads.
Cornrows
Cornrows have never looked better as it did on queen Bey while rocking on stage at the 2016 BET awards where she performed "Freedom." The blond middle-part cornrow has silver cuffs scattered in it – she looked glorious on stage.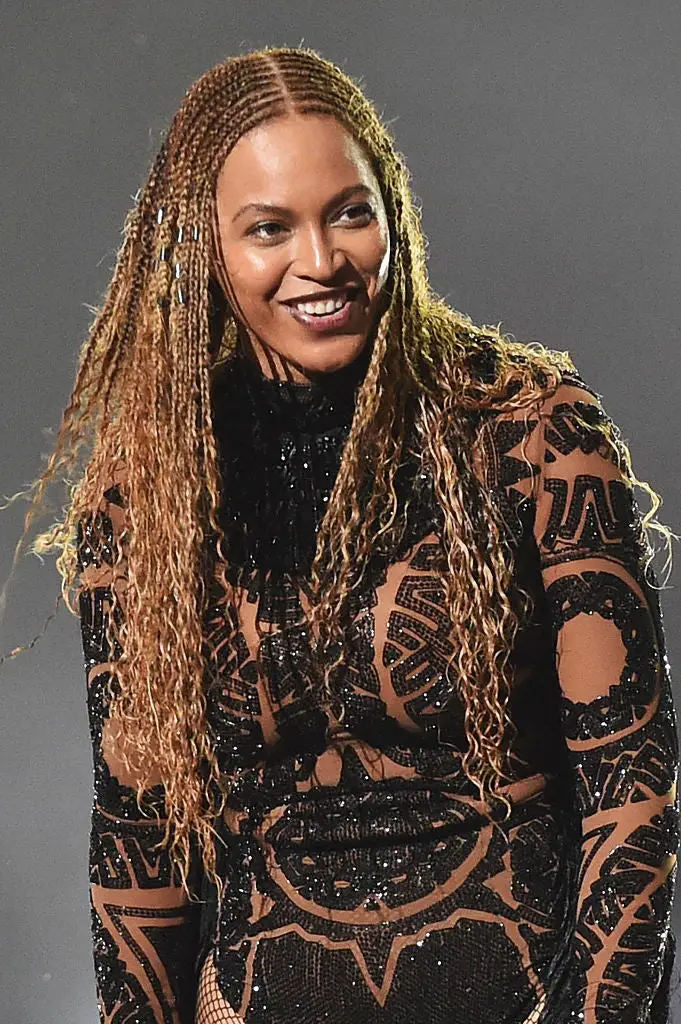 Afro curls
Beyoncé channeled her inner goddess for the 2002 premiere of Austin Powers in Goldmember in this afro hair. The full afro had two-toned caramel ringlets that fell to her shoulders.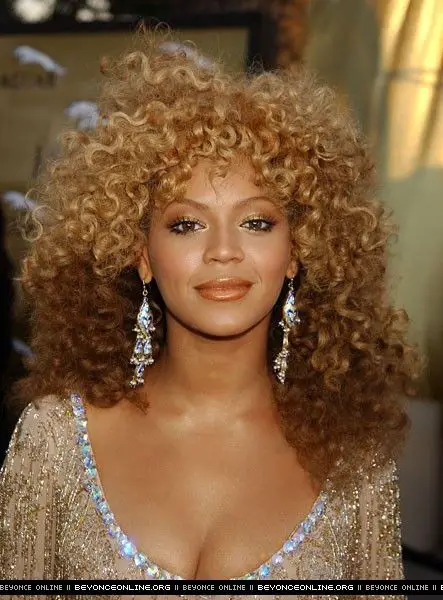 Bangs
After the release of her Dangerously in love album, Beyoncé decided to switch up her style a bit. This beautiful, beachy, face-framing fringe became one of her many.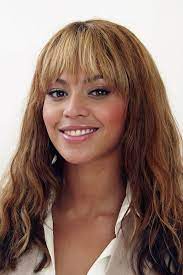 Microbraids
We can say Queen Bey is one of the people who made microbraids popular in the early 2000s; she was quite inseparable from the tee braids. The microbraids she is spotting in this picture are about half an inch before cascading into full loose waves.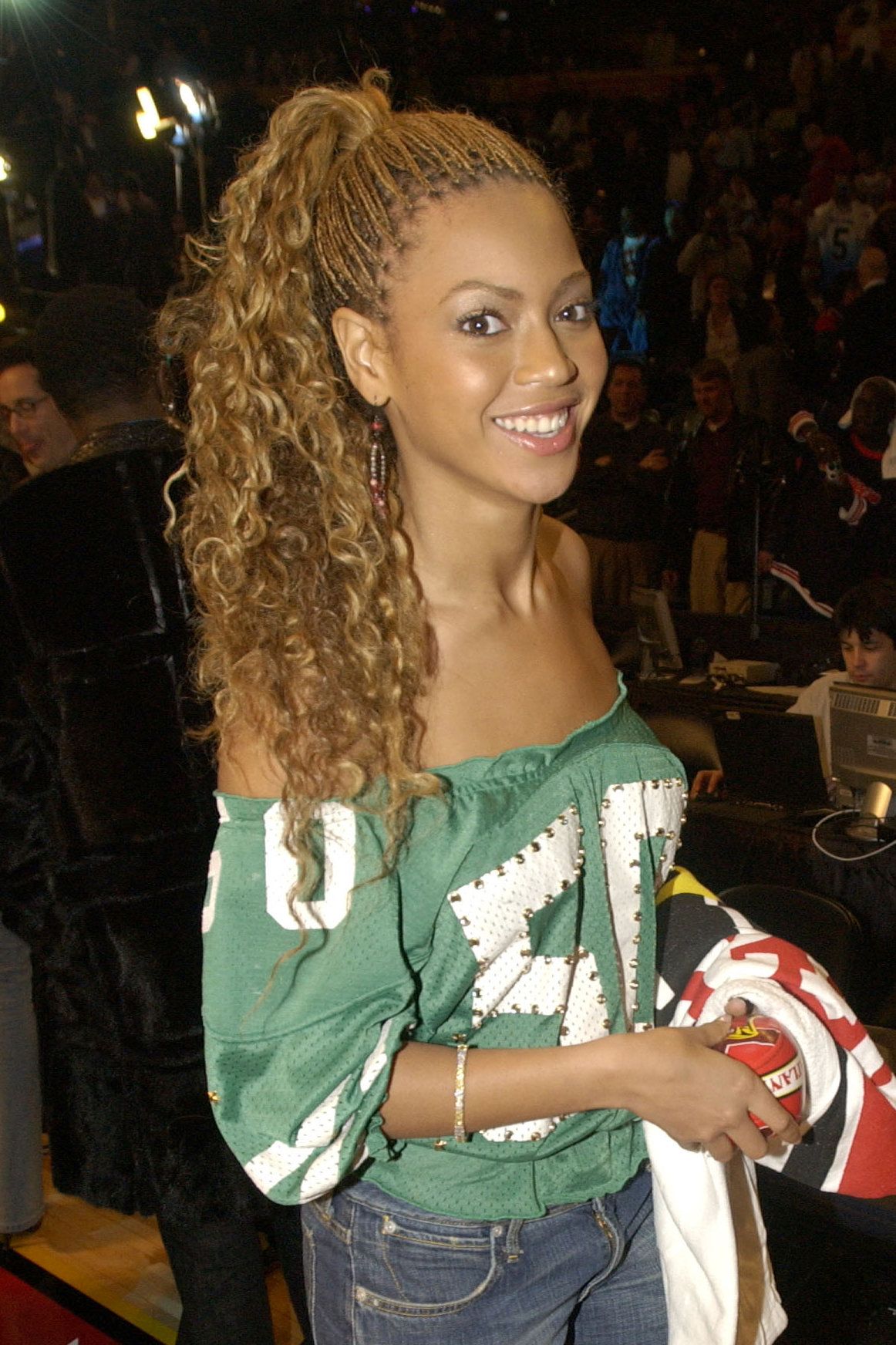 Ultra-high pony
For this Christmas season, you will look stunning in this Beyoncé curly high ponytail she wore to the 2015 Metropolitan Museum of Art costume institute Gala.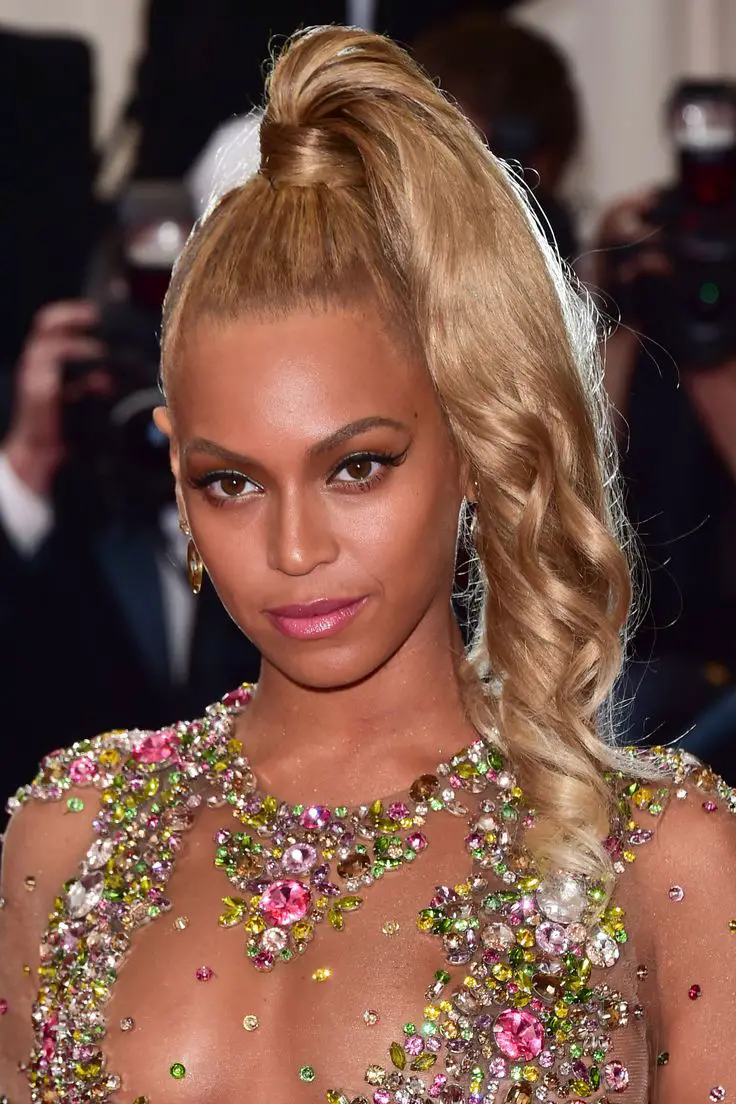 Inverted braids
In 2016, Beyoncé stole everyone's attention at the MTV VMAs in this simple half-up inverted braid that fell past her waist. This style of hair will give you an angelic look.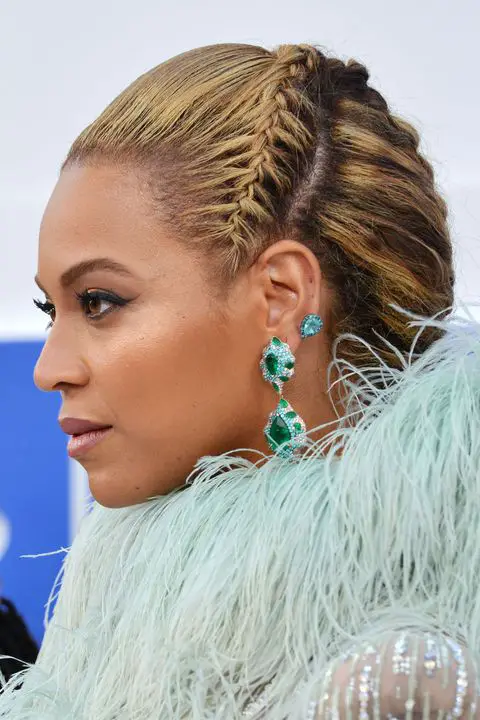 Finger waves
At the premiere of The Lion King, Beyoncé redefined the meaning of finger waves. The cornrow was styled in S-shaped waves and baby hairs.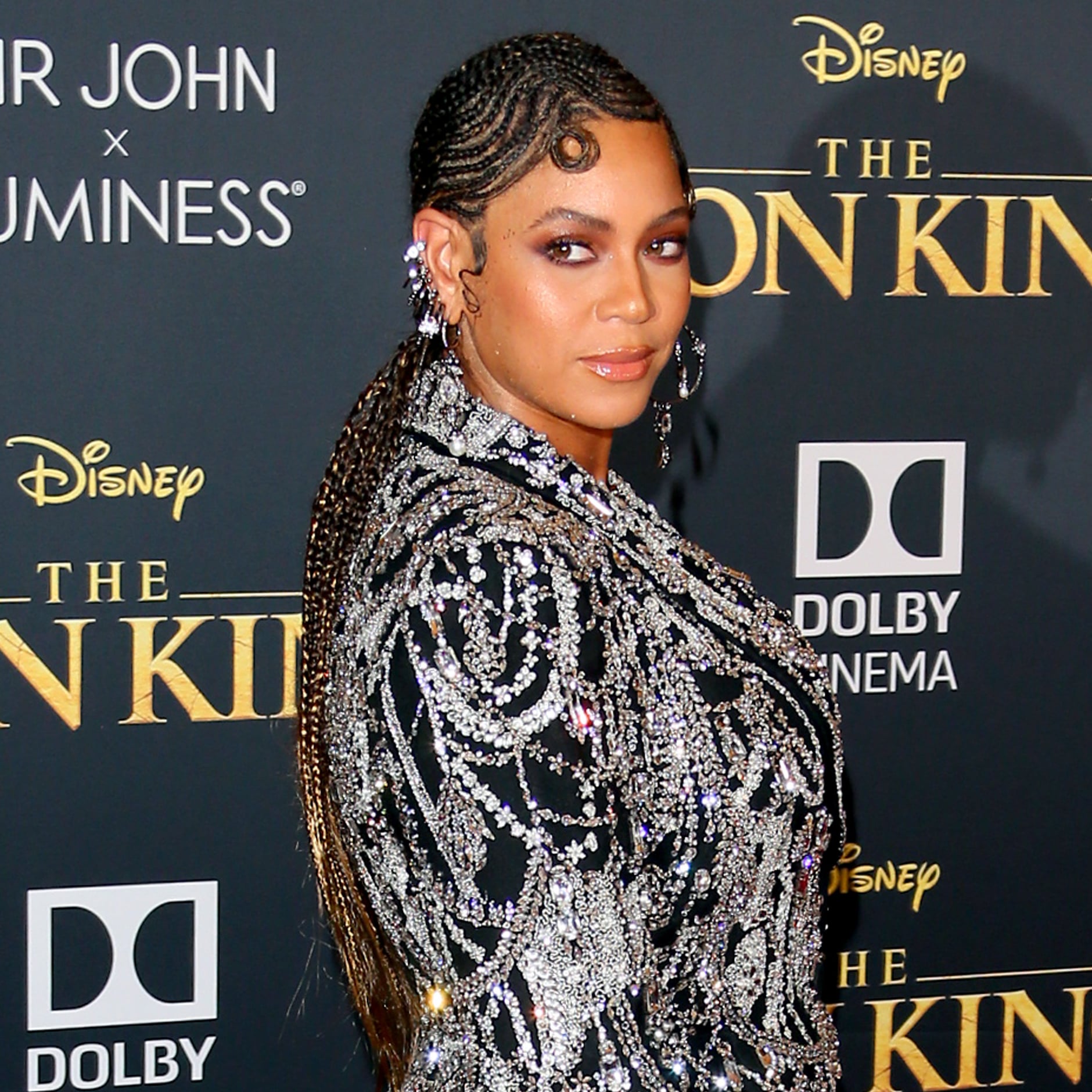 Low side ponytail
Beyoncé made this simple ponytail look elegant. You can style this look for this holiday season by gathering your curls to the side and securing it with an invisible elastic.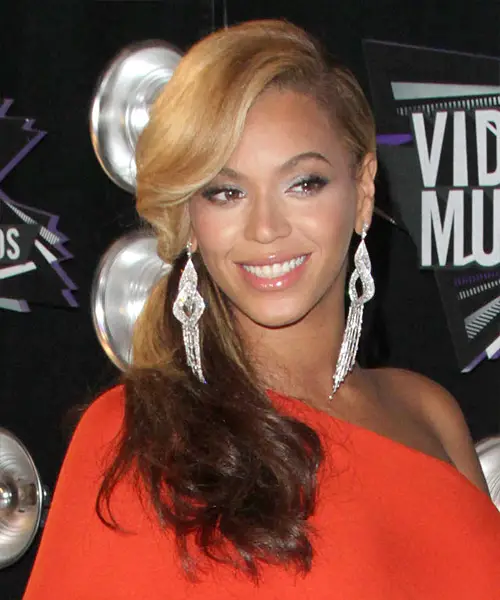 Micro-Bangs
Queen Bey makes these micro-bangs look effortlessly to pull off.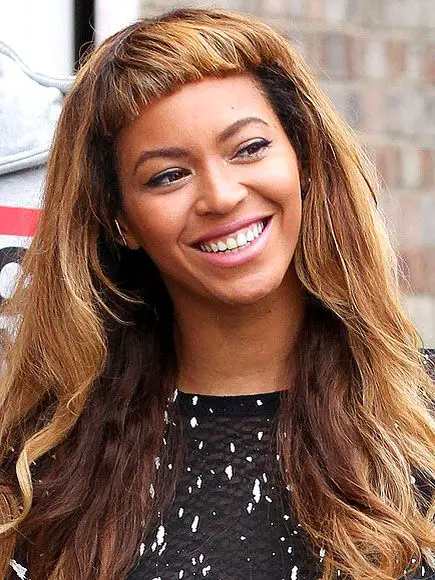 Wavy 
At the 2015 Grammy Awards red carpet, Beyoncé stole the spotlight in these wavy natural-looking extensions.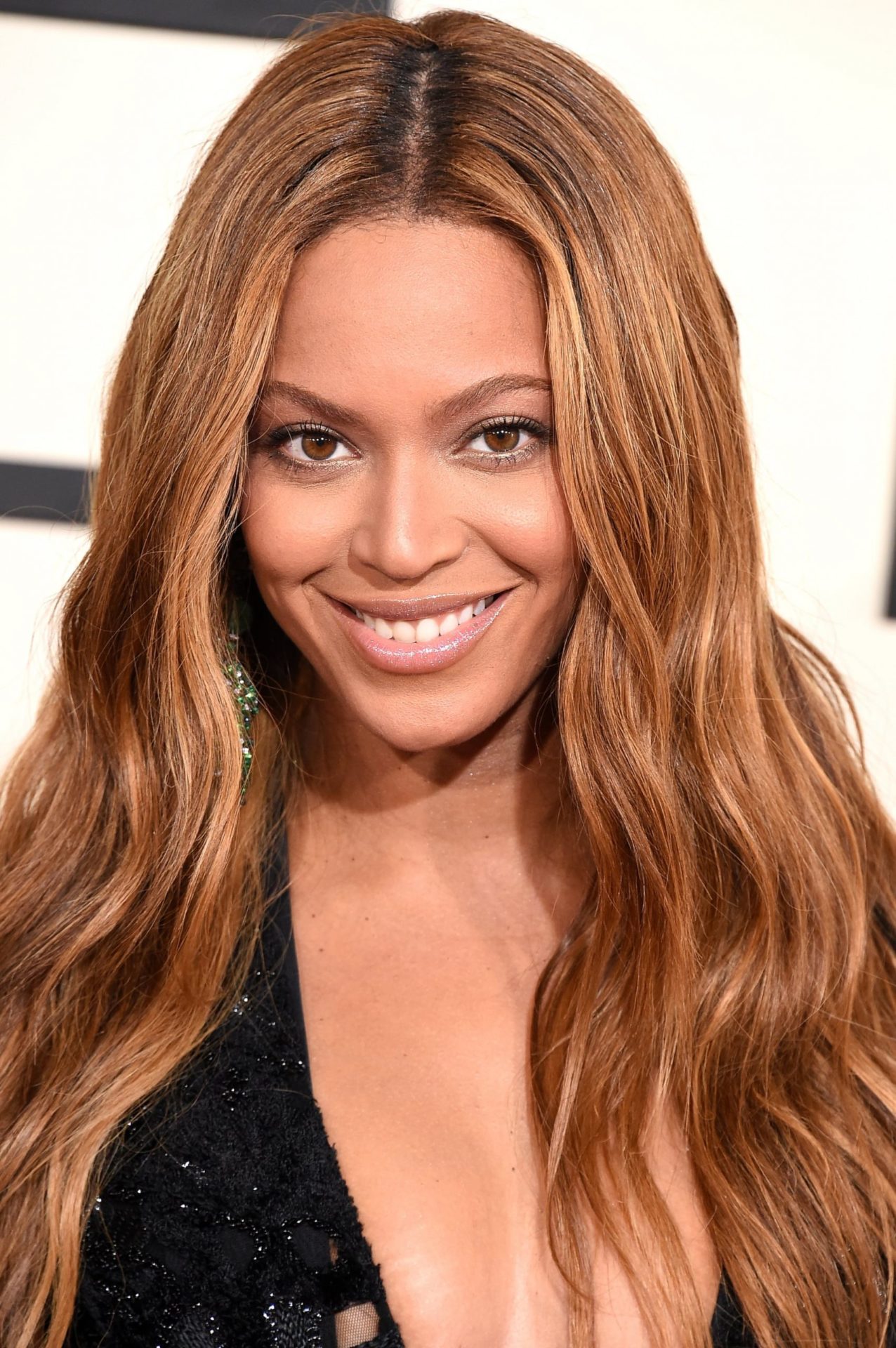 Sleek and straight
You can never go wrong wearing a super sleek style this Christmas. Queen Bey wore has in Multidimensional blonde and honey highlights.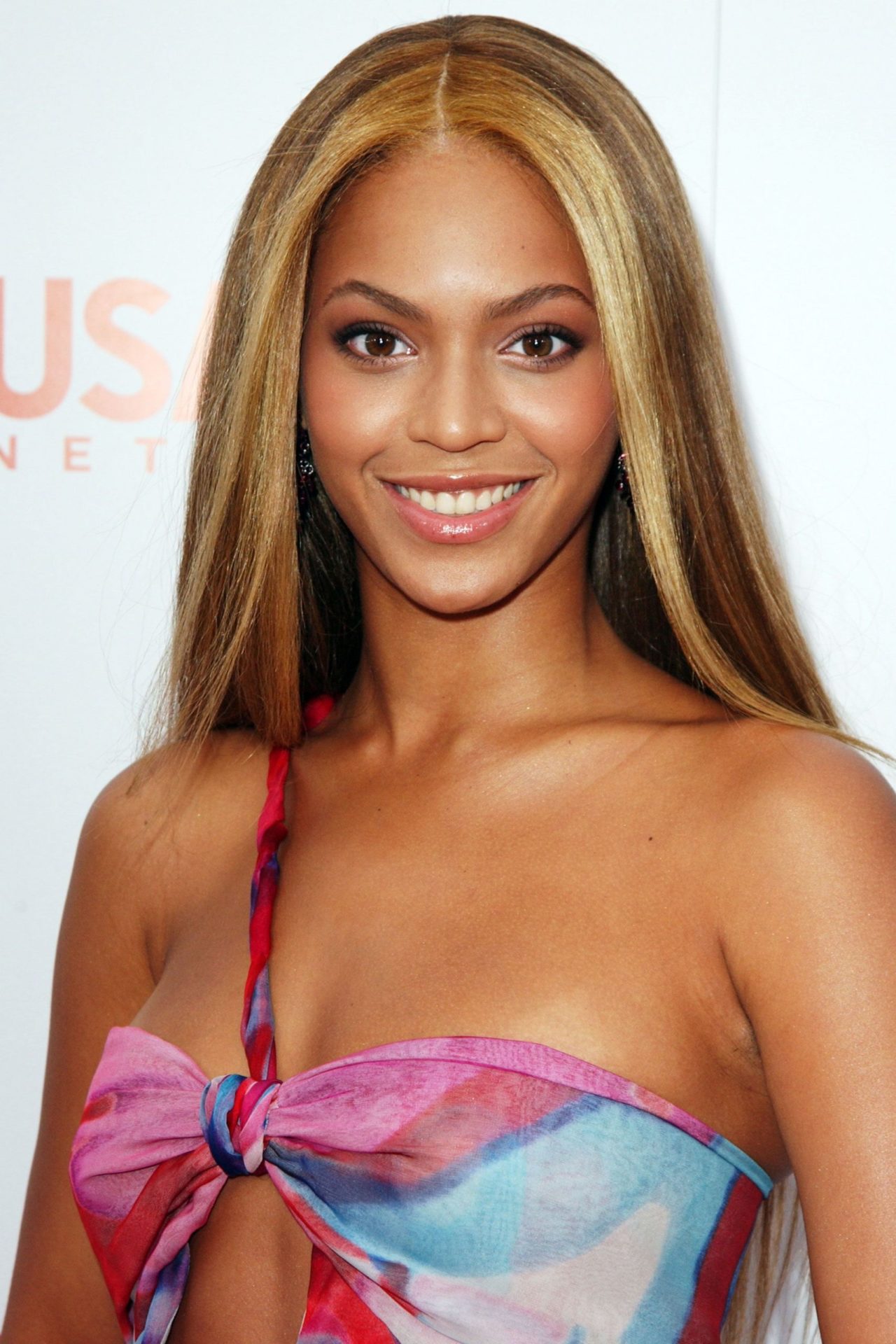 Platinum blonde
Platinum blonde is another beautiful shade you should consider wearing this period. Beyoncé pulled off this look for her world tour.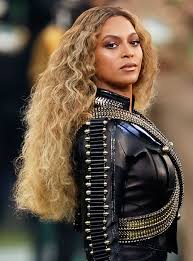 Two-toned spiral curls
Here is another beautiful hairstyle you can try on for the holidays.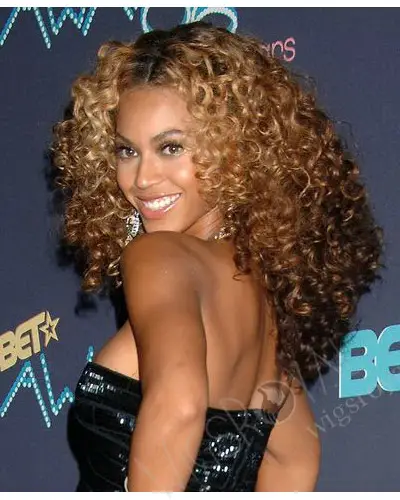 Half-up teased bouffant
For a teased updo, try on this slicked-back bouffant hairstyle.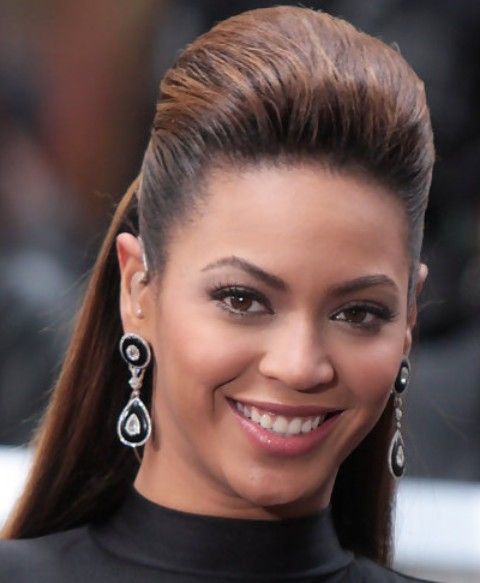 Gladiator braids
In 2016, Beyoncé sported this look for her performance at the Tidal X 1015 concert. The thigh-length braid will give you a fierce and gladiator-esque look.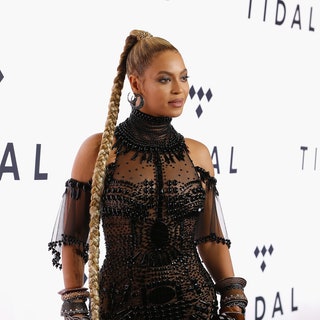 I hope you find a beautiful hairstyle from this list that you will rock this Christmas. You may also like to read, 7 mother-daughter style inspirations from Gabrielle Union and Kaavia.