7 health and fitness advice from Meghan Markle to change your lifestyle and stay fit.
There is always something interesting going on in the life of Meghan Markle. Her acting career since appearing in suits is none short of its drama. Then when she got married to her real-life prince charming Prince Harry of the United Kingdom back in 2018, it was ethereal. The American actress became an instant royal.
Although they both had to step back from their royal duties, they made a big move to live in America away from the royal scene to pursue a normal life. The Duchess of Sussex has since welcomed two kids while handling a busy schedule, including media rounds, non-profit organizations, and other events.
The 40-year-old does not compromise on the wellness of her and her family. It is no surprise because she has been running a lifestyle blog since 2014, called The Tig, that focuses on food, fashion, travel, and beauty.
Regardless of all the controversies surrounding Meghan, from hateful comments to cyberbullying and the epic interview with Oprah, her diet choices are a breath of fresh air in a world where people are fixated on what not to eat. While mainly eating vegan meals, she finds ways to balance out her diet. Here are some of the nutrition choices the Duchess lives by.
Related article: 50 and fabulous! How Jada Pinkett Smith is still turning heads.
1. Meghan Markle embraces a vegan diet
The mother of two swears by a vegan diet but only maintains the diet on weekdays. She is most likely to go wild on weekends, but plant-based meals dominate her general diet, which means Meghan gets her nutrients from fresh and whole plant foods, and she balances them out with supplements as needed.
Such vegan diets are great because it keeps the body nourished and reduce the risk of several health conditions, including hypertension and obesity. However, research has shown that people who stick to a vegan diet might risk vitamin deficiency.
2. Hydration Diet is a must for  Meghan Markle
Eating wholesome meals is essential, but so is hydration, and Meghan has maintained the proper hydration levels. Before drinking teas and breakfast, she starts her day with lemon in hot water. Lemon-infused water is preferred because it is tastier than regular water, also can be used to cut down food portions.
Meghan still tries to drink two liters of plain water daily, to stay hydrated, which is important for health and wellbeing.
3. Fruits are Meghan Markle's choice for a flawless skin
Meghan has maintained flawless skin throughout the years, and she uses the natural approach to keep her skin glowing. One rule is going gluten-free and eating fruits rich in antioxidants. She has always expressed her likeness for berries.
A great example is acai berry that contains fiber, antioxidants, and fiber. Also, raspberries and strawberries are examples great in protecting the skin from environmental damage. They are eaten like that or added to fruit mix, parfaits, and the likes.
4. Snacking rule
Snacks are somewhat unavoidable as the day progresses for a Meghan who has busy schedules and is a mom. Snacking breaks are expected, but instead of indulging in unhealthy snacks, she opts for apple slices with almond butter garnished with sea salts.
This fruit combination is tasty and healthy; while the apples contain fiber the almond butter is a protein filling, and the salt just brings the taste alive, resulting in a delicious combo you should try.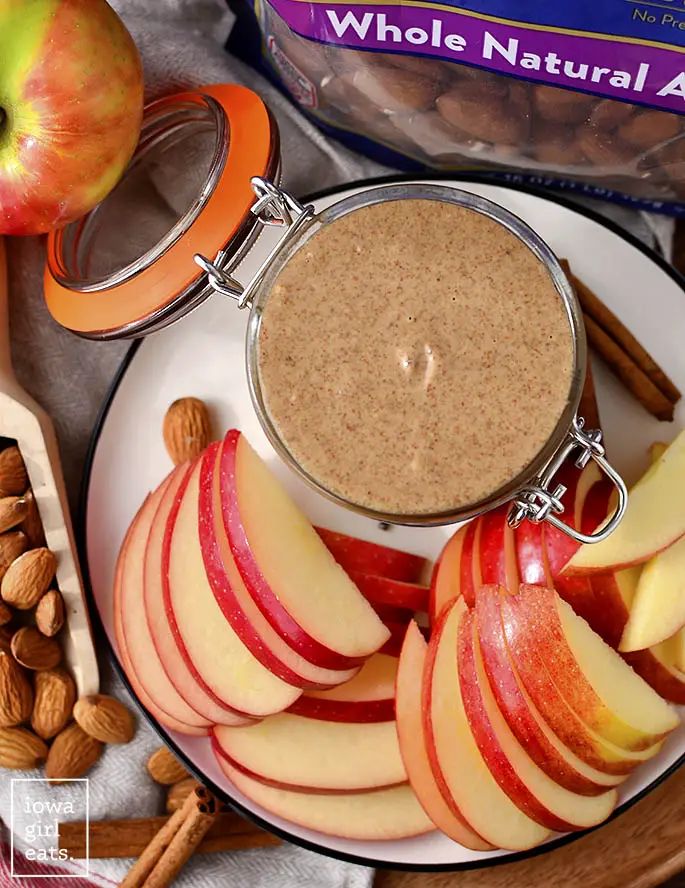 5. Meghan prefers afternoon green juice to coffee
While the duchess is not a juicing fanatic, she prefers green juice to coffee especially, in the afternoons, to keep up her energy. She drinks a combination of ginger, apple, lemon, kale, and spinach. This juice contains more vegetables than fruits, which helps to reduce sugar and calories.
Green juice is also a great way to stay hydrated and pack minerals and vitamins from a simple drink. Ginger gives the extra kick that makes the combo a go-to for afternoons. If you choose to try it out, other fruits can be added to the mix.
6. Meghan Markle does not fancy keto diets
No doubt, the former actress loves her green, but her support for carbs is a surprising choice to many people. When the need to go on the low-carb keto diet seems trendy, that makes people cut out most of the foods they would normally eat.
Carbohydrate food is a rich source of energy; on the downside, it is high in starch and sugar. The key to eating carbs is balancing calories and sizeable portions, which Meghan has been able to do with occasionally indulging in non-whole grain foods such as pasta and French fries.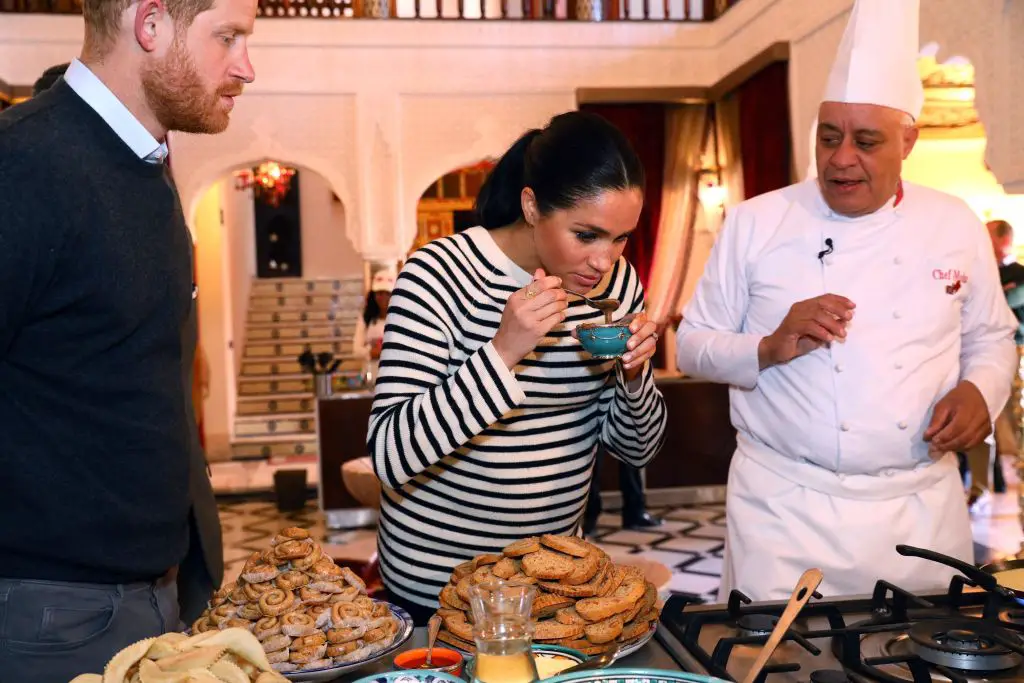 7. Lifestyle eating
Meghan has always mentioned that the way she eats is not a diet but an eating lifestyle. She doesn't like to skip her breakfast of oats and bananas, eat heavy meals at lunch, and light meals for dinner. At the same time, she is trying not to deprive herself of foods she loves.
From red wines and Sunday suppers of mac and cheese and chicken to infusing a suited workout, Meghan Markel seems to have found the balance to healthy living. You may also like to read, 7 mother-daughter style inspirations from Gabrielle Union and Kaavia.