Everyone is different and so are our bodies. While some have naturally big nipples due to their genes, for others, changes may occur in the body due to pregnancy or fluctuating weight that leaves the nipples bigger. Getting the breast to become symmetrical with the nipples can be a major concern for some women.
It is common to be conscious of your body and the things that go on on the inside. This is perfectly fine and If you are in search of ways to shrink your nipples because you feel they are too big, then this article will help you decide what to do about them.
How do you shrink your nipples?
Your desired size of nipples is up to you to decide. Depending on how much you want your nipples reduced, you can achieve this by using natural remedies, diet changes, breast lift, and a more practical approach to plastic surgery. All these options rely on just how far you are willing to go to shrink your areolas to get the breasts you desire.
Plastic surgery
This is the most effective way to reduce your nipples, and it can involve several surgical methods. You can use one method or a combination of several methods to give you the body you desire. This is perfect for anyone who feels their nipples are too big maybe after losing weight. Its also great for anyone looking to get their nipples and breasts to become symmetrical.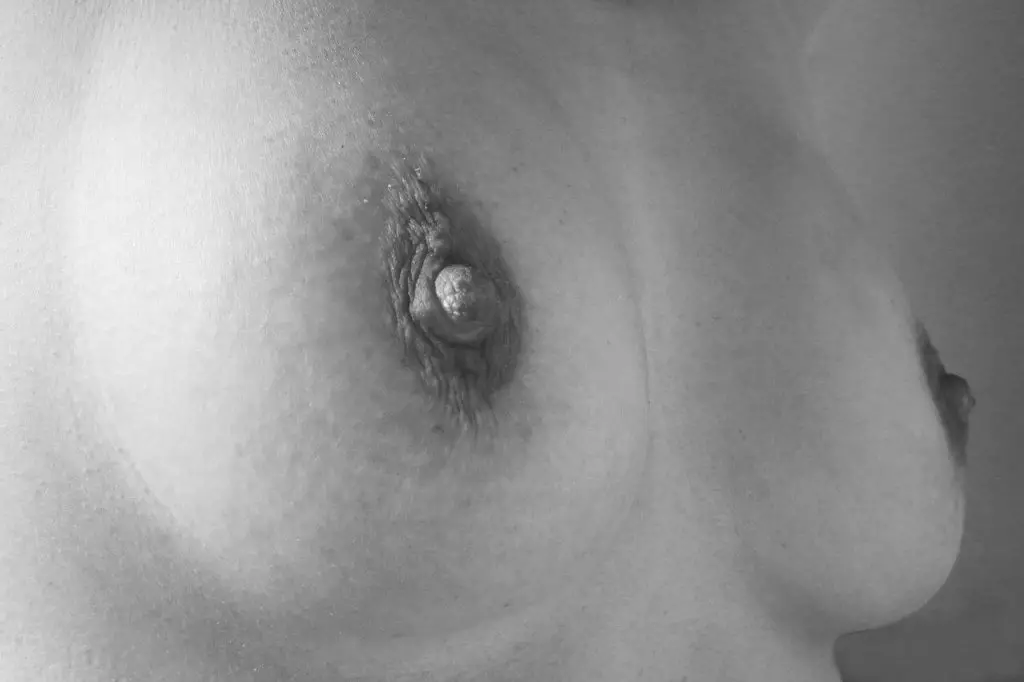 Areola reduction surgery
The areola shrinking surgery is a simple procedure to reduce the circumference of the areola. This can be carried out on one or both of your breasts. To start this process, you will have to search for a certified surgeon, their work portfolio, and surgical process. Don't forget to take the price into consideration the price and research possible risk factors.
When you have sorted out all the details, book a consultation with the doctor. They may conduct a proper examination of your breasts and nipples and tell you what to expect after the surgery, just to be clear on how your nipples will look afterward.
The surgery process is called 'circumareolar mastopexy' where a donut-shaped incision is made around the areola to remove excess skin that makes the nipples big. This procedure leaves little scars, but you should ensure that your doctor doesn't tamper with your breast tissues.
Breast lift procedure
This is your go-to when your nipples need to be reduced by a substantial margin. The breast lift is done by making an incision along the pigmented line of the areola down to the center as well as the crease at the bottom of the breast. Although this procedure leaves scars after it's healed, it is bound to change the entire shape and look of the breasts.
Nipple reduction surgery is pretty easy to get. You'll suffer some bruising and pain after getting it done, but there's also the risk of altering the core of the breasts and losing sensation in the areola. Nonetheless, this is the best way to shrink big nipples.
Exercise to shrink those big nipples
Some specific exercise routines can help reduce big nipples. Talk to a fitness expert that can train you on how to achieve the nipple size of your choice. Some types of exercises that work on your chest area are dumbbell and diamonds pushups.
Bodyweight can also affect the size of your breasts and nipples. So if you lose some weight, then it just might shrink your nipples. You should aim to work out at least 3 times weekly. This helps you lose body fat, works on the glandular tissues in your breast area, and will hopefully leave you with your dream body.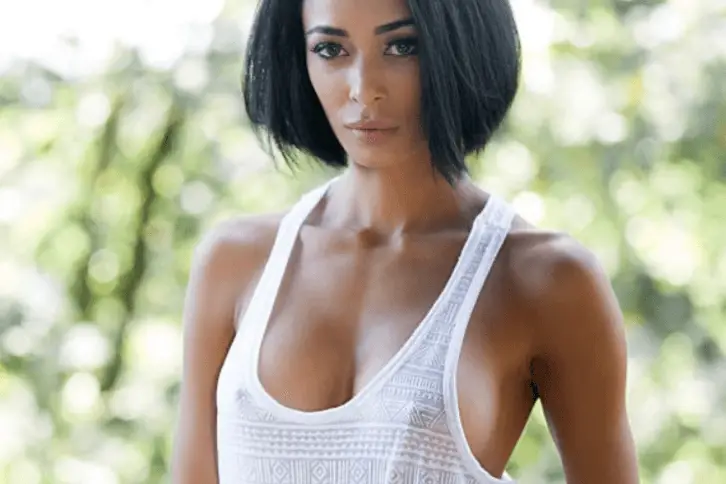 Dietary changes
As you incorporate exercise into your daily routine, it is important to watch what you consume. You can start by reducing your general junk intake, and start finding fun ways of eating vegetables. On your nipple shrinking journey, you must limit your intake of foods rich in sodium. Drink herbal green tea and detoxing smoothies after eating. Do all of this alongside the proper workout, and you'll see relative changes in the size of your areolas.
Hormonal imbalance
Sometimes hormonal imbalance such as a rise in estrogen can increase your nipple size. It is best to watch for changes and seek medication or other natural remedies that can balance out your hormones. Some people opt for hormonal injections to get an instant effect, and yes, it should be administered by a physician.
Scouring off pigment around the nipples
Dead cells can form pigments around the nipples when they are plenty enough. This makes the nipples appear big. You can reduce the size by scrubbing off the dead skin around the areola. You should see a significant difference after a session. Be careful while you scrub as the skin around the breast is soft, sensitive, and can scar easily.
In summary, the size and projection of your nipples does not matter. All the imperfections you see in your body are what make it beautiful and unique. If you feel your nipples are too large based on certain experiences then you can try one of the aforementioned ways to shrink your nipples. If not, then it's best to leave it alone.