In the new visual world we live in, hot babes who have the best views and likes on social media are termed famous and successful. Don't get jealous when you see girls like these, this is because it can be achieved by anyone ready to try. Being a truly hot babe is more than just how you dress, it starts from within.
Whether or not you look like those who are popular right now, you are different and unique, and realizing that might just be the key to unlocking your hotness. If you can find those parts of your body that flatter your whole look, then you are on the right path to becoming the hot babe you want to be.
One thing hot babes have is an abundance of confidence, they know how to embrace their flaws, and find strength in them.
Don't let your thoughts linger on your insecurities, even though we are our own biggest critics. Instead, be radical and love your body. Instead of nitpicking, spend your valuable time looking for ways to upgrade and make yourself better. I bet you it's a fun path to walk.
Below are a few pointers you can use to love yourself better and make magic inside which will then radiate out. You can only count yourself among the hot babes when you know yourself, what works best for you, and are comfortable in your own skin.
Take care of the inner you
You may be thinking that no one sees the inner you and so you don't have to care about it. This is not true because how you feel internally is what you project outward. It is not just enough to look amazing and have a hot body. You also need to radiate genuine positive energy. Hot babes radiate light and have a bright outlook, and it is evident to everyone around them. Starting your day with a mantra improves your spirit and mentality.
Have an active mind so you can learn new things while staying conscious of yourself and your surroundings. You are the only one who will always be with you, so you should always work on yourself, trusting in the process and the journey to becoming the best version of yourself.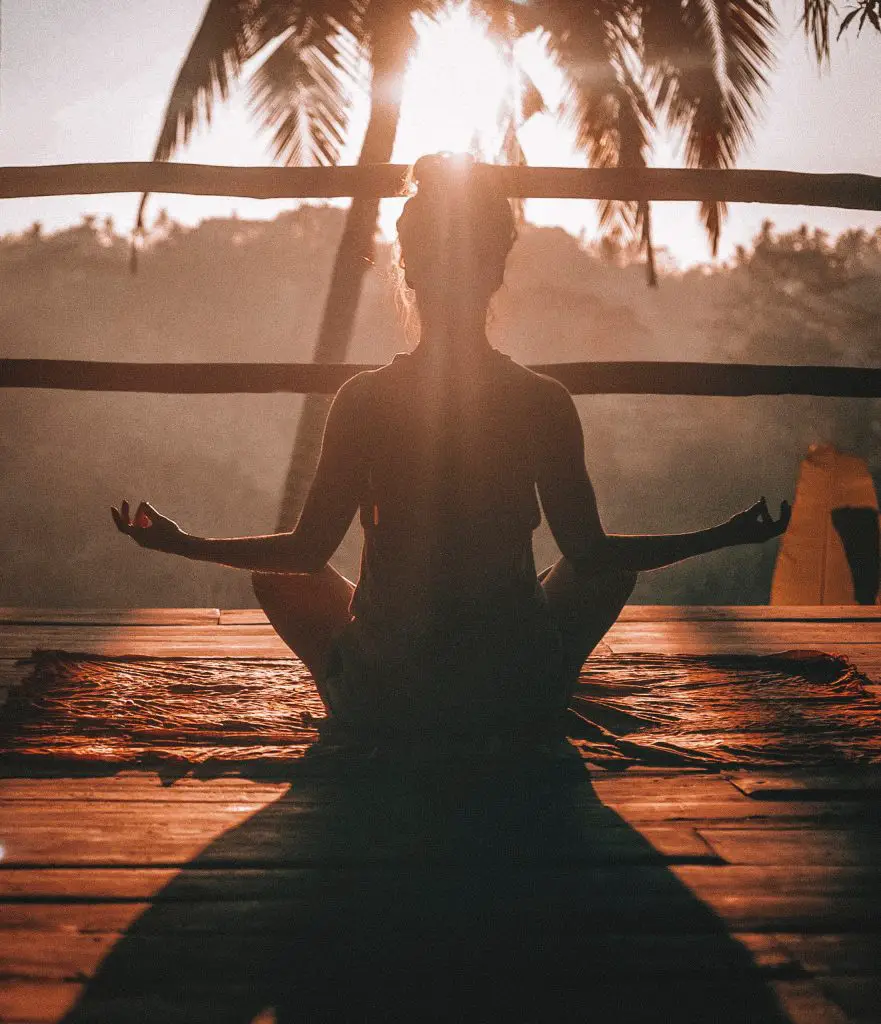 Take care of the outer you
Groom yourself until you get the body you desire. Although some are blessed with naturally hot bodies, some people have to work to get it. This starts from regular exercises for at least 30mins every day. Doing this will keep you toned and fit, highlighting attractive muscles that help you look amazing. Start slowly and if you feel that your body can handle more, then push yourself.
Other alternatives are yoga and taking a stroll around. Drink lots of water when you wake up and stay hydrated throughout the day. You should also watch what you eat as a good diet will help the workout sessions pay off.
Your daily activities may be a bit overwhelming, but that's no excuse to stay unkept. You have to stay grounded when it comes to your feelings. Get rid of your negative feelings at the end of each day. Try journaling. Sometimes though, a good soak in the tub might just be the trick to easing you up.
Practice good hygiene
You should have a regular body and skincare routine. Your face is one focal point you should always take care of. Wash at least twice a day and apply suitable creams. Your makeup isn't left out as well. If you're uncomfortable with wearing makeup, you don't have to, but if you fancy it, then experiment until you get the perfect fit that looks beautiful on you.
Taking care of your body hairs should be on top of your list. Get rid of body hairs regularly and choose hairstyles that are suitable for your face shape. Trim and clean your fingernails and toenails regularly. Grooming your body regularly will help you be more comfortable with yourself.
The inner and outer you equals style
When it comes to your personal style, this is a reflection of your personality. Dress in clothes that fit you and shifts the focus to the best parts of your body. This means you have to shop for clothes that flatter your figure. If you've got some curves flaunt them, and don't forget to go for colors that suit your skin tone.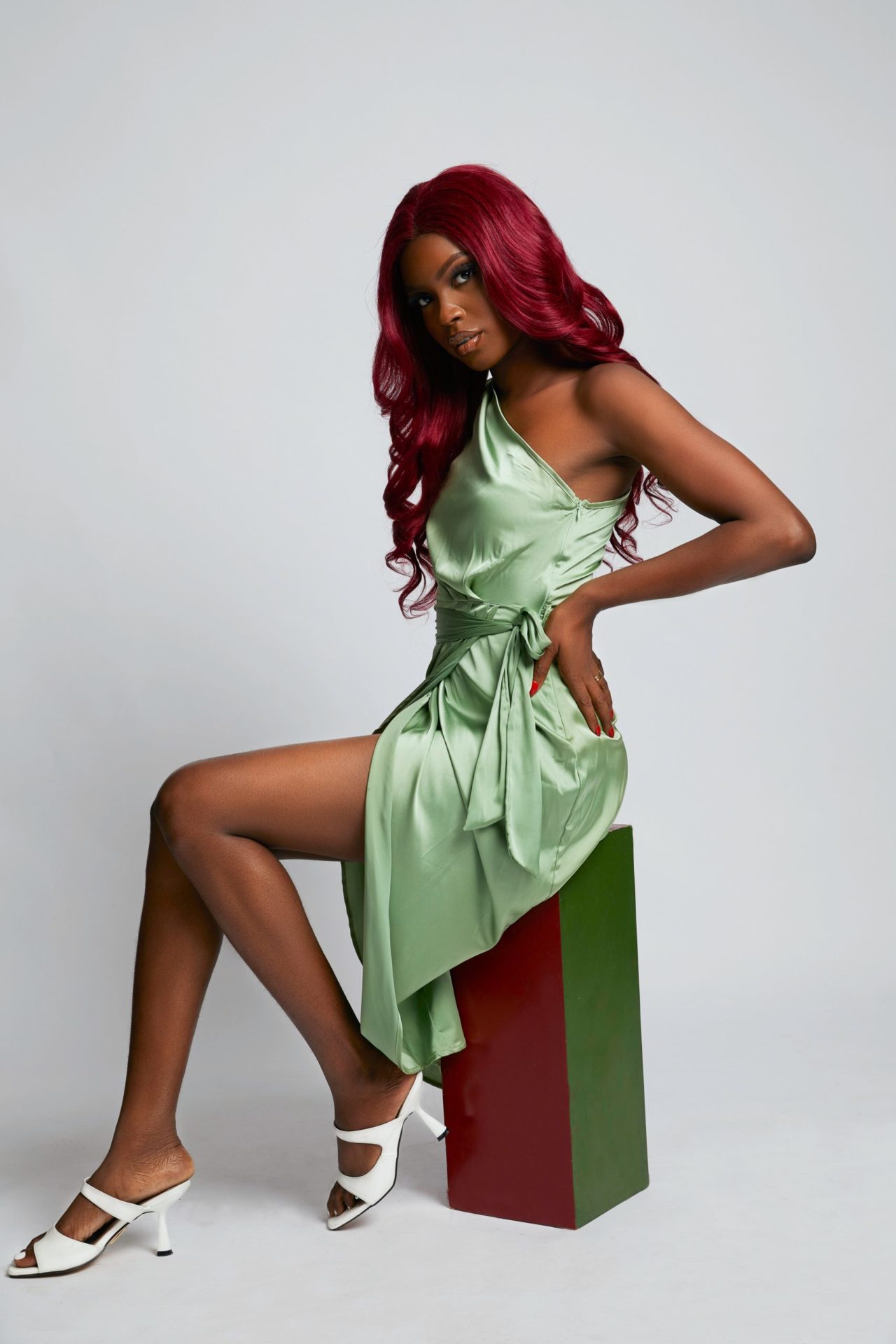 Heels make the legs look longer and boost your general look. You should invest in nice pairs that you feel comfortable in. Your sense of style should make you feel beautiful irrespective of your body type.
Conclusion
The mantra for being a hot babe is staying true and positive to yourself, finding and exploring your sexuality, and being free. Always remember that you are not in competition with anyone. You are rather on your self-improvement journey.
Trust in your abilities and have confidence in your style. Avoid things and people that try to bring you down. Finally, find an enriching network and always radiate positive energy.