Disney channel introduced amazing television shows and several great talents, most of who were child actors. These are the stars of our beloved childhood shows like "Hannah Montana", "The Wizards of Waverly Place", "A.N. T Farm", and so many others. Do you remember the days where Disney channel fashion and talents were all the rage?
The lovely child actors that made the old Disney world fun and exciting, are now grownups doing amazing things these days. Some are still superstars in music and while others enjoy their acting roles. Here are 10 Disney child stars and how far they've come with their careers.
1. Selena Gomez
Selena Gomez started appearing in Disney films from age 10 in "Barney and Friends" and some other shows. This led to her lead role as Alex in "Wizards of Waverly place", which ended in 2012. She continued to grow in her career and branched off to music. She has since released 3 albums and sold over 7 million copies.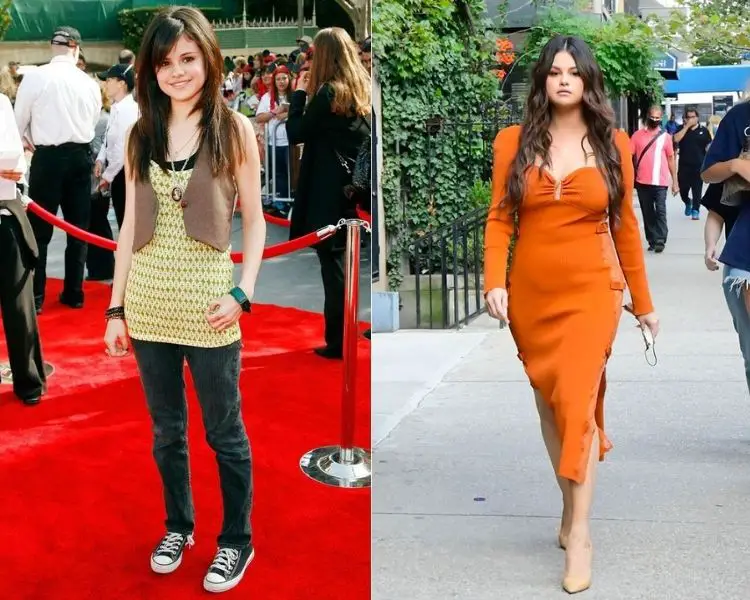 The beauty line, RARE that she launched in 2020, and also the "Rare" album are rumored to draw inspiration from her on and off relationship with Justin Bieber. Her most recent acting is in the new show "Only murders in the building" on Hulu. Nowadays, she uses her fame to advocate for mental health awareness.
2. Karan Brar
Karan Barar got his break with in "The Diary of Wimpy Kid", which led to his role as Ravi Ross on the Disney series "Jessie" and its spin-off, "Bunk'd".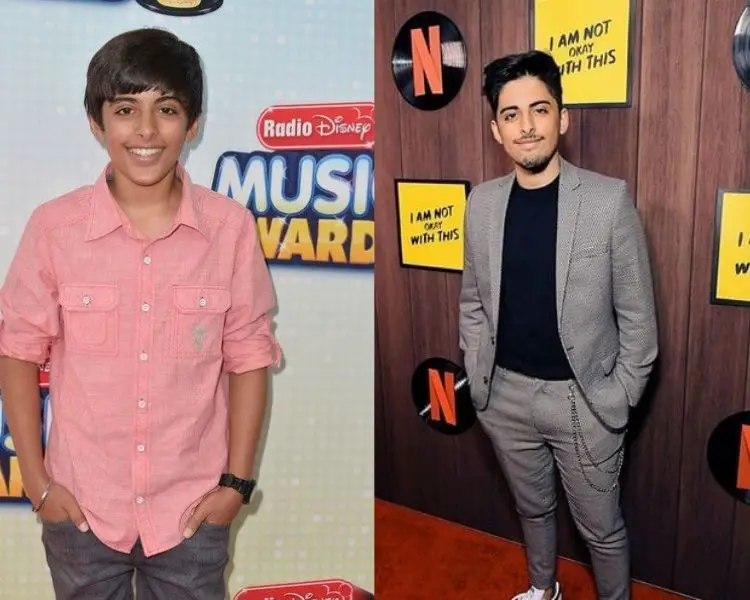 Over the years he has done a lot of voiceover work for animation films and shows, but his most recent works are in "Hubie Halloween movie", "Star girl" and the IMBD Youth and Consequences project.
3. Demi Lovato
Demi Lovato starred alongside Selena Gomez in "Barney and Friends" as a young child. They took on more roles like appearing in "Camp rock" 1&2, and "Sonny with a chance", alongside other Disney stars. In 2021, Lovato revealed that they are nonbinary and preferred the pronouns, they/them.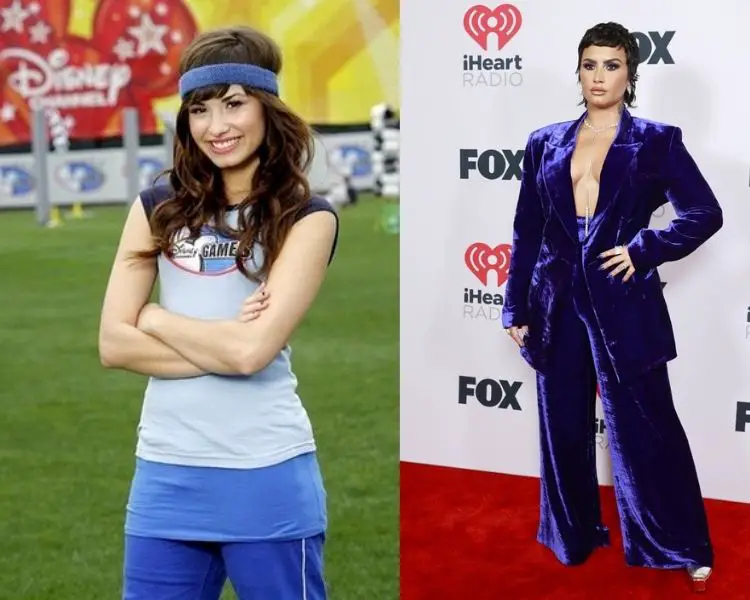 They chose to focus on their musical talents and have released 7 albums, several singles, E.Ps, and soundtracks. Although over the years Demi has struggled with their demons and drug addiction, they seem to be doing well these days. They even performed at the 2020 Grammys in 2021 and showed that they have since dropped their Disney channel fashion and become a true pop star.
4. Zendaya
From school plays, Zendaya started her acting, dancing, and singing career. She was once a backup dancer for Selena Gomez and moved onto "Shake it up", a series about dancing, alongside Bella Thorne. She later bagged a lead role in "KC Undercover". She released her first album at 16 and also competed in "Dancing with stars" the same year.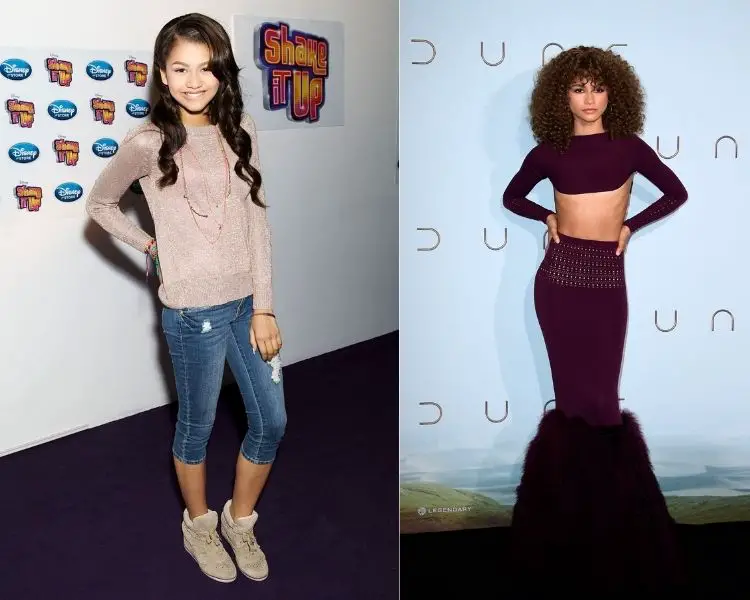 Over the years, she dabbled into more music, modeling for Cover girl, Lancôme, and launched her "Daya" clothing line. She has proven acting to be her best suit. Zendaya has played the love interest in several movies: Anne in "The greatest showman" and MJ in the "Spider-Man" movies with more serious roles in the "Euphoria" series and the upcoming sci-fi film, "Dune" to mention a few.
5. Miley Cyrus
Miley Cyrus portrayed the life of a teenage pop star living a double life as Miley Stewart and Hannah Montana acting alongside her dad on the Disney channel film, the dream of every teenage girl.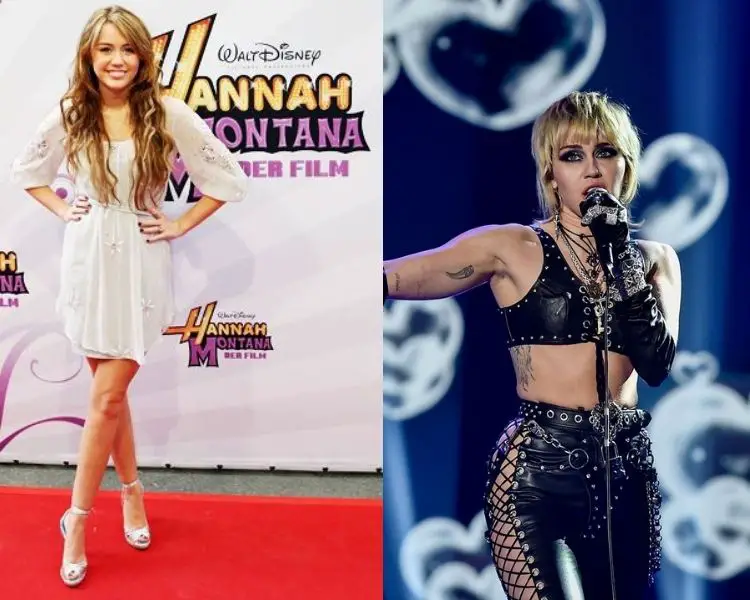 Since her days on the series which ended in 2011, Miley has released several albums and hit songs. These days she lives the dream of a pop star selling out shows and performing for her adoring fans.
6. China Anne McLain
China Anne McLain played Chyna in the "A.N.T farm" series and other Disney features such as "The Descendants" franchise movies. China has gone on to do some more serious acting in Tyler Perry's "House of Payne" and the DC comic "Black lightning", while doing music with her sisters.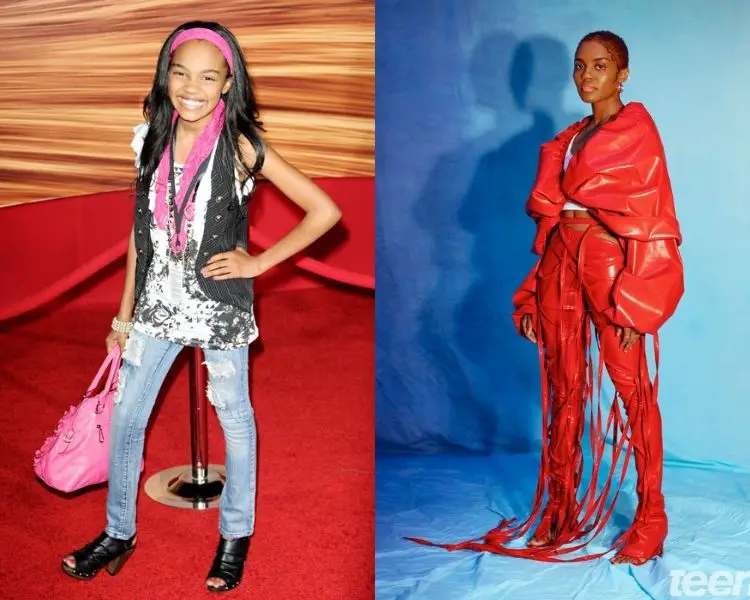 7. Jason Earles
Do you remember Hannah Montana's hilarious older brother from "Hannah Montana"? After the show, he starred in the Disney channel "Kicking it" and a few other small roles.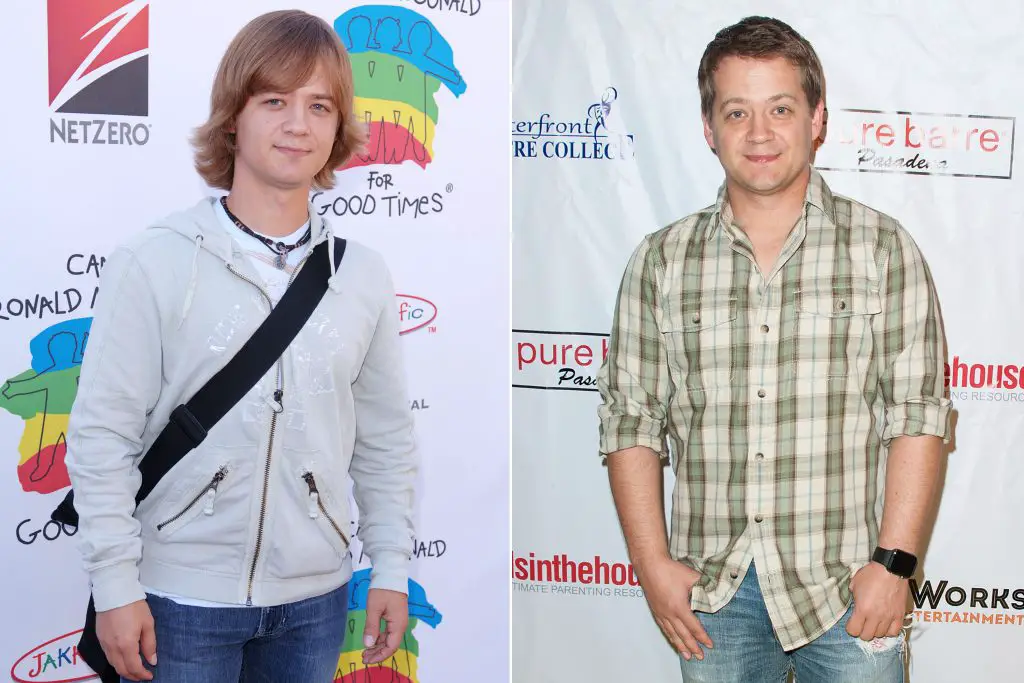 Jason, now 43 and married, has had an enjoyable life with a slow and steady career in acting. More recently he mentored the talents for the High school musical spinoff and worked on a series called "Hotel du Loone".
8. Olivia Rodrigo
It might be hard to link Olivia Rodrigo to Disney channel due to her mega-stardom. But she acted in Disney shows such as "Bizaardvark" and the "High school musical" series.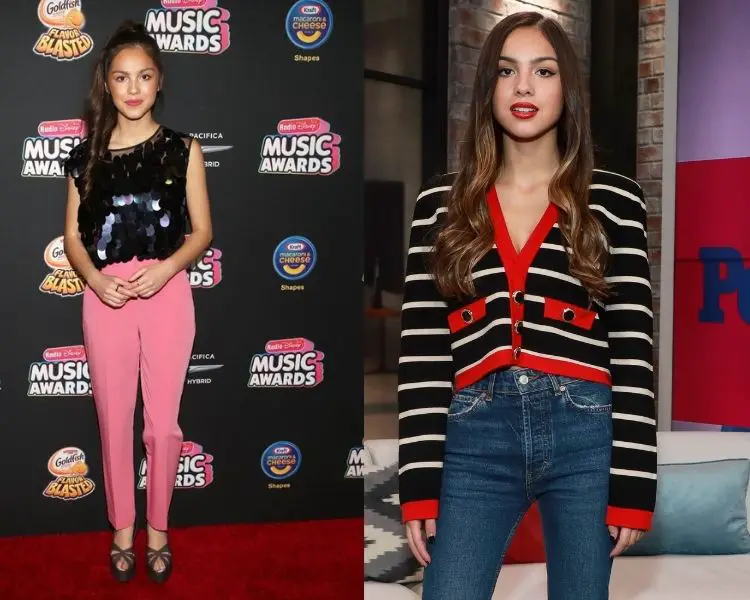 In 2020, she started seriously pursuing her music career and signed with Interscope records. Olivia released singles like "Driver's license" that pushed her breakthrough, before recently dropping her album, "Sour" with songs topping the charts all over the world including the Billboard 100.
9. Vanessa Hudgens
Her passion for singing and theatre continued from her days as Gabriella in the "High school Musical" movies. She has gone on to release two studio albums and starred in movies like "The princess switch" and "Bad boys for life" including some Broadway shows. Her love for singing and acting is evident in all her roles.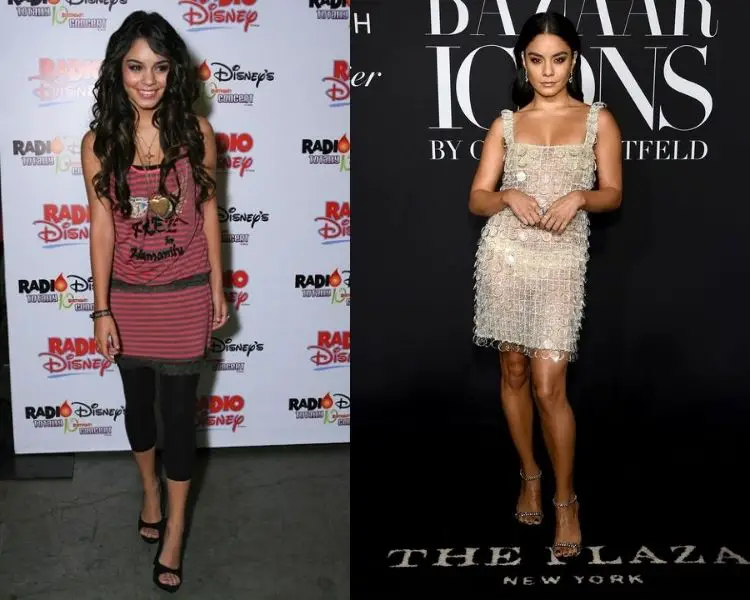 10. Zac Efron
Zac Efron as Troy Bolton from "High school musical" has changed a lot from his Disney days. There is an endless list of movies he has starred in including the role in "Extremely Wicked, Shockingly Evil and Vile" and "The greatest showman" alongside his former Disney star Zendaya.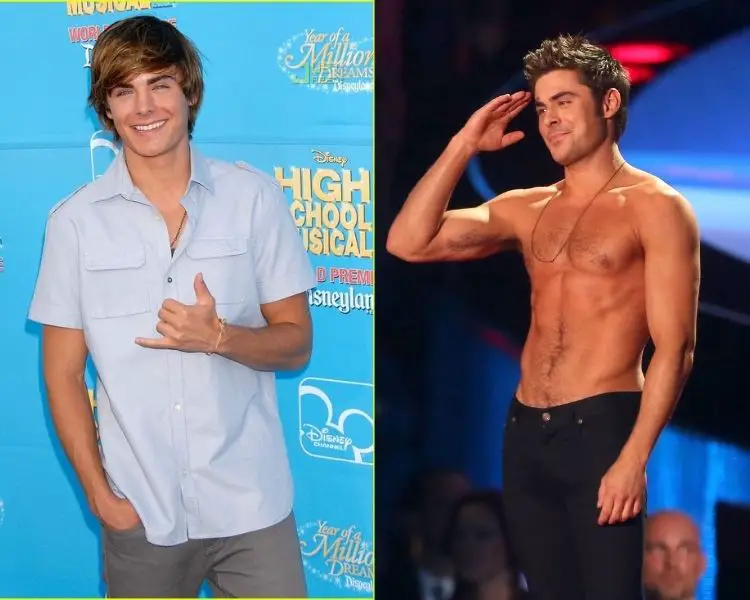 There are many more talents Disney gave us that are now major forces in the entertainment industry. It gives great joy to see their successes and all they have been able to achieve with their fame. Thanks to Disney, we had our high school days filled with great shows and talents, not to forget the Disney channel fashion.