Jeans are a popular type of trousers or pants made from denim. Jeans are worn mostly by youths. Buffalo jeans are a brand of jean trousers that makes denim trousers suitable for everyone. They are associated with working clothes and those that live an active life.
Over the years, a lot of companies and brands have produced their version of jeans trousers for both men and women. A jeans brand that has stood out is the buffalo jeans, produced by Buffalo David Bitton.
The Buffalo jeans brand was founded in 1972 in Bordeaux, France which is believed to be close to the birthplace of denim. The company is headquartered in Montreal Canada and has since set out to make jeans more than the work clothes it used to be perceived as. They have successfully been doing so for over 45years.
The brand's heritage with denim has been distinct so far, they continue to make great jeans for both males and females with the finest fabrics and timeless washes. Buffalo also produces other types of clothing such as tops, t-shirts, jackets and sweatshirts for both men and women.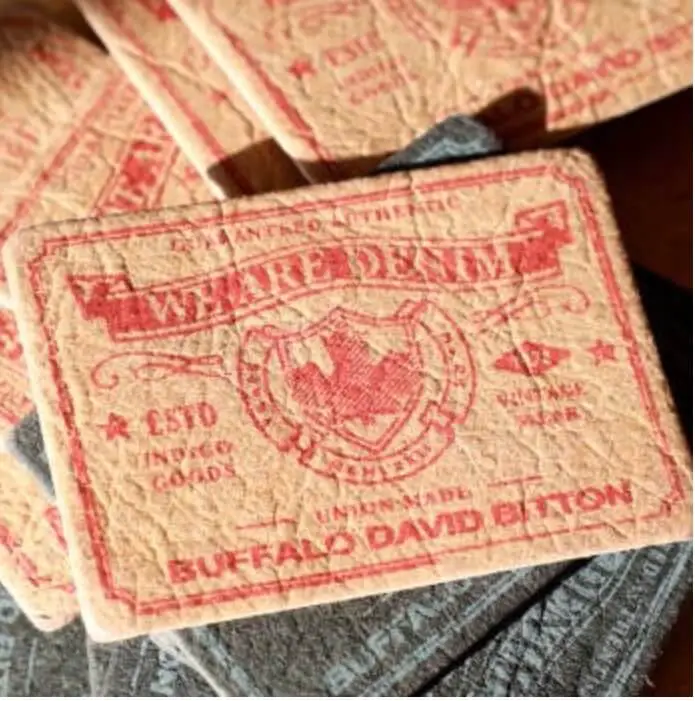 According to the company, they have  always been guided by a set of design principles and also keeping their slogan 'we are denim' in mind.
The fits: The brand prides itself in providing comfort that will allow you to express yourself while wearing a pair of Buffalo jeans. This is why they spend time to make sure their products fit very well before offering them for sale.
The fabrics: Buffalo jeans are made with fabric that is stretchable and allows comfort while maintaining the denim heritage.
The trim: They believe every detail counts and the trims are essential in bringing the jean to life.
The washes: A good pair of jean wash according to buffalo jeans should tell a story about the life and passion of its owner. This is why every pair of jeans made by them tells a different story.
Where can you buy them?
The fashion brand sells denim-inspired collections to males and females from skinny jeans, slim straight jeans, down to shorts, in a wide range of colours. They are available in over 3000 stores in 18 countries worldwide.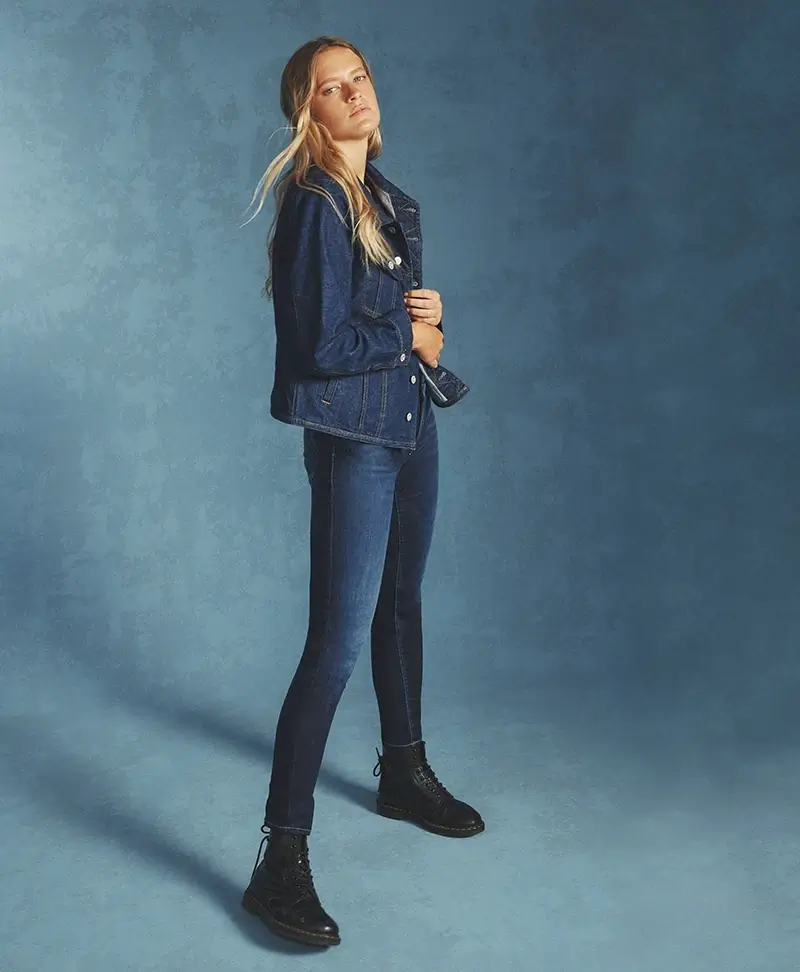 You can own a pair of jeans by this brand by shopping at a sales outlet or online. Owing to the fact that their target market will most likely buy things online, the company has made its products readily accessible to purchase from your local stores and the comfort of your home.
Buffalo jeans website
The buffalo jean website is the first place to start your search for a pair of these jeans. The site offers you the first choice to a wide variety of options. From their back to the blue collection that offers timeless designs to their authentic collection, black story, and freedom series, there are tons of designs from these collections you will love.
They also provide a fit guide for you to choose the best jeans for your comfort. It doesn't matter what you're in search of, from jeans to shorts, you are sure to find one that suits you perfectly.
Macy's
If you are one of those who prefers to try on the jeans before they buy, the Macy's store provides both physical and online experiences. This makes owning a pair of Buffalo jean available to you however you want it. Macy's are well stocked with a wide assortment of Buffalo jeans. They are another good option to get your jeans.
Target
Target is yet another great store that is found in almost all locations and has both physical and online locations. They also provide a good collection of buffalo jeans. Both stores are easy to use, so nothing stops you from getting the jeans of your choice.
Amazon
The Amazon online shop offers a wide range of Buffalo jeans, and they ship to over 100 countries worldwide. To purchase a pair of jeans, check the Amazon website, search for what you want, and you will be taken to the brand's jeans store, where you can select the jean of your choice. Before that, check out this Buffalo women's jeans, selected specially for you.

eBay
eBay is an online shop where you bid for items you want to buy; it is a good place to get lucky and snag a pair of jeans for a cheaper price if you win the bid. They offer a great selection of both male and female buffalo jeans.
Conclusion
You can get a pair of buffalo jeans from just about any local store like Walmart and Costco. This means the search to own a pair of buffalo jeans is just within your reach. Other stores include Bootlegger, Brand Factory Shop, Marks, Overstock, Lyst, Dillards, and more.