Every year, February 14 is the one day set aside to celebrate the particular male in your life. And of course, we have you covered for all your valentine's day gift ideas. While it is essential, you make your loved ones know how much you appreciate them daily, with words and actions. Giving him gifts sets the bar high, and this list can serve your needs all year round.
Your relation dynamics might be unique to both of you, and you do not need to go all out. There is always a need to surprise your man; even if you've been together for a long time, the little things are the sparks of relationship needs. The long-distance is also not easy, so let him know you support him with something thoughtful.
Several gifts on this list will appeal to your man, even those who do not like romantic gestures. If you are ready to put a smile on his face this Valentine's Day, you'll be glad you did.
A massager is one gift your man needs but doesn't know he needs it. Show love and support to the hard-working man in your life with a massager. After a day of work, he gets to relax with a smile on his face. He will thank you for being so thoughtful, and what's best, you can use it yourself.
Related article: All you need to know about being a dominatrix.
If you want your special someone to feel how much they mean to you, so why not pen down a book filled with it. This book knocks a love card out, as it gives you blank pages to pour your heart out. It may look cheap, but it has a very personalized touch that can provide a rush of emotions.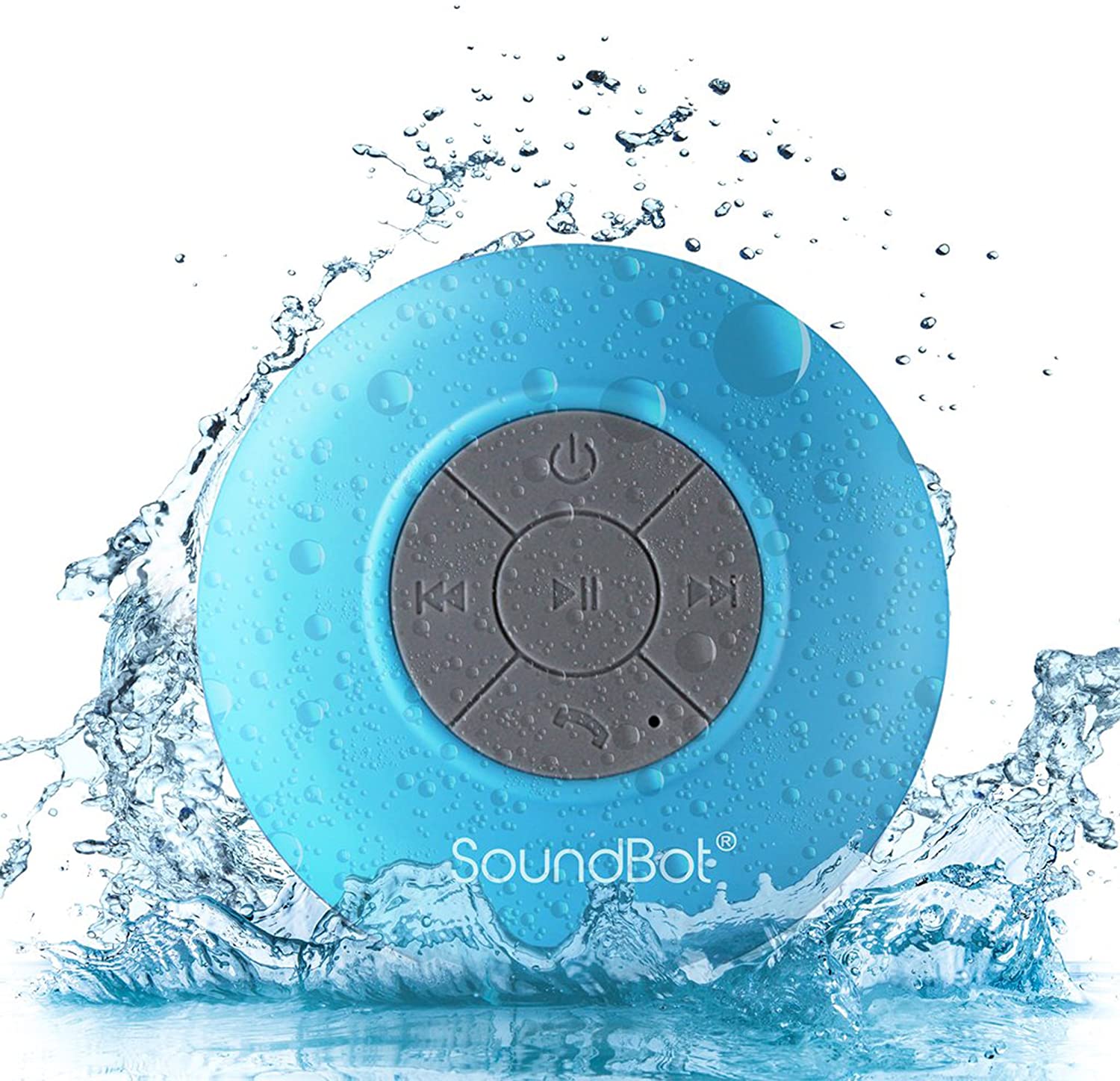 A Bluetooth shower speaker is one essential item everyone needs, especially if your sound system cannot connect to your bathroom. Start romantic moods with a great music selection, and soak in rose petals. This gift will also allow him to blare out his favorite lyrics while taking a shower. You can be the backup; bath time becomes elevated with this addition.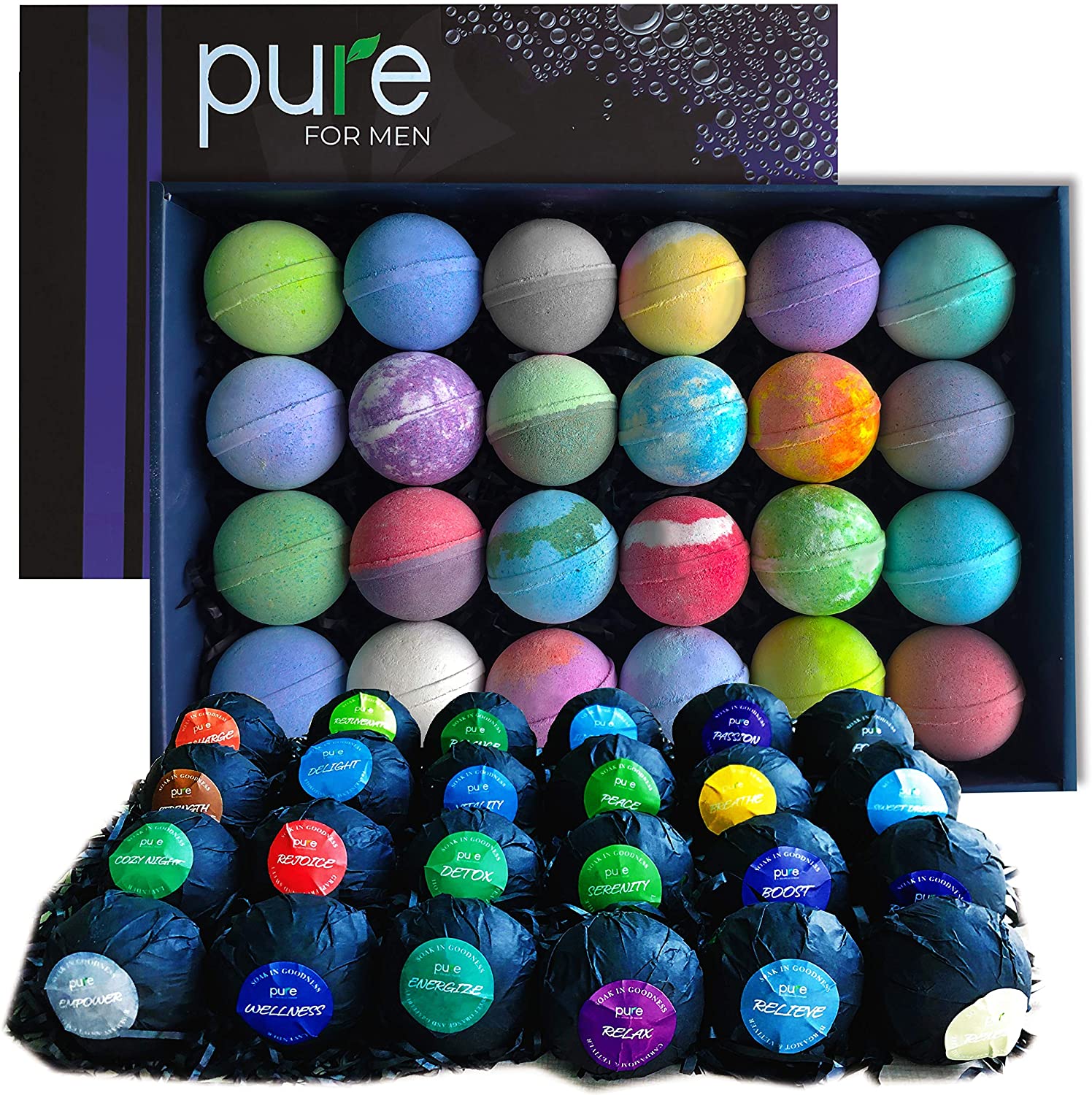 Your man's skin should be glowing just like yours, and this Valentine's Day is a great time to give his body a boost. Gift him an assortment of organic bath bombs for supple skin. He will enjoy bath time and have better skin you both will appreciate.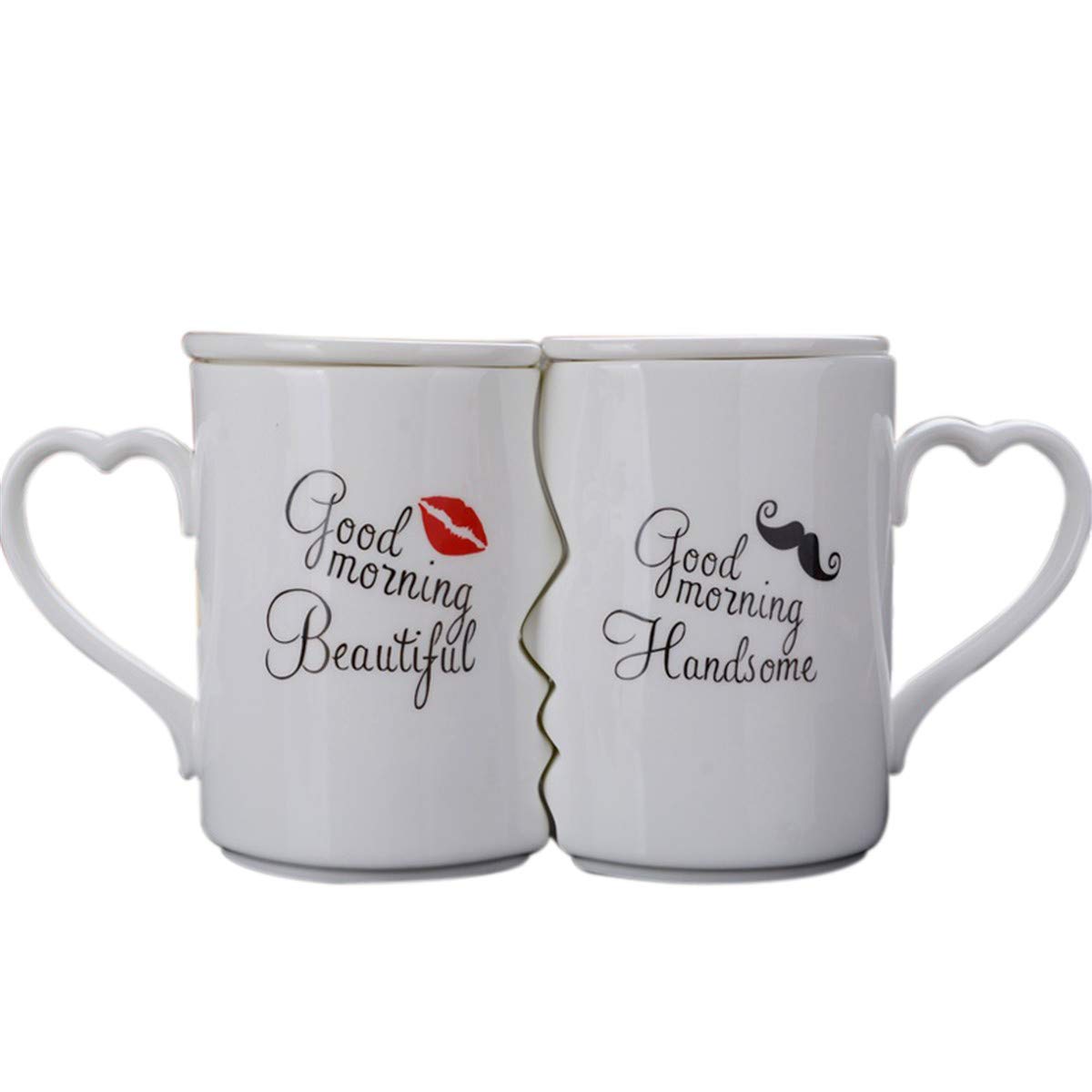 Prove you are committed to the relationship by getting a gift that proves you are going there. It is a cheesy gift that will make your man think of you every morning. Such facility is also suitable if you guys are moving in together. You both love to have tea or coffee together in the morning, then get it. This mug is also a decorative piece for the kitchen when not in use.
Nothing says I adore all the time we have spent together like a photo album highlighting sweet moments in your relationship. For those in a long-term relationship, this is one of the best valentine's day gift ideas. You both get to take a trip down memory lane and appreciate the growth and the process.
Save a disorganized man the trouble of constantly losing his items and yourself the question and stress of looking for them. This leather tray is here to save the day, as he can store all his little essentials in one place. The gift is made even more special by embossing his name on it, and your man will thank you for this thoughtful item.
If your man likes to work and stay fit, new running shoes are a great valentine's gift idea to add to his collection. You will motivate him to work out better, to maintain the rock abs that have you drooling. That way, you not only show you care, but you get to enjoy his greats look. It's a win-win for both parties.
Say cheers to creating more memories and spending more time together with this book full of things to do. If you guys are an adventurous couple, it is time to pack your bags, as this book will keep you occupied. This book is also great for converting a homebody man to try out new things. So much fun awaits with this book in tow; add your notes as you embark on each new adventure.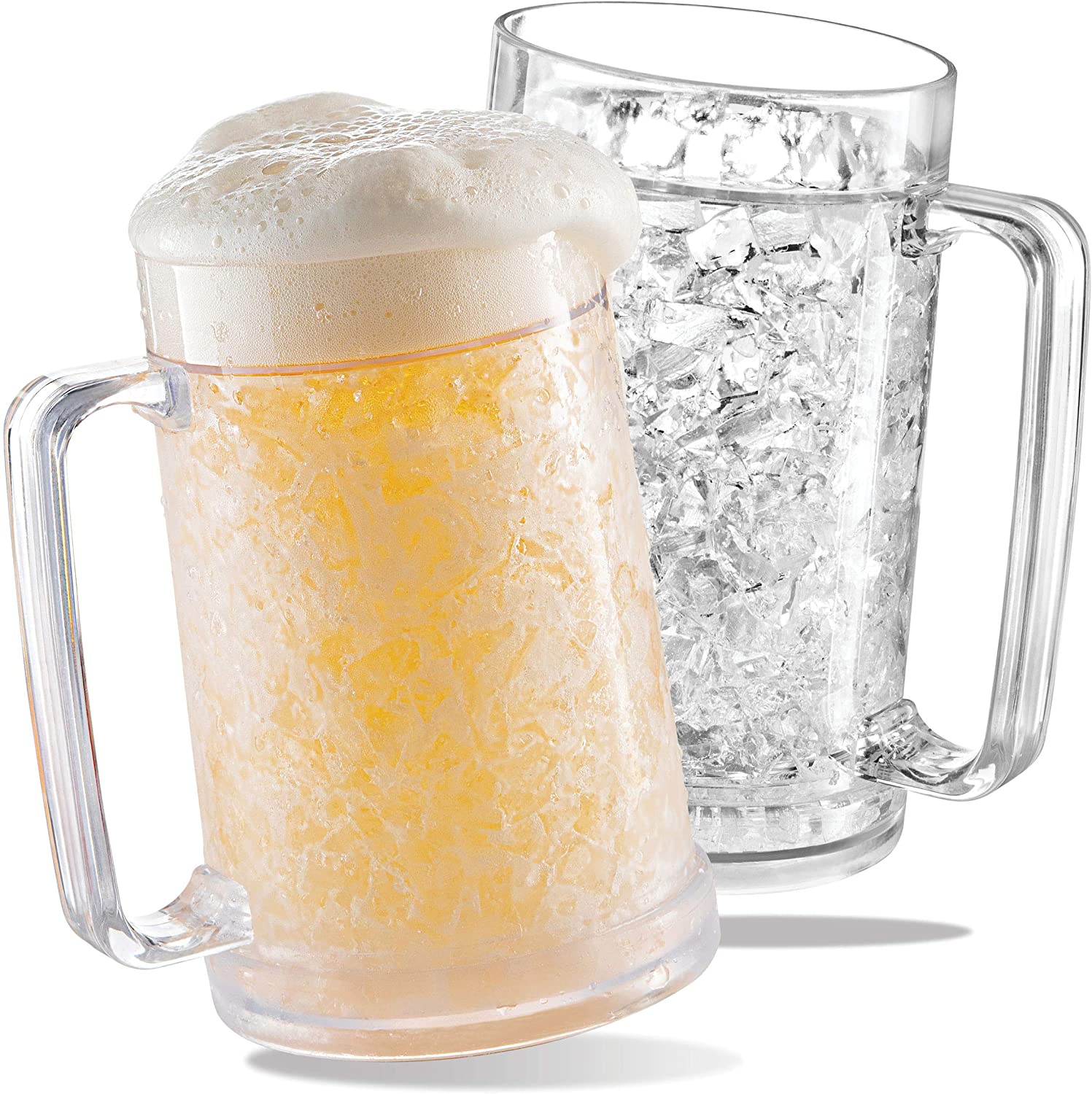 If your man likes beer, getting this insulated glass is a great idea to keep his pint cold for long hours. He will love to bring them out when his friends are around to watch the game, or he is just chilling with you. This gift is cheaper than a beer subscription, but it is very functional and thoughtful.
Men with beards always need grooming kits, as it is essential to look sharp. Make it gift-worthy by opting for a personalized shaving kit. You should always take care of the one you love with the things you buy. This is a great way to show him how good he looks and care about his appearance.
It is only fair to get treats when you know your man has a sweet tooth. He will feel loved and pampered; better yet, he won't resist these lovely selections. After Valentine's Day, he will be requesting it for future dates.
Any tea or coffee lover will appreciate this gift for whatever job they do. It is handy and can be carried around for a hot sip when they need one. Valentine gift ideas need to be very thoughtful, which will hit the mark.
Giving your partner a regular classic watch is excellent and all, but it can be better with a fitness watch. This digital watch from Fitbit can help him track his steps and get one for yourself to keep up. It also has a vibration prompt that reminds you to take deep breaths when needed. So your man gets to keep fit and stay healthy.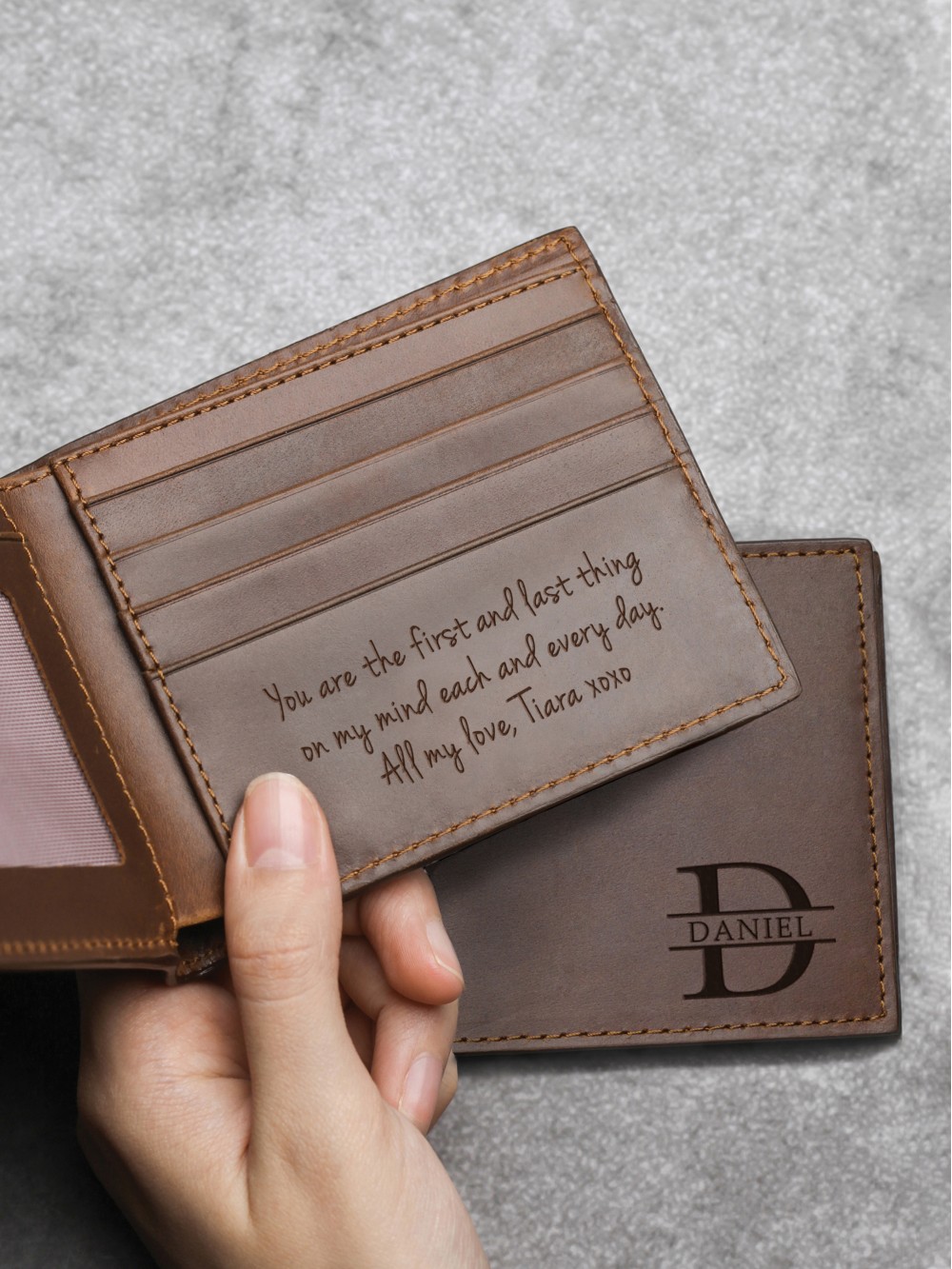 Wallets are a staple piece in everyman's daily ensemble, so you should get him one that will call attention. Get his full name or just the initials pressed into this personalized wallet. He will be the envy among his friends whenever he pulls it out. And all his essential items, such as cards money, are safe in style.
You can always secure your place in a man's heart with food he likes. So, give a man who loves bacon a reason to smile this Valentine's Day with a bacon crate. This contains bacon and snacks that make bacon all the better. Your man will thank you for this sweet update on breakfast.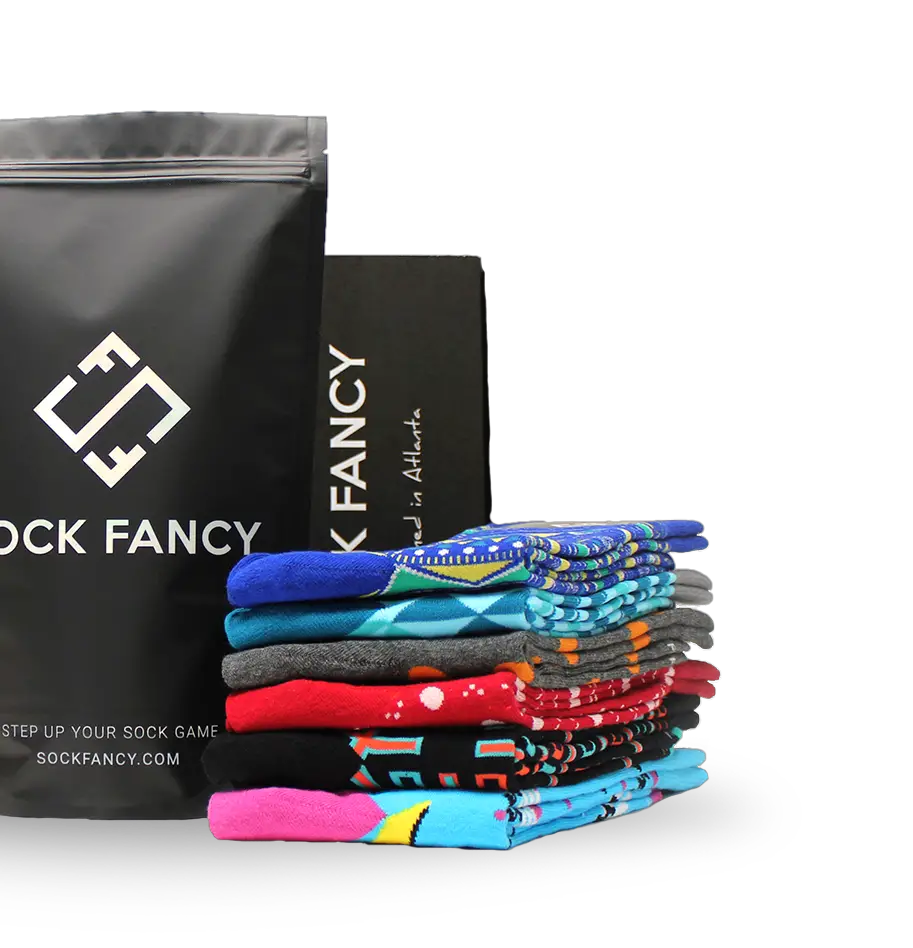 Giving socks is a classic way to express your care and support for your man. Instead of buying the regular 3-in one packs that are dull, opt for a monthly sock subscription. Sock fancy has a wide array of sock patterns to choose from to select the suited types for men. Every month he will look forward to receiving the sweet surprise and leave it to the brand to update his sock collection continuously.
When your man likes to capture beautiful scenery and moments, then this instant camera from Kodak should be on your Valentine's Day gift ideas. It is perfect for both the wannabees and pro, as it comes with a screen. His days of taking fantastic photos are about to get more fun with this camera as a gift.
If your man doesn't already have one of these fleece-lined robes for lounging at home, it's so wrong. You need to stop this search for Valentine's Day gift ideas and get him this right now. The comfy robe will quickly become his favorite thing to throw on all the time. And a gift like this is a simple way to pamper your man, as he needs it.
Get your beau a gift like this, and he will love to show off. It is so stunning to look at, and it can serve as a decorative piece. It will look great on his office table or home bar to improve the ambiance. He also gets to enjoy all his favorite whiskey from this classy dispenser.
Conclusion
Ladies, you should normalize the act of giving gifts in every relationship because most times, it's the little things that count. It is vital for your relationship's stage; men like to feel appreciated and supported.
This serves for all your Valentine's Day gift ideas search, as there is something for every kind of man. As most gift ideas are fail-proof, that will work for even the pickiest of them all.
You may also like to read, Top 20 Bootcut Leggings You Will Love to Get Your Hands On.