The face shape chart is a great way to know the shape of your face. Finding what truly flatters your face is like hitting a gem. Once you discover your face shape, you will find out that all the time you spent looking beautiful as well as the stress it brings, will vanish. This will, of course, change your life, style, and general outlook.
You need to know the shape of your face because it is one of the things that help you determine the right hairstyle, makeup, and glasses. Your face shape is determined by your hairline and facial bone shapes and there are several to pick from.
Common face shapes
The shapes of the face can take different lengths and widths that make them unique and different.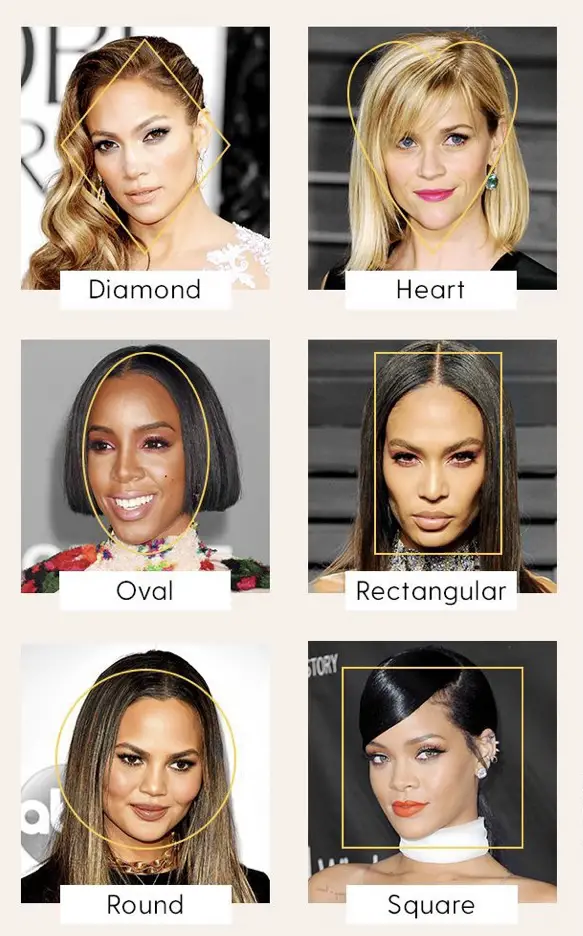 Although there are six major face shapes common to a lot of people, there are many shapes that your face can take. What you need to do is to carefully examine yourself, and pick the shape that most resembles yours.
Heart-shaped face
This face shape looks like an inverted triangle. It features a broad forehead and a pointy chin. Most people with this face shape look effortlessly beautiful and do not struggle to find hairstyles and makeup that fit their faces. Their cheekbones tend to do the job for them.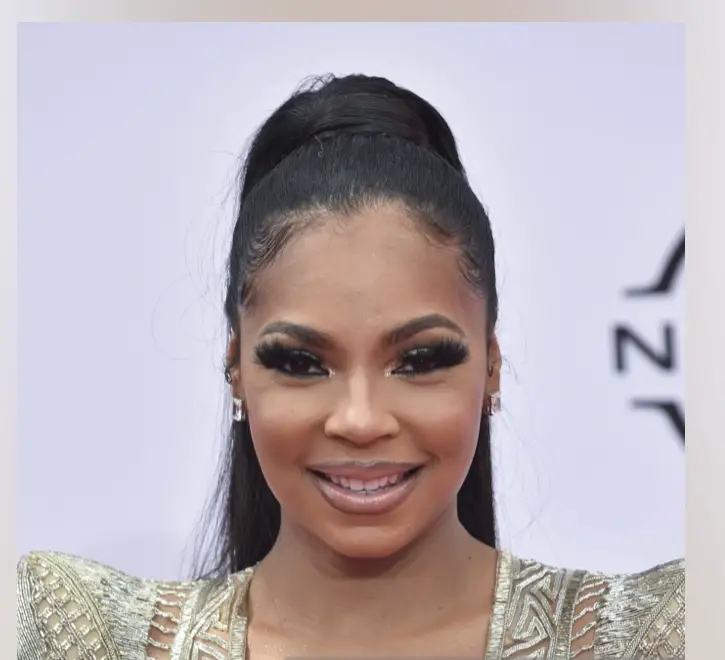 Oval shaped face
People with this face shape have a curved chin with wide cheekbones and foreheads slightly wider than the chin. In proportion, they are balanced vertically. If you also feel your face is longer rather than wide, with a high forehead then you might have an oval face.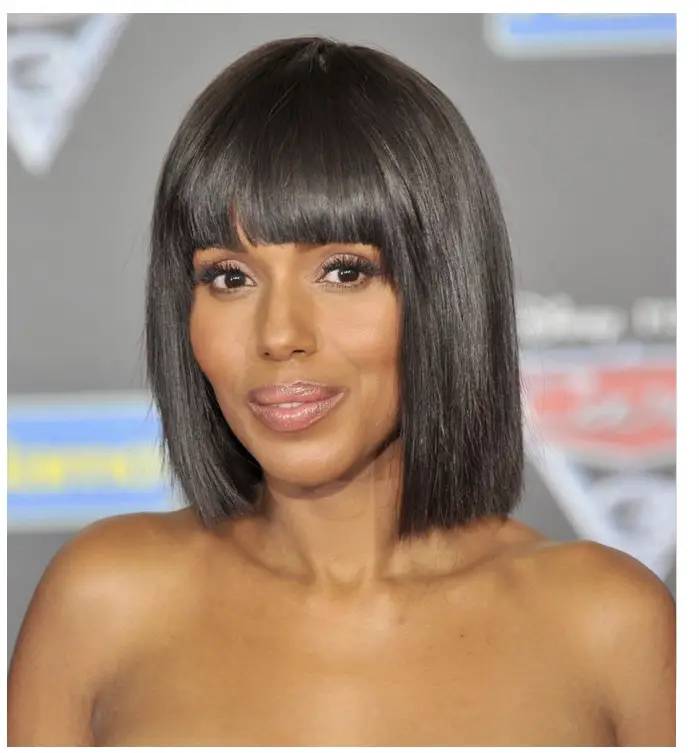 The best reference to an oval face is the shape of an egg. Keeping the hair long and in layers, and filling up the chin and lips in your makeup routine will work best for those with such a face.
Round face shape
This is a face shape with soft angles; all parts of the face slightly curve in the same direction with a round chin. To get the best out of your face shape, try a makeup routine that works to slim down your face, with hairstyles that frame them.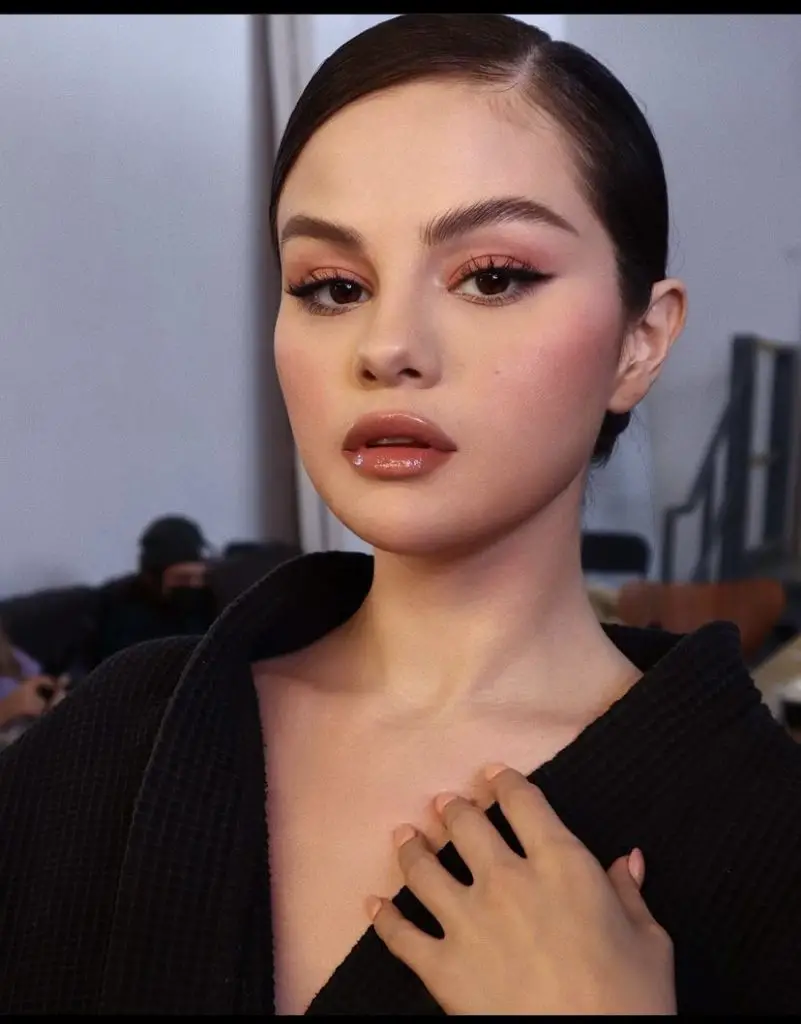 Square shaped face
In the face shape chart categories, this face shape has straight sides and a slightly curved jawline that is well defined compared to other faces.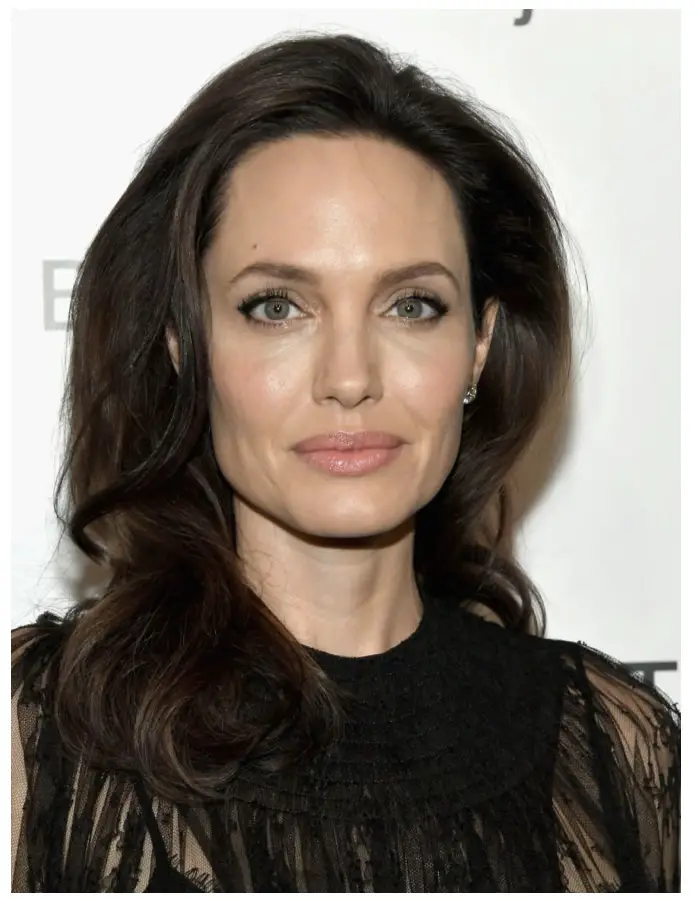 This face shape is evenly proportioned with an angular face that needs to be in textured layers of hair such as bobs, and side parts to soften your look.
Diamond face shape
Those with this face shape resemble their sisters with heart-shaped faces but differ in the arrangement of their hairline. This is because the latter tends to have a broader hairline than the diamond-shaped face.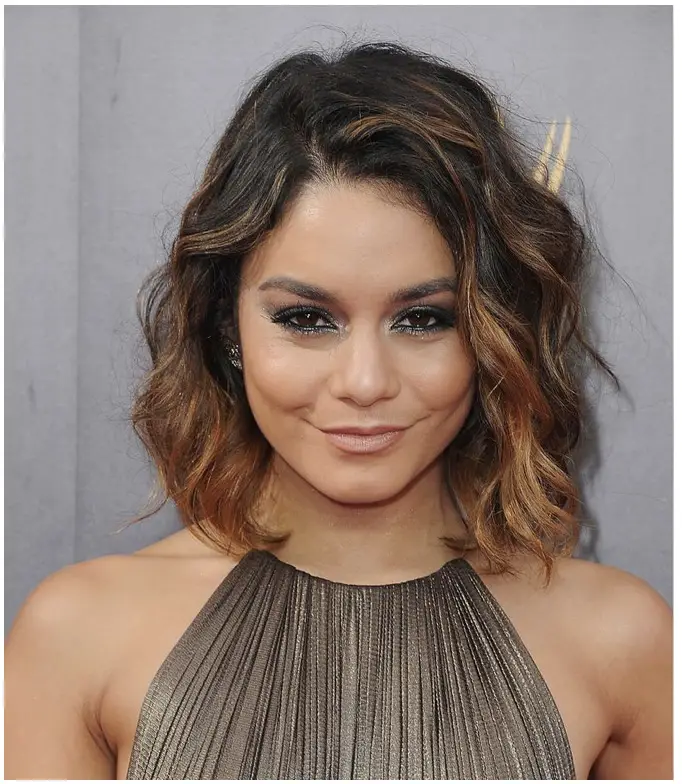 This face shape also features a narrow forehead, high cheekbones with a pointy chin. A person with a diamond face can find their face shape by connecting the sides of the face to the hairline. Curtain bangs and wavy hair flatters this face shape.
Rectangle face
This shape is also called the oblong face, and just as the rectangle resembles the square shape, this does too but longer with unequal sides. So it is with the shape of the face.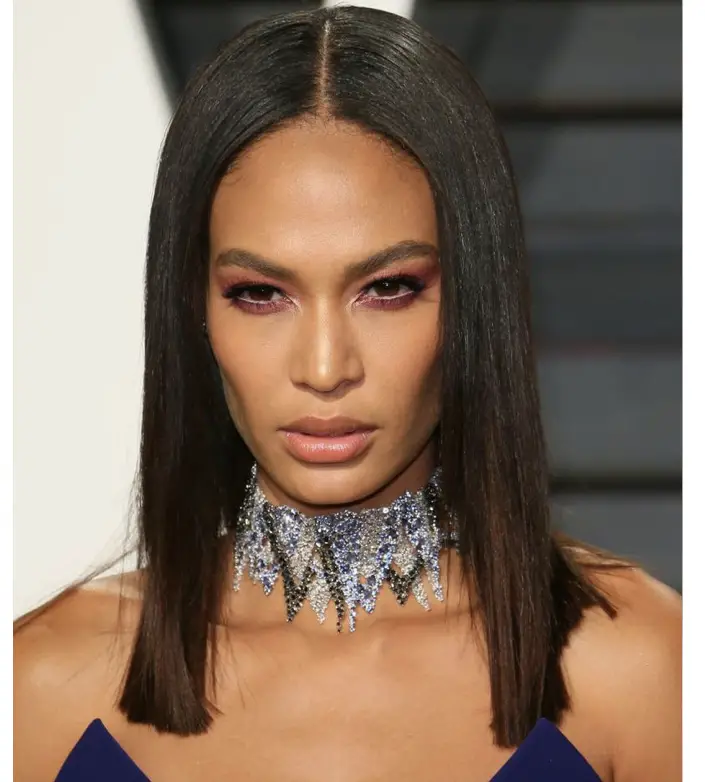 The forehead and the jawline are longer while the chin curves into the face to complement it.
How to determine your face shape using the face shape chart
A basic way to determine your face shape is to start by examining the widest areas of your face such as your forehead and cheeks. Then figure out if it's round, pointed, or square. You can also measure the length from your chin to your hairline to know if it's long or short. Follow these three simple steps of the face shape chart:
Pull your hair back, standing in front of a mirror, using a tape to measure the widest part of your face. If you find it all pretty much the same size, then it is square-shaped. The cheekbones are wider when you have a round face, but if it's the forehead then it's oval-shaped.
The next step is your jawline — heart-shaped faces have a pointy jawline. If you have a strong jawline, you have a square shape face. A round jaw equals a round face. It is that simple.
To help you further determine the shape of your face, measure your face from left to right for the width and from the hairline to your chin for the length. If the two sides are the same, it is square-shaped. If it is double the length than wide, probably it's rectangular shaped. Finally, if you notice that your face is wider, then it is round-shaped.
Conclusion
The face shape chart has helped a lot of people narrow down the shape of their face as close as it can get, and this has changed their choices and looks. It is because it helps you find out the parts of the face you should emphasize. Chances are you don't fit into the six common face shapes.
You probably have a combination of two or more shape features which is also a good thing. There is no such thing as a perfect face, as they are all unique in their way. The key to dressing for your beautiful face is knowing the things that flatter your face such as hairstyle, makeup, and other things.