Summer outfits come with summer, which is finally here! We have all been looking forward to the warmest part of the year in order to meet up with friends, have beach vacations, and enjoy the ultimate hot girl summer experience. If you are looking to get outfit inspo, then check out our hot girl summer outfit recommendations.
We can all agree that summer outfits should be all about flaunting your body and feeling the warm weather on your skin. So be ready to go all out and embrace the current trends and take risqué fashion choices. We're talking semi-sheer dresses, bold colors, crop tops, shoes, monochrome neutrals, cutouts, and cute outfits that show your body off in the best way.
Crop tops for summer outfits
Crop tops are always in fashion so it's only the best idea to go with the trendy crop tops of the season. Luckily there is a wide variety, from sexy tanks tops to midriff with straps, crochet-inspired, wrap-effect, and even crop t-shirts. Pair them with high-waisted trousers/shorts, full flouncy skirts, or matching pants with bold colors to make a statement.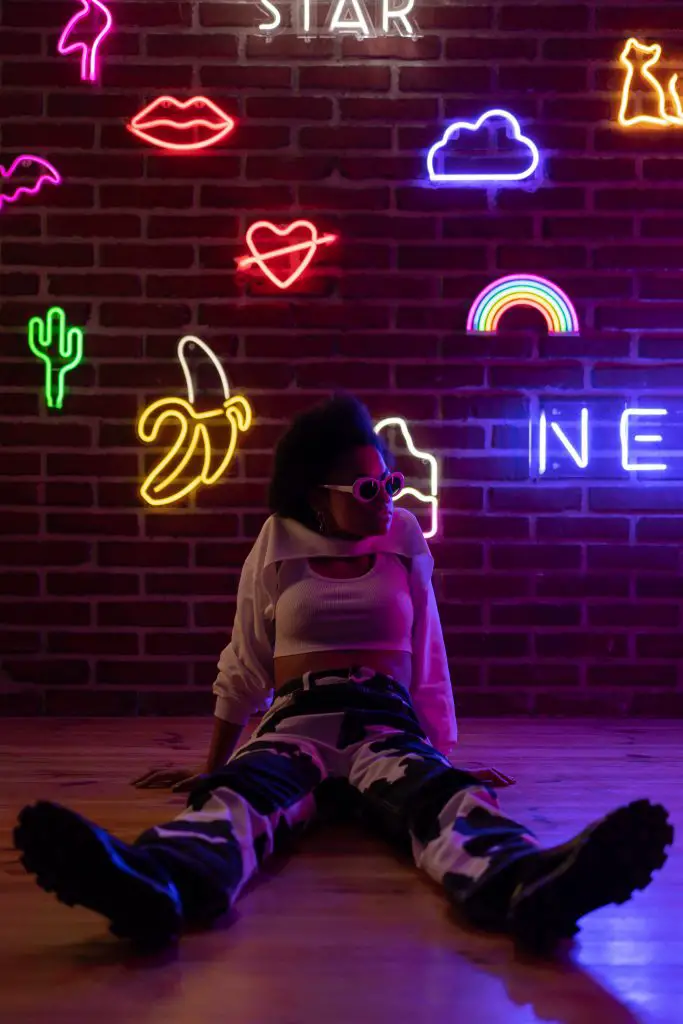 It all depends on your style and the skin you want to show off to enjoy the summer weather. We are convinced that crop tops are a must-have for summer—it really is the best season to dress up in all the crop and mini tops you can find.
Matching sets—two-piece summer outfits for the win
This is a major trend right now to help update your closet. Two-piece outfits are easy yet a classy outfits you can wear for just about any social gathering. It's simple: all you need to do is wear matching pants and a top or a cute mini skirt paired with a matching top. The trend also comes with the monochromatic look of wearing tints or shades of the same color.
A new wave of fashion has ushered in two pieces that create an illusion to look like a one-piece dress. You can go for prints, asymmetrical cuts, bold colors, or just plaids. Trust me, you can hardly go wrong with a matching set paired with chic footwear and accessories.
Semi-sheer tops and dresses
Sheer little numbers are the thing for the season, and your summer outfits cannot be complete without them. These outfits are made from light see-through fabrics. The dresses make for a great cover-up over your bikinis, bodysuits, and swimsuits while the blouses are a great choice for romantic outings.
Sheer pieces have become the ultimate vacation choice because they emit a dressy yet sultry vibe. Throughout the season summer, you're bound to see your sheer outfits pop.
The cut-out trend summer outfits
The buzz has been on this trend for a while now and it's not letting up. The trend started from showing off small slivers of skin to the full-out baring of skin and has now created a wide spectrum based on the amount of skin revealed with each outfit.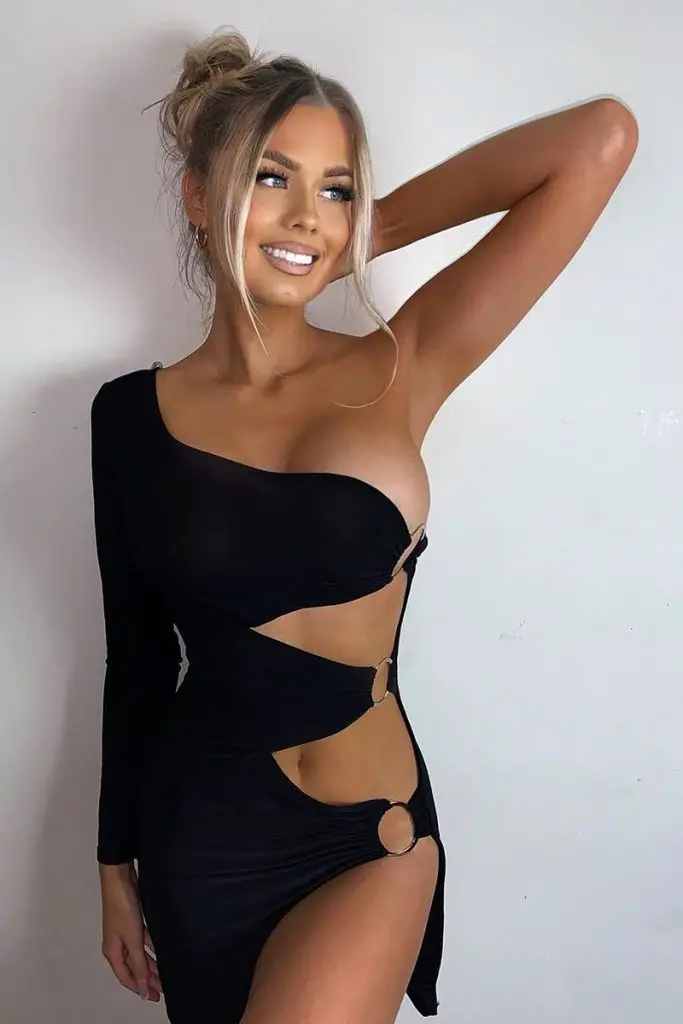 The bold-sided cutouts spectrum and the more daring ribbed cutout keyhole have become a favorite all over social media. You can surely find a sexy cutout piece that fits your style from the wide range of prints, colors, and designs.
Halter necks and backless dresses
What better way to enjoy the summer fun than with a chic halter or backless dress? They are a trend you can effortlessly slay in. The halter trend has been around for quite a while. You can opt for the summer prints or the plain colors, whether long or short the choice is up to you.
The dresses in this category are perfect for any event this summer. Paired with a statement necklace and trusted heels, you can hardly go wrong with a backless number.
Hot summer pick accessories
The final touch to a perfect summer outfit is the right accessory. We are all about the 'Y2K' trend all summer this year. To rock most of the summer outfits, you should get nice pairs of sunglasses—the rectangular 90's inspired glasses are a hot pick. The bucket hat is also a nice touch for denim looks.
The baguette and top handle bags are ones to watch out for with their funky shapes and colors. Owning a nice pair of these bags will complement your outfits all summer. The one trendy foot ware you will need is the square-toe kitten heels. Sneakers and strappy sandals are not left out of this selection as well.
The top choice for jewelry in summer are coral beads, statement neckpieces, earrings, and yes, waist chains. Be sure to double-check your outfit and select the accessory that will look perfect for your outfit before stepping out.
Be confident in your style and take advantage of the summertime. Get the most out of it by selecting good pieces from this list.