They say if you follow a TV series, there is a chance of getting attached to one of the characters. It was a year of some unexpected stories, from being transported back to the Regency period in Bridgerton to the set of bloody games in Squid Game and the French literary character Lupin.
Trust me to never pass up any opportunity to talk about my love for TV shows. Asides from the fact that most of them are super entertaining, they also portray stories in ways most movies cannot due to limited time. Meanwhile, sources like Netflix and Disney+ kept on giving as there were a lot of TV shows to choose from.
The peak of every entertaining show is always in the next episode, and you can't help but stay hooked as the writers and producers keep things interesting. The only downside is waiting for the premiere of a new season.
Whether you watched them after getting a suggestion from a friend or the rave on social media didn't allow you to ignore them, it doesn't matter. If you just haven't found the time to watch some of them, you are certainly not alone. Based on search volume, I have managed to come up with the top ten TV shows of 2021.
Related article: 10 Most Searched Songs On Google Trends In 2021.
10. Broken But Beautiful (BBB 21)
The anticipated season 3 of the Bollywood web series was nothing short of emotional as we follow the love story of Agastya and Rumi. The previous seasons gained popularity in the quarantine days, as the romantic medley of the heart robs kept us going. For some, it is a toxic relationship, but the roller-coaster ride of emotions is relatable.
9. True Beauty
True beauty is a romantic comedy adapted from a South Korean webtoon. It is a classic love triangle high school story with twists that will have you rooting for different characters. At the same time, it passes the message of bullying, self-acceptance with a fun factor. This K-drama ranks high in my books, cliché or not.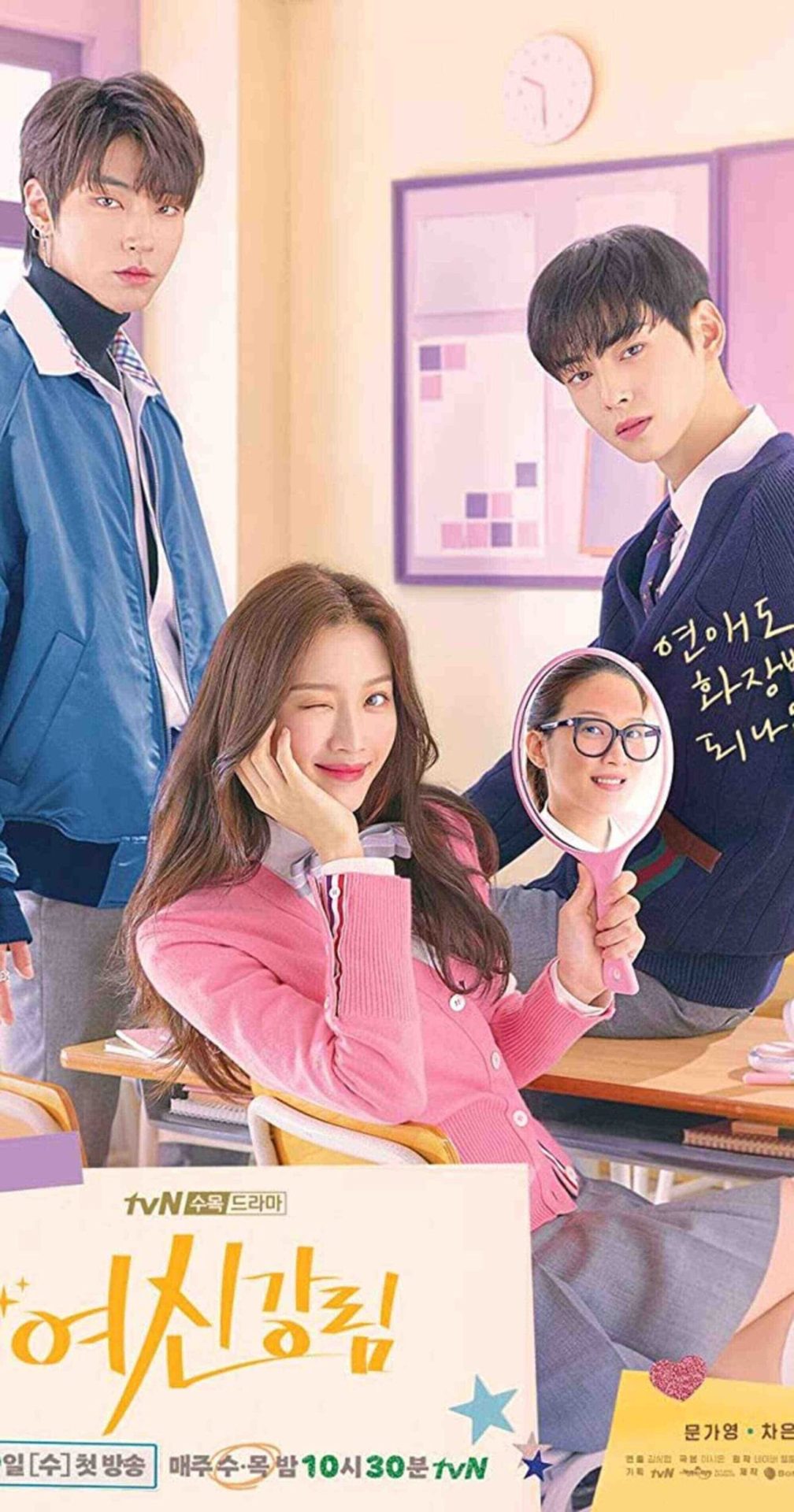 8. Ginny & Georgia
I get why many people try to compare Ginny & Georgia to Gilmore Girls because they are both about a mother struggling with parenting after having a daughter as a teenager. The 22 episodes lovable series, led to a cliffhanger, that makes us await season 2.
7. Lupin
Netflix breaks into the screens of everyone like they did with Money heist and Squid game with Lupin. Enter into a world of brilliantly orchestrated heists, with this groundbreaking French series. The story is filled with suspense, and a good those of the captivating leads the rather cunning and brilliant side. From confirmed sources, the series is one you would want to binge, till the end. So, I am saving it, till I get an extended free time. 
6. Sweet Tooth
You would think a TV show, with the lead as a young human-deer hybrid boy named Gus, is familiar. Think again because the unique coming-of-age fairytale is set in the post-apocalypse. Without shelter and family, Gus wanders through the world on an adventure.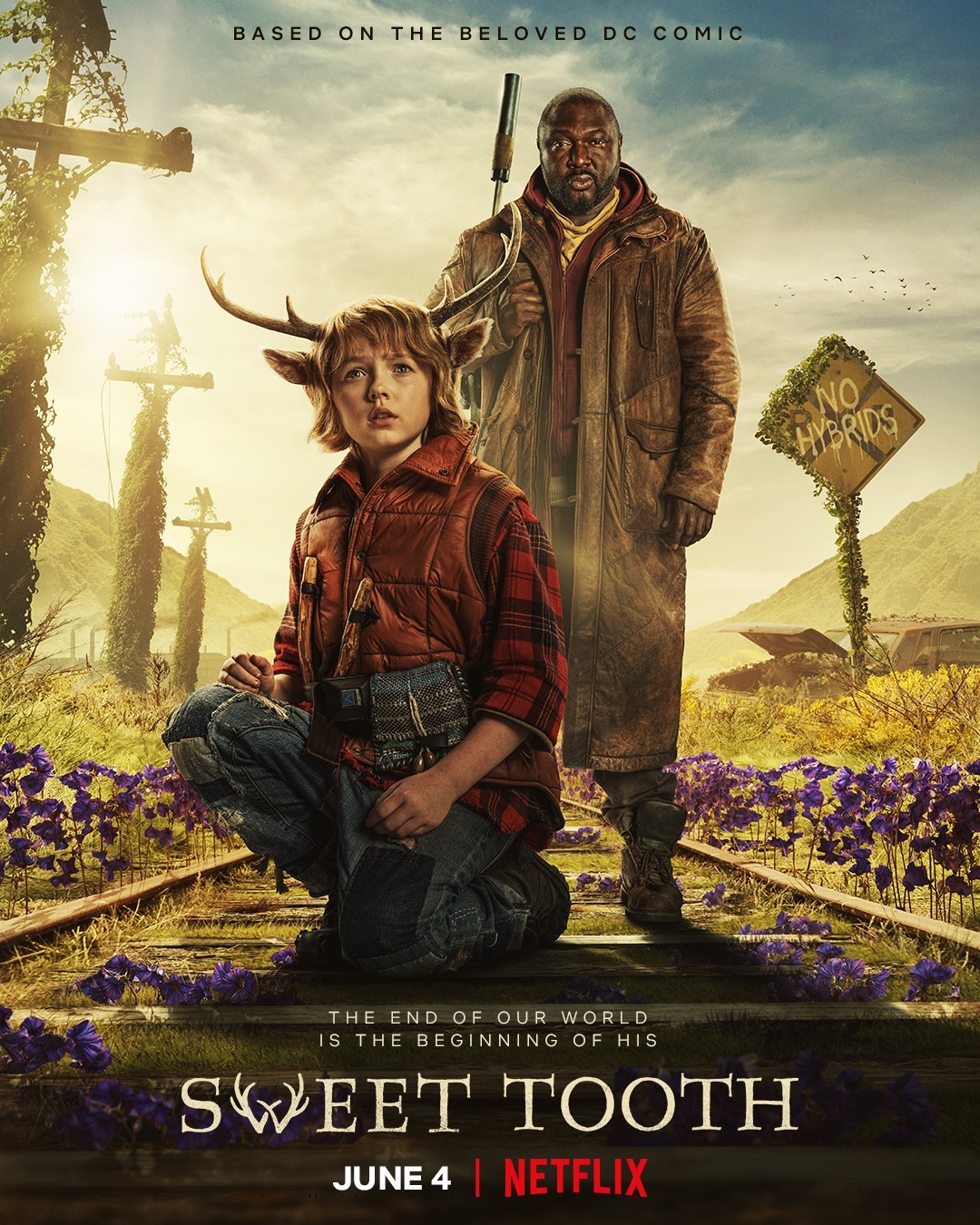 5. Loki
Loki is a limited spin-off from Avengers: End Game that showed what happened when Loki (played by Tom Hiddleston) stole the tesseract. He goes through a timeline but the trickster gets into an unexpected turn of events with the higher powers that monitor time. The series was refreshing to watch as the super-villain navigated through love and friendship, while trying to bring down the time variance Authority(TVA) that held him prisoner.
4. Cobra Kai
From the release of season 1 when Johnny rebooted his dojo, the Cobra Kai series developed into a complicated story. While the story appears very obvious since it portrays life 34 years later in The Karate Kid movie. So, in simple explanation, it is the 80's movie reboot, from Johnny Lawrence's point of view. One karate movie is enough for me but you can binge-watch season three, till the release of season four on the 31st December 2021.
3. WandaVision
I still wonder how a sitcom with grief made a hit TV show in 2021. WandaVision might seem a little confusing at first. However, as the story progresses you get to understand each character. Wanda (played by Elizabeth Olsen) was able to capture the lengths people can go to when they lose a loved one. The grief pushed her to do a lot of things, but I enjoyed watching them in that perfect little bubble, but as always, nothing good lasts forever.
2. Bridgerton
Bridgerton premiered on Christmas day 2020, and the flaming story of love, passion, and gossip-filled the holidays. The year was off to a steaming start, with everyone including me fawning over the Duke of Hastings. The story is based on romance novels by Julia Quinn, with many passionate regency romance scenes.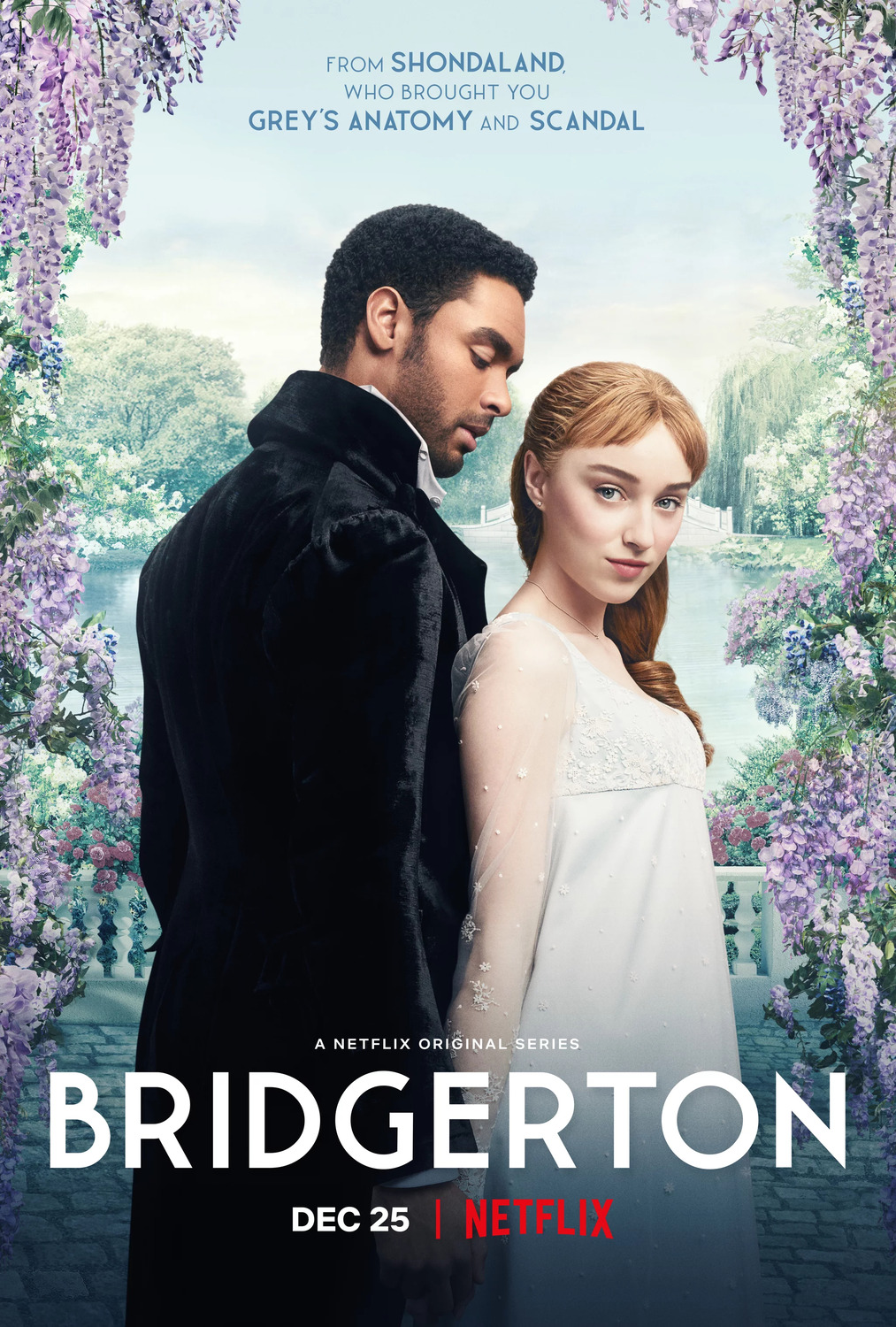 1. Squid Game
Just when we needed an awakening of the harsh realities of life, the nine-part series Squid Game pretty much exploded from its release date. This show is rated the best of the year, in terms of streaming and popularity. Not taking anything away from the thrilling and horrific K-drama, who thought playing children's games could kill? It centers around the life of 456 individuals, who are in desperate need to make money, even if their life was at stake. In my opinion, the unexpected twists, that sum up this brilliant work, made it worth all the hype it received.
You may also like to read, My Thoughts On 2021 Top 10 Most Searched Movies On Google.