Lashes are a great way to add beauty and style to anyone's face, but if you lack the natural, full, and curly lashes of your dream, a lash lift and tint will do the magic for you. You might think that you can get falsies and other types of extension but none is as natural and semi-permanent as the lash lift and tint.
After getting this painless procedure, your eyes will look more open, alive, and youthful. You will say goodbye to thick, smudgy mascara lashes or to losing your eyelashes after fixing false lashes.
What is a lash lift?
In summary, a lash lift is a perm for your eyelashes. The long explanation is that a type of chemical is applied to your natural eyelashes to give them a curly and darker look. The lash lift and tint process are done in two separate procedures. The lash lift creates the effect of an eyelash curler; it makes your eyelashes bend upwards, creating younger, bright, and more open eyes.
After the eyelash lift procedure, the lash tint is done. The lash tint is similar to a brow tint or coating your lashes with several coats of mascara. The tint makes your lashes look thicker, darker, and fuller.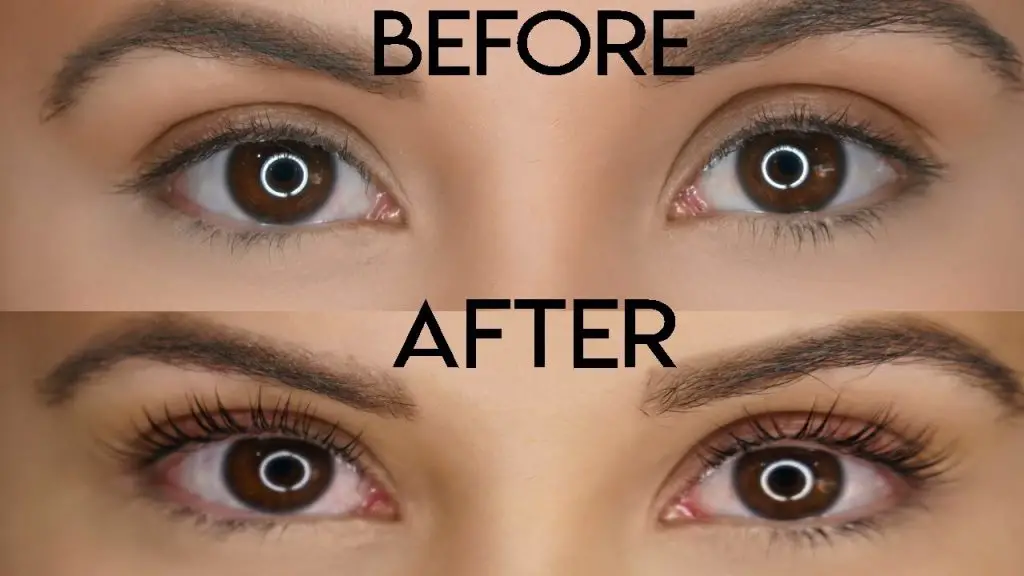 Difference between a lash lift and lash extensions
Lash extensions are one of the most popular ways women attain fuller and longer lashes. During the procedure of the lash extensions, the technician attaches synthetic lashes to your eyes with glue. This procedure takes a bit of time and can change the shape of your face. The result of the lash extension lasts between four to six weeks before a touchup.
The lash lift, on the other hand, requires less maintenance and can last longer than the lash extensions, plus the process is faster. The lash extensions leave your natural lashes brittle while the lash lift does not affect your natural hair.
Will a lash lift damage your lashes?
The lash lift is not supposed to damage your natural lashes if done properly. When you get your lashes lifted, it will motivate you to pay more attention to your natural lashes and also grow longer lashes.
How long will the result last?
The result of the lash lift and tint lasts between six to eight weeks before you need to repeat the procedure. This means you will have your lashes looking curly, well-groomed, and fuller for two months.
How much is a lash lift?
The price of getting a lash lift and tint varies depending on your location and the experience of the technician you intend to patronize. On average, lash lift costs between $100 and $150 for both the lift and the tint.
Depending on your budget, you can look for a salon in your vicinity that provides such service and at a price you can afford.
Can you wear makeup after the lash lift?
Yes, you can have makeup on after a lash lift and tint but it is advised that you skip makeup for at least 24 hours after getting the lash lift treatment. You wouldn't be needing mascara after your lash lift as your lashes will be looking amazing and ready to go. If you decide to apply mascara anyway, ensure you use mascara that is non-waterproof as they are easier to take off and will not weaken your lash lift.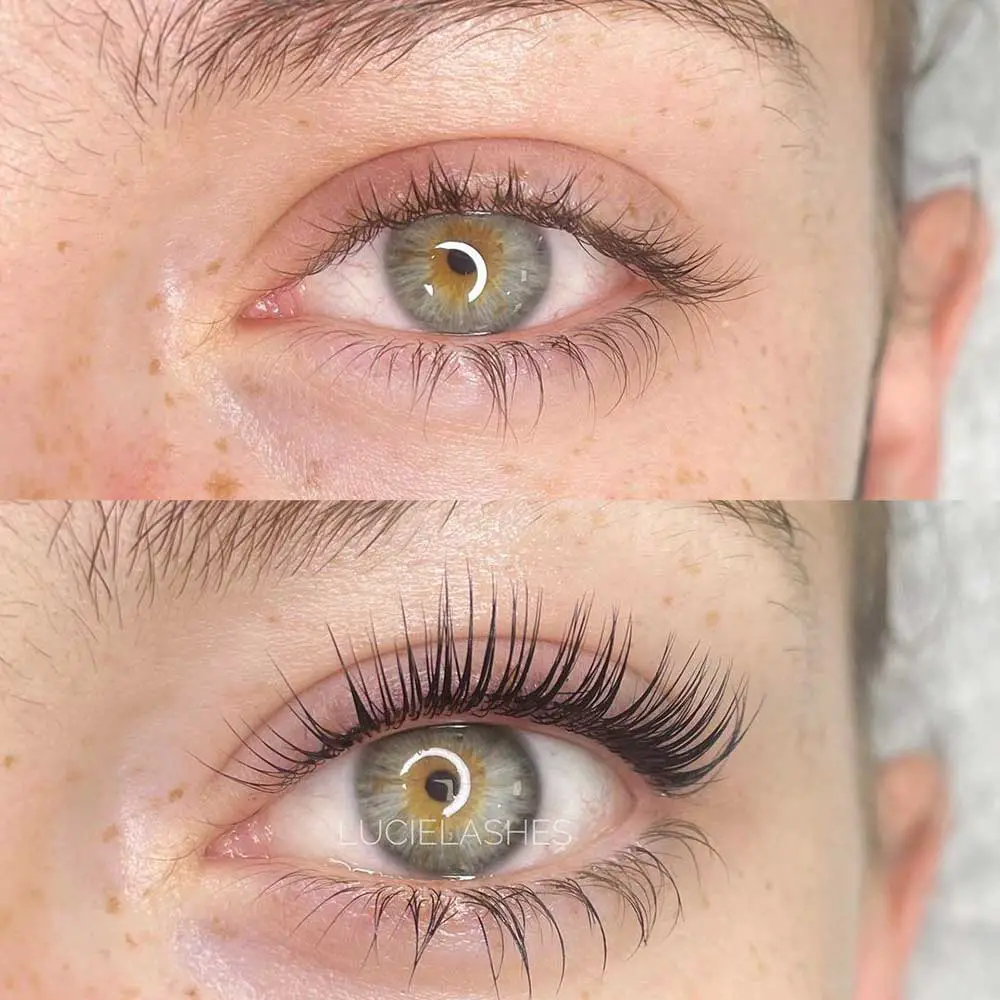 The process of getting a lash lift and tint
The first step to getting a lash lift and tint is consultation. Before deciding to have your lash lift, you need to speak with a professional beautician who will ask you questions about how you want your curls to look and also provide suggestions based on your eye shape.
On your expected lash lift date, when you go in for the procedure, you will lay down on a bed and will need to keep your eyes closed throughout the procedure. It is not a painful process but it can be quite uncomfortable and you might get teary — luckily, this doesn't affect the process.
The appointment encompasses three major steps. First, your technician cleans your eye areas to remove oil and makeup before placing silicone pads on your closed eyelid. Your eyelashes are then lifted and combed into place. An eye-safe perming solution is applied — the effect is similar to a hair perm.
The perm solution breaks down the protein in the lashes; the lashes are molded onto the shield so that it can break down the lashes and produce the desired shape. When this is achieved, a Keratin-infused fixing serum is applied which begins the process of conditioning and restoring your lashes.
The tint is applied next and the silicone pad placed on your eyes is removed. For the final process, a coat of pure Keratin is applied to the lashes to provide an extra layer of protein to condition and strengthen.
Maintenance of your lash lift
After your procedure, you need to avoid water, steam, makeup, and make-up remover from coming in contact with your lash lift within the first 24 hours as this can ruin the result. After 24 hours, you can treat your lashes your usual way. To keep your lash nourished, apply coconut oil often.