Full-figured women have a voluptuous and well-rounded body frame. Although the glitz of Hollywood has been more appealing to zero-figure and slim women, full-figured women are not ones who easily go with the crowd.
Nowadays curvaceous women are bold and proud of their full-figured bodies. They tend to flaunt their body, and this is why they are claiming more roles and their time in the limelight. In this article, we'll share examples of the most recognizable full-figured Hollywood women rocking their bodies and inspiring others to do so.
Queen Latifah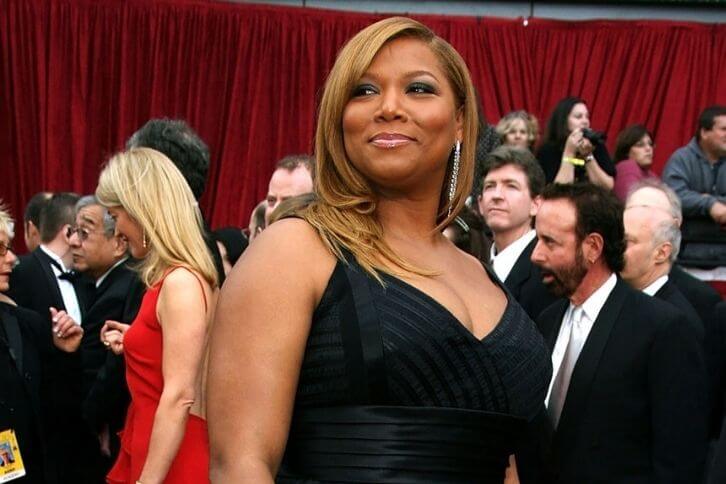 Queen Latifah is a multiple award-winning actress, singer, and producer. She has been active in Hollywood since 1989, and has starred in several movies such as "Set It Off", "Barber's Shop 2", and more recently she played the lead in the action drama, "The equalizer".
She is a feminist and has always advocated for a healthy body. Latifah has shown that you can be a full-figured lady and still break out of the mold and make it big time in Hollywood.
Christina Hendricks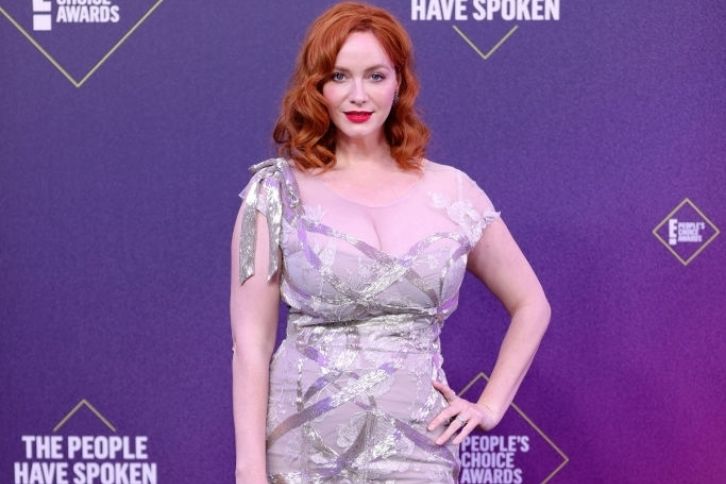 This is a movie star that has always been true to her curves and has proven to be sexy as a full-figured woman. She was named the sexiest woman in the world by a poll of female readers of Esquire Magazine in 2010. She is popularly known for her role in the film, "Mad Men". Christina is said to have the ideal body of a woman.
Emme Aronson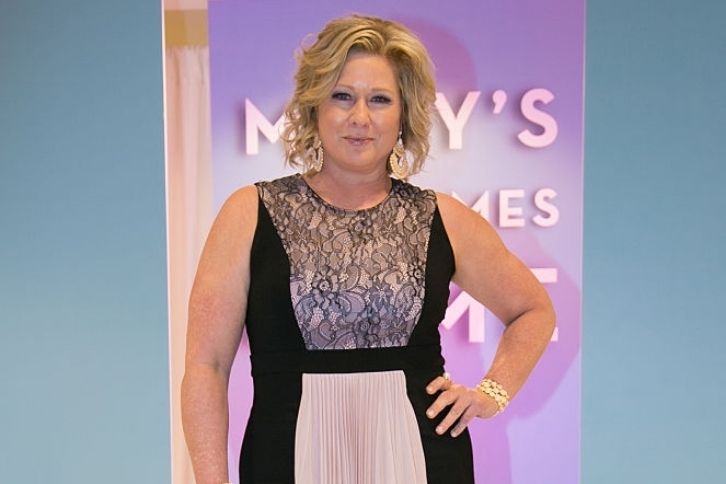 Emme set the record and made the world know that you do not have to be slim to feel beautiful. She took full advantage of her talents in front of a camera and went into modeling. Her success led her to become the first plus-sized model to be Revlon's beauty brand spokesperson. Emme has always been an activist and has used her fame and wealth to promote body image and self-esteem organizations.
Oprah Winfrey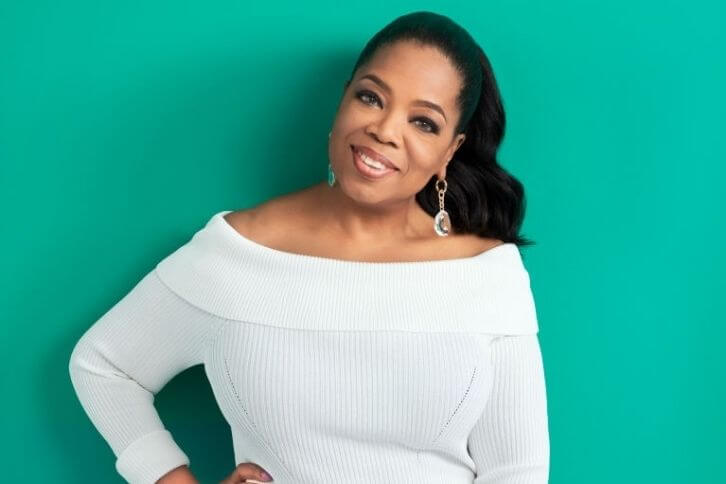 Oprah is called 'The Queen of all Media' as she is popularly known for her talk show "The Oprah Winfrey show". The show went on to become one of the most successful and highest-rated programs on television and ran for 25 years.
She is an all-around Hollywood success as an author, talk show host, actress, and producer. Oprah has always been an inspiration to women all over the world, being a successful black and full-bodied woman.
Kat Dennings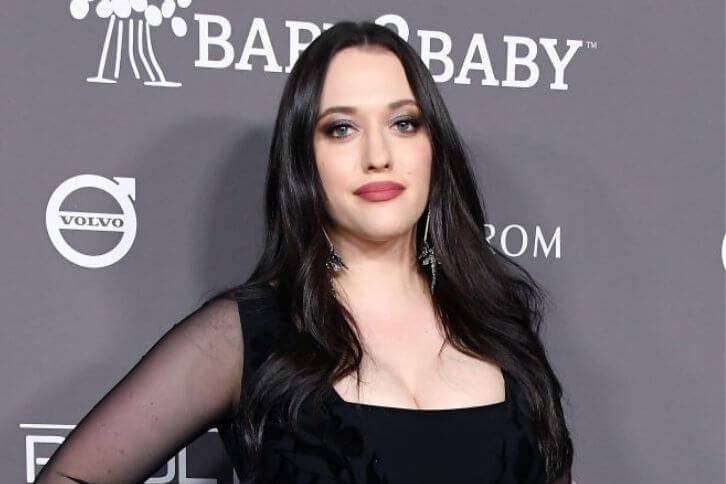 Kat Dennings is an American actress who made her acting debut in 2000. Since then, she has had a thriving career and has been featured in many movies and series. She is a very versatile actress that went from starring in Marvel's "Thor" to the sitcom "2 broke girls" which gained her a lot of popularity. A more recent siting is the superhero series "Wanda-Vision".
Sofia Vergara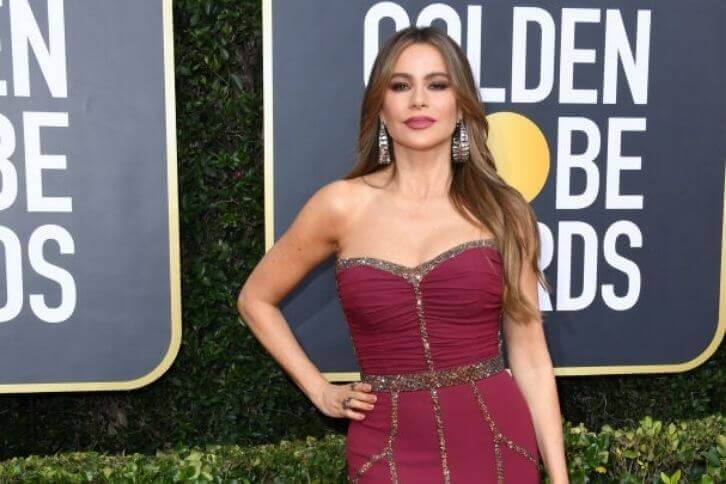 Sofia Vergara is a Colombian-American actress, television producer, presenter, and model. She was the highest-paid actress in American television from 2013 to 2020. In addition to that incredible feat, Vergara was also the highest-paid Hollywood actress in 2020.
She moved to the US from Columbia in 1994 after her first marriage to her high school sweetheart ended. Since then, she has steadily built her career from the ground up, making people fall in love with her personality, her acting, and her curves.
Jennifer Hudson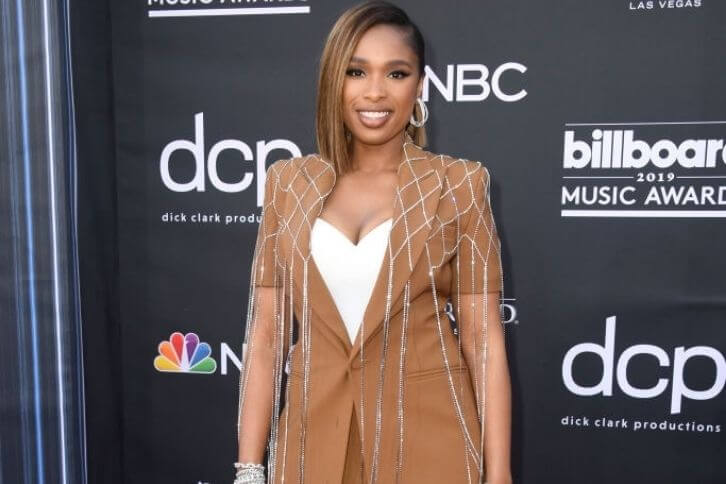 Jennifer is an award-winning musician that found fame after making it as a finalist on American Idol's third season. She is also an actress and has starred in a handful of movies and TV shows like "Dream Girls" alongside Beyonce, "Sex and the City", and so on.
Her most recent is the "Respect" movie based on the late music icon, Aretha Franklin's life. Although her body size has fluctuated over the years, Jennifer has always found a way to stay true to her beauty.
Lizzo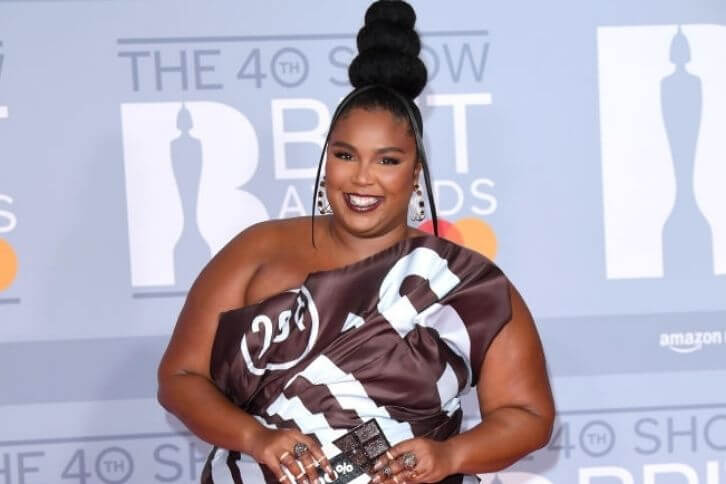 Lizzo is a hip-hop, R&B, and soul singer and flutist, and her big break to the Hollywood music scene came from her studio album 'Cuz I Love You'. At a young age, she struggled with body size issues, this made her become an advocate of self-love, and a lover of big, bold fashion statements.
Her E. P "Coconut oil" promotes being body positive and loving full figure. She is one musician that almost always uses plus-sized dancers for her videos. For this, she teamed up with Amazon Studios to search for full-figured models and dancers.
Ashley Graham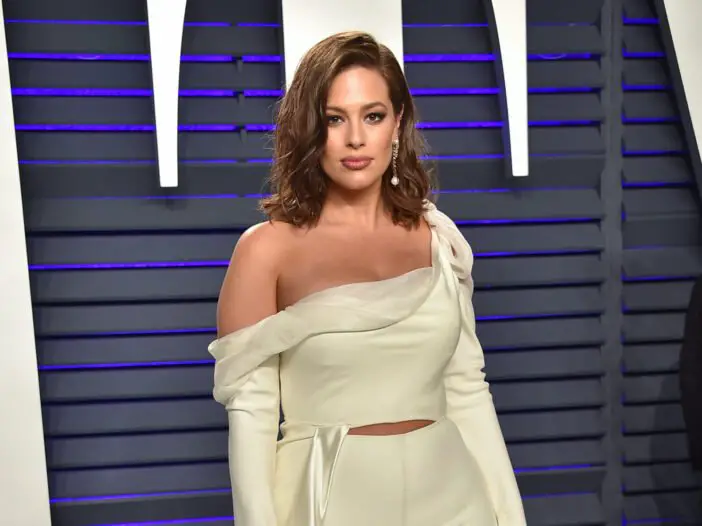 Ashley Graham is an American model and television presenter who started modeling when she was 12 years old and signed her first modeling contract in the year 2000, when she was 13. Graham has walked the runway for many fashion brands like  Prabal Gurung, Michael Kors, Love Mag, Dolce and Gabbana, H&M, Tommy Hilfiger, Rag and Bone, and Christian Siriano.
She has also appeared on the cover of Vogue, Elle, and was the first size 16 model to be featured on the swimsuit edition of the Sports Illustrated magazine. Like all the other women on this list, she has helped several women and girls to become more accepting of their bodies.
Melissa Mcarthy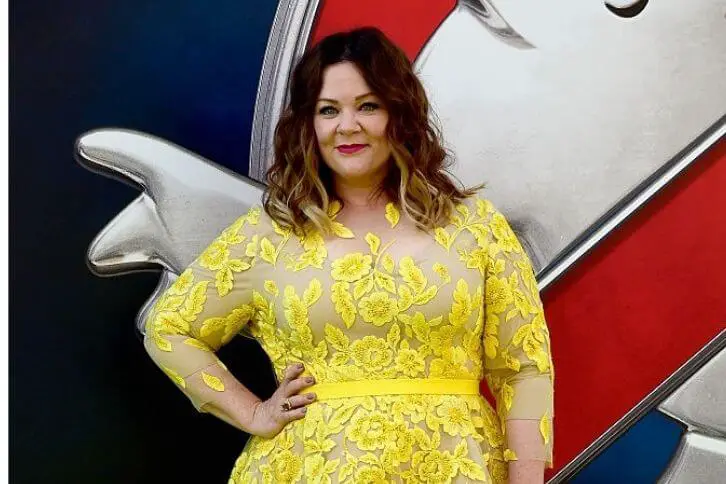 Melissa is an actress and comedian—this makes her a star in mostly comedic movies. She has become an inspiration to full-figured women all over the world.  she has been known to take on daring roles like action-packed movies that were thought to be for slimmer women. She plans to own a fashion line to help her other women to find clothes that fit and flatter their curves.
These women have proven to be living the Hollywood dream even with being termed full-figured. So, if you're curious about where you fall, this is a good start to finding out if you're full-figured or not.