Tattoos have always been a medium for people to express their truth through inks on their skin. They are trendy and meaningful since you get to choose the design. While placing a tattoo on covered parts of the body remains private to you, tattoos of a hand placement are visible to everyone.
This is a great way to pass a message while showing off your beautifully designed inking. They can be small or large extending to your arms according to your preferences. If you're thinking of getting a hand tattoo, let these designs inspire your next skin art.
1. Quote tattoos of a hand
A design that remains unique to you could be a quote or single word, name, or place you like to see whenever the hands come insight. Place them at any desired part of the hand, choose a font and size that suits you. They are always cute and a great reminder of the values you hold close.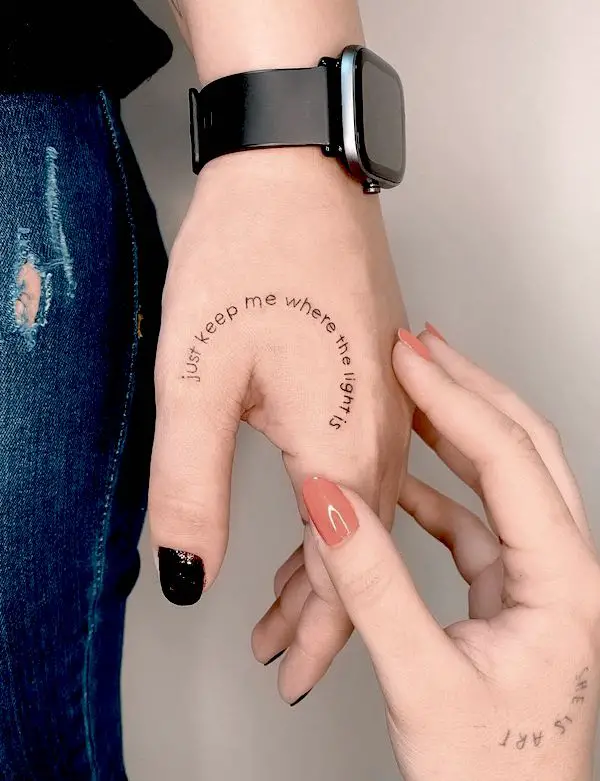 2. Tattoo of a praying hand
Show off your spiritual side with a praying hand tattoo. While they look good on the upper hand, inking them on the two sides of your hands is unique. Find an artist that can draw a beautiful outline of the hands, so your tattoo looks cute as you rock it.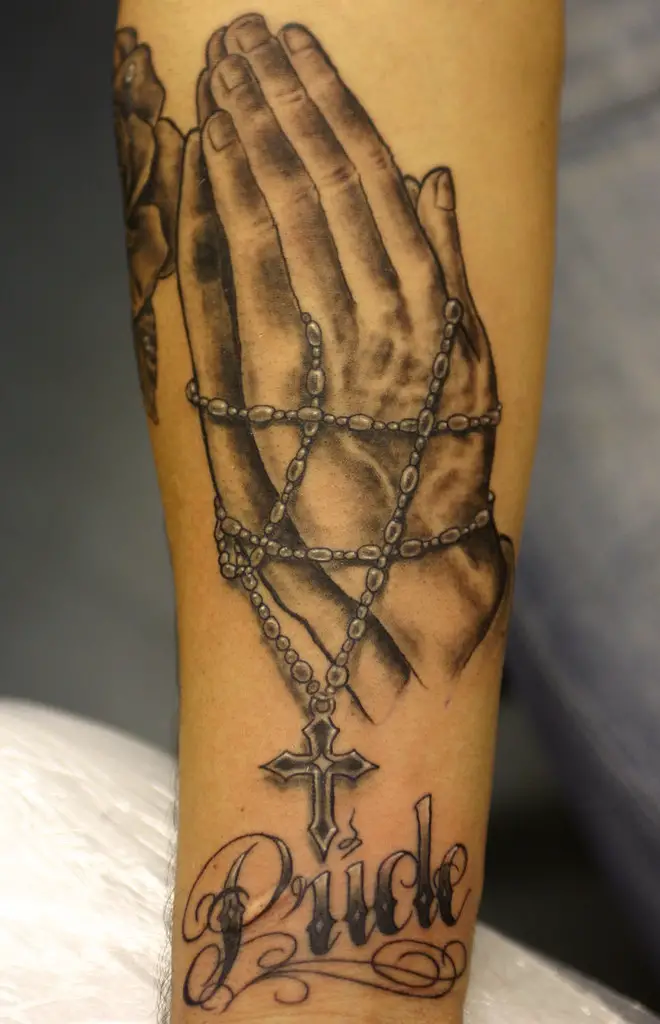 3. Heart design
The heart holds several meanings and has been drawn in different ways as well. You can place a small heart on your hand as a show of affection or self-love. You can place it inside the palm — get creative and ink the heart rate symbol on the finger that connects to the heart. Large colorful hearts can also be drawn for the beauty of it.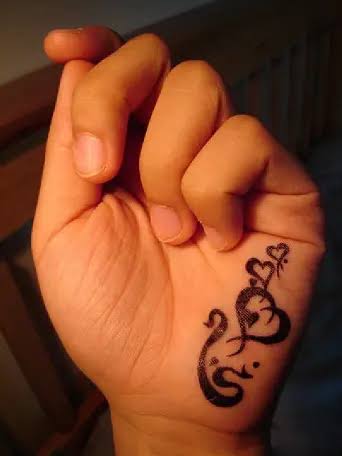 4. Botanical tattoos of a hand
Love for nature and plants can also be a part of your tattoo designs. Wildflowers and leaves are beautiful inkings. Climbing plants also make for a good design that can extend to your fingers, with the wrapping pattern that makes it unique. Whether you draw them with colors or black ink they will look cute.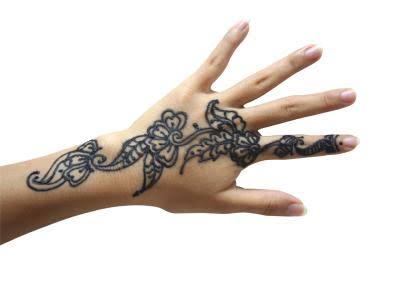 5. Number hand tattoos
Numbers can be used to represent many things in a tattoo design. While they look minimal, they hold deep meaning to the bearer. You can ink your birthday, lucky number, anniversary, or a number tribute to a loved one that has passed on. Since they are small you can place them at any part of the hand you desire.
6. Wildlife hand tattoo
If you want to go for an impressive design, then draw wild animals that have traits you will love to emulate. One of such are wolves, known for their pack lifestyle and for the strength they possess. Inking a wolf's head on your hand will look cool and attractive. Another animal to draw is the lion, the king of the jungle needs no introduction. Drawing a lion piece will send the message effortlessly.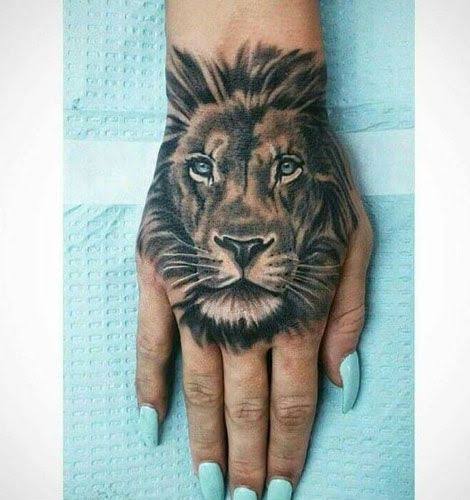 7. Flower tattoos of a hand
Flowers are a common tattoo design because they are always beautiful with a wide array of flowers to choose from. A crowd's favorite is the rose flower, which has been recreated in different ways. You can draw a simple outline or go all out for a detailed realistic rose flower that will feature, the leaves, petals, thorns, and delicate stem. Flower tattoos are always a great choice for the hands since it holds positive significance.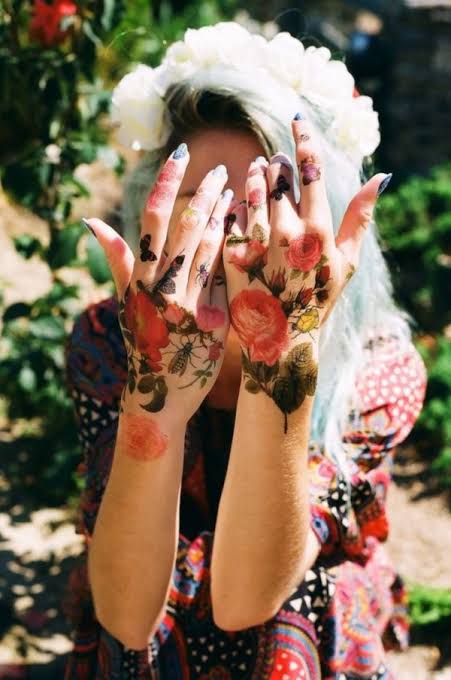 8. Tattoo symbol of the god's hands
The design features the symbol of Hamsa, a god that is said to bring in good fortune and blessings to the bearer. You can place it at any part of the hand, as the meaning is said to be effective whenever you look at it. Add colors if you desire, but they feel more spiritual in black.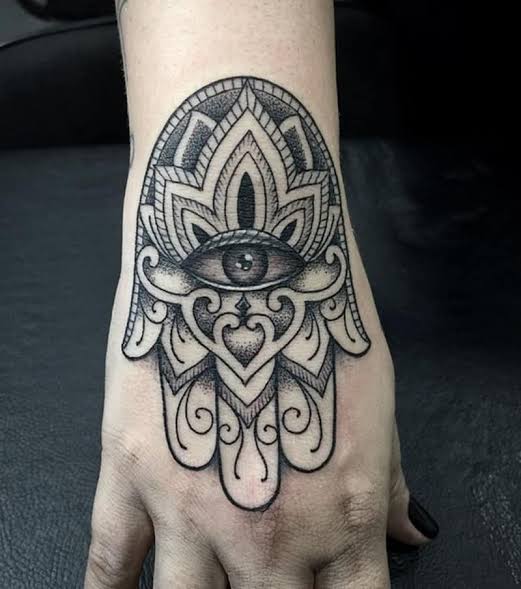 9. Gothic hand tattoo
If you are a rebel and love the dark side of life, then adding gothic pieces to your hands is just right for you. Small skulls make a good design spread across your fingers, as they mean the hollowness of life and death. A graphic design of the hand's skeletal frame is another great idea to tattoo. Make the design detailed with vivid inks and lines. It will remind you and the admirers of the soul and what lies beyond the physical.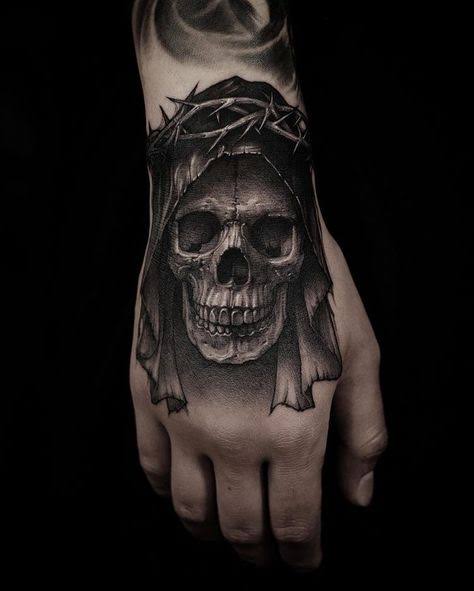 10. Tribal hand tattoo
Tribal designs are always beautiful since there are a lot of elements that make up a tribal design. You can opt for a mandala design; the intricate geometric floral design will look stunning on your hands. Henna designs are also beautiful and can be extended to form bracelets for a full hand tattoo.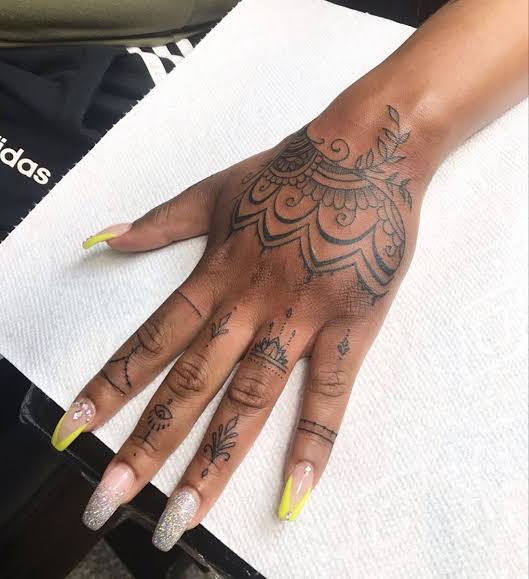 Tattoos are your companions for life so be sure of any design you choose before going through the pain as tattoos of the hand can be quite painful because the hand is bony and filled with nerve endings. There are tons of designs to show off through your hands, and we hope these 10 selections have inspired you with ideas to add to your skin.