When tasked with answering the question, what is the best face moisturizer? You might find it hard to answer. You might think moisturizers are made for only people with dry skin, but dermatologists are saying otherwise. For sure, moisturizers effectively heal dry skin; however, it doesn't take away from the fact that all skin types needs it.
They are an essential beauty product that boosts your skincare routine. And even when paired with other products, such as serum, your face will live its best life. The best face moisturizers act as a water shield and a skin barrier from aggressive climate. The market is not making your choice easy as it is flooded with many formulas.
From lightweight to overnight rejuvenation, anti-aging, and the many other benefits most brands boast of, it doesn't help the decision-making process either. Not to worry, Curvy Girl Journal is committed to sourcing solutions for skin issues. Below I have listed some of the best face moisturizers according to their function to help you decide the suited product for your face.
How to choose a good face moisturizer
The rule of thumb is looking for a moisturizer that contains emollients, humectants, and occlusives. When you search for the best face moisturizer, there is always a vast array of brands and products to select from and you are left feeling confused; to narrow down the search, we have pointed out some criteria to look out for.
1. Skin type
Most brands make moisturizers for skin types and their specific needs if you haven't noticed. There are different skin types, from dry, oil, sensitive, and sometimes, it can be a combination of all. Beginning your search with the knowledge of your skin type is a great idea.
Identifying your skin type is accessible by doing the skin test after a shower. Start the trial by towel drying your body and waiting for a few minutes. If you notice oil break out and a shiny look, then it means you might have oily skin. If, after waiting, your skin still feels dry and flaky, you probably belong to the dry skin bunch. For combination skin, you will experience a bit of both, with some areas feeling dry and others becoming oily.
You can also visit a dermatologist to be certain of your skin. When you are sure of your skin type, you can buy products based on your suited skin type. It is the only way to get the best working formulas, which will be effective.
2. The ingredients
Just as you scan your meals for the ingredients list, you should also look for them in your moisturizers. That's because they are essentially food for your skin that keeps it hydrated and soft. The information is crucial that brands are authorized to list ingredients contained in their products.
So do not hesitate to scan and check for them and do a little research on the ones unfamiliar to you. This way, you rule out the products containing items you don't need. Also, the details will help you decide if the function of the ingredients will solve any other skin problems you might be having. It will give you the best value since most moisturizers double as toners, anti-aging, and acne treatment creams.
Best budget-friendly face moisturizers
– e.l.f Holy Hydration! Face cream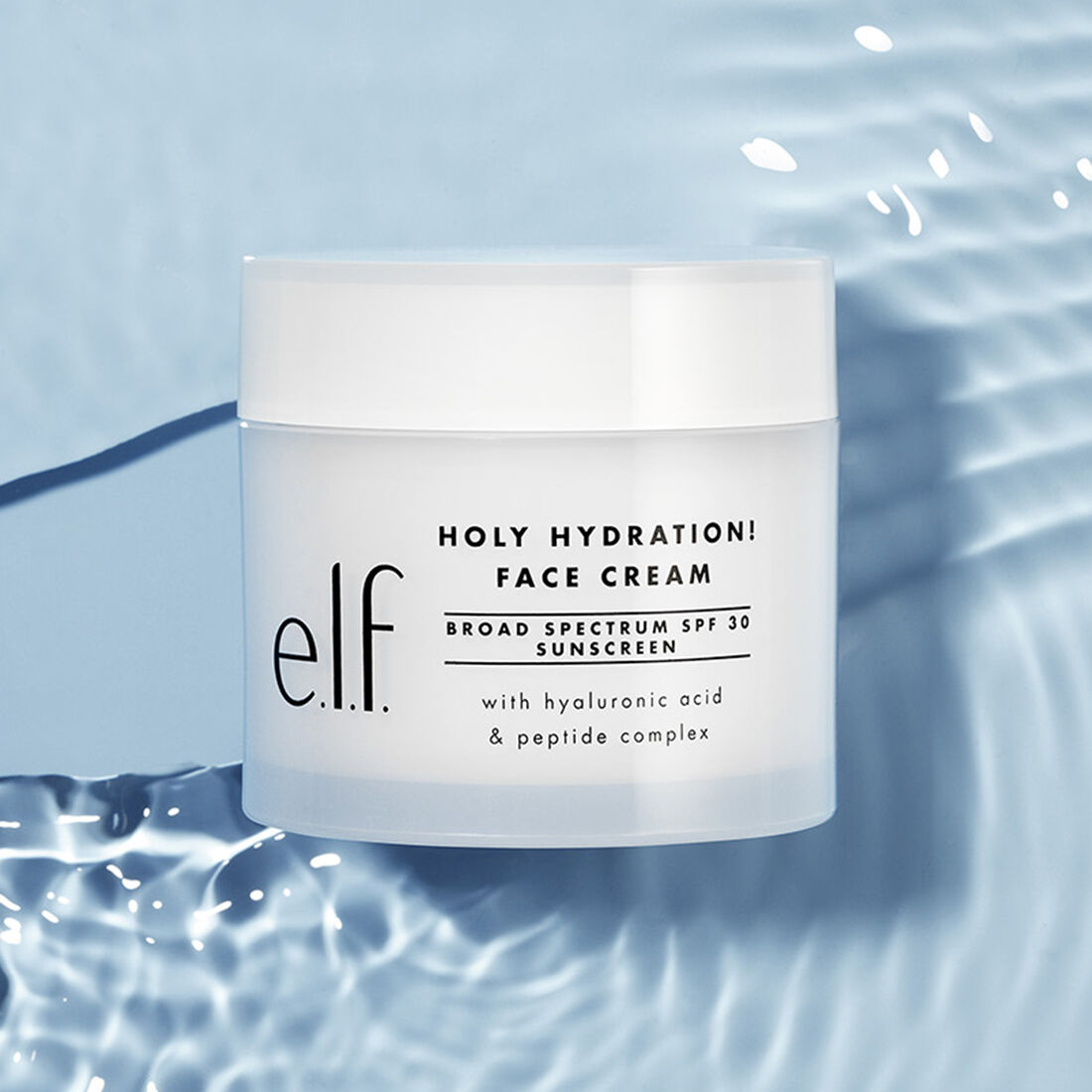 If you are working with a budget, this moisturizer is one of the best ways to get the much-needed hydration. It is lightweight but packed with hyaluronic acid and niacinamide ingredients that soothe and even out the face. The product also contains peptides that enhance collagen for a fresh-looking look.
– Neutrogena Hydro Boost gel-cream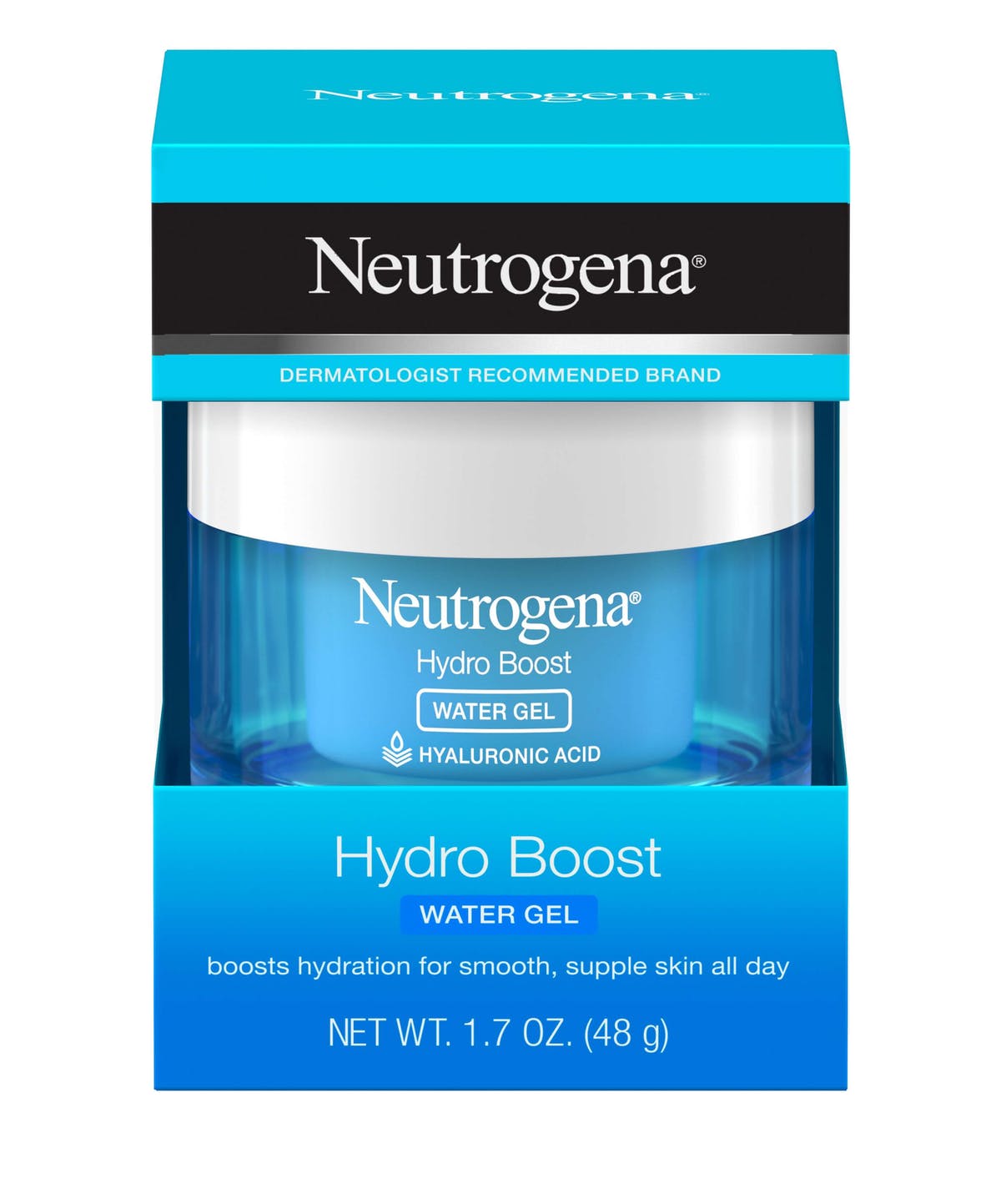 This product didn't claim best-selling status for no reason as it lives up to its hydro-boost name for delivering hydration to the skin. This gel is cool to touch and has the same effect on the skin. Other active ingredients that make this formula effective are dimethicone and glycerin, making the skin smooth. Since it is gel-based, it is safe for sensitive and acne-prone skin.
– The Inkey List Peptide Moisturizer
Score a rich smoothing moisturizer for a great price point with this peptide-infused formula. It appears like petroleum jelly since it is shea-butter-based. But it absorbs well into the skin and gives the deep moisture your skin needs without leaving you feeling heavy or greasy.
Best moisturizer for day and night
– Tula Skincare 24-7 Moisture Hydrating Day & Night cream
For an overall balanced skin, you need a product like this, containing all the right ingredients. In terms of usage, the formula is suitable for all skin types since it got made without any harsh chemicals. It keeps the face wet day and night with watermelon extracts and probiotics. You also do not have to worry about the fine line as the formula contains squalene and rice nutripeptides, which will look fresh.
Best face moisturizer for dry skin
– Embryolisse Lait-Crème Concentre
The formula's texture is a dream lather for dry skin, it is light, but with tiny, you can lock in a lot of moisture. The French product is enriched with shea butter to improve skin elasticity and collagen production. For healthier skin, the formula comes infused with antioxidants and minerals. Also, to help you get rid of fine lines, soy(proteins) is added to promote firmer skin.
– Dr. Barbara Strum Face Cream Rich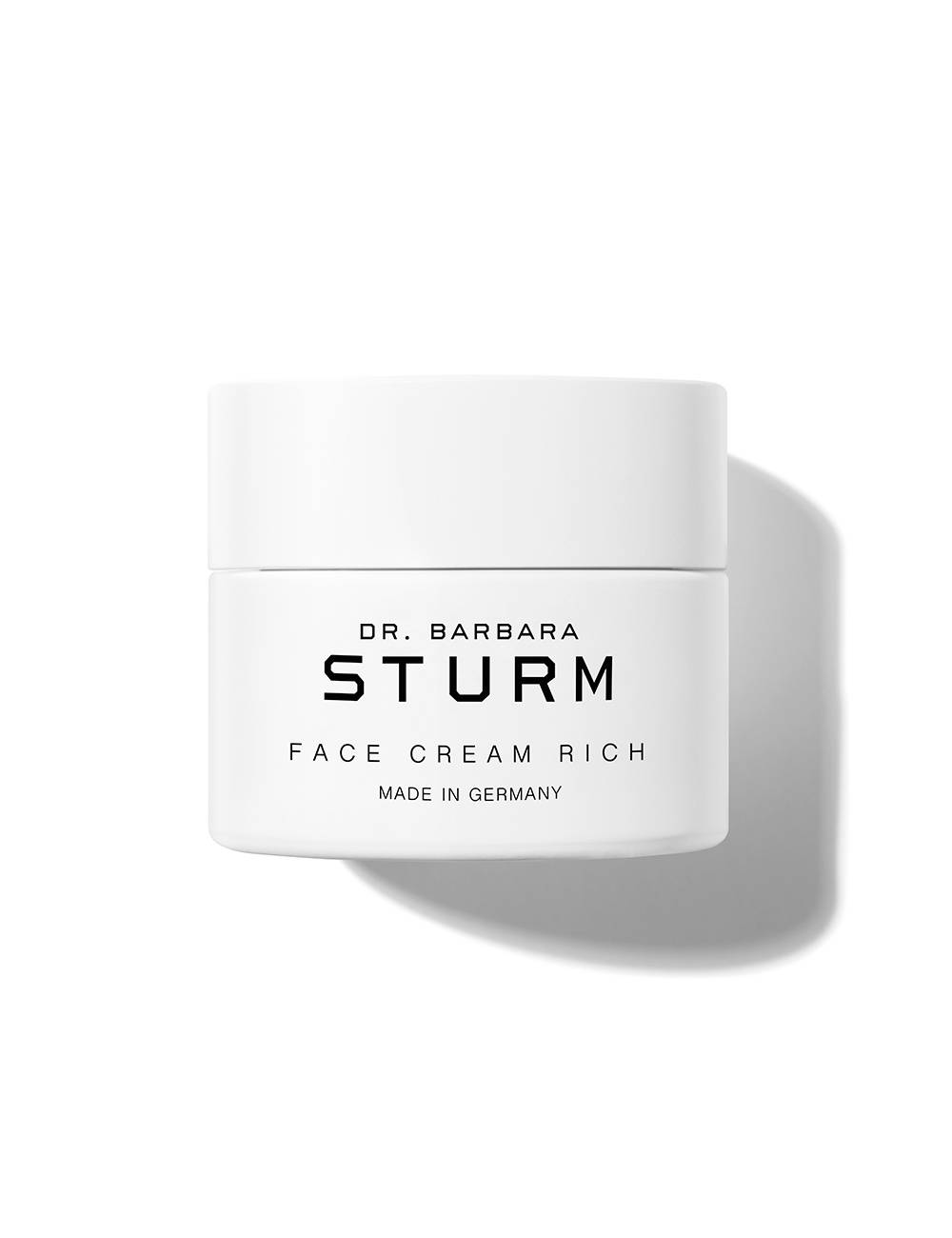 Dry skin often needs TLC when you plan to keep it hydrated. And Strum's rich face cream can give all the moisture you need. The formula comes with antioxidants for cell renewal vitamins to keep the skin hydrated in rich oils. It also contains other active extracts like ascorbic acid that ensures you have refreshed skin. This rich cream moisturizer can be applied daily and as frequently as you please for a younger-looking face.
Best face moisturizer for sensitive skin
– Weleda Sensitive Care Facial Cream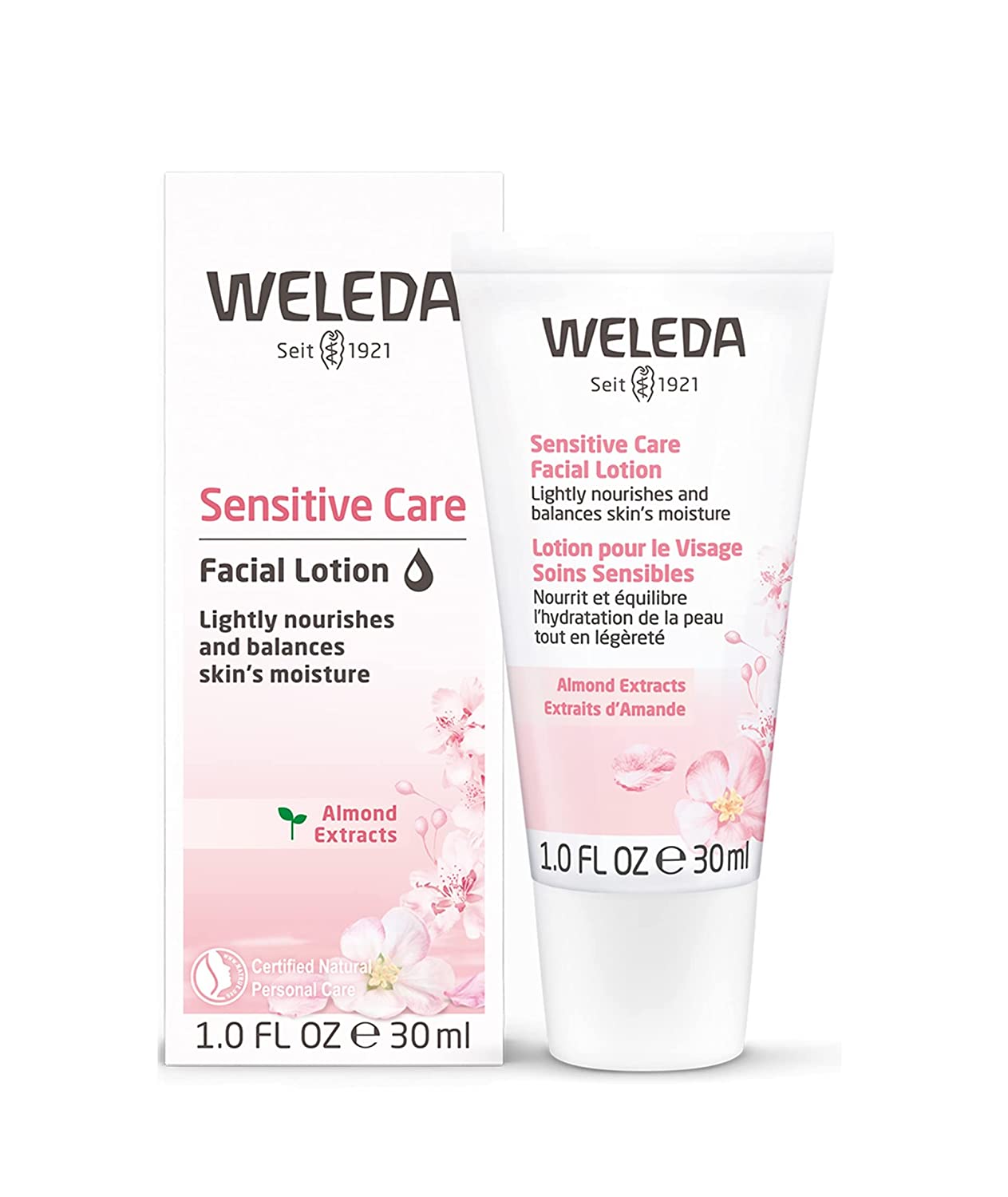 When a product scores high on the EWG skin deep scale, then for sure, you are getting a great item. With the pass mark, the formula from Weleda is an excellent option for your sensitive skin. The active ingredient is almond oil, which moisturizes and calms the skin. You are at no risk when using this product since it is made without harsh chemicals. It is also fragrance and dye-free to give you the ultimate nourished face.
– La Roche-Posay Tolerine Ultra-Sensitive Skin Face Moisturizer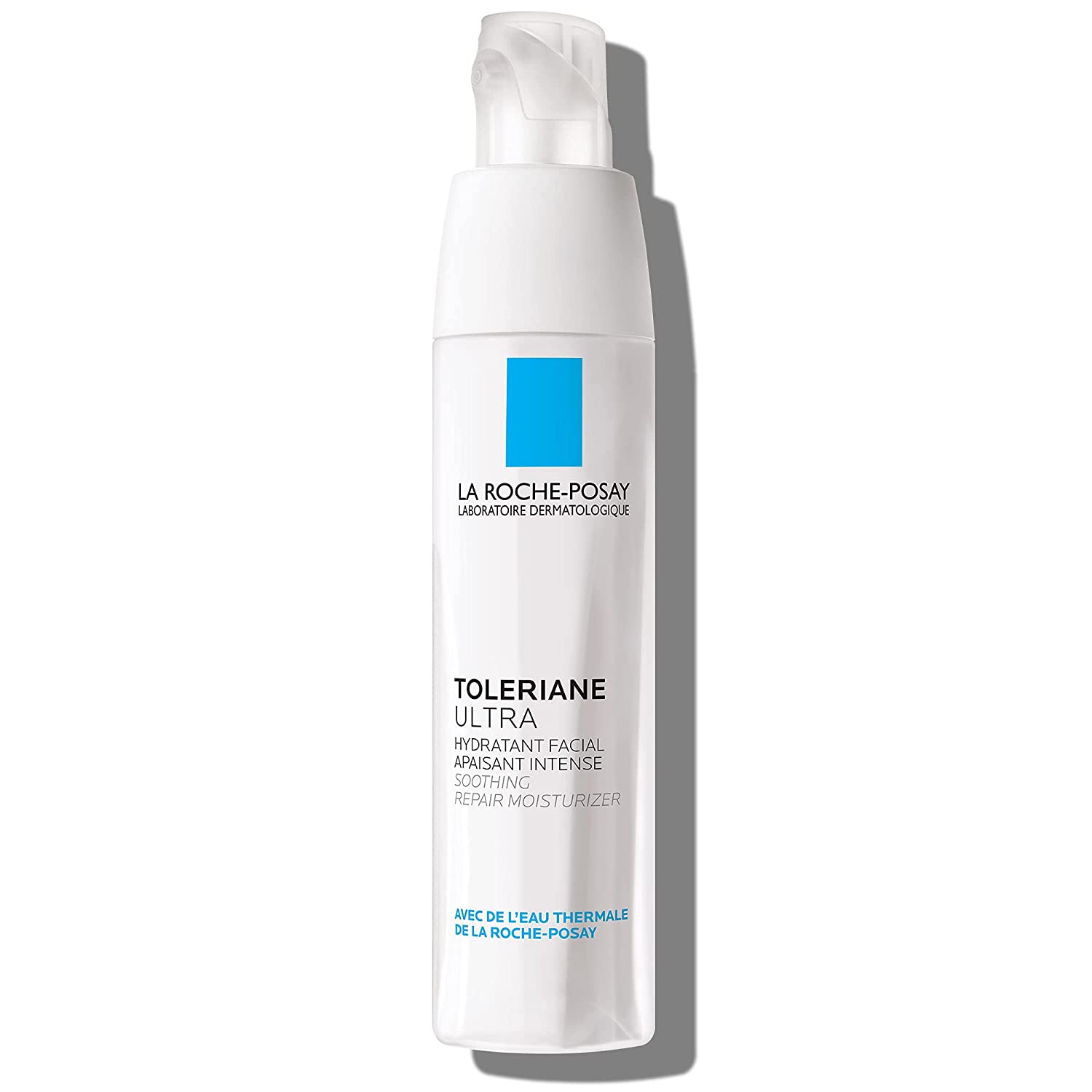 This formula is a great choice to start if you are experimenting with moisturizers. It feels great on all skin types, even those with skin allergies since it contains shea-butter and squalene. The brand made sure the product was free of preservatives, parabens, and harsh chemicals that irritate the skin. You are confident of a safe hydrating and soothing boost with this formula.
Best face moisturizer for oily skin
– Peter Thomas Roth Water Drench Hyaluronic Cloud Cream Hydrating Moisturizer
Your oily skin needs a moisturizer that can hydrate work on your complexion enough not to leave any residue. The formula combines the benefits of hyaluronic acid and ceramides to care for your skin. You are leaving your skin looking plump and smooth for long hours.
– Youth to the People Superfood Air-Whip Moisture Cream
A good moisturizer should keep the face moist and help the skin retain its moisture. And this quadruple combo of (kale + spinach + green tea + hyaluronic acid) is the formula for the job. It contains the required amounts of antioxidants and vitamins to care for all skin types. They are, however, a favorite for people with oily skin. This product can also pass as a vegan face moisturizer option because it is cruelty-free.
Related article: 20 Black-owned beauty brands you should try during Black History Month and after
Best splurge-worthy face moisturizer
– La Mer Crème de la Mer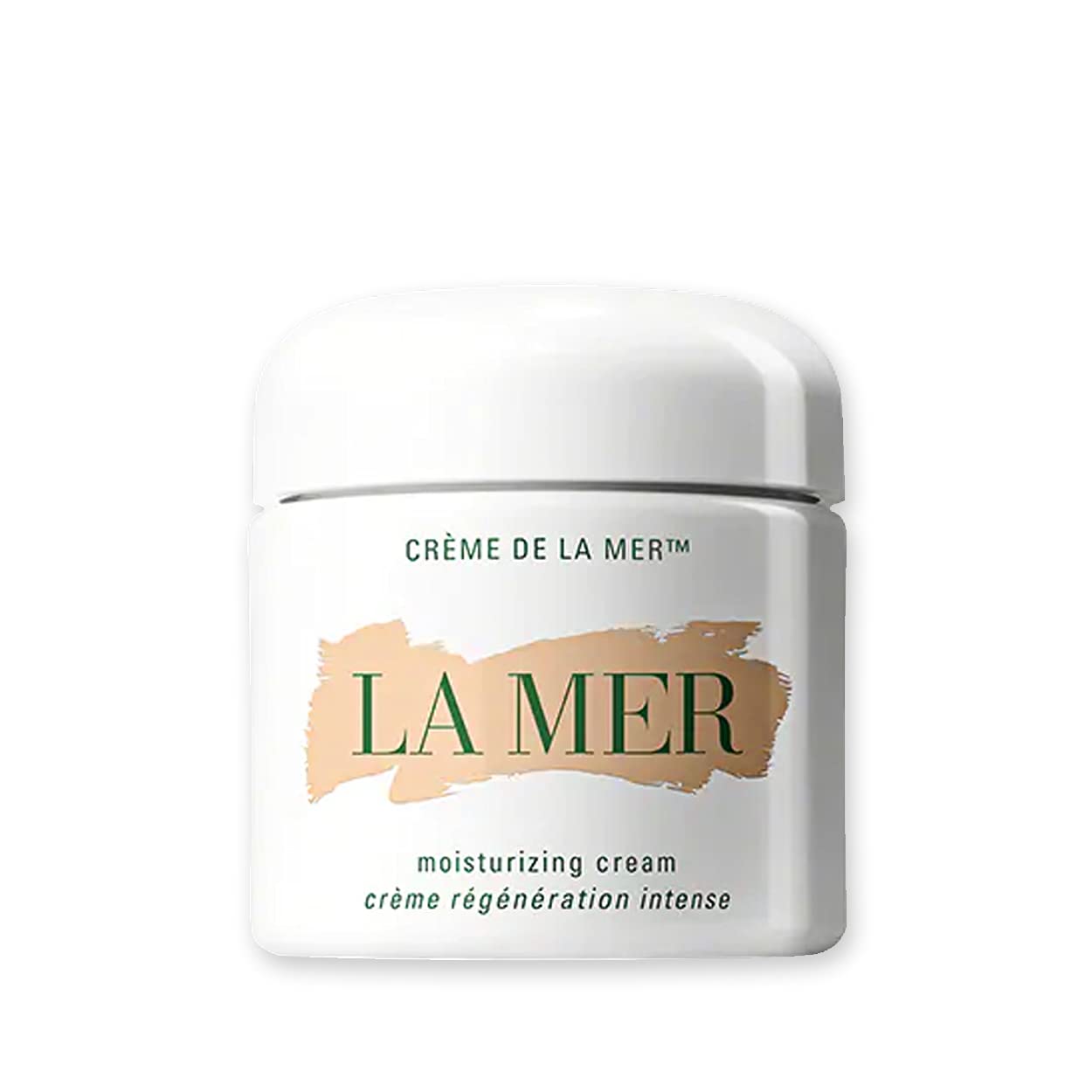 For an ultra-luxe feeling, it is best to splurge on a worthy formula that will give you intense hydration. The active ingredient in La Mer moisturizer is the brand signature "Miracle Broth," which is a combination of essential vitamins, minerals, and oils, that have gone through bio-fermentation. Although the formula is thick, your skin will receive the proper dosage of soothing and healing.
– Agustinus Bader The Rich Cream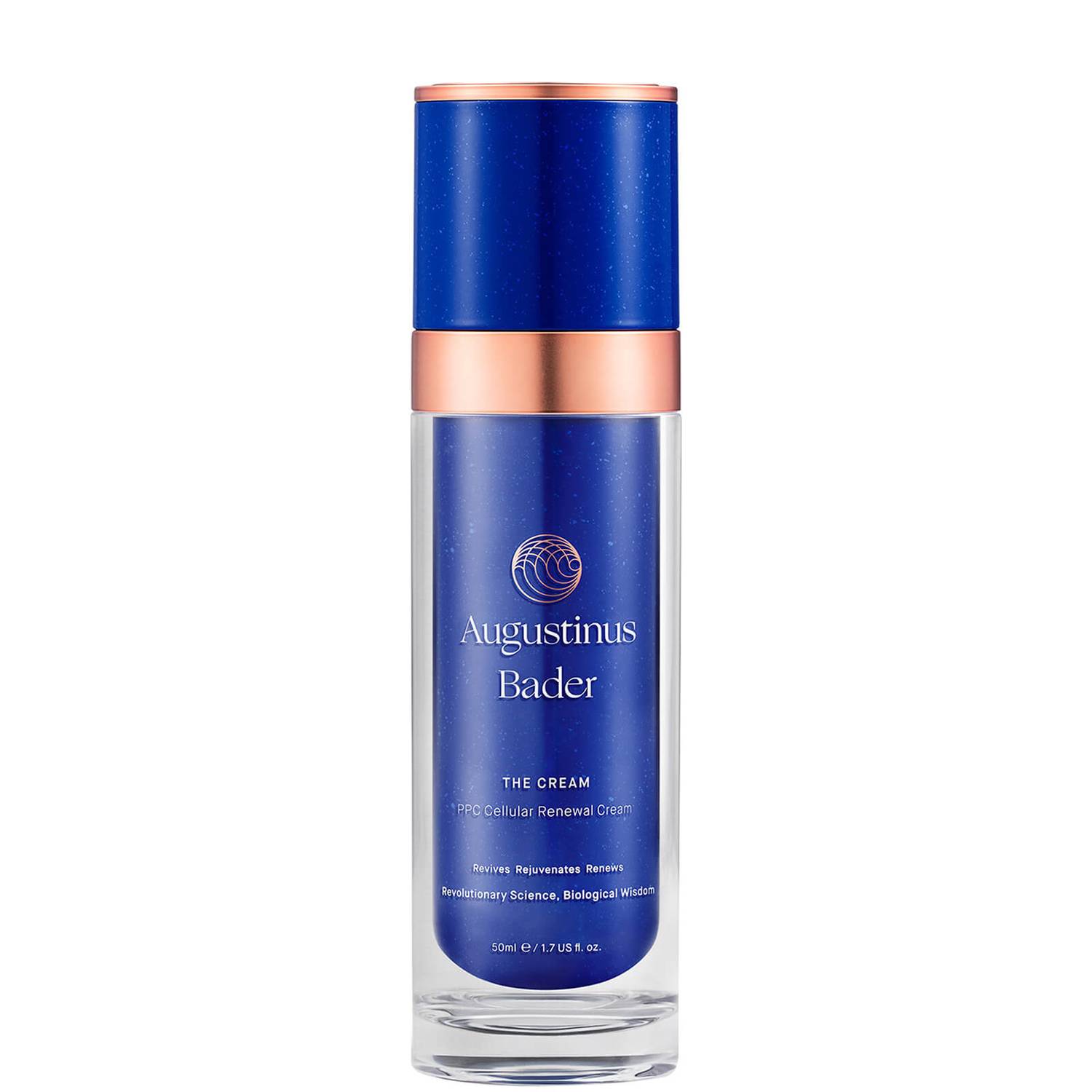 When the price tag is not a criterion, the rich cream formula from Augustinus Bader is a great choice. The product comes with the brand's "Trigger Factor Complex" (TFC8) patent innovation, which stems from clinical trials for over 30 years on a list of 40 essential ingredients. And they include rice proteins, peptides, hyaluronic acid, and several others that are healthy for cell regeneration. The formula soothes, smoothens, and evens out your skin tone in the process.
Best face moisturizer for brighter skin
– OleHenriksen C-Rush Brightening Gel Crème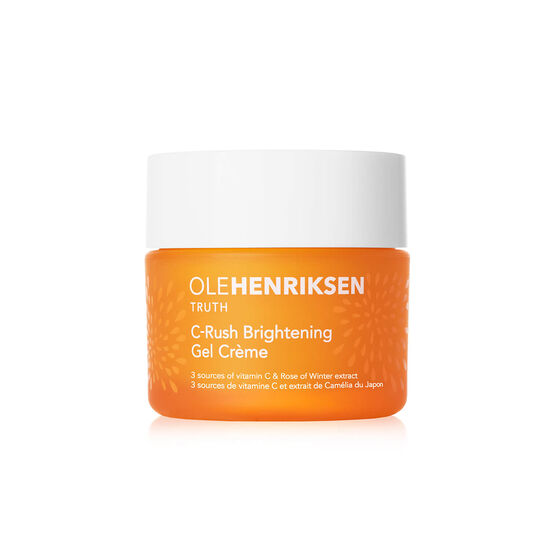 If you hope to maintain bright and glowing skin, this rich formula with vitamin C and rose of winter water are all you need. It leaves your face with a subtle, luminous glow that will have you rocking your bare look without care. That's because vitamin C is a great ingredient that brings out your true tone. With its citrus fragrance, making this gel-based formula is the brightening morning boost right for you.
Best face moisturizer for mature skin
– Olay Regenerist Micro-sculpting Cream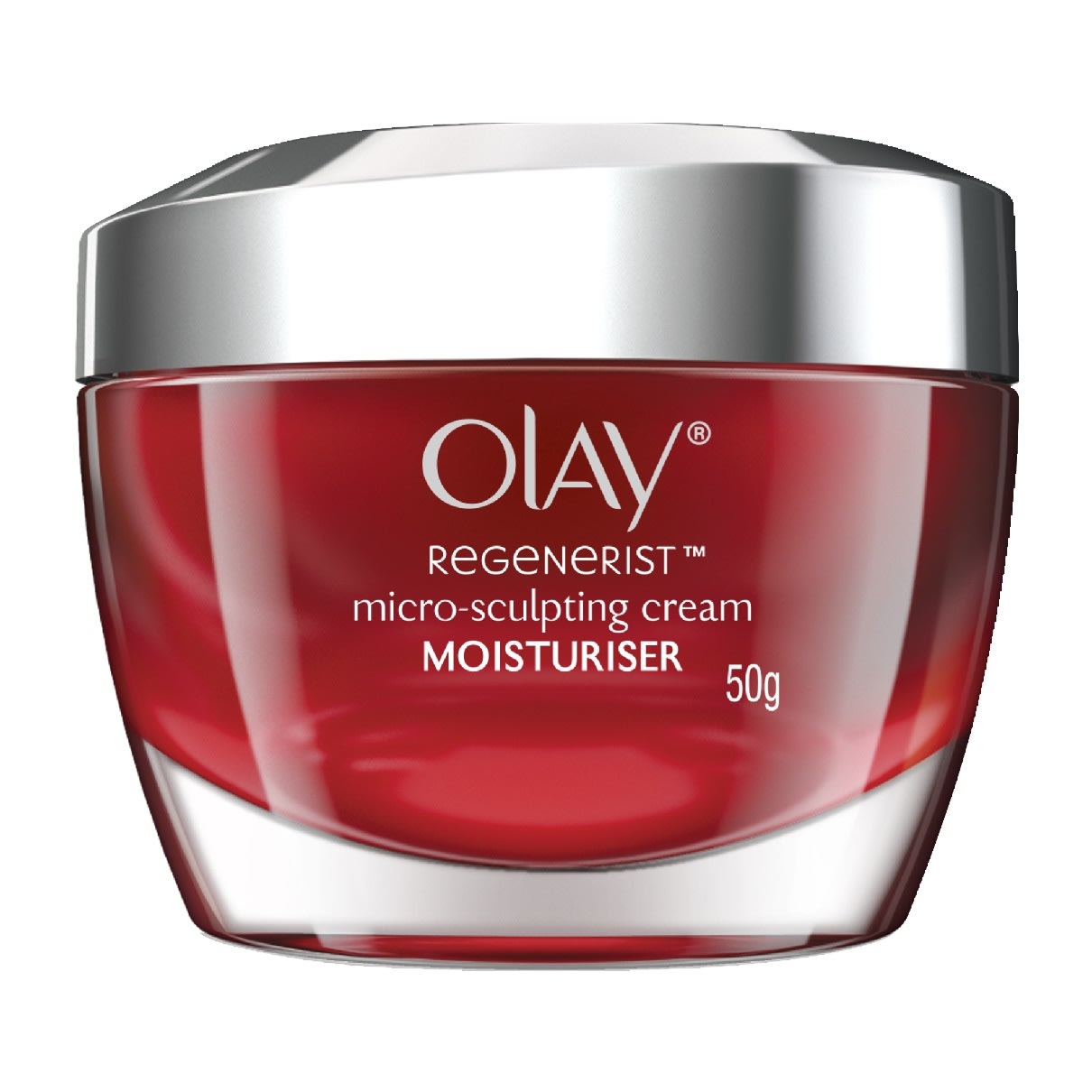 The praises for this product are endless, for its effectiveness in reducing fine lines and wrinkles. It comes formulated with essential ingredients like niacinamide and hyaluronic acid that make the skin plump and fresh-looking. What's better? It is suitable for dry and oily skin and even the combination types, clearing acne and irritations in its wake. So, if anti-aging is your priority, Regenerist has got you covered.
– CeraVe Moisturizing cream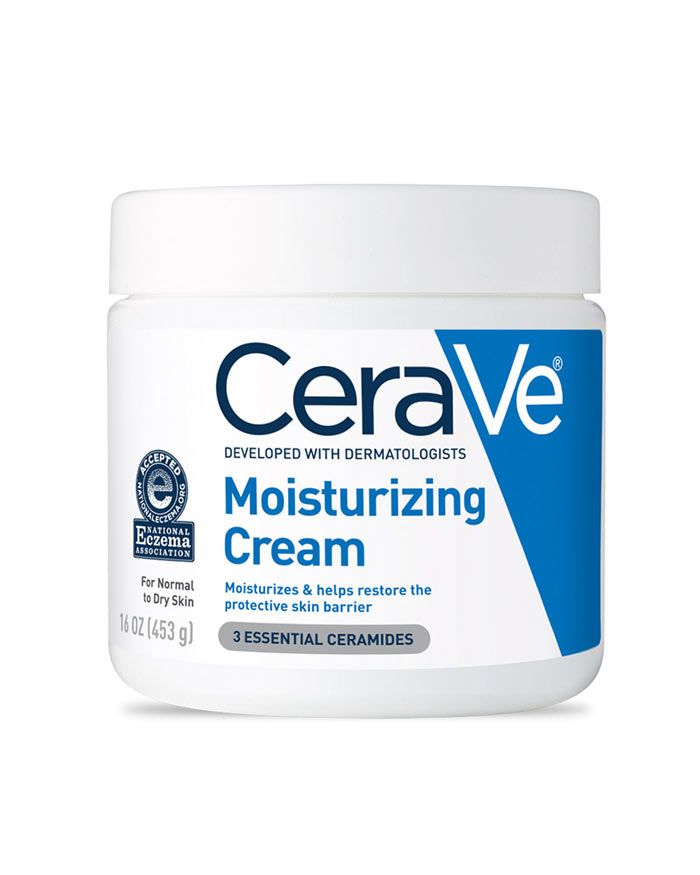 This moisturizer is the do-all if you plan on getting your skin in shape. It comes packed with active ingredients like ceramides, hyaluronic acid, and glycerin to solve your skin hydration issues. The effectiveness of this formula is not limited to skin type or age; that's why it is excellent for mature skin.
In conclusion, the application frequency for moisturizers gets often written in the description. However, you can always tweak it to suit your skin needs after receiving a bit of professional advice. The best way to use face moisturizers is both morning and night unless stated otherwise.