Your skincare routine is not complete without the best eye cream in your collection. The importance of having a dedicated eye cream cannot be over-emphasized. Your face creams and serum won't cut it for the extra care the eyes need. That's because the skin that covers the eye area is different from the ones on your face. It is thin and prone to external aggressors, including UV rays.
Eye creams are formulated with target ingredients to work on the eye area specifically. You might find it provides the same results as your face moisturizers and serums. The truth is these formulas cannot be effective like a cream specially made for the eyes. Aside from this, applying them too close to the eyes will have minor side effects. And for the face, you should never risk or experiment with unrecommended formulas.
The best eye creams do a lot for you, from hydrating the eyes to smoothing out fine lines and clearing dark circles without causing any irritation. Based on the research of the most effective eye creams in the market, we created a list of the best picks to select from right here.
What to look for when shopping for eye creams
To avoid getting lost in the sea of eye creams boasting of delivering several results, you need to apply caution. Below we have pointed out some essential items that narrow down the search.
1. Moisturizing ingredients
As we said, the skin around the eye is fragile and tends to be dry naturally. This appears flaky even when you do not have dry skin, to begin with, hence the lines. So, make sure any eye cream you choose can deliver moisture. Examples of moisturizing ingredients you should look out for include hyaluronic acid and niacinamide.
2. Fragrance-free
The eyes themselves are susceptible, and the same goes for the skin surrounding the area. While sensitivity varies in individuals, it is best to stick with a product without fragrance. That's because added fragrance might irritate when the formula is applied.
3. The classic anti-aging ingredients
One of the top reasons for using eye creams is reducing fine lines around the eyes. To be regarded as adequate, eye creams must contain some anti-aging ingredients. It is recommended you stick to products containing the classics like retinol and peptides rather than going for strange items without trusting their efficacy.
The bottom line is the best eye creams should give you younger-looking skin, so be sure your option is packed with Ingredients that can do so.
Related article: Best face moisturizers for maximum hydration.
Best eye cream for dark circles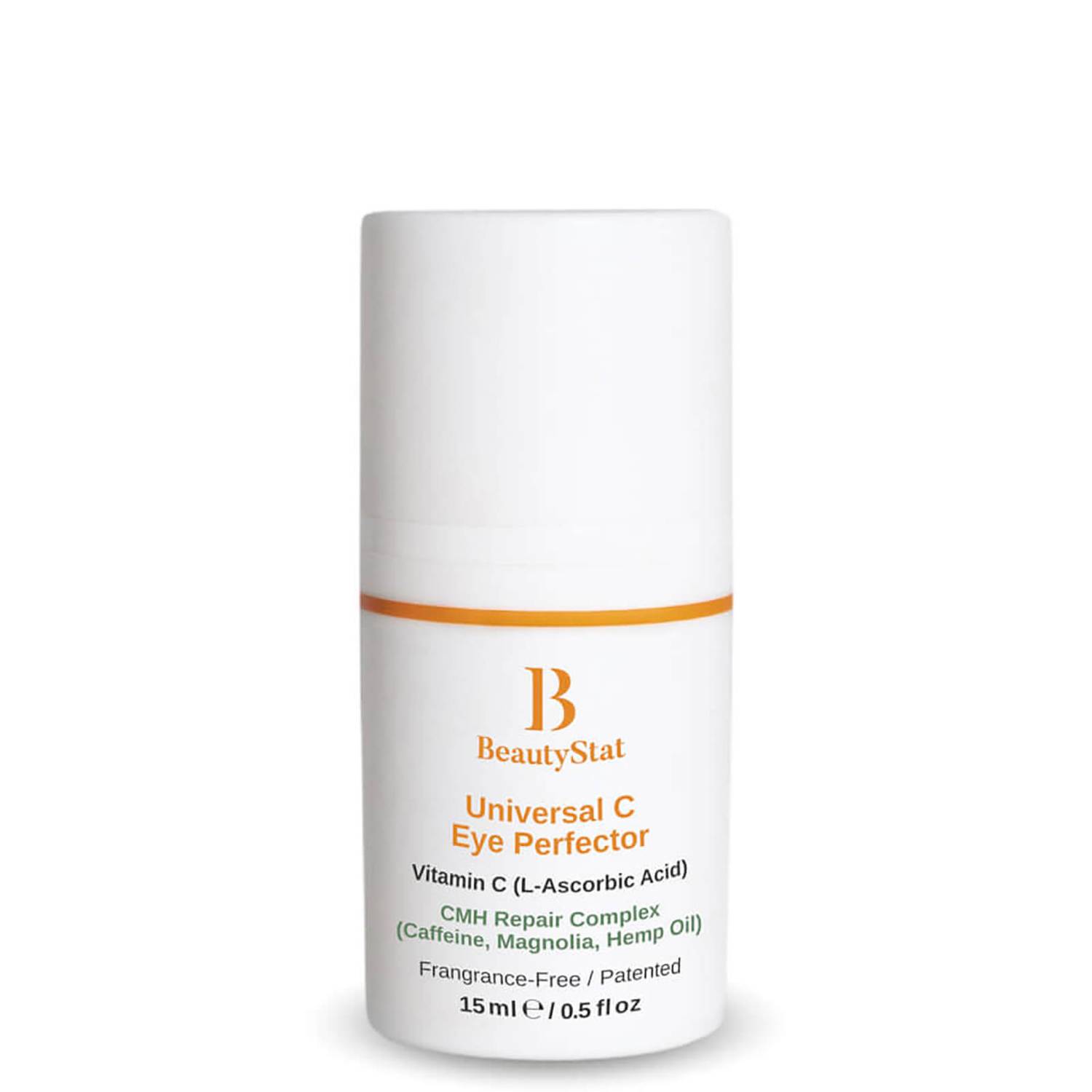 This brand utilizes the power of vitamin C to create this formula, which is one of the best ingredients you want near your eyes. It helps to even skin tone and boost collagen production, riding fine line for a bright-eyed look. This formula is also infused with cannabis Sativa extracts to balance out inflammations. With this effective ingredient pairing, you get a do-all formula for your eyes.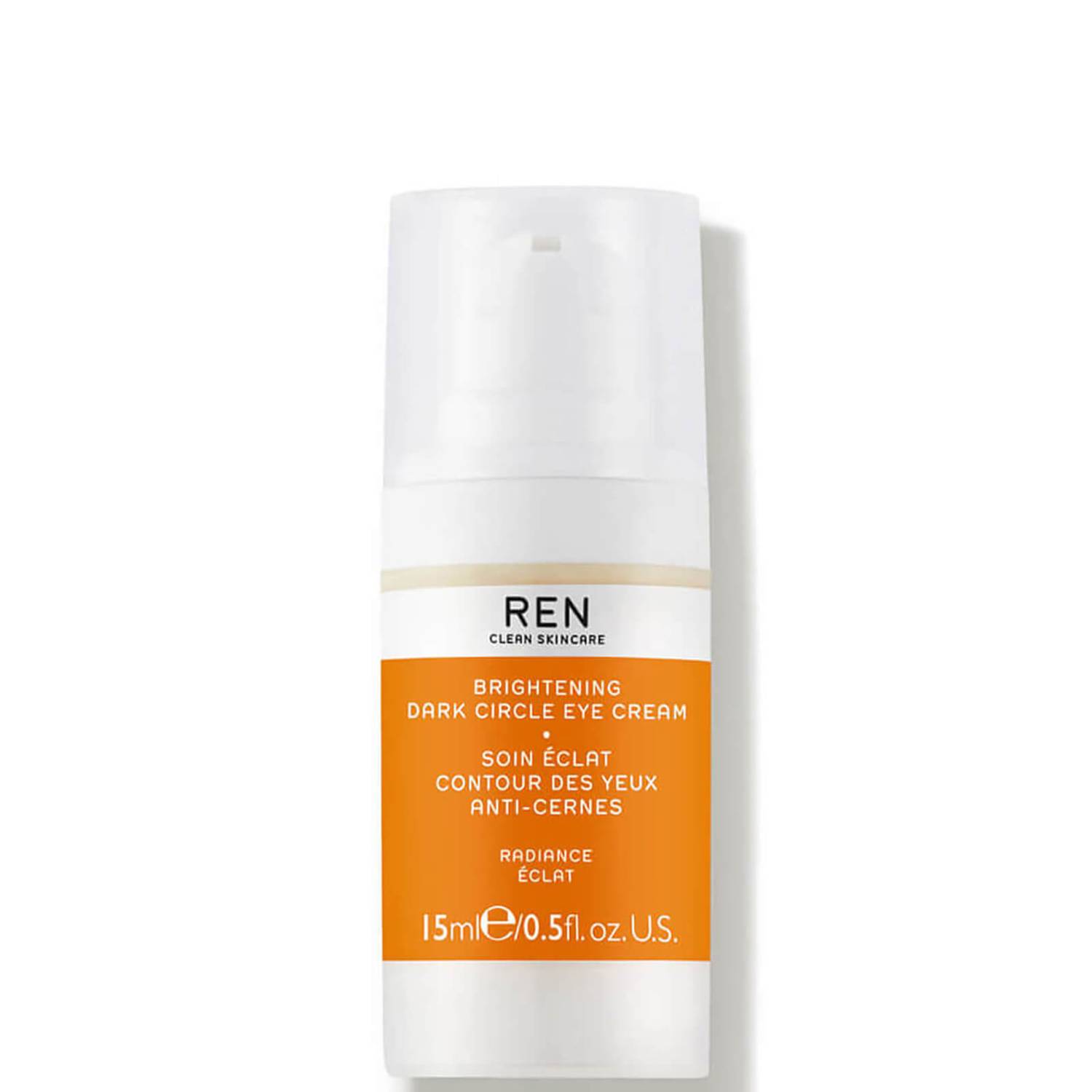 Avoid dark circles even when stressed and sleep-deprived with this formula from Ren. It relies on the brightening powers of vitamin C and the hydrating abilities of hyaluronic acid to care for your eyes. In addition, it is also packed with elderberry extracts to reduce puffiness and even out dark spots. You can quickly achieve a bright-eyed and bushy-tailed look with the effects of this formula.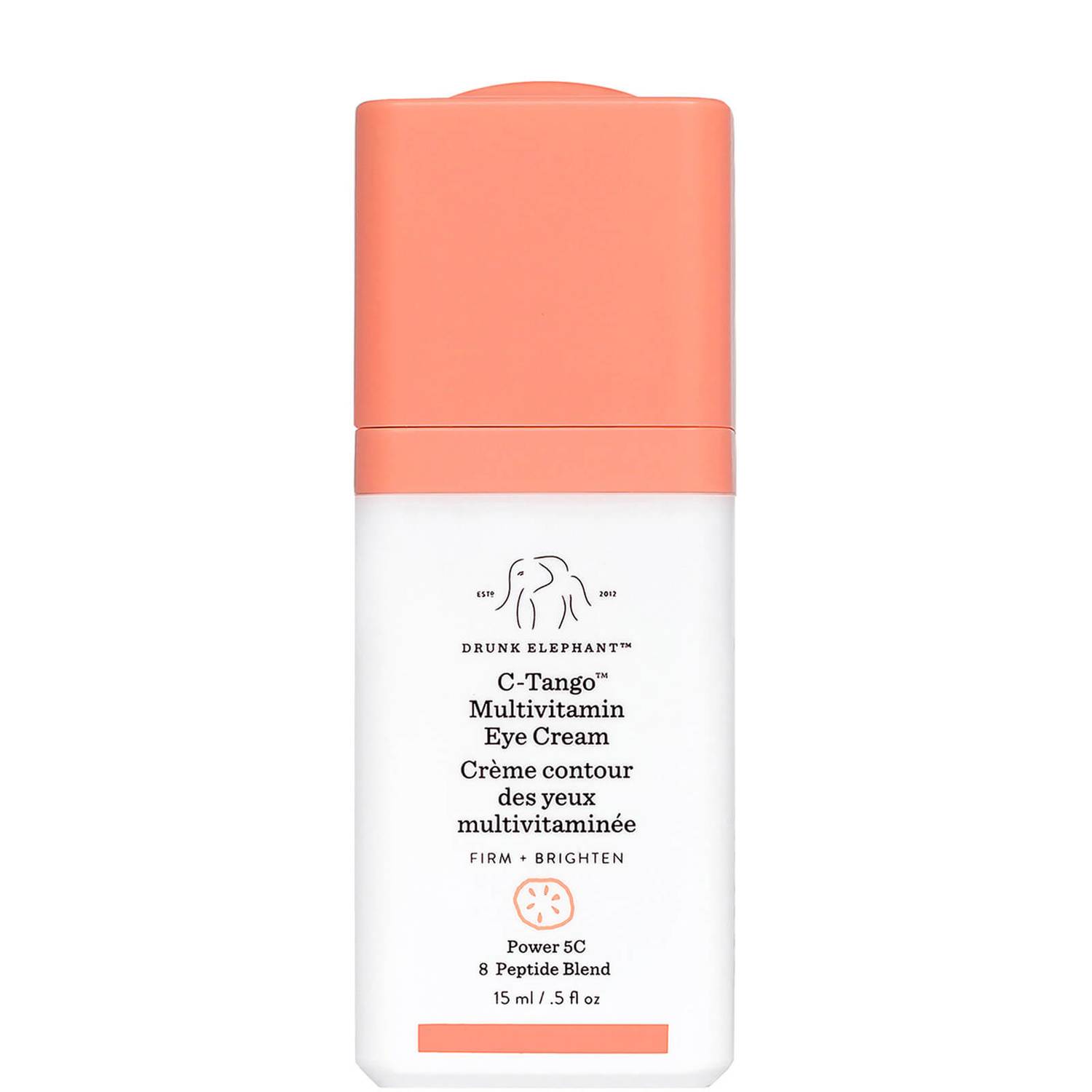 Like other eye creams in this category, the Ctango eye cream has vitamin C as its active ingredient. Which ensures it brightens up your dark circles, with visible results. The formula is unique since, in addition, it contains a blend of eight peptides. The cream treats the skin with antioxidants and soothingly rids eye bags with this combination.
Best eye cream when you're on a budget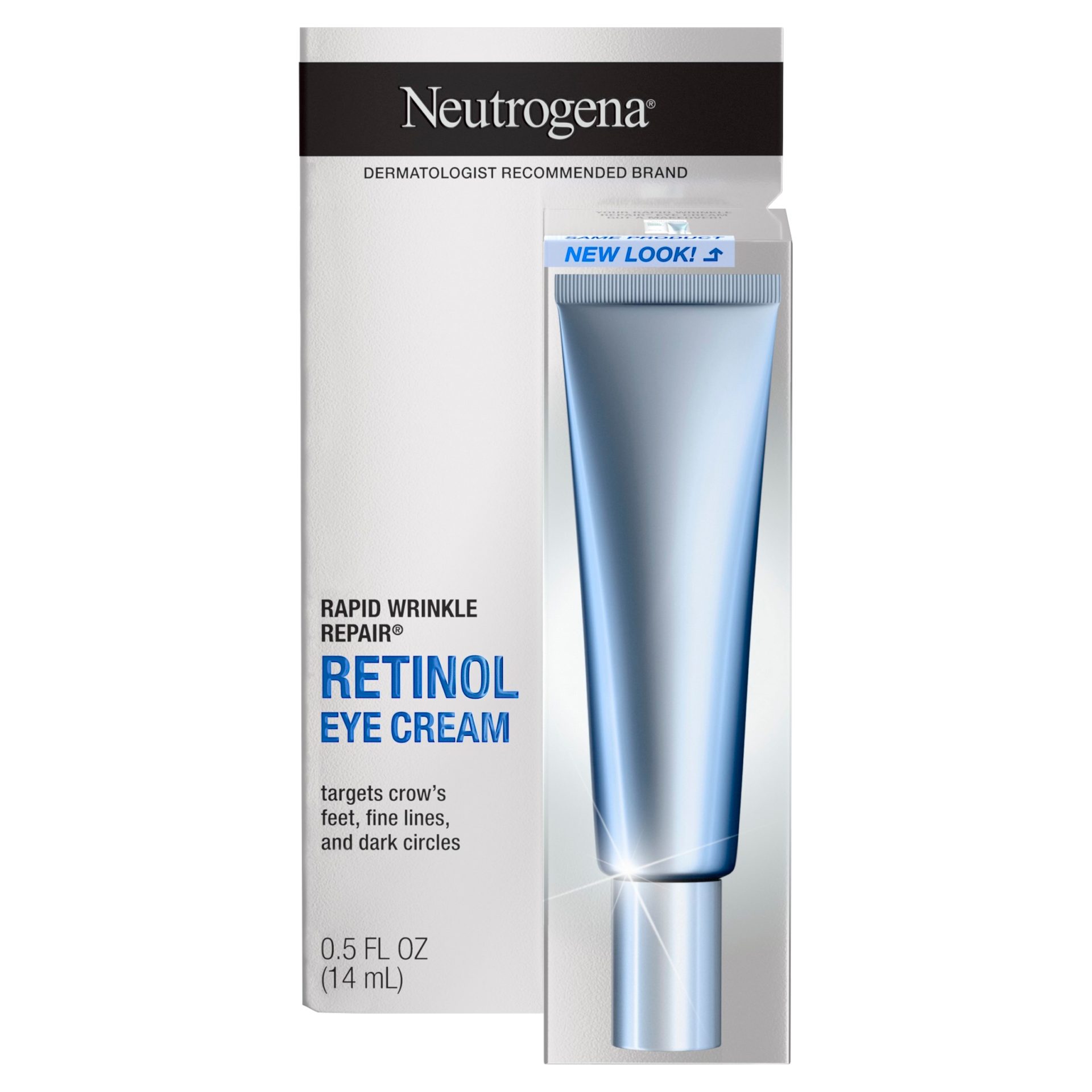 Only a few price-friendly products can deliver results, and this rapid eye cream speaks the truth.
The formula comes packed with hyaluronic acid and retinol, with a glucose complex boosting their effectiveness on your skin. It combats issues with the eye area, such as crow's feet and uneven skin tone. This will ensure you have a smooth skin texture around your eye area.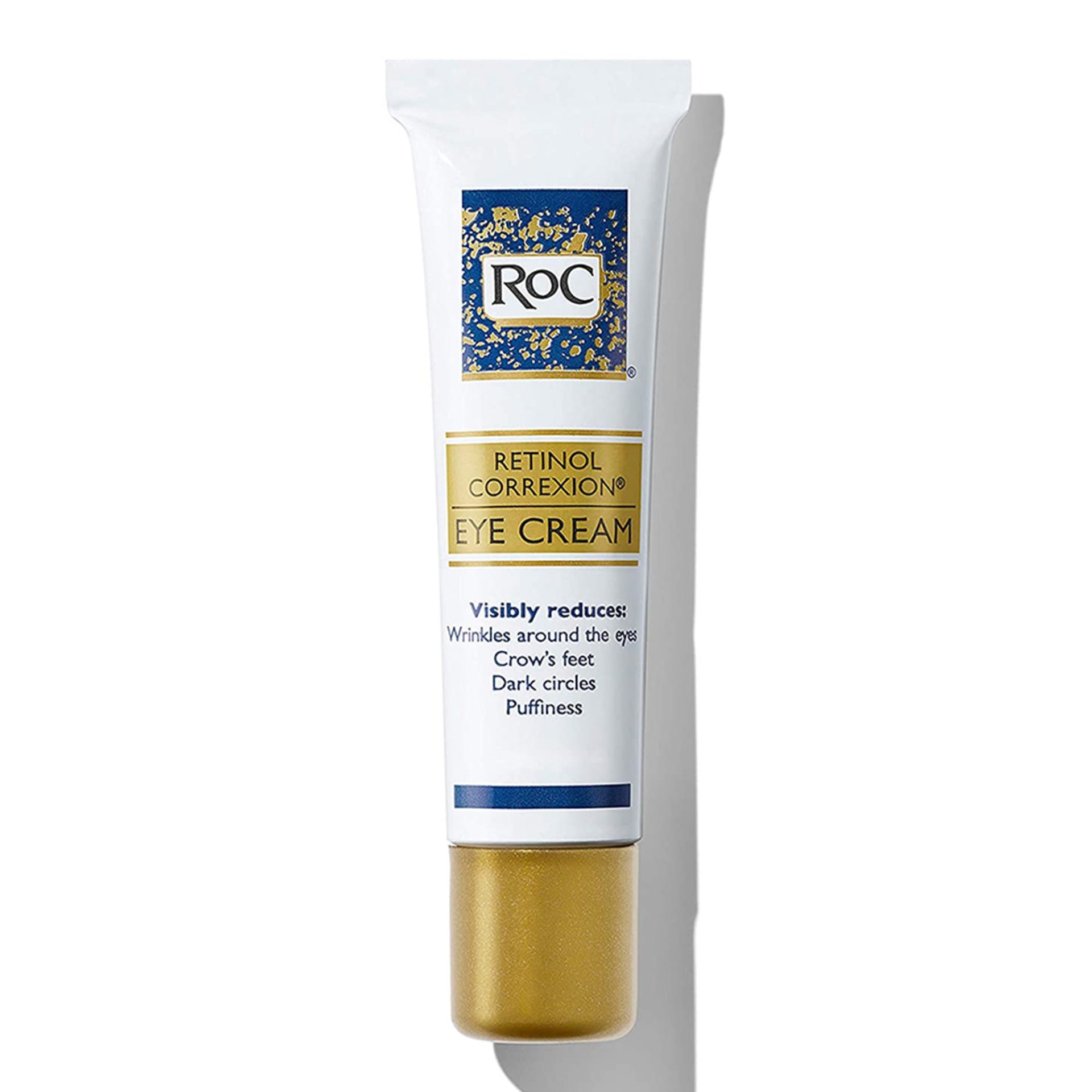 This product is a gem for a great price point; its active ingredient is retinol, a sought-after ingredient in the beauty world. Which is effective for anti-aging and dark circles that make your eyes look tired. You do not want to overuse this product since they contain retinol, which is very active. But the formula is gentle enough for application as needed to say goodbye to puffiness terrible dark circles.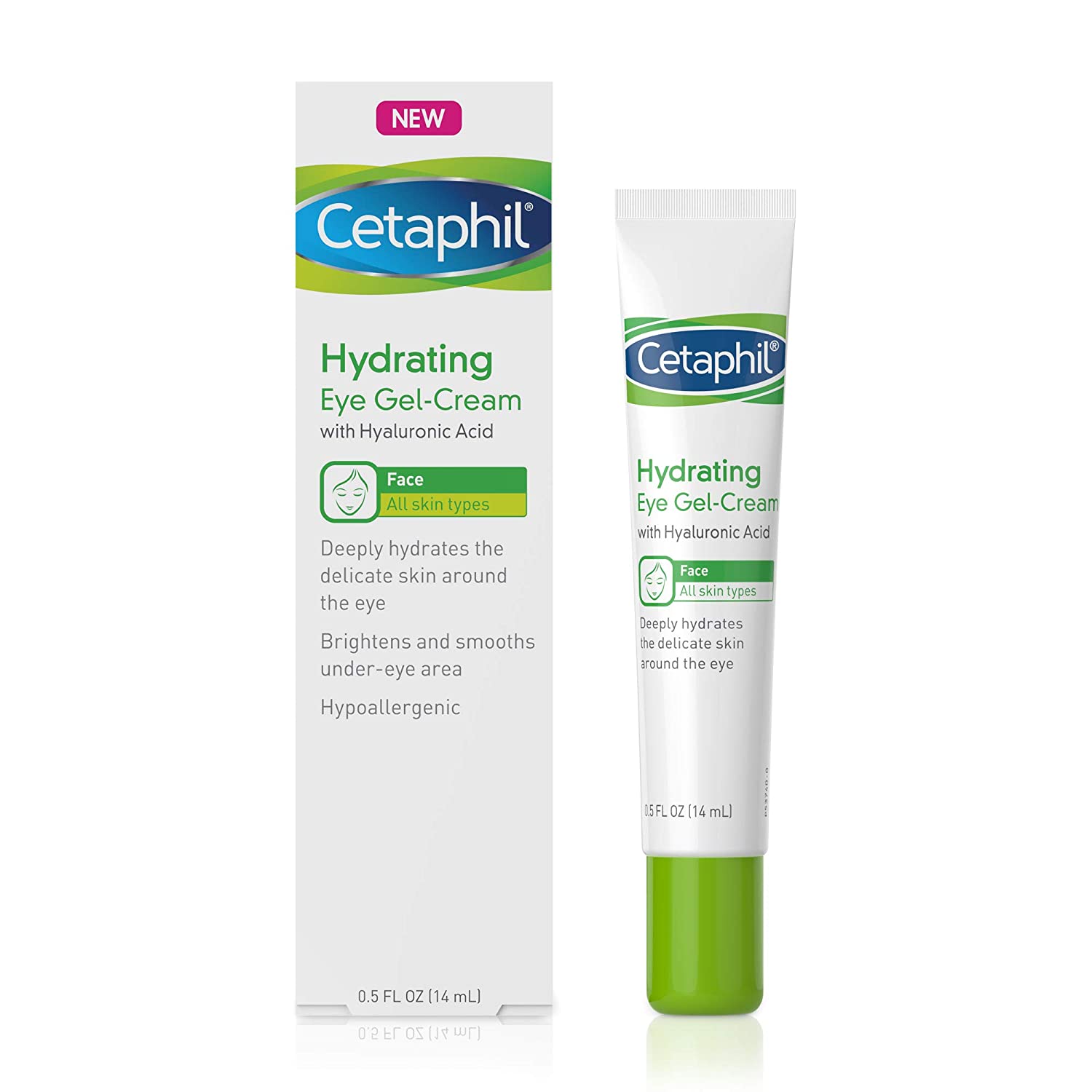 Asides from giving you a hydrating and hypoallergenic, it is an effective formula for a considerable price. The recipe comes as a gel for easy absorption into the skin. It makes this product great for people with oily and sensitive skin types. Your refreshed-looking eye goals get achieved since it contains niacinamide and hydrating properties.
Best eye cream for wrinkles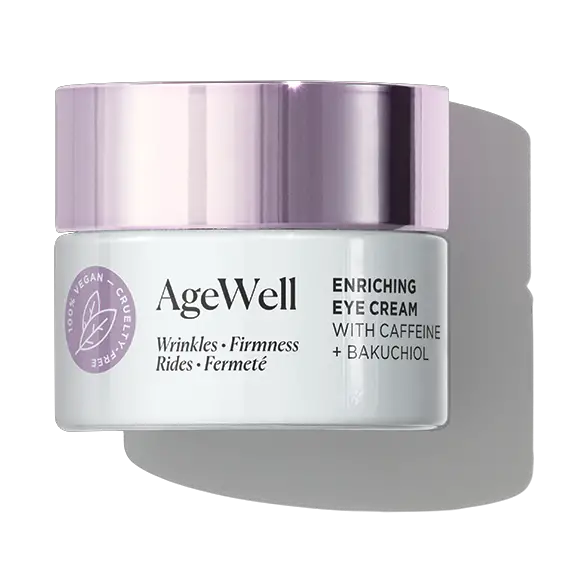 Slow down your wrinkles and fine line with this formula containing squalene, caffeine, and vitamins. It also combines with bakuchiol, a natural alternative for retinol, a star ingredient for anti-aging. This natural route is significant because retinol can irritate the skin when overused. Also, this means anyone can safely use this product to get bright, younger eyes and even pregnant women.
Best natural eye cream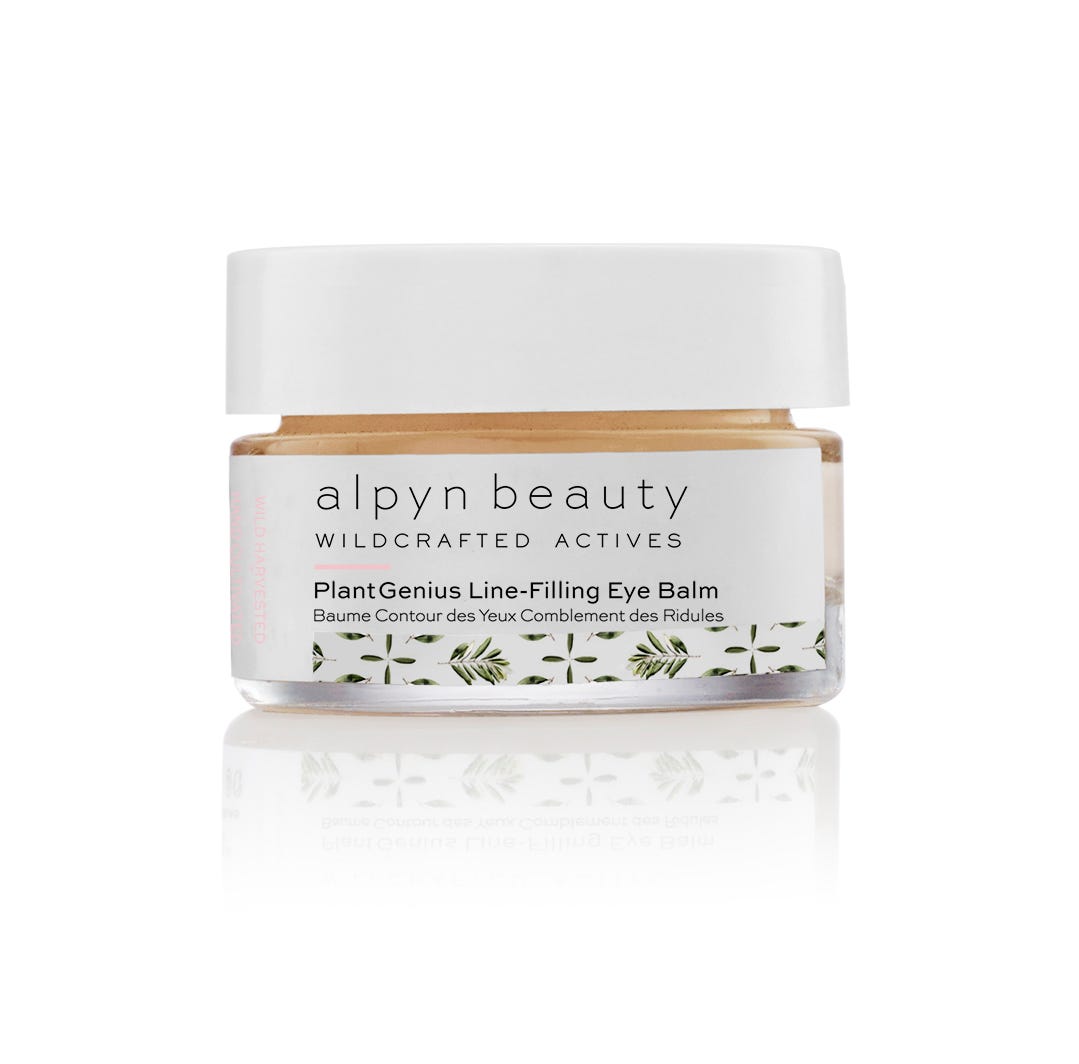 Suppose you go on a hunt for an all-natural-based cream for your sense organ. This eye cream is a plant genius product indeed, using a long list of plant extracts to deliver the solution to your eye problems. Rather than retinol for its wrinkle-fighting powers, they opted for bakuchiol. Which are natural ingredients with the same abilities, so your skin is not at risk of irritation. Nothing is left unattended from antioxidants to hydrate for fresh-looking eyes. In addition, the thick consistency of the formula is suitable for dry skin.
Best brightening eye cream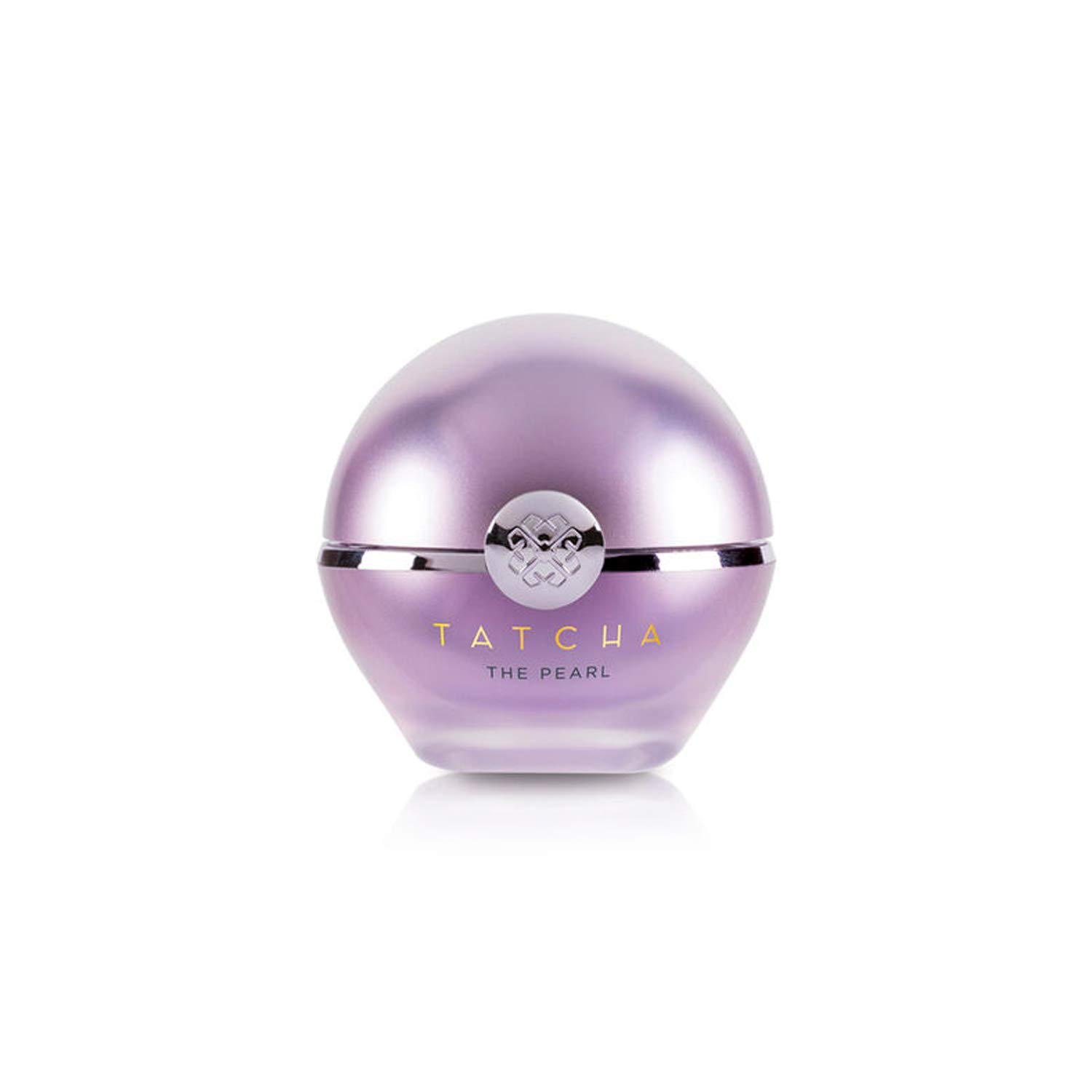 This product comes enriched with antioxidants that firm and brighten the eye area for a younger-looking face. In addition, this Pearl extract formula doubles as a makeup item, with three shades of tints available. When you apply under your concealer and foundation, it smoothens out the crease and boosts skin color. This means your eyes become protected from pore-clogging makeup products.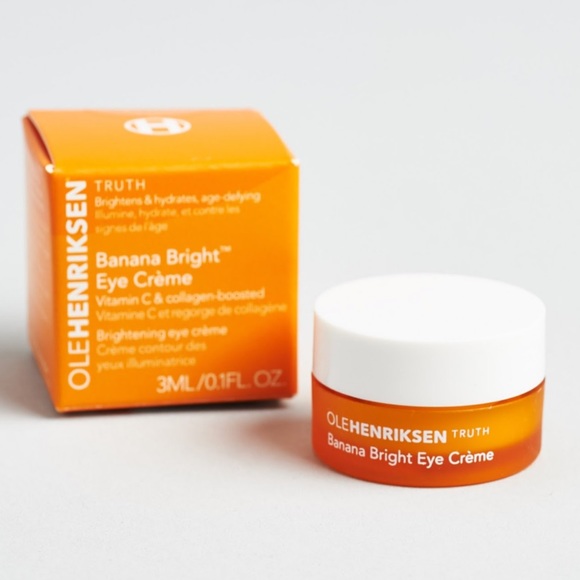 Get an instant brighter under-eye with this silky-light yellow tint eye cream. The product comes infused with vitamin C, shea, and jojoba oil combined to keep your bright and smooth. It doesn't contain bananas but borrows the name from the powder used to correct dark shadows under the eyes. That's because it effectively gives you brighter-looking eyes with continuous use. What's better you can apply the cream under makeup as a color corrector.
Best eye cream with SPF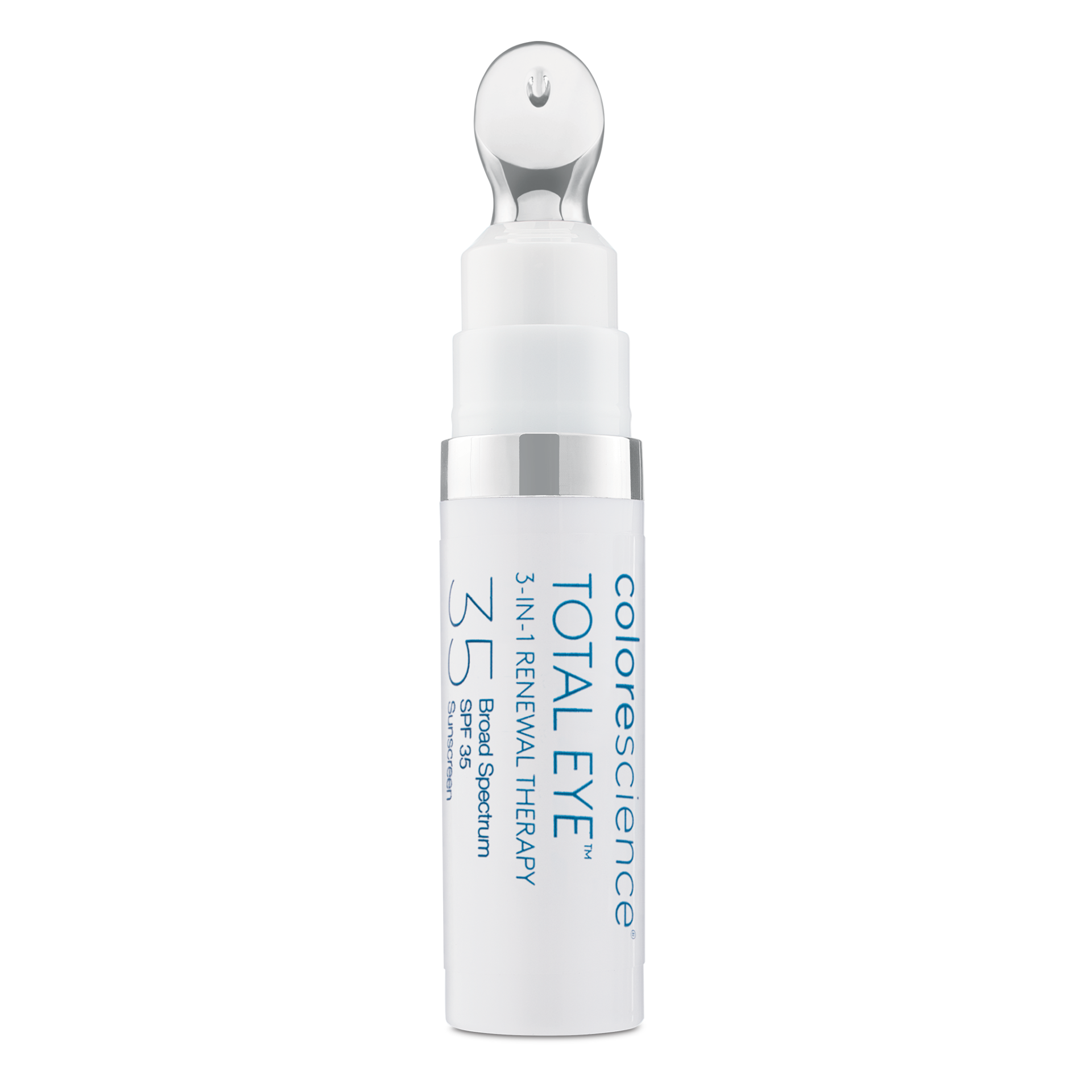 When you walk under the sun, the eye area is more susceptible to getting burnt. And for sure, you cannot apply your regular sunscreen to the eyes. That's why you need an eye cream with SPF, and thus total eye formula has the right amount of it. The product is excellent for everyday use as it contains other essential ingredients for healthier-looking eyes. Apply it feels luxe cools the skin upon touching it; choose from the four shades available to get a light color tint and sun shield.
Best eye cream for sensitive skin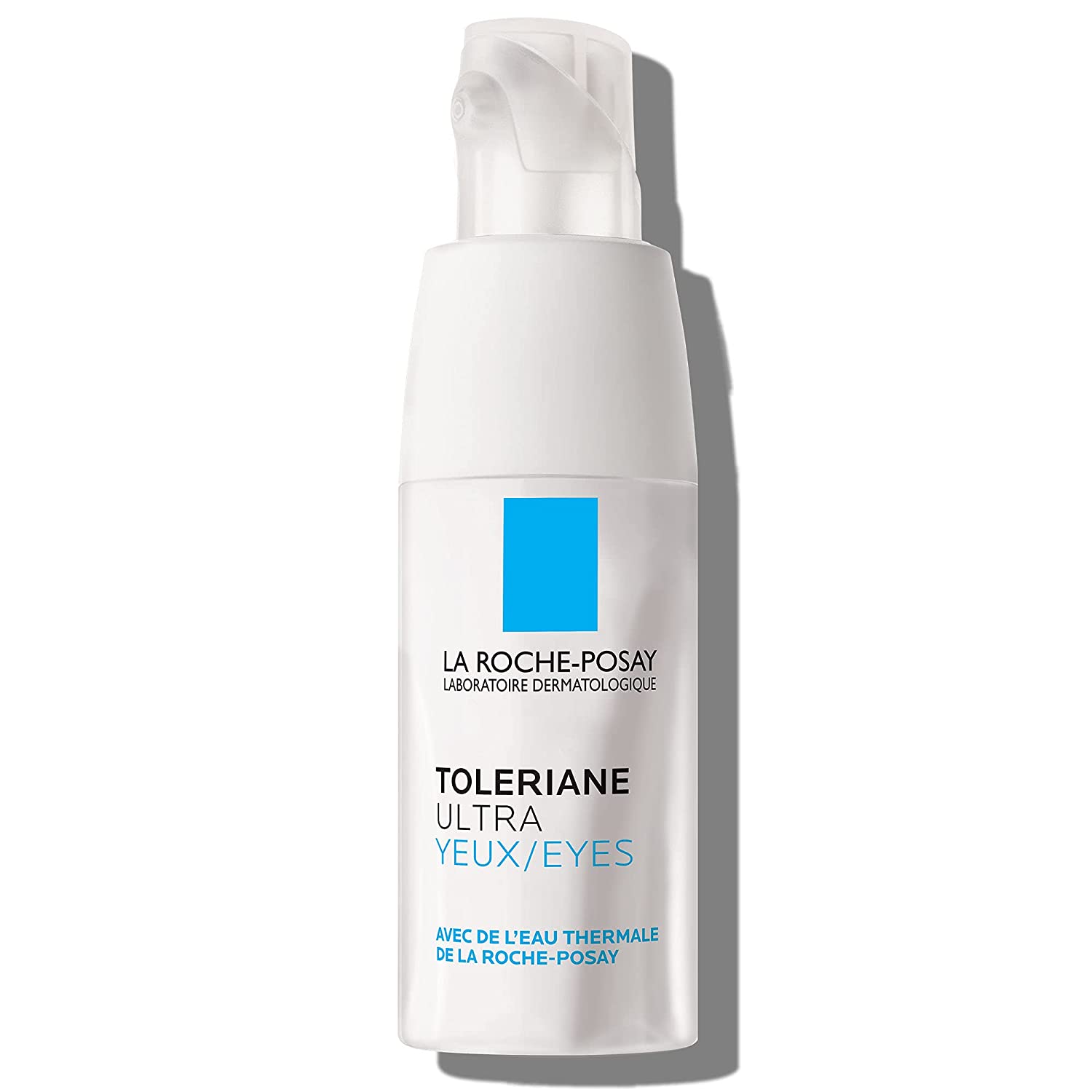 If you have sensitive skin, you are no stranger to the adverse effects of leaving your eyes bare. The fragile skin on the eyes combined with your sensitivity requires a soothing cream. And this ultra formula from La Roache eats the cake. Along with the thermal mineral-infused water, it contains niacinamide to soothe the skin. It is also alcohol, paraben, and fragrance-free to help you avoid redness and itching.
How to apply/use eye cream
Application and use of eye creams vary in different products; some come with applicators for easy use. While you will have to use your hands for others, both require patience because you're dealing with the eyes.
Take a small amount of formula on a clean finger and tap in the product underneath your eyes.
You can extend to the side in the eyes, being careful, so you don't rub the eyes. Eye creams can also be applied to the upper eyes, just under the brow bone.
For the eyelids, you should take caution; it is best to avoid using products unless stated otherwise.
The direction of use is usually contained in the product description. But it is not stated using eye cream twice daily is the best way to deliver the best results.
In summary, your chances of maintaining a younger-looking face are with the best eye cream suited for you.
You may also like to read, 15 Stunning concert outfits in 2022 that'll have you looking your best at your next concert.