I may try some of these 2021 top 10 most searched foods on Google trends in 2022 to increase my eating options.
Social media is a powerful tool for various purposes; it can be used for business promotion, pleasure, fun, learning new things, or food – at least that's the case with some foods like Birria tacos. The year 2020 birthed a lot of things, including seeing more people prefer homemade food over food bought from fancy restaurants.
Thanks to the internet, people who haven't visited certain countries can now prepare and enjoy the local dish from those countries from the comfort of their homes. Aside from YouTube, which is a place to learn just about anything, popular social sites like TikTok and Instagram made particular food gain popularity in 2021.
I will be talking about some of these food below; their origin, recipes, nutritional value, and if I have or will be willing to try any of them.
Top searched foods on the internet in 2021
10. Overnight oats
Overnight oats, like the name implies, is oat left to soak overnight instead of being cooked or baked in the morning. If you love cold food then you might want to try this – I don't like my food cold, thank you. To prepare your overnight oats, you will need oats, milk, yoghurt, and Chia seeds.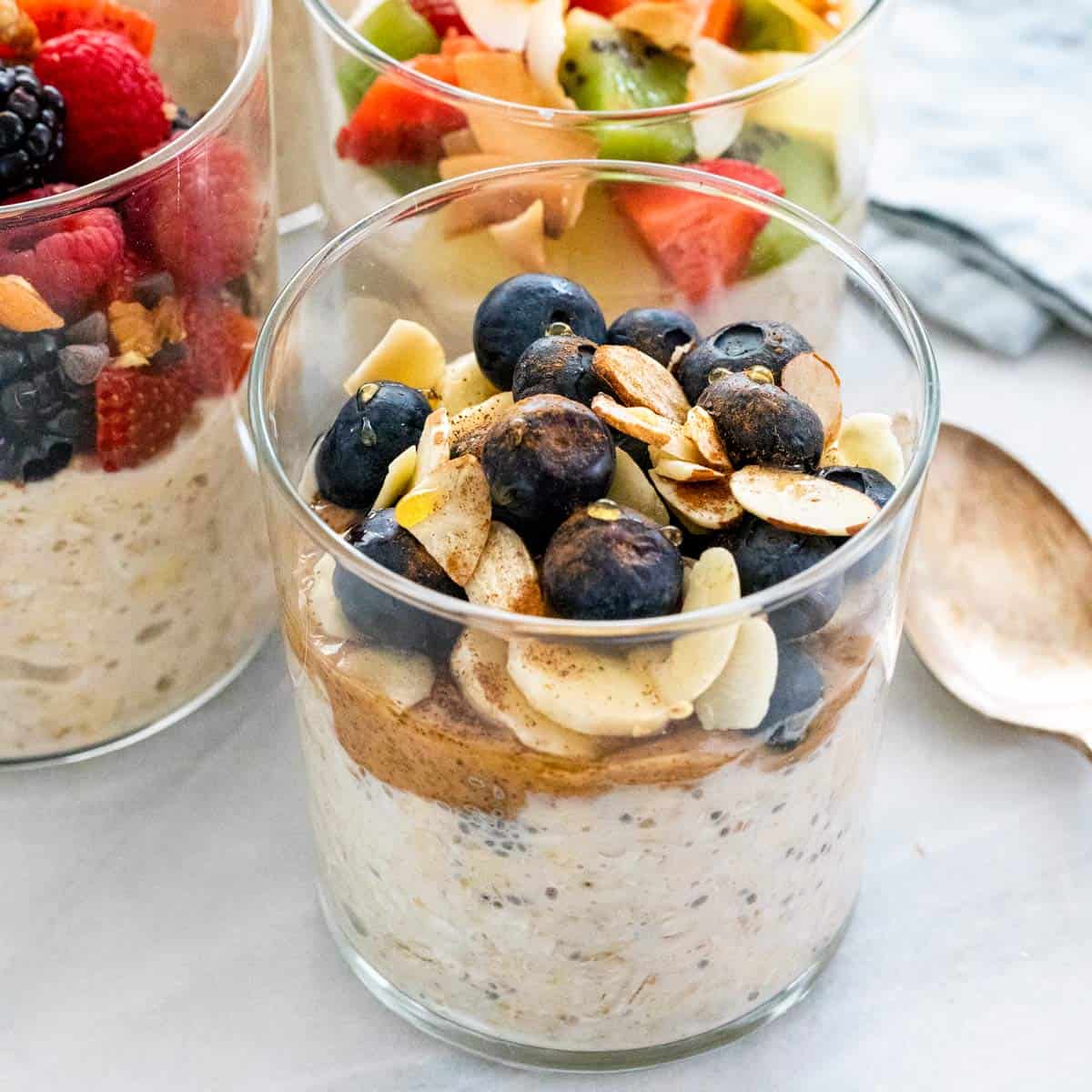 9. Baked oats
If you are like me and love oatmeal but easily get tired of taking it the same way, you will want to try this method. It involves baking your oat with other sweet ingredients – instead of cooking it. You will need oats, loosely packed brown sugar, baking powder, salt, cinnamon, canned coconut milk, egg, vanilla extract, and cheese.
Related article: 10 best Carla Hall recipes for healthy eating.
All of these is mixed together and baked; I can almost taste the goodness – I will be trying this.
8. 豚汁 (Tonjiru)
Tonjiru is a Japanese dish that is simple to make and a good choice of soup on a cold night. It is made with pork meat and lots of vegetables. The miso-based pork soup is ideal for people who are trying to lose weight by reducing their meat intake.
Ingredients required for making the Tonjiru includes thinly sliced pork, carrot, onion, leek, burdock root, garlic, sweet miso, salty miso, sesame oil, and hot water.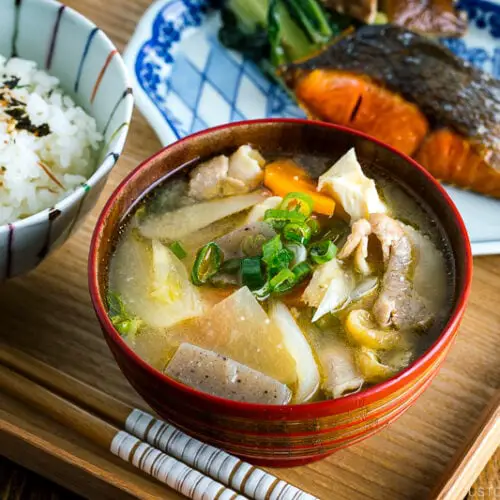 7. ぶり の 照り 焼き (Teriyaki Amberjack)
Teriyaki Amberjack is a Japanese food made with a fish recipe. I couldn't trace the origin of this food but it is made from fresh fish. For this meal, you will need Garlic, salt and black pepper soy sauce, mirin, sake, sugar, and green onion.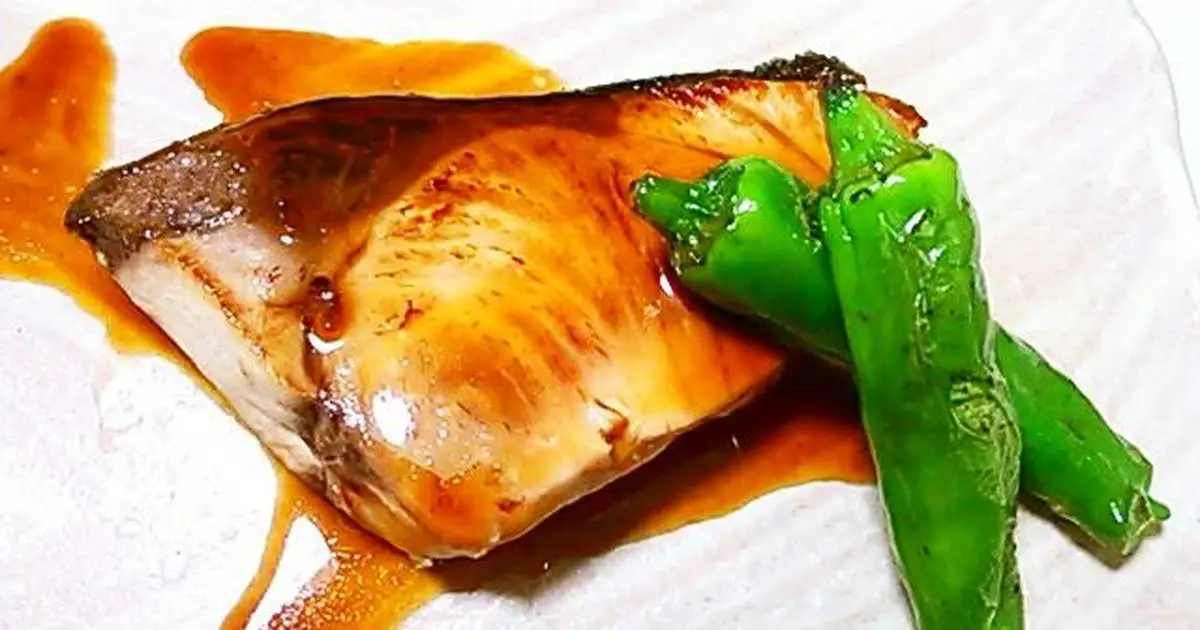 6. Potato Soup
Potato Soup is made of potatoes, milk, vegetables, and seasoning; it is the perfect soup to have during the winter months. The origin of this rich soup can be traced to Peru, 7, 000 years ago. This meal is served as a side dish or an appetizer before the main course.
Ingredients used in making the Potato Soup includes Russet potatoes, carrots, celery, yellow onions, butter, flour, milk, sour cream, salt and pepper, and chicken broth. I haven't tried this soup, but I am not sure I will because I dislike the taste of cooked potatoes – imagine that in a soup.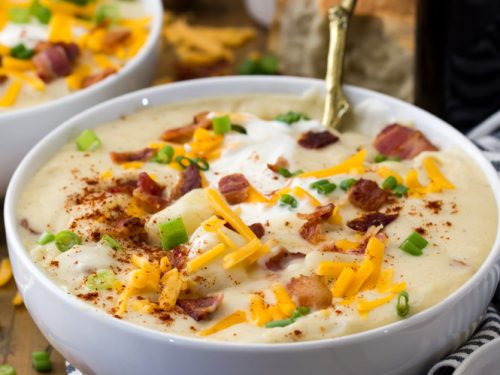 5. 生姜 焼き (Shōgayaki)
The Shōgayaki is a Japanese recipe where pork is fried and marinated in ginger. This dish is made solely from pork and first appeared in the early 20th century in Tokyo. The delicious Shōgayaki is made from a thinly sliced pork belly that is marinated in Japanese ginger sauce before it is cooked with sliced onions and extra ginger for maximum flavor.
Ginger is great for cooking as it adds spice and flavor to your dish; the spiciness of this dish can increase your appetite to eat well on days when you don't feel like eating. You can eat the Shōgayaki with rice, salad, or shredded cabbage.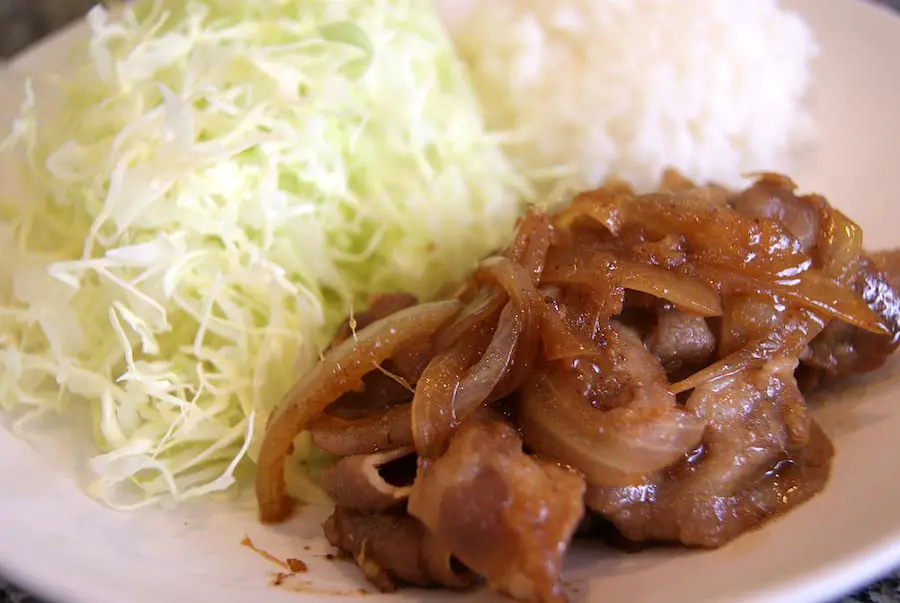 4. Charcuterie board
The Charcuterie board is a great option if you have guests over and you need to make something real quick. The name of this food was derived from two French words that describe shops in 15th century France that sold products made from pork.
Charcuterie board is made with meats and cheese, paired with bread, fruits, nuts, honey, mustards, pickles, or olive. If you chose to make Charcuterie board at home, ensure you have different textures of meat – smoked meats and dry-cured meats.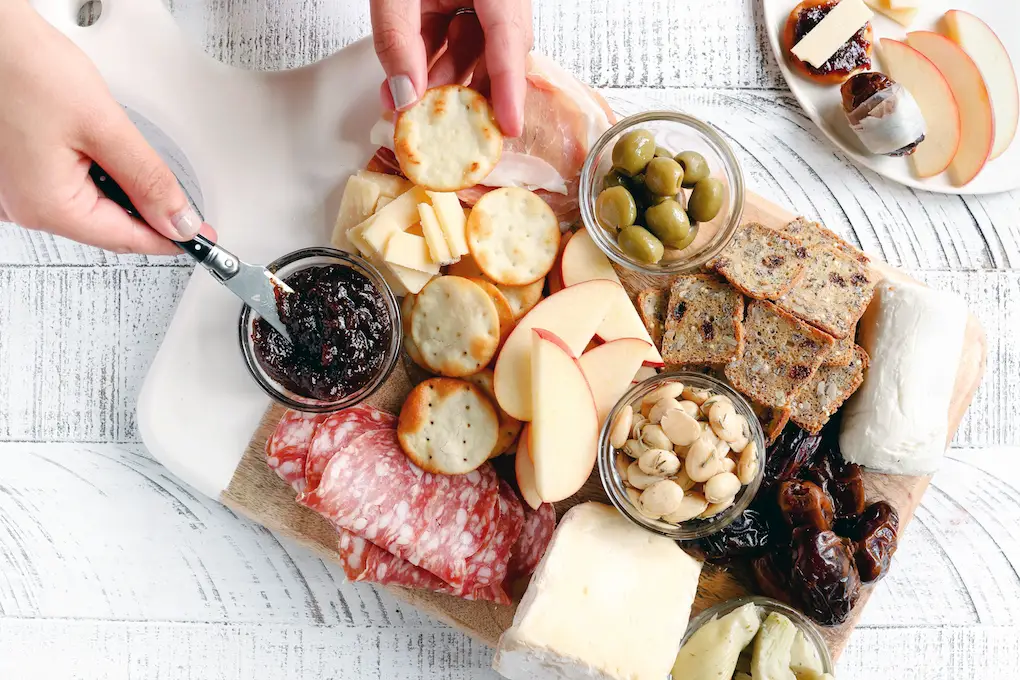 3. Feta pasta
Feta pasta is another food that gained popularity in 2021 thanks to TikTok. The origin of this food is traced to 2018 when a Finnish blogger Jenni Häyrinen created a recipe that went viral in her home country. Since then, we have seen various versions of the Feta pasta.
The dish is made using cheese, tomatoes, and pasta. The process of making this meal is quite straightforward, you cannot miss it. I love pasta and I will be trying this recipe at home.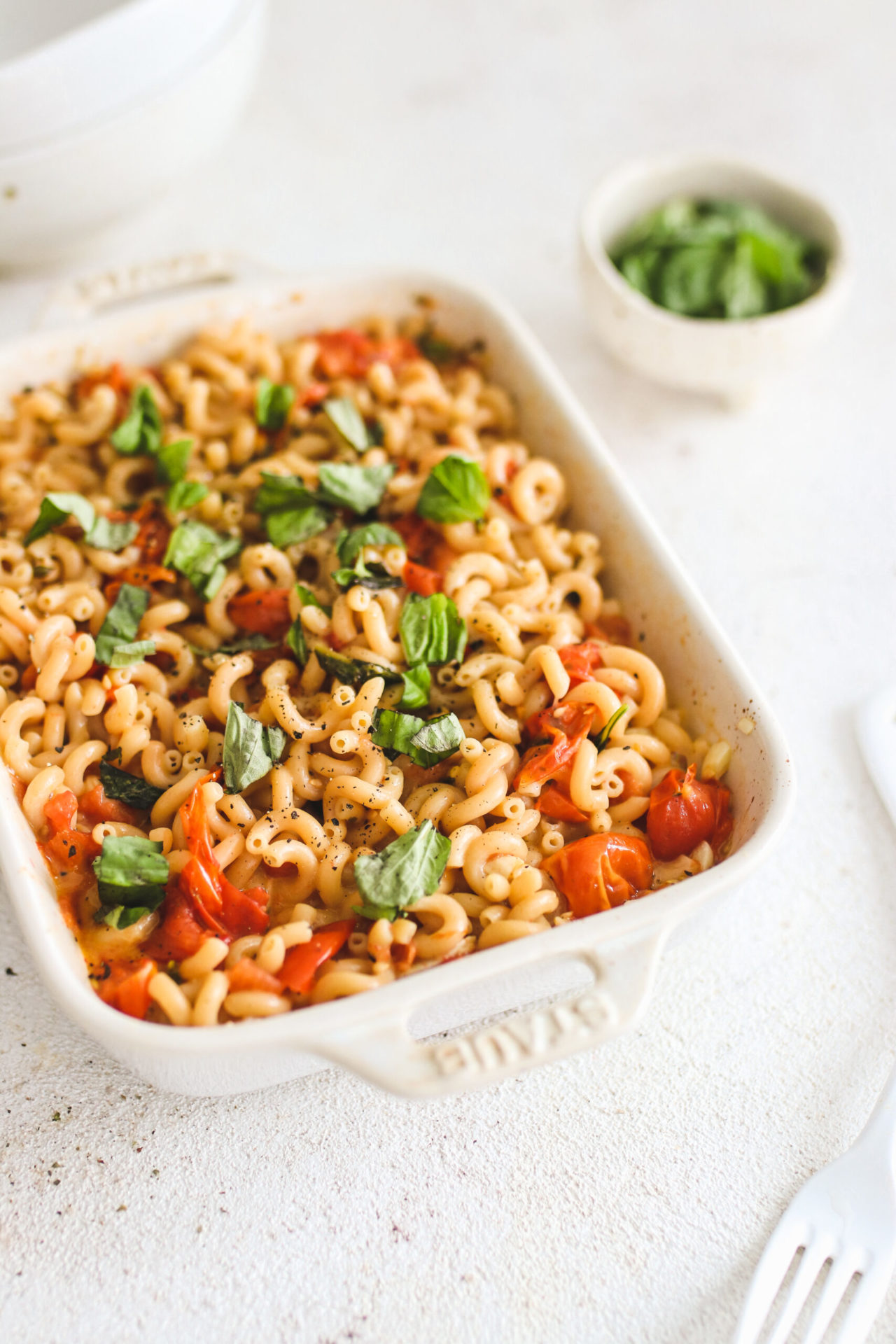 2. Nasi goreng
Nasi goreng is a type of fried rice dish that is popular in Malaysia and Indonesia. Nasi means rice and goreng means fried. The origin of the Nasi goreng can be traced to the 40th century BC in China where leftover rice is fried the next morning to prevent it from going bad and eaten for breakfast. They add food items from the previous night's meal like chicken, beef, or vegetables for taste.
In recent times, people make Nasi goreng using cold rice or leftover rice, scrambled eggs, seafood (shrimps, squid, crab, fish), meats (beef, pork, sausages), and garden vegetables. The rice is stir-fried with Chili peppers, garlic, and ginger adding flavors to the dish. I have tried the Nasi goreng and it is one of the best-fried rice I have eaten; the spice and the items used in preparing it makes it colorful and quite tasty.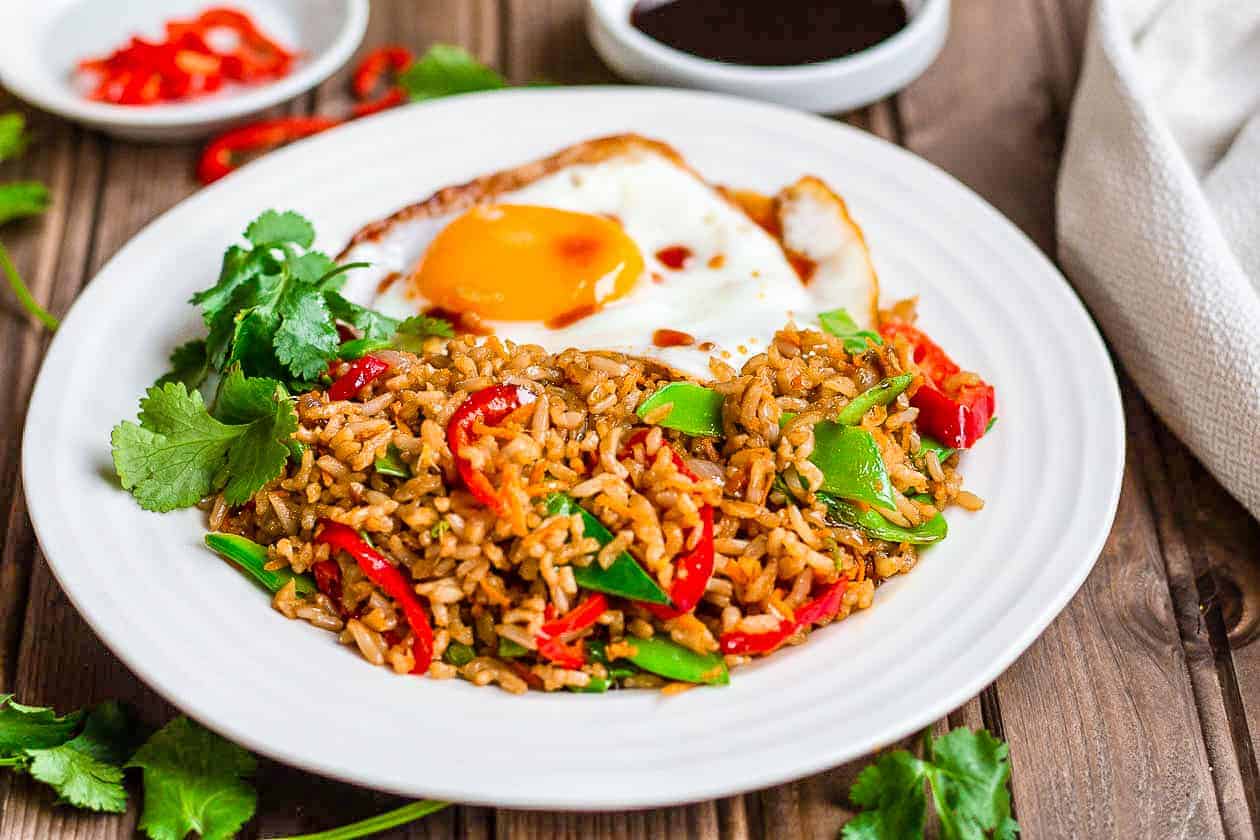 1. Birria tacos
Birria taco is a Mexican dish that blew on TikTok and Instagram after it began trending within Los Angeles Latinx community because Teddy Vasquez began making it in his truck and selling it to people. Although the rest of the world might just be finding out about Birria tacos, its origin can be traced back centuries ago to Jalisco, Mexico.
Birria tacos is a sweet, sour, spicy Mexican beef stew that is overcooked until the beef is tender and falls apart. The beef sauce is then stuffed into taco shells, dipped into the stew, and fried crispy dry. For this, you will need beef, dried Guajillo pepper, chipotle pepper in adobo, and Mexican Oregano.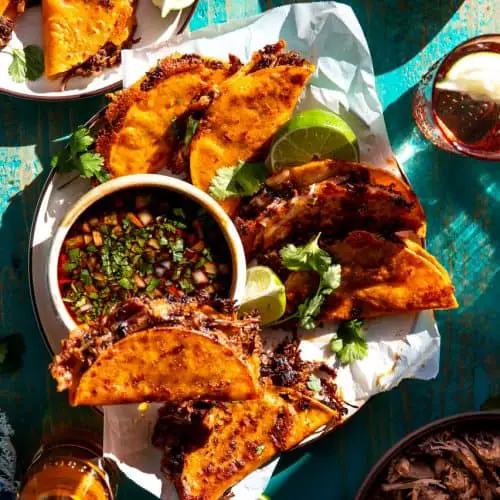 In conclusion, if you are someone who loves to play around with recipes, you should consider preparing all of the foods mentioned above, you might be able to add one or two things to give the dish your personal touch. You may also like, My Thoughts On 2021 Top 10 Most Searched Movies On Google.