In skincare, face wash plays a vital role of clean in prepping the skin and is often the first step in facial routines. A good face wash leaves the skin looking refreshed and ready to receive other beauty products such as moisturizers and serums. When they are too harsh, they can rid the skin of its natural oils, making it dehydrated. In comparison, some cleansers may be too mild and not successfully clean dirt and oil residue from the skin.
When this happens, your skin is not balanced enough to see the effects of other beauty products. You might suffer from breakouts due to clogged pores in the long run. By now, you are wondering how to get a good skincare face wash, as they are a plethora of them available. We have made it easy to achieve flawless skin; just read on to discover 15 products tailored to different skin types.
Related article: Best face moisturizers for maximum hydration.
15 Best facewash cleansers
Best overall face wash for all skin types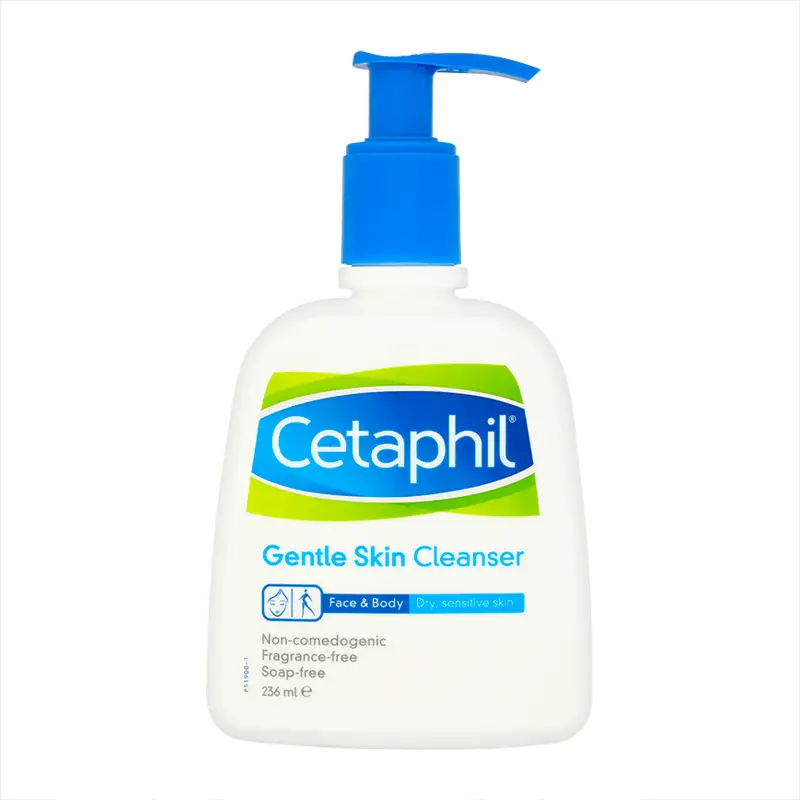 This product is top tier because it effectively affects all skin types, including sensitive ones. Also, it tackles several skin problems like eczema, acne, and rosacea, all for a great price point. It uses the triple combo of vitamin B5, niacinamide, and glycerin to flawless skin. B5 protects the skin cells from external factors, as niacinamide works on smoothening the face. They also maintain moisture levels, but the glycerin gets the job of hydrating the skin. The result is a gentle product that cleanses the face without stripping it.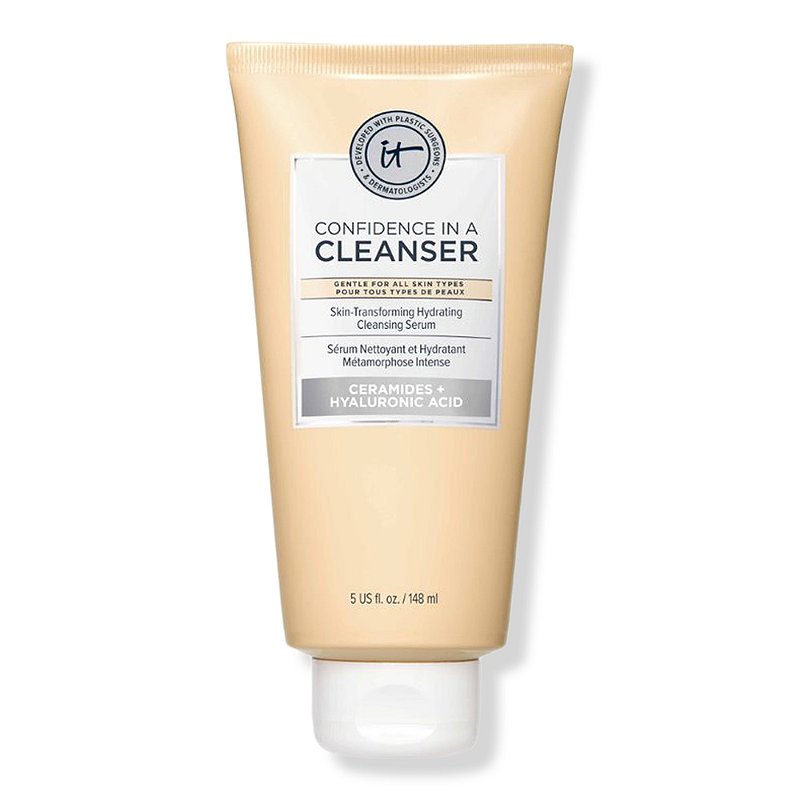 If you apply makeup products on your face, you need a face wash that can offer deep cleansing. The creamy textured formula nourishes and keeps the look soft as it breaks down dirt and makeup. It is serum style meaning the ceramides, hyaluronic acid, and colloidal oatmeal will work faster.
Best face wash for combination skin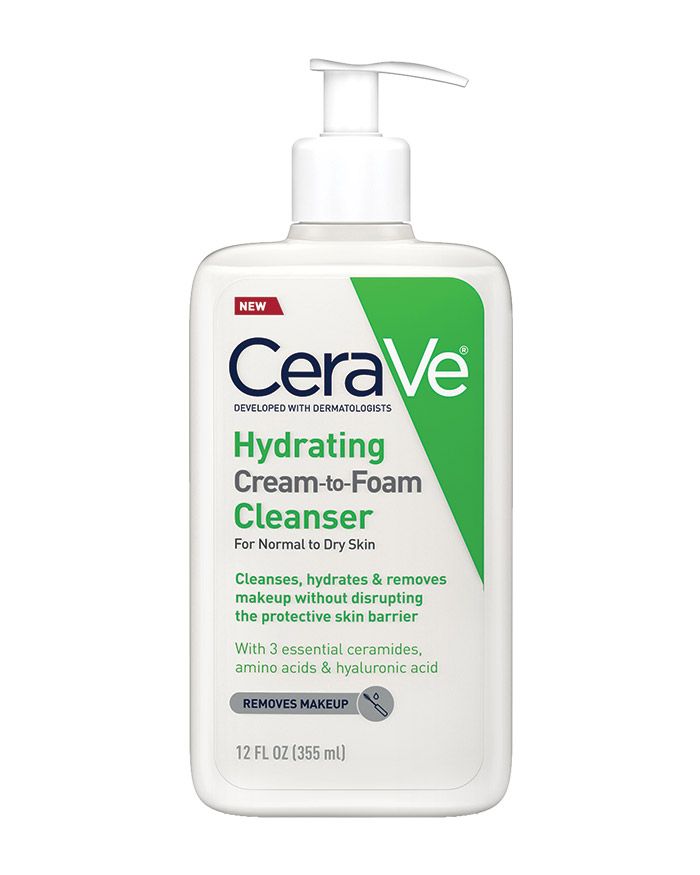 Maintaining a flawless face with combination skin poses a challenge since it contains a mixture of dry and oily skin. It would be best to find the delicate balance with a great formula like this one from CeraVe. It delivers care to the different skin areas; the cream texture works on hydrating and cleansing the areas with dry skin. Then it foams it soaks up the excess oils without over-drying the skin. This formula has key ingredients like hyaluronic acid and ceramides for balanced skin.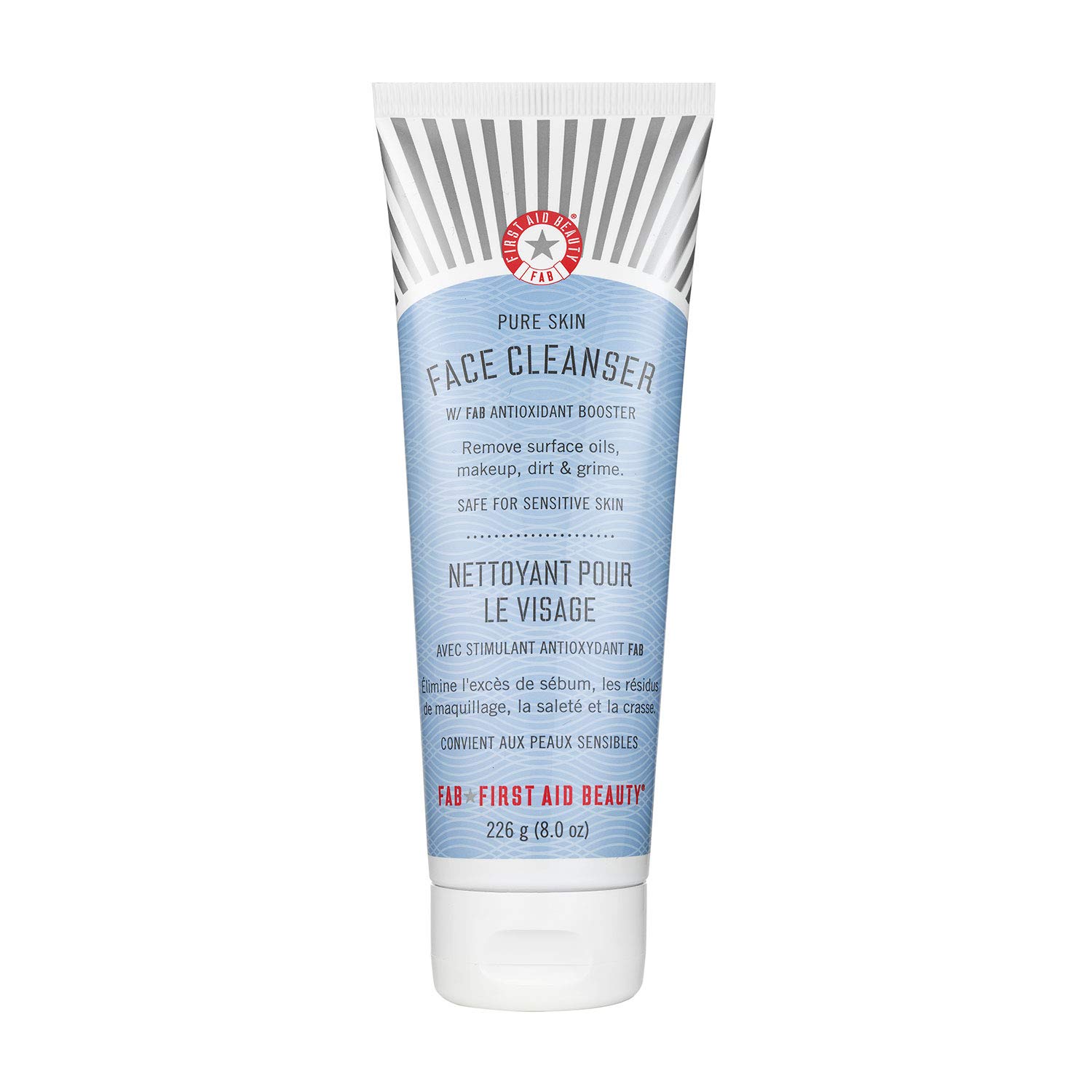 It would help if you had a skincare face wash like this packed with antioxidants to reduce acne and aloe to hydrate and calm it. For combination skin, this product is what it requires. It contains allantoin and glycerin to handle other impending skin issues.
Best face wash for oily/acne-prone skin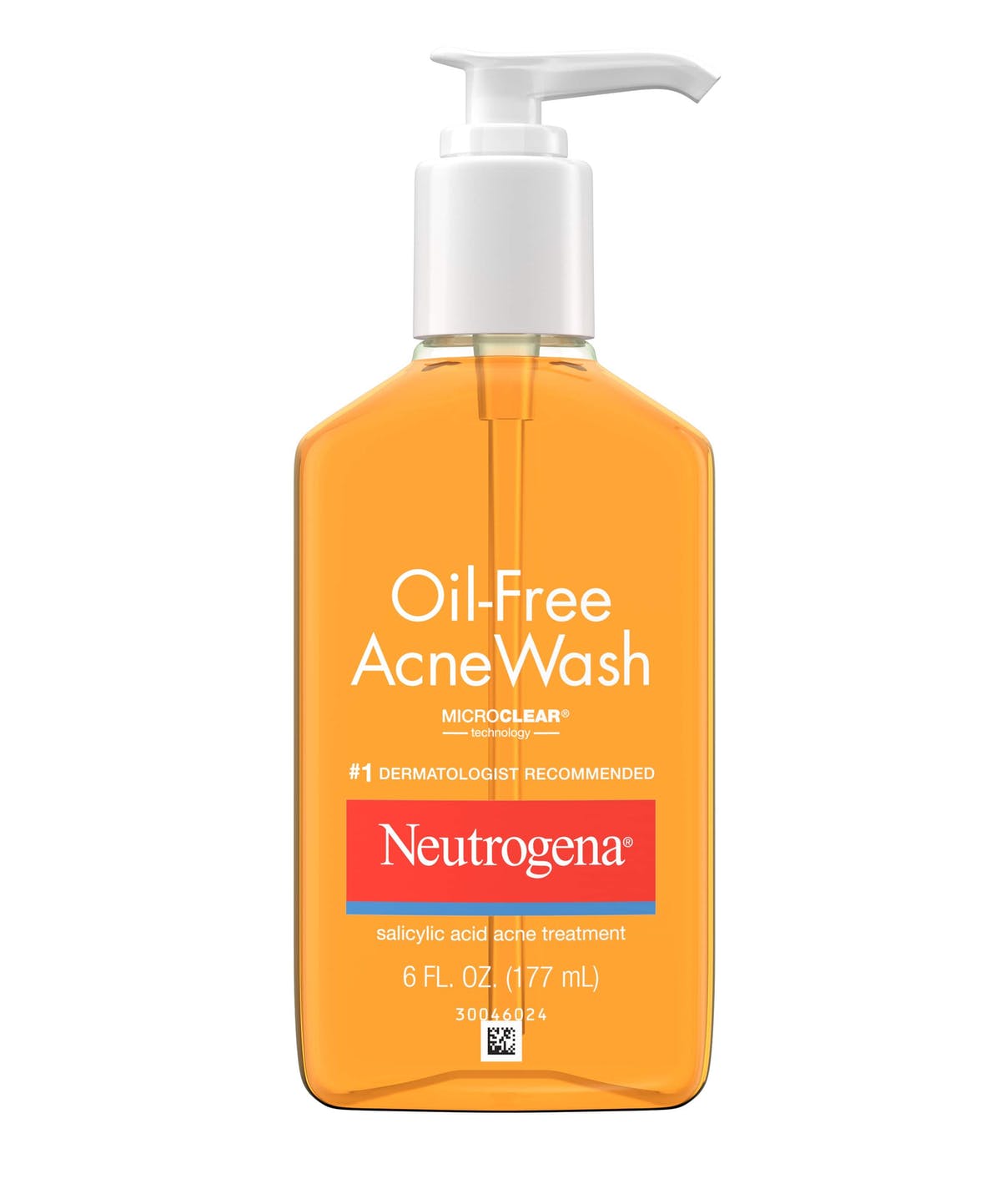 Salicylic acid is the star ingredient in this formula that frees skin pores and reduces inflammation for the more apparent face. Also, it has a gel texture which means it can control skin oils effectively. Your days battling acne breakouts are over with this cleanser in your facial care routine.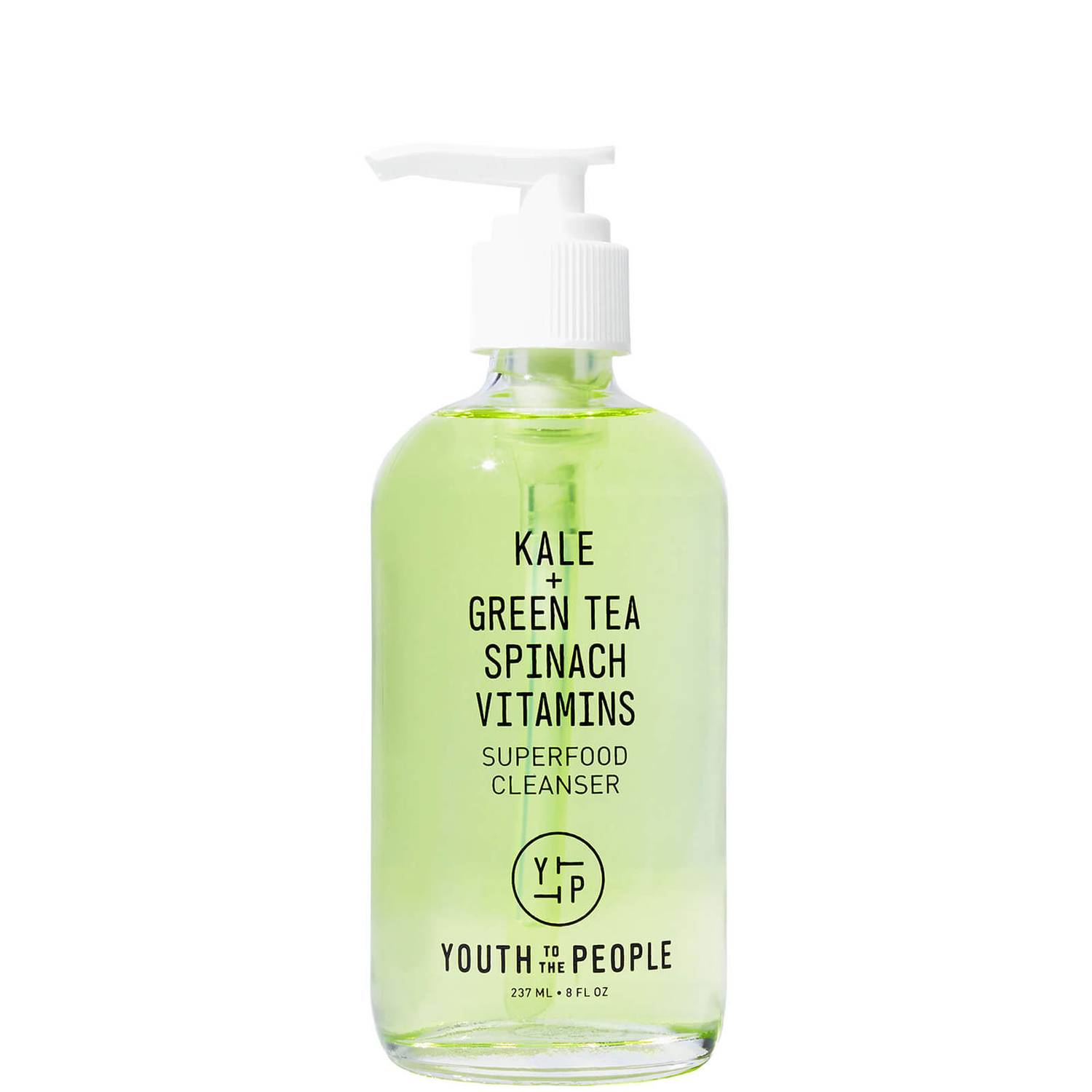 Oily skin requires a face cleanser that controls its oils without being too dry. And this formula comes with the brand's kale, spinach, and green tea recipe to infuse the skin with vitamins K, E, and C. They join forces to control oils and, in turn, reduce acne while boosting skin moisture. With this product, you get a foam textured formula rich in natural antioxidants to remove excess skin oils.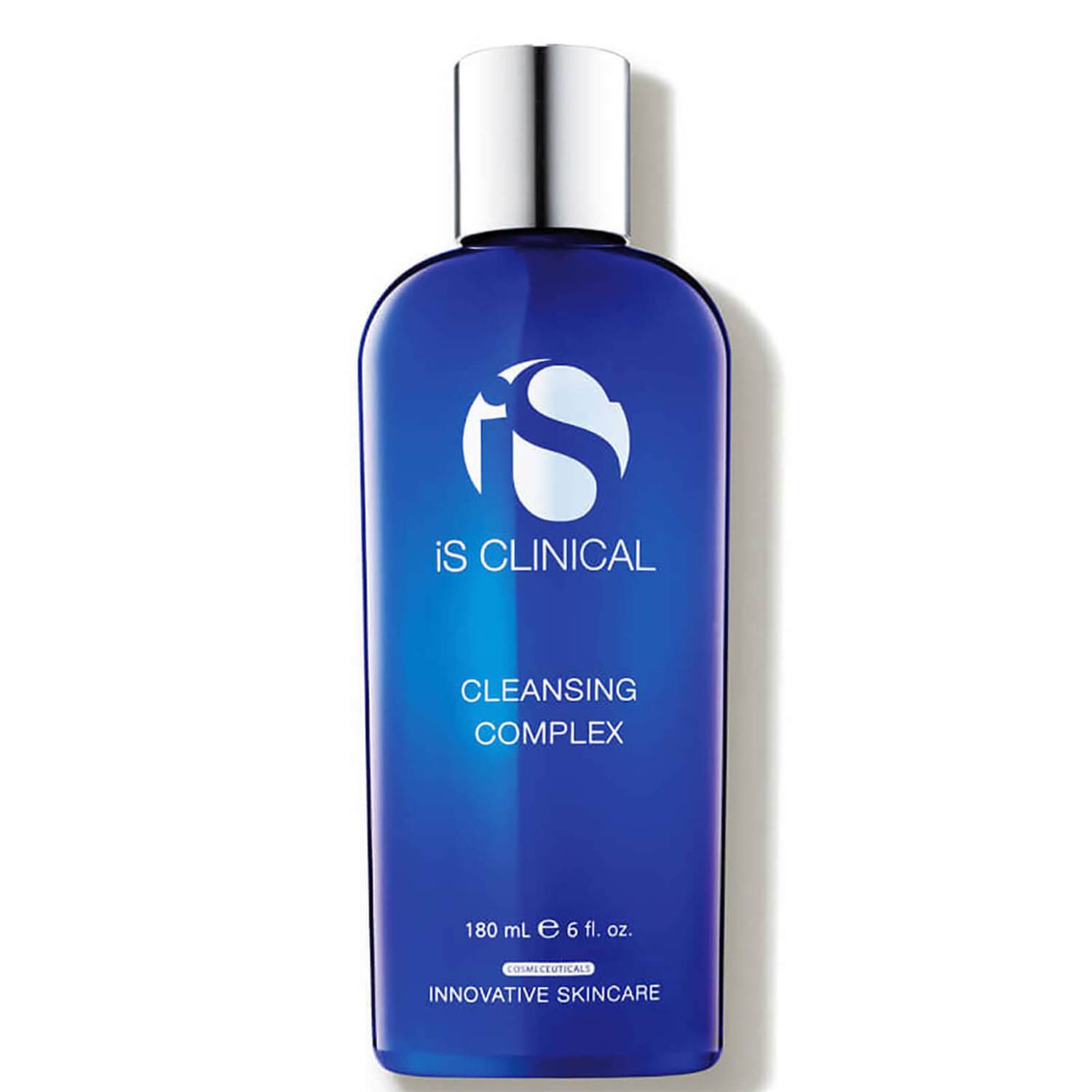 If you require a face wash that can exfoliate your skin and combat the oils, the iS cleansing complex is your best bet. Trust on the salicylic acid (willow bark extracts) input to rid inflammation and sebum buildup. It also contains antioxidants with protective abilities against external aggressors for brighter skin. The brand also made it free of sulfate and other harsh chemicals, which means different skin types can safely use this product.
Best face cream to reduce skin pores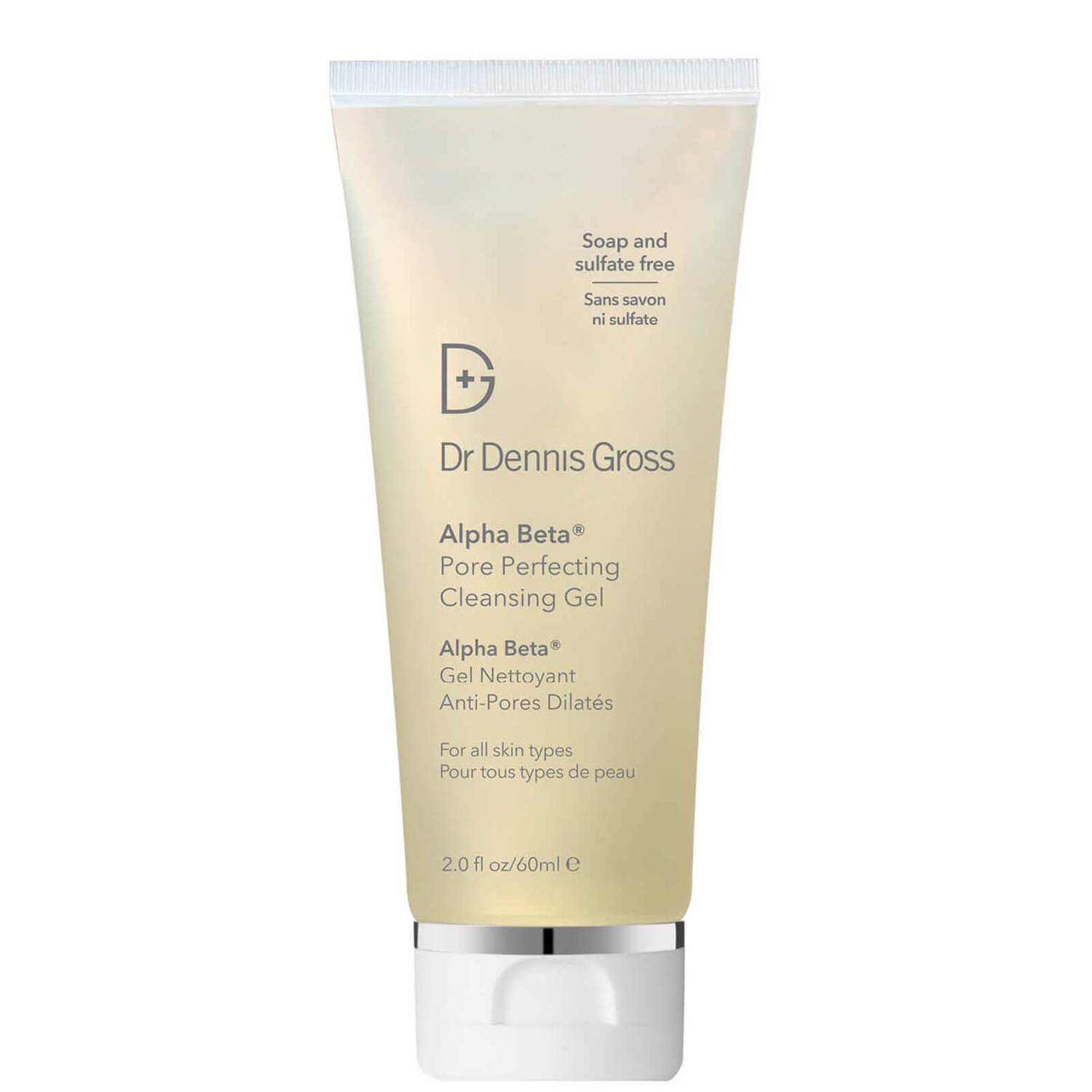 Dr. Dennis does not compromise on shelling out effective products that make skincare worthwhile. It comes in with this pore perfecting cleansing gel that contains both alpha-hydroxy acids AHAs) and beta-hydroxy acids BHA's. The formula is also packed with the extracts of buchu leaf and glycerin to create a product that can do it all. From balancing skin oil production to reducing blackheads and the critical focus on reducing the visibility of pores, this cleanser is for everyone.
Best skincare face wash for dry skin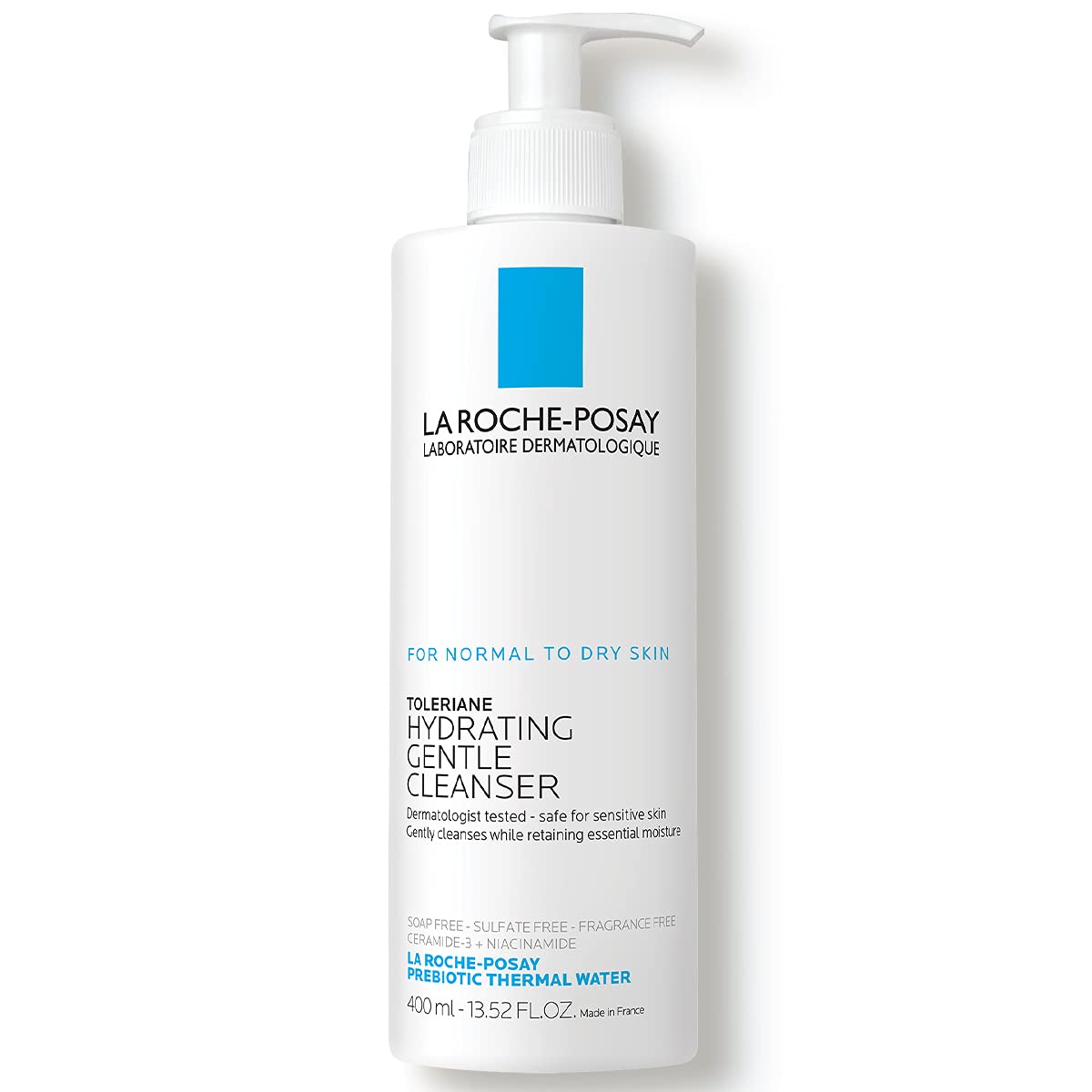 Like other products from the brand, this face wash features its signature thermal spring water, which contains antioxidants that hydrate the skin and combine with other powerful ingredients like ceramides and glycerin to soothe your dry skin. Its creamy texture aids oil production and moisture without doing it in excess.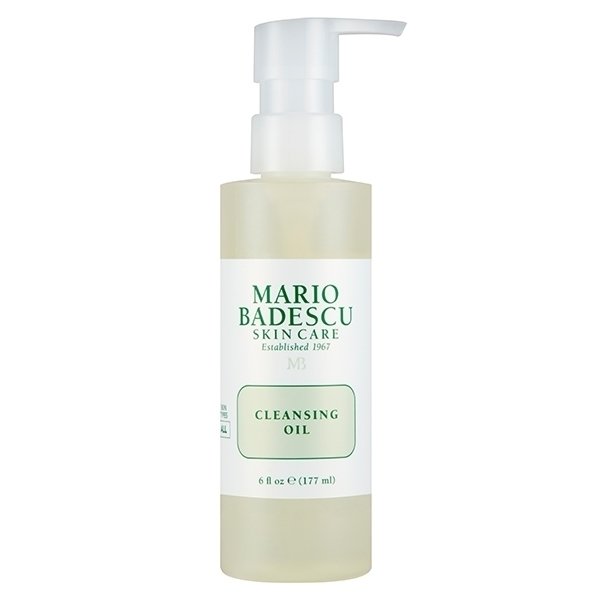 This formula comes packed with evening primrose oils and rice bran to cleanse the face gently. It is lightweight but rids dirt and makeup that may clog the skin's pores. This award-winning product is what your skincare needs for a soft and fresher-looking face.
Best skincare face wash for sensitive skin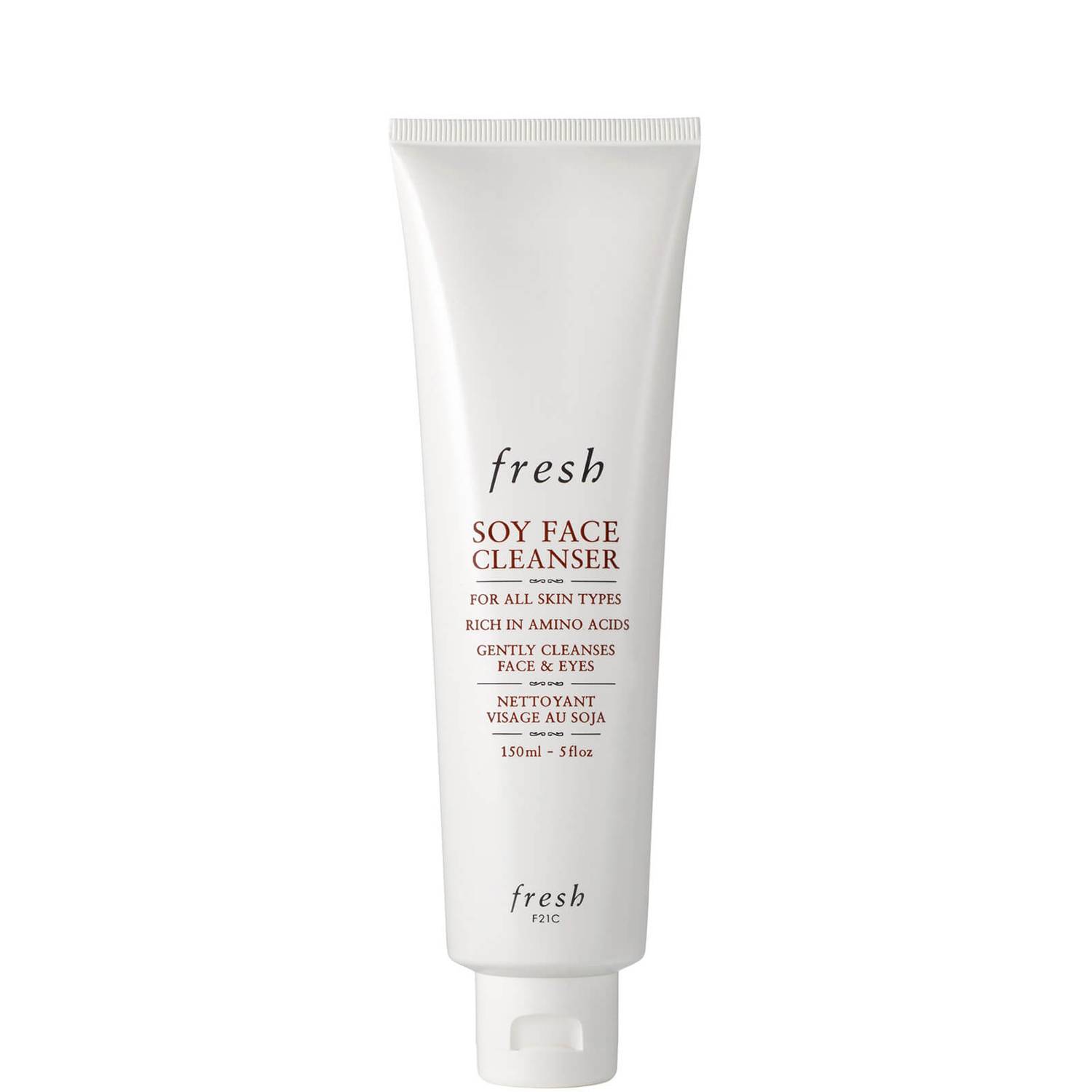 When you have sensitive skin, a lot of caution needs to be taken to get a great product. You will want to avoid formulas with harsh ingredients that might irritate your skin. And the Fresh Soy cleanser is the best to enjoy a clear face, as it even soothes the extra sensitive skins. Its lightweight formula cleans the face and brightens it gently and soothingly. The brand combines the goodness of rose water, proteins, and cucumber extract to give you a calming cleanser.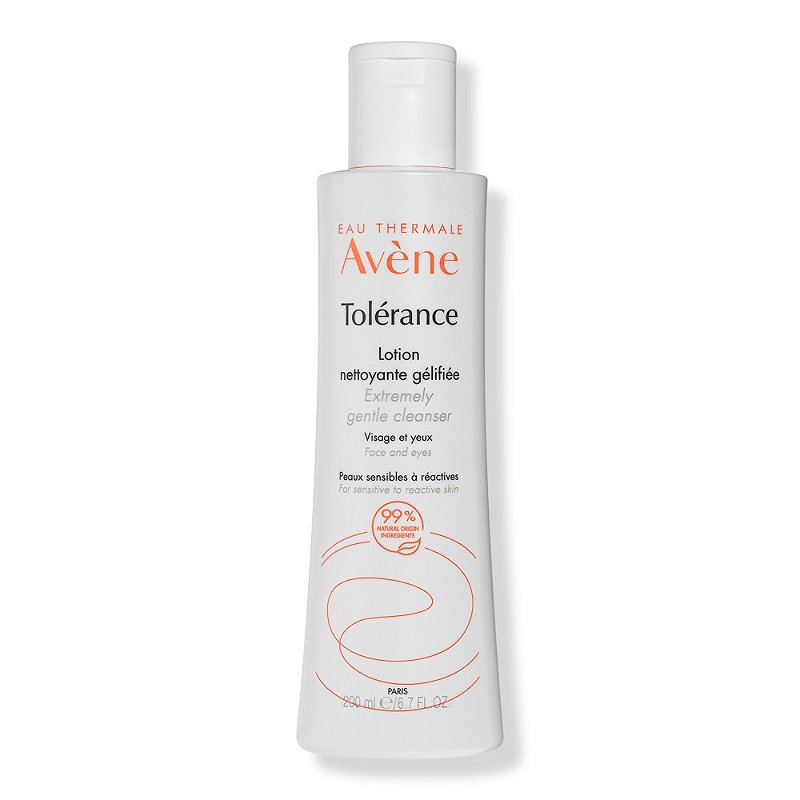 This super-mild formula is excellent for all kinds of skin sensitivity. It is free of soap, fragrance, oils, and harsh chemicals to give you a clean, calm face. The formula also comes packed with glycerine for flawless skin and soothed with thermal water.
Best face wash for hyperpigmentation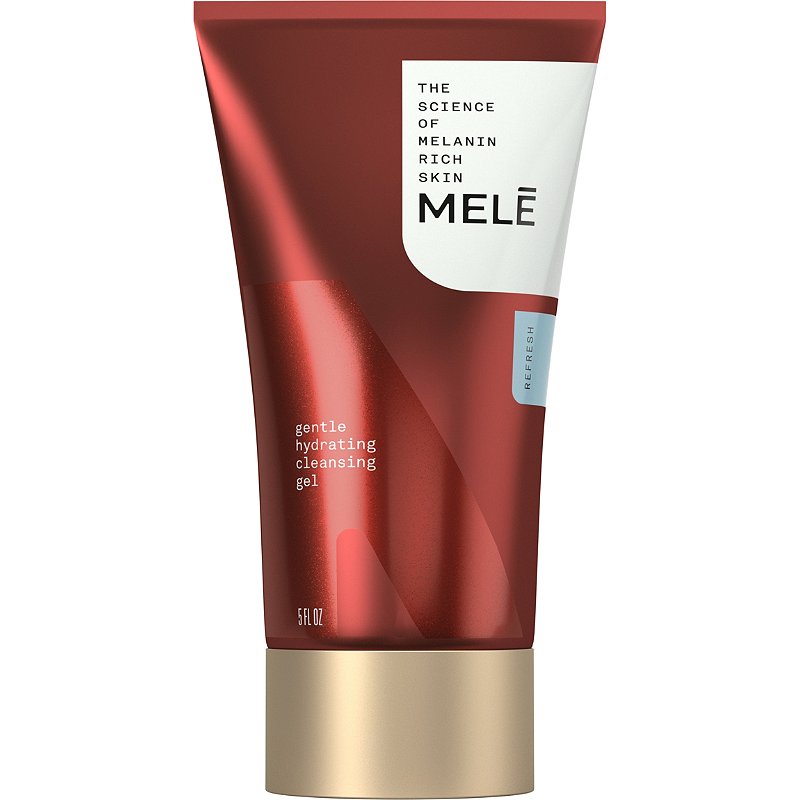 With acne and inflammation comes hyperpigmentation, the dark spots left behind when the skin reacts to skin conditions. Your best bet to quickly remove these black spots asides from the serums and creams is starting with a good cleanser. This formula from Melē acts as the complementary piece to your hyperpigmentation skincare routine. It cleanses the face without leaving impurities behind, infusing it with glycerin.
Best budget-friendly skincare face wash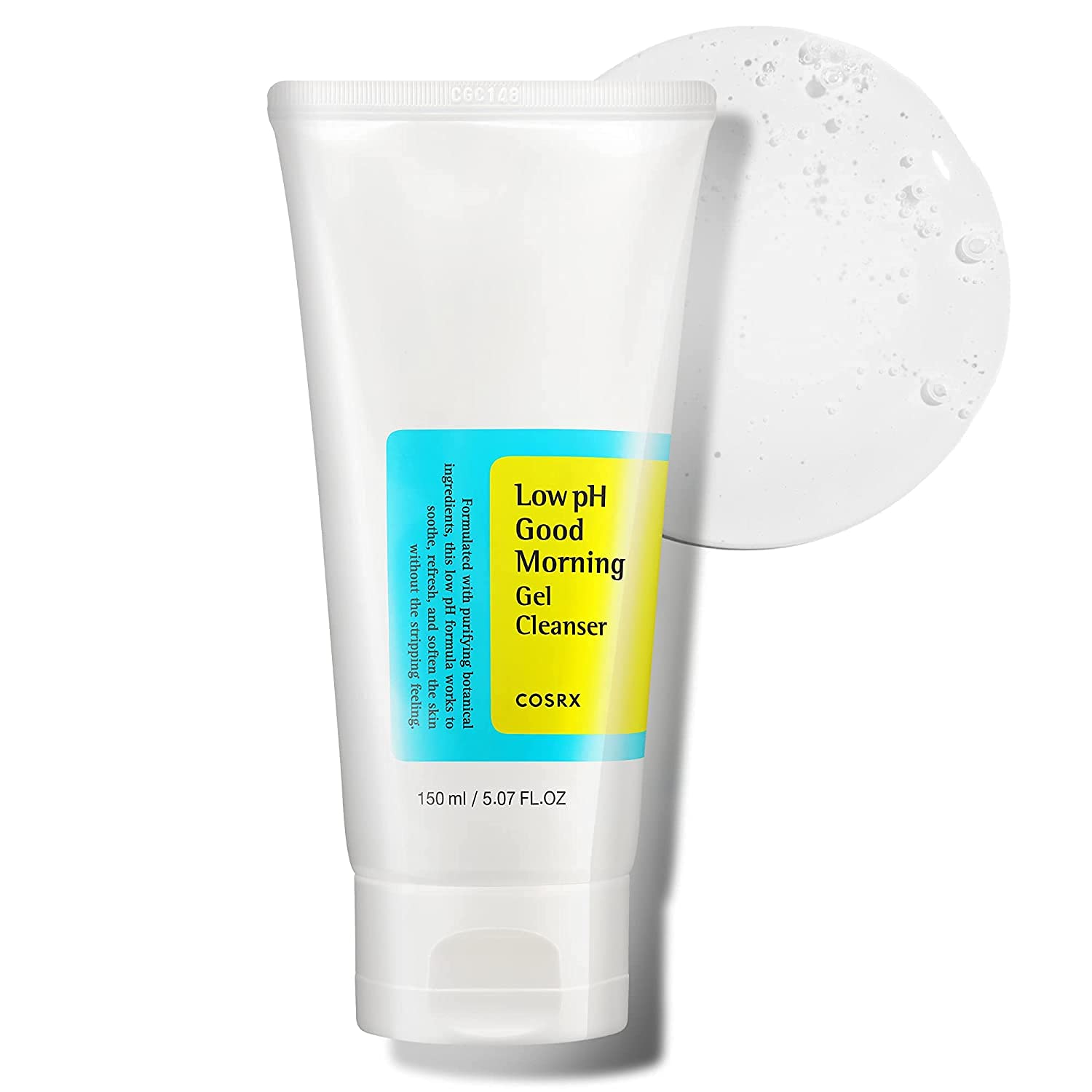 While this is a great excuse to try a K-beauty product, you know they are all out fresh, flawless skin.
This cleanser comes packed with salicylic acid and tea tree oil to help combat common skin issues. It rids impurities and reinforces the skin barriers for a more robust skin complexion. It suits all skin types, so this ph-balanced formula is excellent; for the price aside, it's small in size.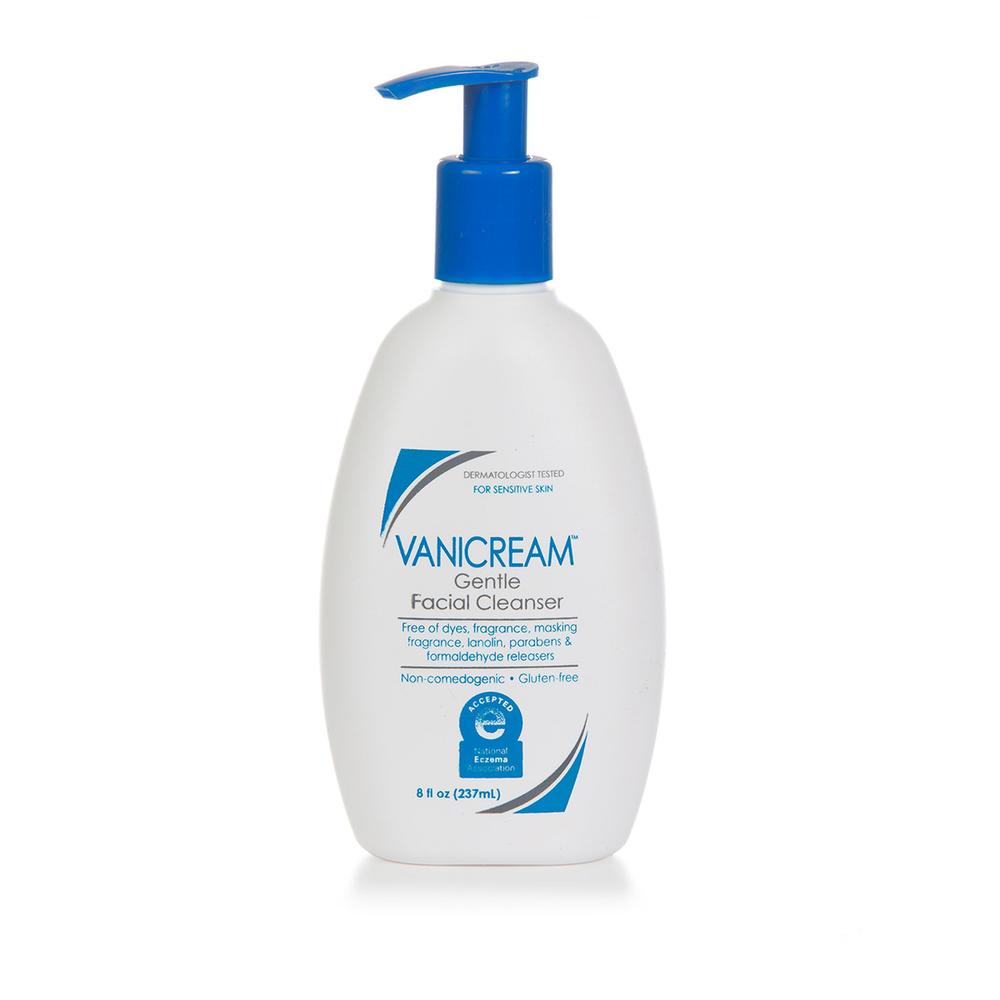 This gentle cleanser is always on the list of dermatologists' recommended face wash. Its cleansing powers rely on glycerin and purified water to deliver the best results for all skin types since it is free of harsh ingredients like parabens and dyes.
How to choose the best face wash cleansers
Using face wash in your skincare routine has a lot of benefits, but you can only enjoy them with the best products. You can quickly narrow down the search with the following criteria in mind.
1. Skin Type
This may sound like an obvious factor to consider when you search for a good face cleanser. However, it is one of the easiest things to forget when shopping. To begin with, not to talk of the people who do not know their skin type. Any bottle of cleanser you pick should be able to serve your skin needs. Some may have normal skin and only need a clean face since there are no skin issues like acne or dryness.
That's not the case for others, as they struggle with different bouts of skin issues. You will need to be specific about the ingredients and target the focus of the cleanse. With this knowledge, you can opt for cleansers that cater to your skin struggles, such as oily skin, acne-prone, sensitive and dry skin.
2. The ingredients
After you have successfully discovered your skin type and a bunch of cleansers that work for you, you can further reduce the numbers by pinpointing some specific ingredients that will give you the best results. The first step is dumping all the formulas that contain things that may clog your pores.
Next, put your skin type in focus, and fish out ingredients that will suit you. If you have dry skin, you will have ingredients that can improve and lock in moisture. In your skincare face wash, the two items you want are hyaluronic acid and ceramides. Moreover, they double as an effective ingredient in treating acne. You can also enjoy the benefits of these star ingredients and a few others if you have oily and acne-prone skin.
For such, watch out for ingredients that can exfoliate your skin, such as salicylic and glycolic acids, since they cleanse the skin of dirt and sebum buildup that causes acne breakouts. When you have sensitive skin, you do not have to sit out on face wash; look for formulas with soothing ingredients like aloe. The end goal is to avoid harsh chemicals that can irritate the skin.
3. Formula texture
The texture of the face wash formulas can also be deciding factor since it affects their results. If you have been blessed with oily skin, you can tilt to gel or foam textures. Since they can help sop up the oils faster, experts suggest using a face wash with a cleansing oil texture to balance the skin. When your skin is dry and flaky, you are already experiencing some form of skin damage. And as such, require skincare face wash with hydrating oils or moisturizing creamy textures to combat the dryness. Sensitive skin types are all about calming the skin, and a thick creamy texture won't do you bad.
You may also like to read, 10 stylish and comfortable waterproof boots that'll keep your feet dry and cozy all through.