Slip dresses are simple shoulder-baring apparel since they are usually spaghetti thin straps dresses. Due to their straight design, they were worn as an inner layer for outfits. The modern design available now has changed things, because there seems to be a piece suitable for any occasion, even for a bride.
The classic slip dress can be styled in tons of ways. On warmer days, going with just the dress and matching shoes is a solid option. Throwing a chic jacket over your outfit is also a cool look. From flowery prints to the plain silky numbers, check out ten slip dresses that will get your date salivating all over you in one week.
1. Ruffled hem slip dress
A dress like this screams romantic soul, and is suitable for both day to night dates. Pair it with a small clutch purse and matching heeled sandals to complement the look. The gathered bust area gives the right details to the dress. When it gets cold, wear a small denim jacket over it to maintain your chic look.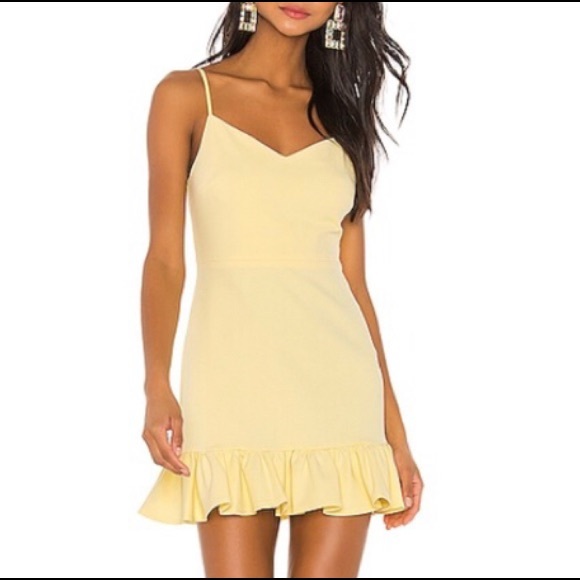 2. Cowl neck slip dresses
The cowl neck slip dress is classy and flirty because the neckline dips and shows off major cleavage. This is a look you'll want to pull out when the date is a promise of things to come. This design comes in varying lengths, so all you need to do is choose the length you'll be comfortable in and style with simple jewelry. With this look, effortlessly sexy is the word.
 

View this post on Instagram

 
3. V-neckline slip dress
This is a simple dress in every sense, the plunging V-neck makes it chic. Find one in a trendy color that suits your skin tone to stun in the outfit. A simple number like this is easy to elevate with a statement piece of jewelry, mules, or pumps.
It can also be used to achieve a casual-cool outfit, with a shacket layered over it and sneakers to match. With this, you are ready for all the fun activities in store.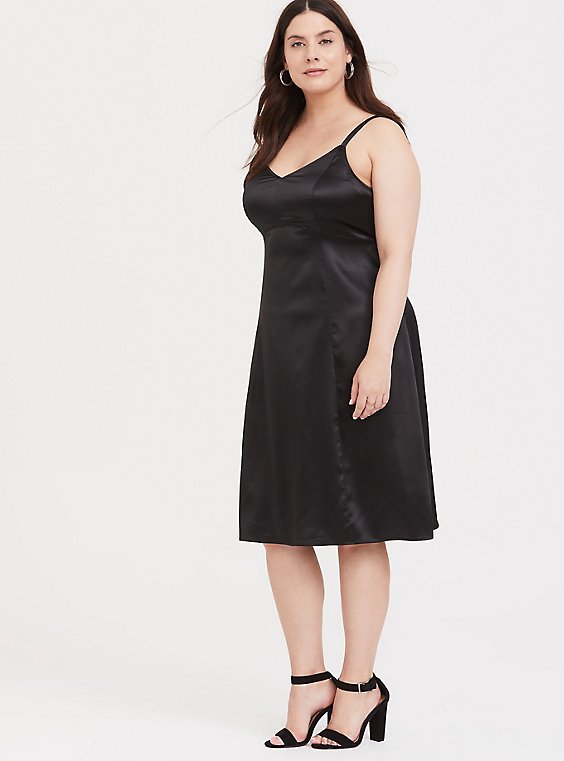 4. Prints slip dress
If you're ready to be in the spotlight, then you'll need a slip dress with prints. You will look stunning for any date in any pattern from the dotted, checkered, and floral prints. Pair with black shoes or a pair of strappy sandals in one basic color from the bias cut dress design to match.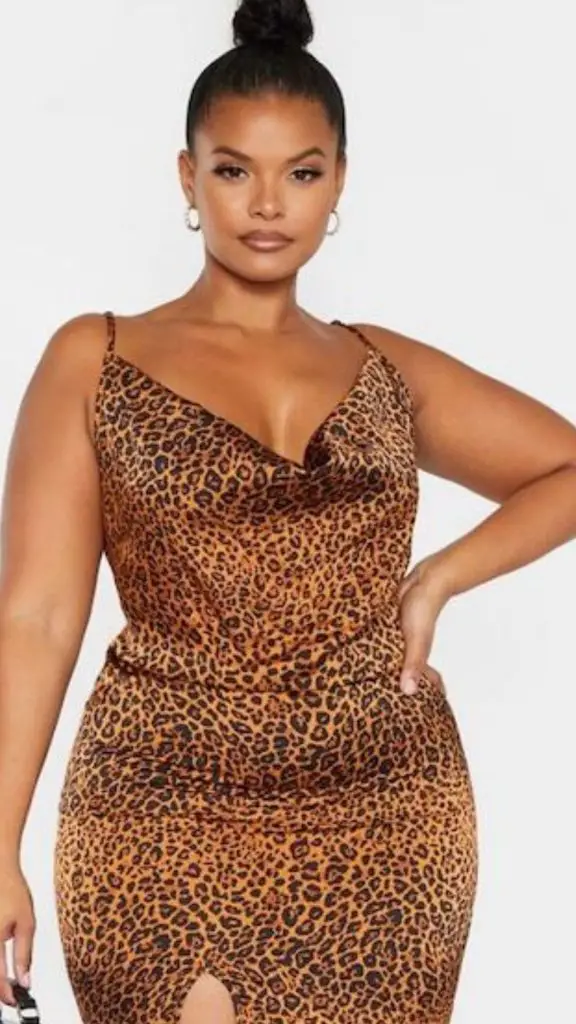 5. Knitted slip dress
Knitted slip dresses are your best choice when you require warmth without having to put on a jacket. It is two dress trends in one, for the ultra-comfy yet chic look. Opt for a piece with a high neck for more coverage. With your boots in tow, you'll be ready for any destination.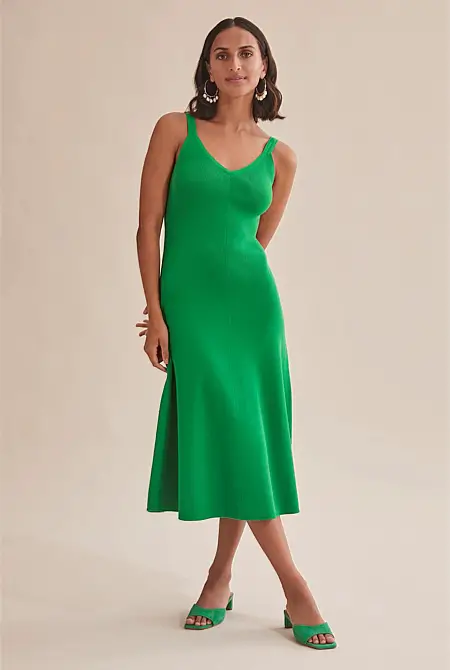 6. Slip dress with a slit
A small silk piece with a slit sparks interest when worn to a date. It can be just a slit hem, double-sided, or longer variations that reaches the thighs, they are cute anyways. Such dresses are for showing off some legs while staying classy. Pair with heels to seal the long-legged silhouette the dress gives.
 

View this post on Instagram

 
7. Maxi slip dresses
Everyone should own at least one full-length slip dress. They are a great choice when you're expecting extra company or going for a fine dining experience. Pair them with nice shoes, as even the lowest mules will be good with the dress. Matching purse in hand with a nice hairdo, you'll look stunning.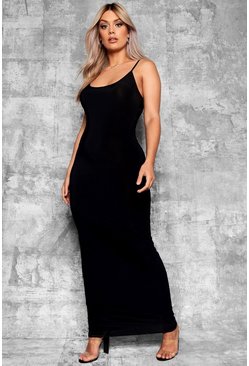 8. Halter neck slip dress
A slip dress with a halter necklace is an updated piece that won't go out of fashion. The backless feature of this dress makes them utterly perfect for dates. You can show off your hairstyle and jewelry with a sexy number like this. If you succeed in completing this dress with the right accessories, you might want to save it for only special dates.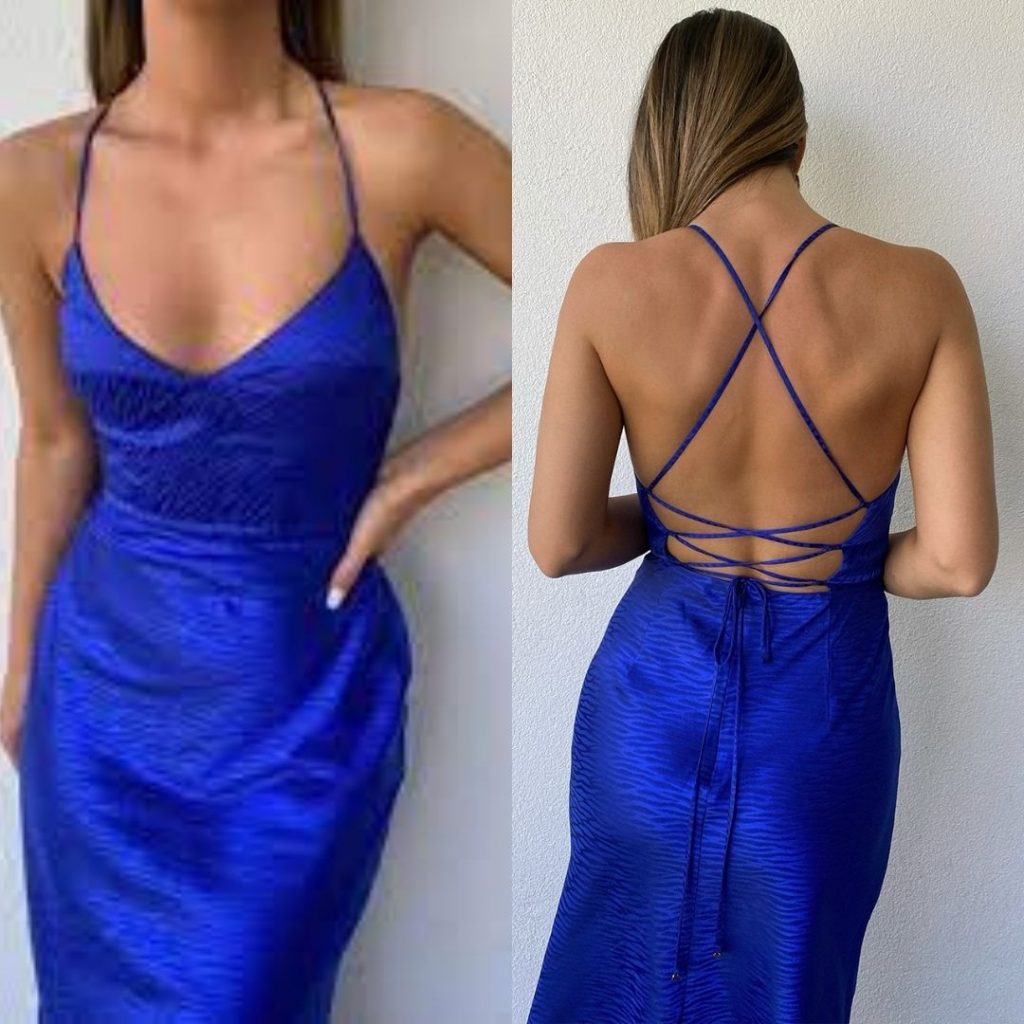 9. Midi slip dresses
Midi-length dresses are a great hemline for dates, especially if it's a surprise location. You can opt for the classic midis or ones with drawstrings by the sides. This will elevate the dress to a mini number, with the ruching effect when they are pulled. It is like wearing two dresses, and for switching to a more upbeat date setting.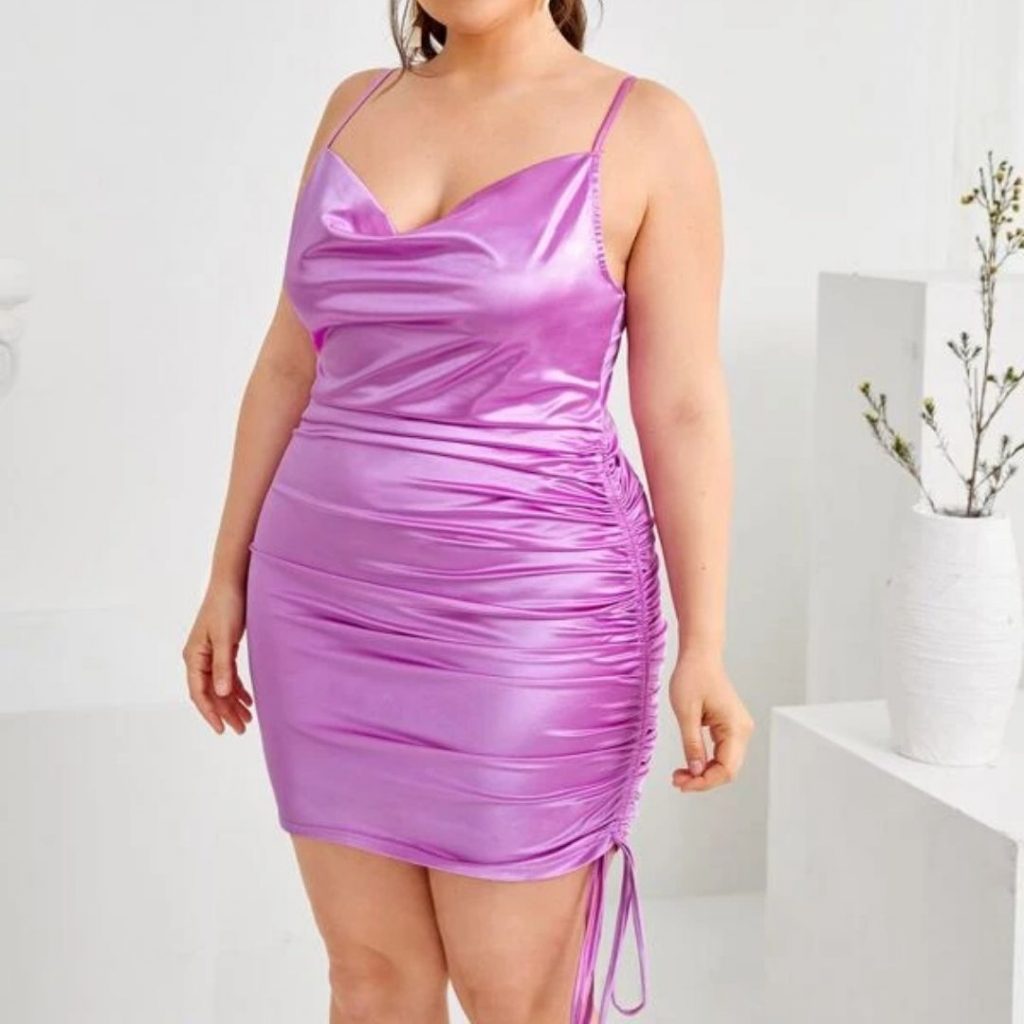 10. Slip dresses with extra details
For formal dates, opt for a slip dress with extra details, they may be elaborate or subtle but are a break from the simple slip design. You can get a dress with a bow, ruffles, studs, and any other embellishments to elevate the dress. Pair with simple heeled sandals, and jewelry. This is an outfit you will want to save for someone special.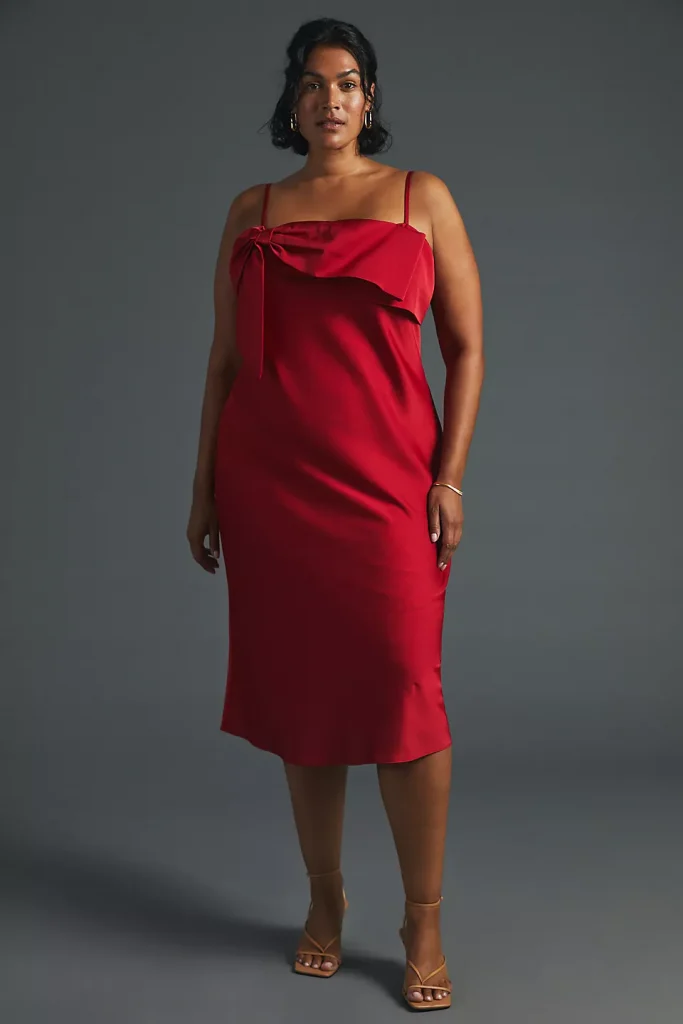 Slip dresses are classy loose body-hugging clothing. They can flatter anyone, and are versatile to style. Wearing them solo is a complete outfit, it doesn't take away the beauty of all the ways you can elevate them. You can layer them for extra texture and details.
The different length, fabric, and color slip dress designs come in prove they can be worn to dates and formal occasions.