Over the years, the movie world has taken a turn for the better — where black actors were either discriminated against or given minor roles in the past, they are now one of the best and most decorated actors around the world. 
There are many black actors who are doing well and making a name for themselves in the competitive world of acting but there are a few who you should have on your radar; these ones have mastered their craft so well, they are now considered legends in the acting industry. 
This article contains the names of both old actors who need no introduction and new actors doing very well and who will carry the torch from the older generation. 
Morgan Freeman
The eighty-four-year-old native of Memphis, Tennessee holds a top position in Hollywood for his tremendous acting performances. Morgan began acting at a very early age and we can say he was born with an innate talent for acting. His Debut into acting happened when he was nine after taking part in a school play as the lead role. 
He pursued his acting dream when he moved to California and enrolled himself at the Pasadena playhouse. His first Broadway play "Hello, Dolly!" was what brought him to the limelight in 1968. Over the years, Morgan has acted in a lot of movies and cemented his place at the top.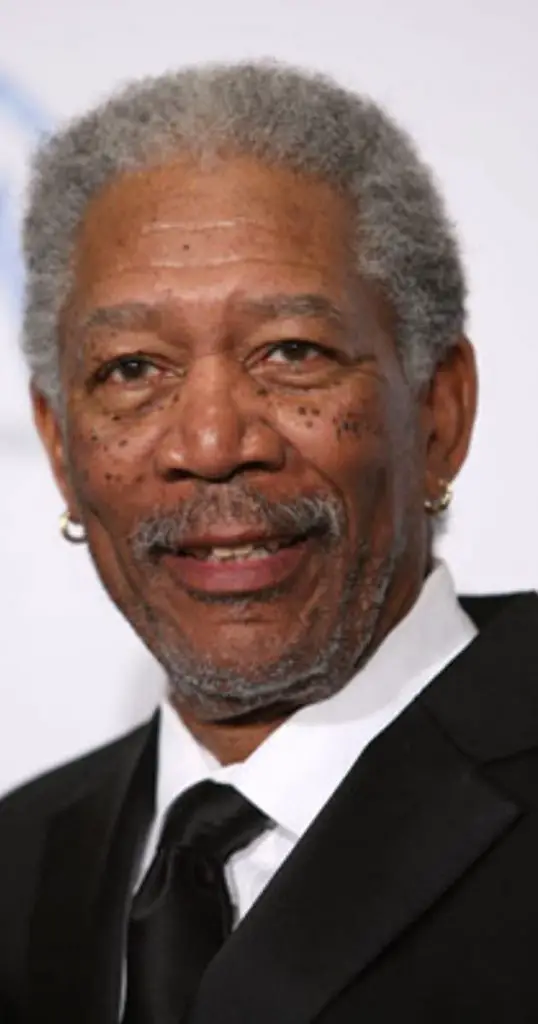 Denzel Washington
Another black man just as talented as Morgan is Denzel Washington. Born Denzel Hayes Washiongton Jr. on 28 December 1954, he took Hollywood by storm with his outstanding and mesmerizing performance. Denzel is an award-winning actor and filmmaker who graduated from Lincoln Center campus and the American Conservatory Theater in San Francisco. 
He got his major break when he landed a role in NBC's medical drama "St. Elsewhere" and has gone ahead to land other outstanding roles. Two of the roles got him a nomination for an Oscar award and one won him the prestigious award.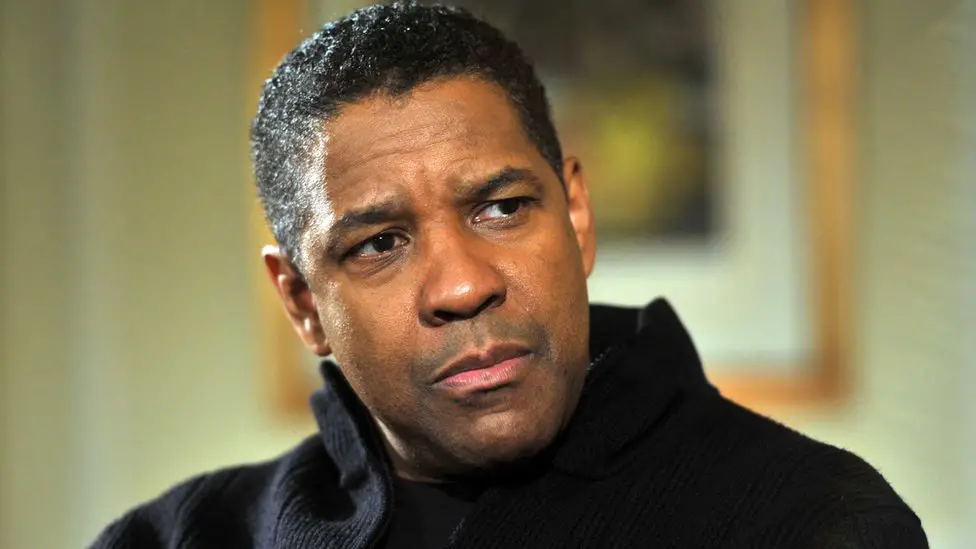 Samuel L. Jackson
Samuel L. Jackson is another name that needs no introduction in Hollywood movies, he is known for his great works and diverse roles. The sixty-four-year-old black actor grew up in Chattanooga, Tennessee and intended to pursue marine biology as a career; at the last minute, he switched his major to acting after developing an interest in the course. 
He began his career with theatre before moving on to television programmes and then on to the bigger screen in 1972 with his debut "Together for days".
Over the years, he has acted in so many movies and played different roles, some of his prominent works are: "Jurassic Park", "Pulp Fiction", "Die Hard with a Vengeance", the "Star Wars" prequel trilogy and many more.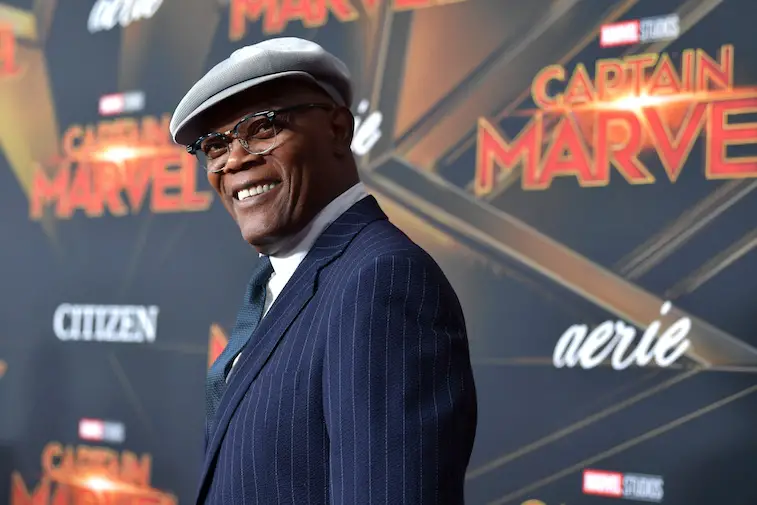 Will Smith
Aside from being considered as one of the finest Hollywood black actors in this decade, Will Smith has made a name for himself in the American movie industry as a black man. The fifty-one-year-old was born in Philadephia Pennsylvania in the United States. He is also a film producer, a songwriter and a musician.
He built his acting career through stupendous performances in films like "The Pursuit of Happyness" and "Ali" and in 1993, he got his first major role in "Six Degrees of Separation" after which came "Bad Boys". 
He has been nominated for Golden Globes and Academy awards and is a four-time Grammy award winner.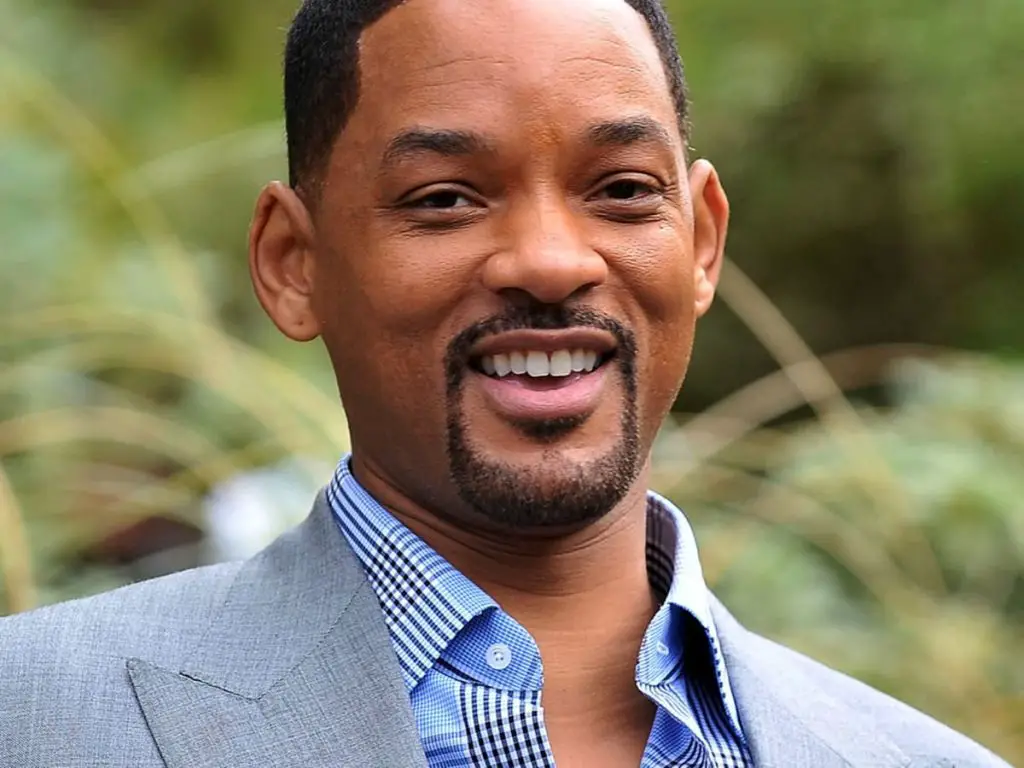 Idris Elba
Idris Elba is another one of the most well-regarded black actors known for his widely acclaimed HBO drama "The Wire" where he played Stringer Bell. He was born Idrissa Akuna Elba in 1972 in Hackney, London. His interest in acting was sparked after seeing an advertisement in a London based entertainment publication.
His debut was in a play for which he auditioned and he decided after that to become an actor. He has gone ahead to land other prominent roles in both the UK  and the U.S.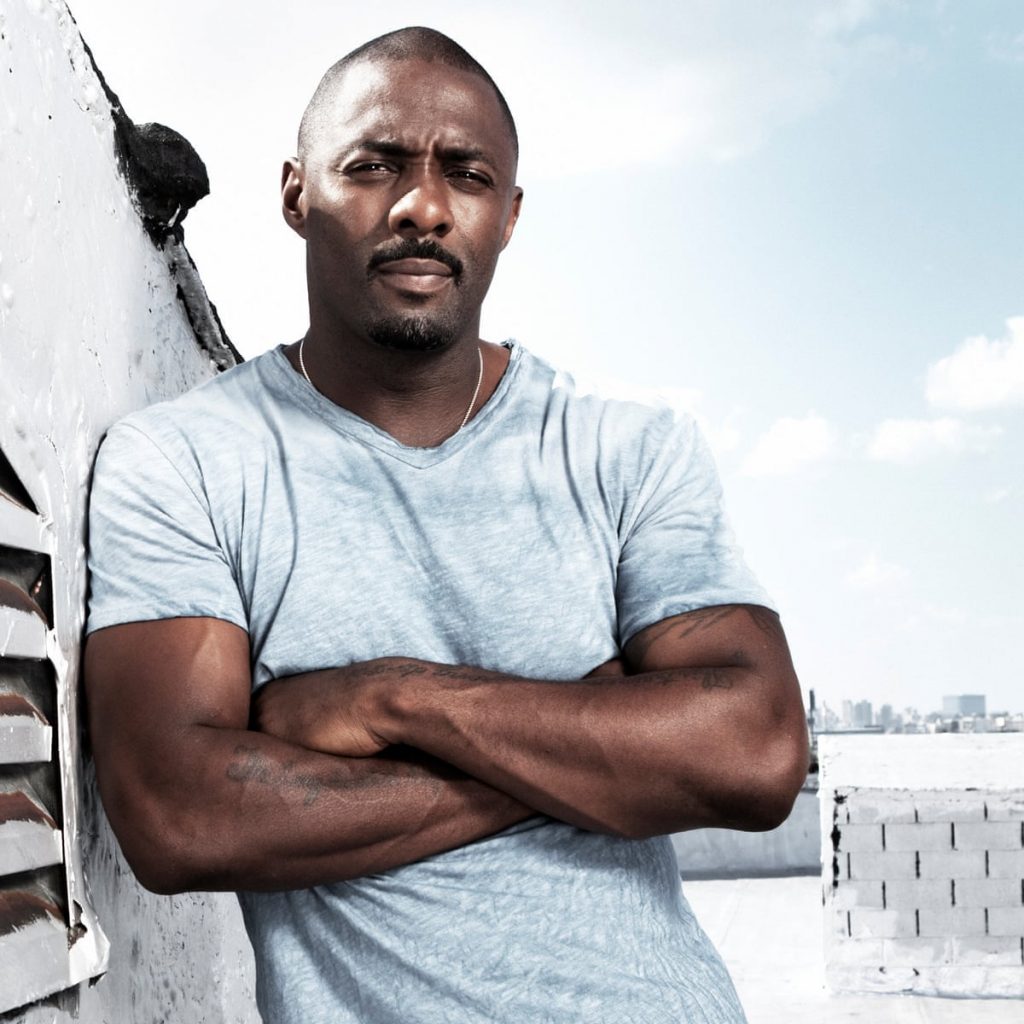 John Boyega
John Adedayo Bamidele Adegboyega is one of the young outstanding English actors and producers in this decade. He was born in 1992 in the Camberwell district of London. His debut was in 2011 in the Sci-fi comedy "Attack the Block" where he played Moses. This opportunity catapulted him to other high-profile projects on both big and small screens.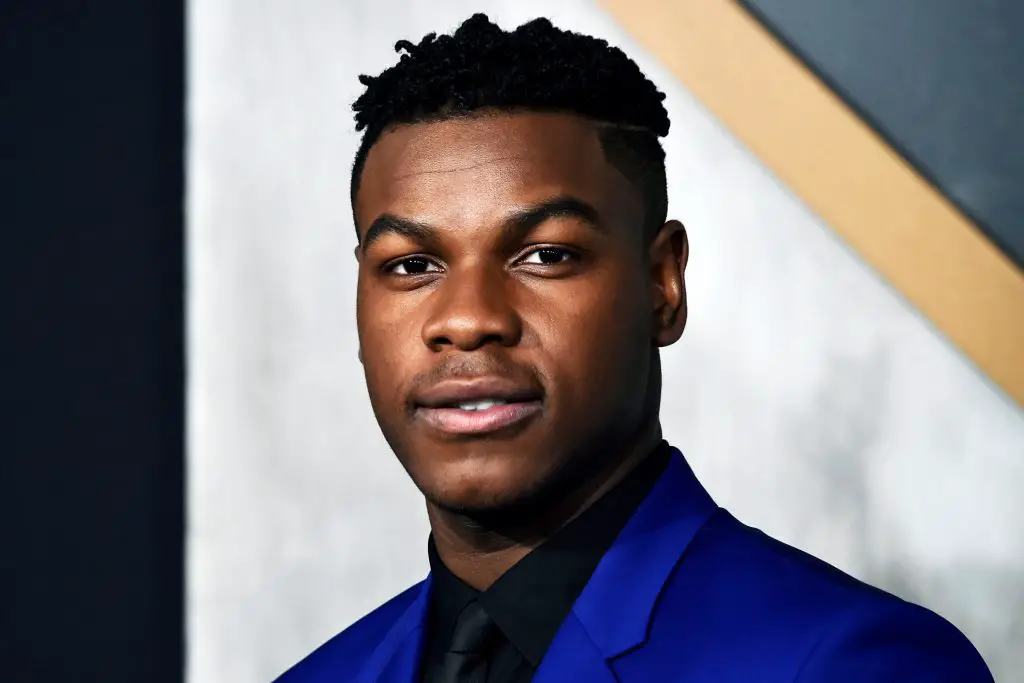 Daniel Kaluuya
The thirty-two-year-old Academy Award-winning British actor was born in Camden Town, London. He began acting as a teenager in improvisational theatre. He carved a niche for himself after his role in the British Sci-fi anthology Black Mirror and the 2011 "Jonny English Reborn". He has gone ahead to play other prominent roles that have made him a household name both in the UK and the U.S.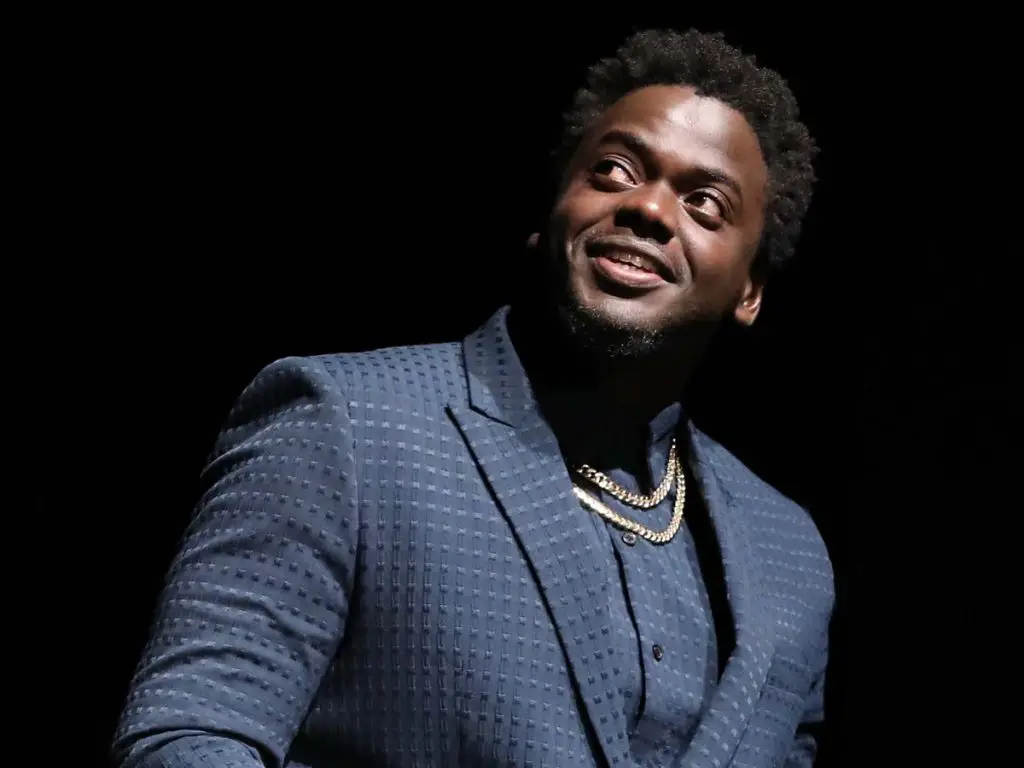 John David Washington
John is an American actor, producer, and former footballer. He was born in 1984 to Denzel Washington and started his career as an American football running back. He began his acting career in 2015 in the HBO comedy series "Baller" and had his breakthrough in the 2018 crime film "BlacKkKlansman" which won him a Golden Globe. His other prominent roles are in "Tenet" and "Malcolm & Marie".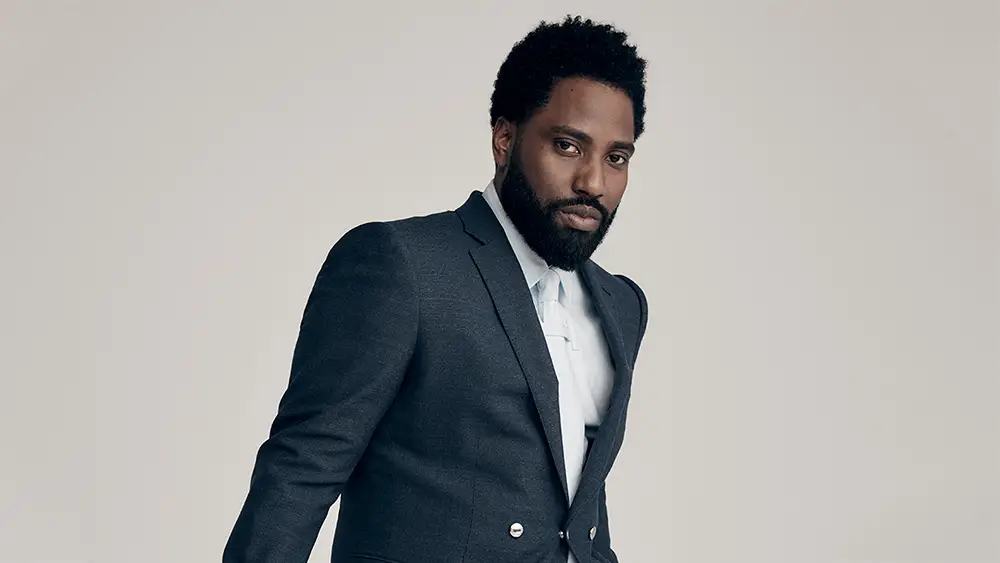 Michael B.Jordan
The thirty-four-year-old "Creed" actor was born in California and began his career as a child model. He broke out in television roles in 2002 in HBO's "The Wire" and steadily climbed the ladder to success. Some of his great works are "Creed I & II" and "Black Panther".
Donald Glover
Donald Glover popularly known by his music stage name Childish Gambino was born in 1983 in Edwards, California. He began his career as a writer for the show 30 Rock where landed his first role in "The sitcom community" and played the role for four years. He has gone ahead to play other roles in films like "Spider-man: Homecoming" and the series "Atlanta".